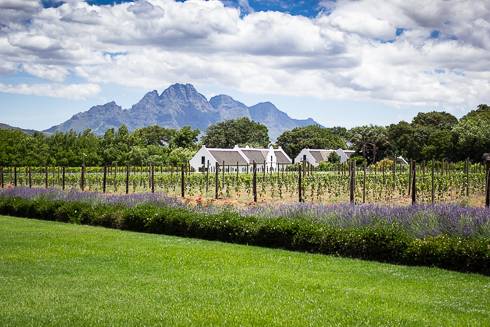 In December last year I was invited to visit Pierneef à La Motte Restaurant in Franschhoek at the esteemed La Motte Wine Estate in Franschhoek for lunch with my family. I've visited their restaurant a few times before, but not since chef Eric Bulpitt has taken up the reigns as executive chef less than a year ago.
The name "Pierneef à La Motte" is inspired by the estate's admiration of iconic South African artist Jacob Hendrik Pierneef (1886 – 1957) and celebrates his exceptional creativity and artistic innovation in their culinary execution of modern South African heritage cuisine.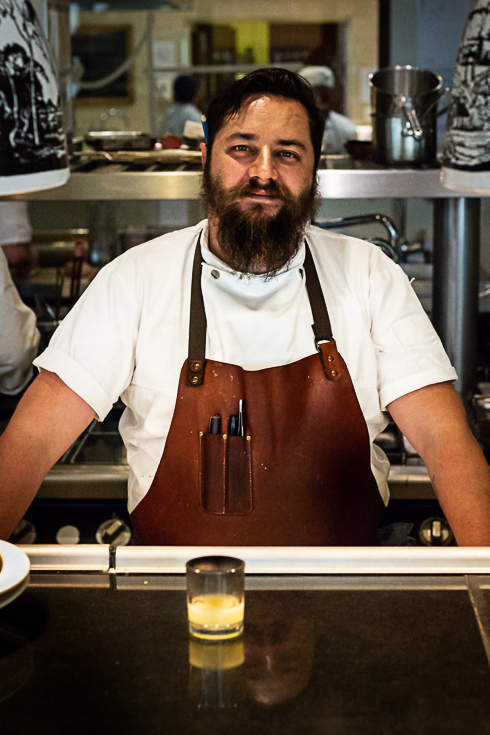 Chef Eric Bulpitt recently made the move from Faber Restaurant to Pierneef à La Motte, following in the footsteps of chef Michelle Theron. Eric developed a love for farm to table cooking from an early age after spending childhood holidays on his grandparent's self-sustained farm. Today, he shares La Motte's passion of authentic local produce and sustainably sourced ingredients, cooking South African heritage cuisine with a modern interpretation.
The ever-changing new a-la-carte lunch menu at Pierneef à La Motte includes starters like the Cape Bokkom Salad, Heirloom Tomato Salad, Saldanha Bay Mussels and Braise Ox Tongue. Main course options are Sustainably Caught Line Fish, Kroon Duck, Butter Roasted Aubergine and Karoo Lamb Biryani. For dessert, choose between Spring Berries, Selection of South African Cheese, Dark Chocolate & Pistachio and Summer Fruit Tart.
Two-course lunch, excl. wines – R395 / Two-course lunch, incl. wines – R495
Three-course lunch, excl. wines – R425 / Three-course lunch, incl. wines – R595
(Kids menu also available.)
Take a look at our three-course lunch with wine pairing experience in pictures, with short descriptions and comments as captions. Pierneef à La Motte remains a pioneering destination for authentic South African heritage food, prepared innovatively with a contemporary take, and served within a premium, welcoming environment. Be sure to also visit the Pierneef gallery for an up-close view of Pierneef's iconic artworks, La Motte's Farm Shop for some beautiful produce, linen & gifts, and the wine tasting centre for a range of exquisite wines.
Contact the restaurant: [email protected] / T: +27 (0)21 876 8000