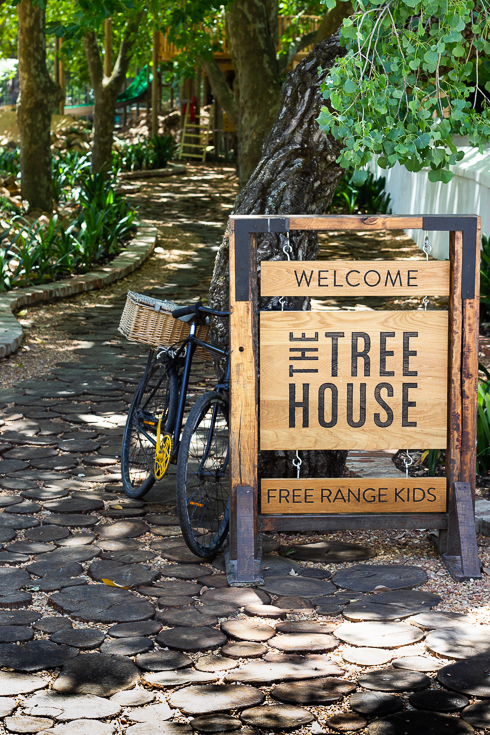 A few weeks ago I was invited to visit Boschendal with my family for a two night stay. It was specifically a family affair, because the team at Boschendal recently launched a brand new offering for kids – The Tree House, a place where children can safely play, learn, forage, cook and have a fabulous time under the watchful eyes of Boschendal's trained staff while parents are having dinner at The Werf Restaurant or chilling at their cottages. Sometimes pictures tell better stories than words, so I'm going to keep my words few and show you what we found.
Boschendal never fails to make me fall in love with it all over again – every time I visit the estate. It simply is a breathtaking property, with its lush gardens, fruit orchards, original Cape Dutch architecture, majestic oak trees, mountain views and tranquil atmosphere. But what seems to linger most in your mind when you've spent some time there is the coherent respect and commitment that the Boschendal team exudes towards their environment, their animals, their guests and each other. It's a philosophy that might seem like a dream to many, but is indeed a reality here. I take my hat off, because it takes buckets of dedication and hard work to make this happen.
Part 1: The Tree House
I'm going to start my story here, because this is the main reason that we visited Boschendal (although we only discovered it on day 2). The Tree House is a beautiful new space at Boschendal where guests of The Werf Restaurant and the farm accommodation can take their kids (ages 4-14) to spend some quality time, supervised and free of charge, doing what kids really love doing. Kids can be "booked in" for a few hours – they even get their own locker to stash their valuables, a sun hat when necessary and all-day free popcorn. There's a kitchen where kids learn to cook some basic foods (like quiche-in-a-mug made with free range eggs that they fetched themselves from the chicken coop, or roosterkoek on the fire), forage fresh vegetables from the vast vegetable garden, retreat to the library & movie room, or do arts and crafts in the garden under the trees. There's also a bike "pump track" and lots of little actual tree houses where kids can ride and climb to their delight (bike hire costs not included). My 8-year old daughter loved this place to much that she wanted us to physically move to Boschendal so that she could be at The Tree House every day – a stellar testament to the success of this service.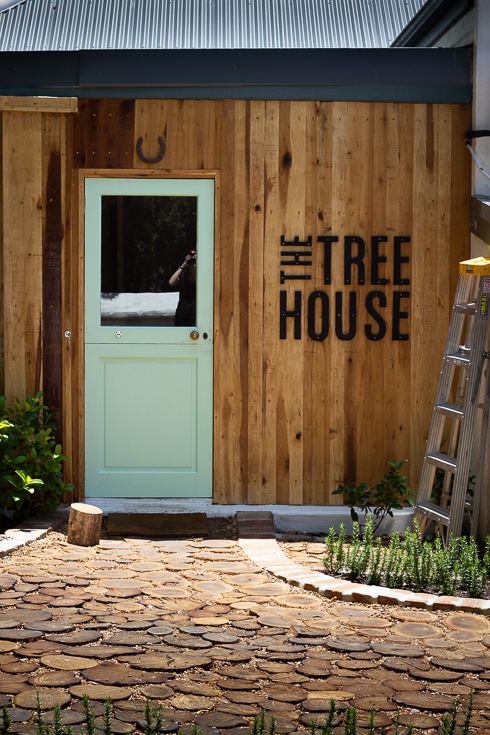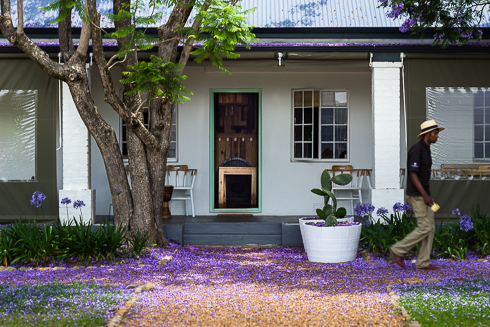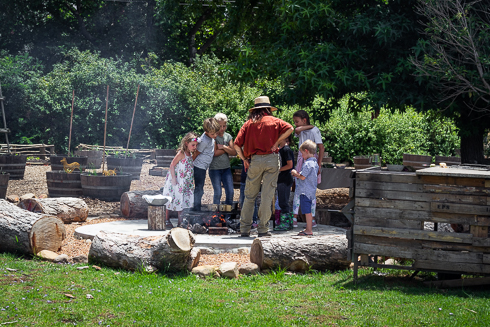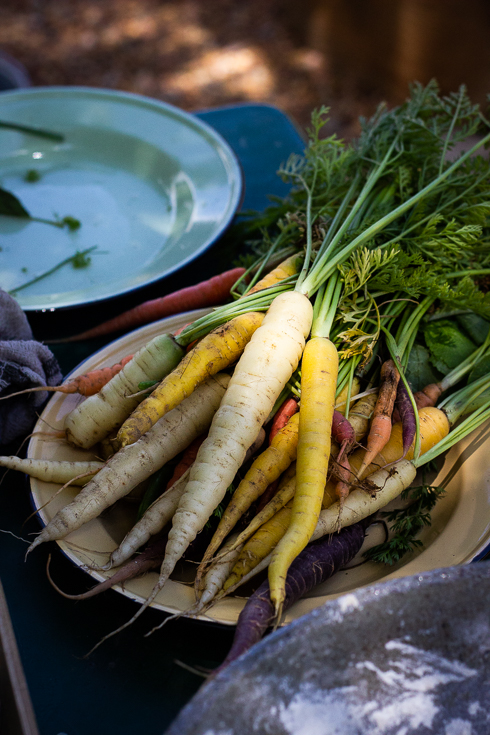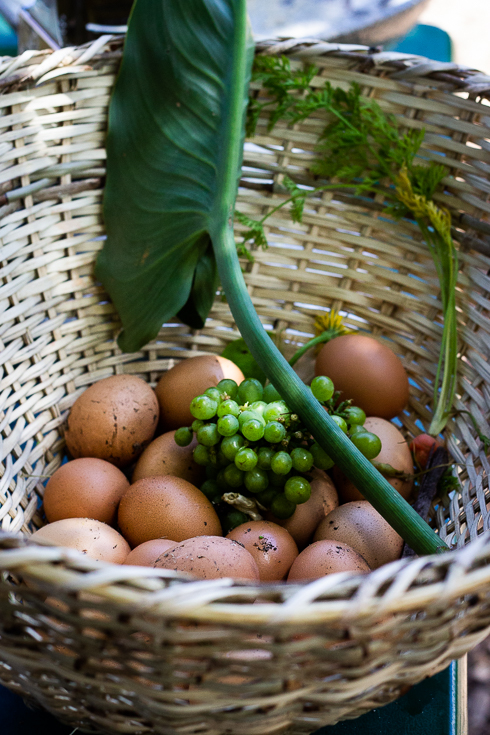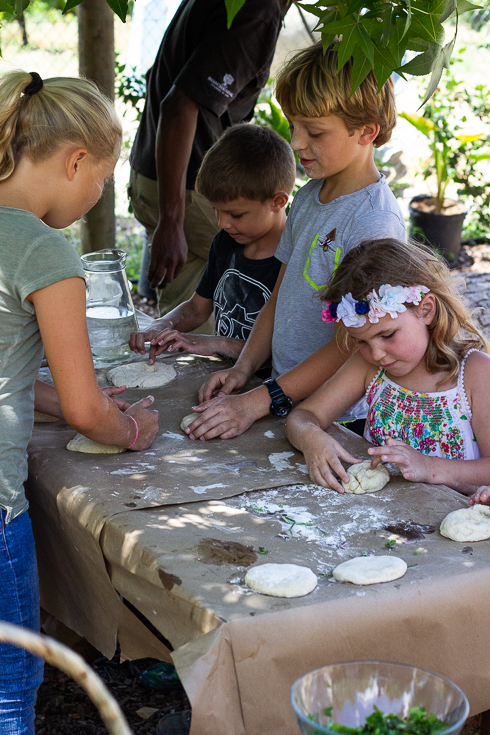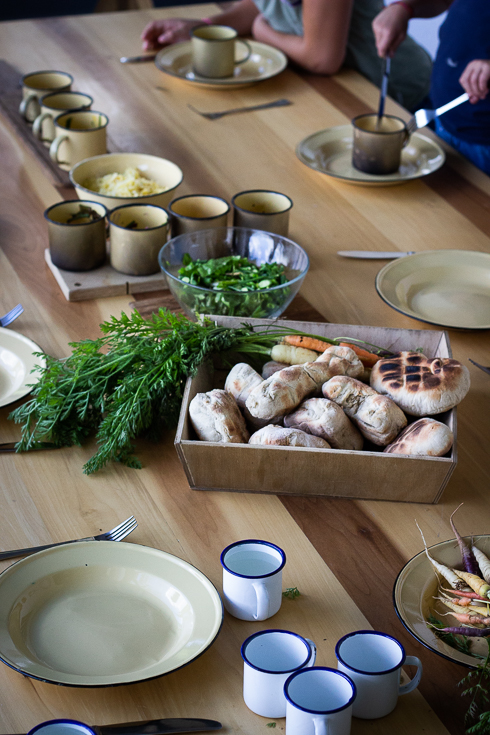 Part 2: The Orchard Cottages
We checked in at one of The Orchard cottages (number 4) that are situated about 2km from the main werf at Boschendal against a magnificent mountain backdrop amongst fruit orchards. The self-catering cottages are incredibly well equipped and beautifully furnished – perfect for a family stay in the most scenic natural surroundings. There's even a communal circular pool and fire pit. Rates include the services of a daily housekeeper. Our cottage had 2 bedrooms and 2 bathrooms with kitchenette and outside braai/entertainment area.
Booking enquiries:
[email protected] / Tel: +27 (0) 21 870 4271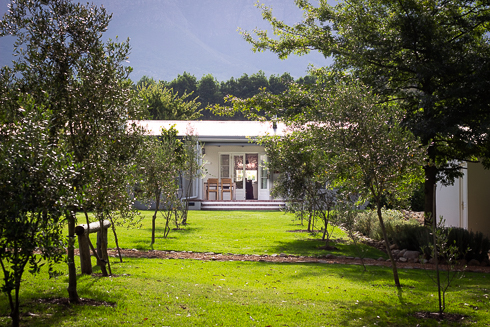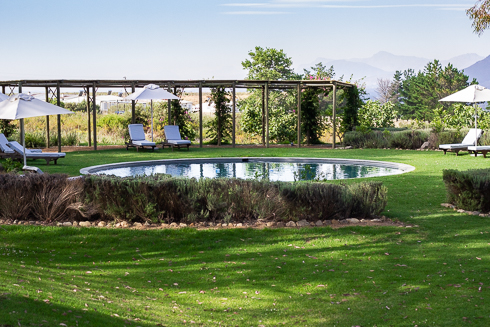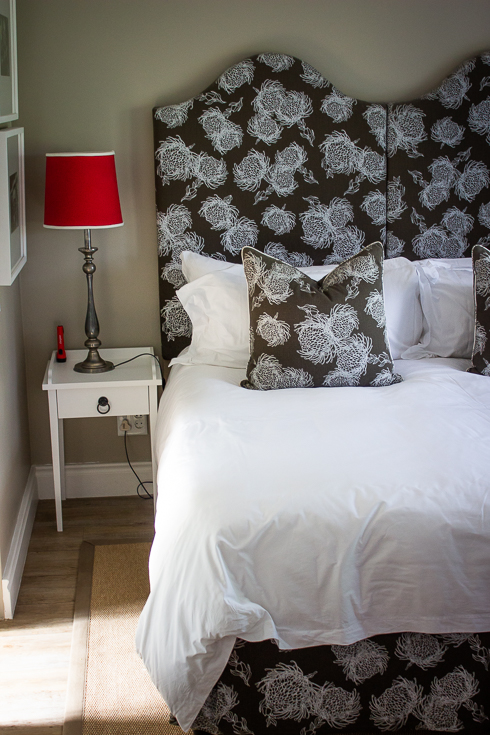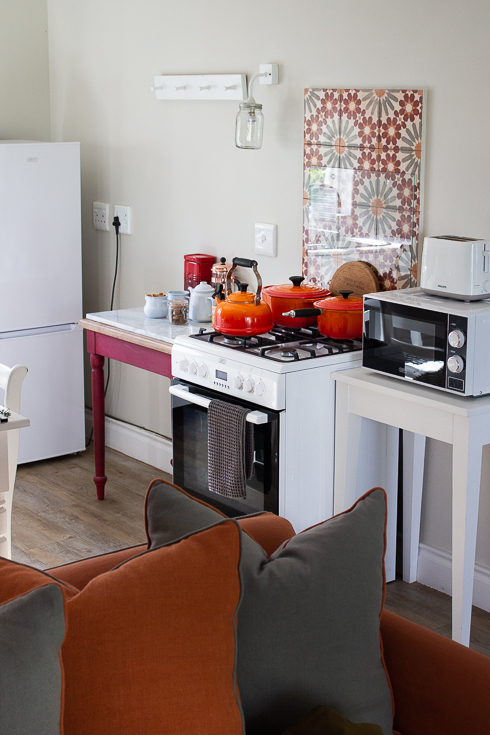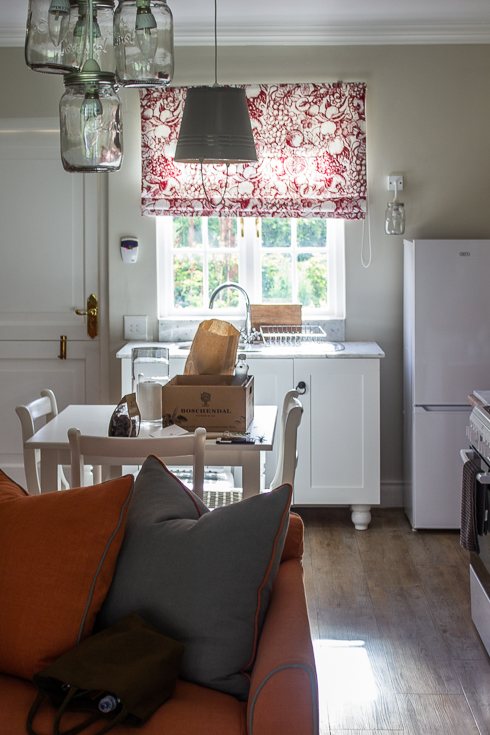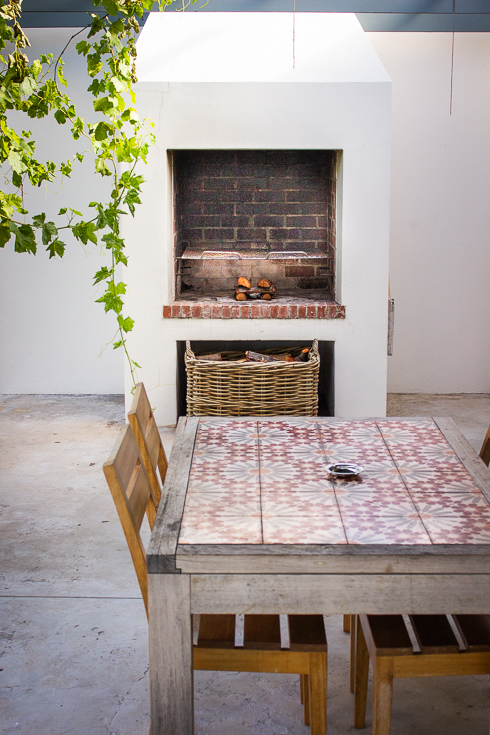 Part 3: Pizza at The Deli
What was once the original wagon house, has been restored into a contemporary deli & bakery. This family-friendly eatery serves breakfast and lunch daily (as well as afternoon tea) and dinner from Saturday – Tuesday. On Tuesday evenings, there are a few cool specials that attract many runners and bikers for a post-workout dinner before heading home. Pizzas are made in their wood fired oven and are really delicious.
Opening times:
Breakfast Daily 08:00 – 11:00
Lunch Daily 08:00 – 16:00
Dinner Saturday – Tuesday 18:00 – 20:30
Tel: +27 (0) 21 870 4213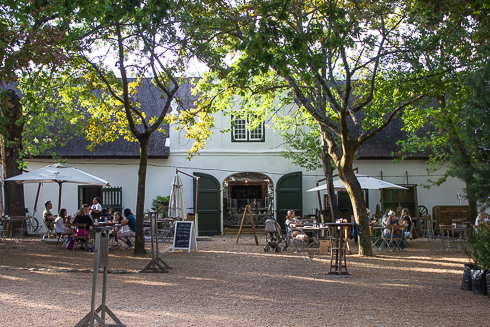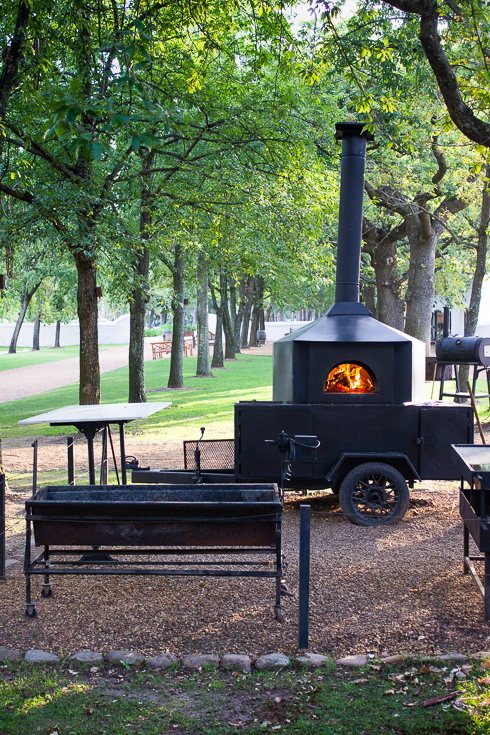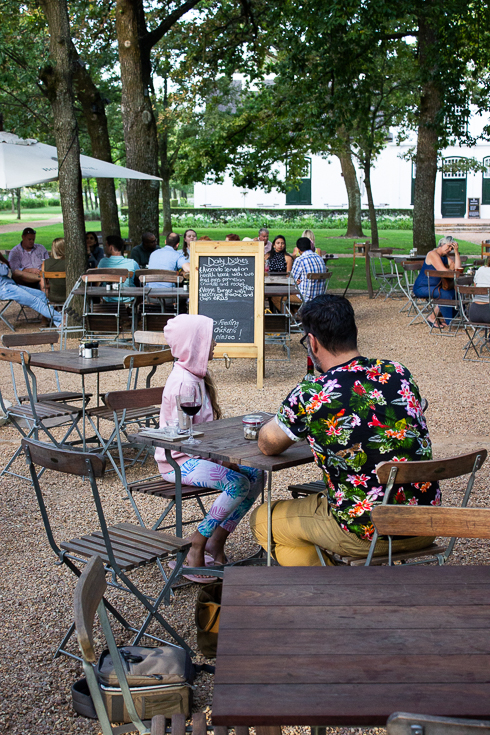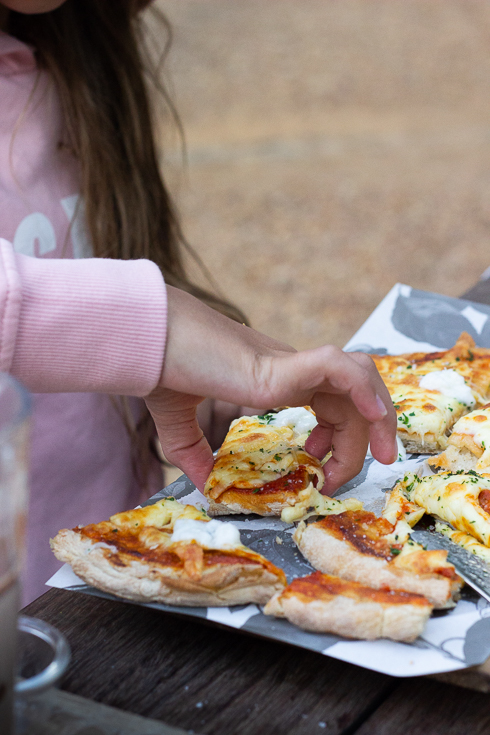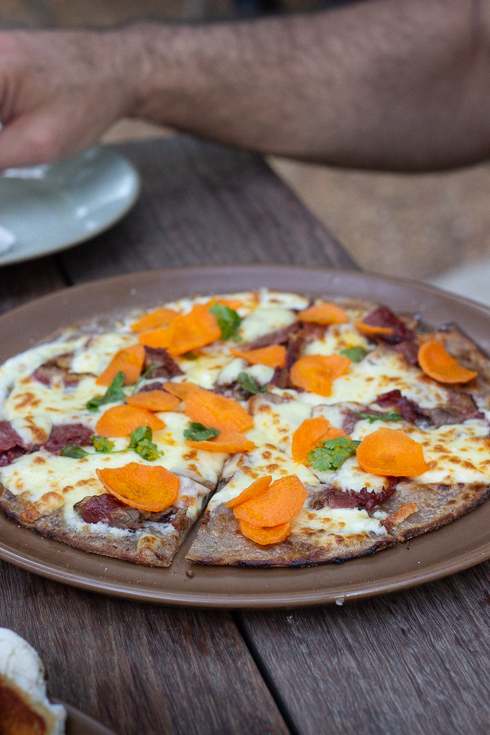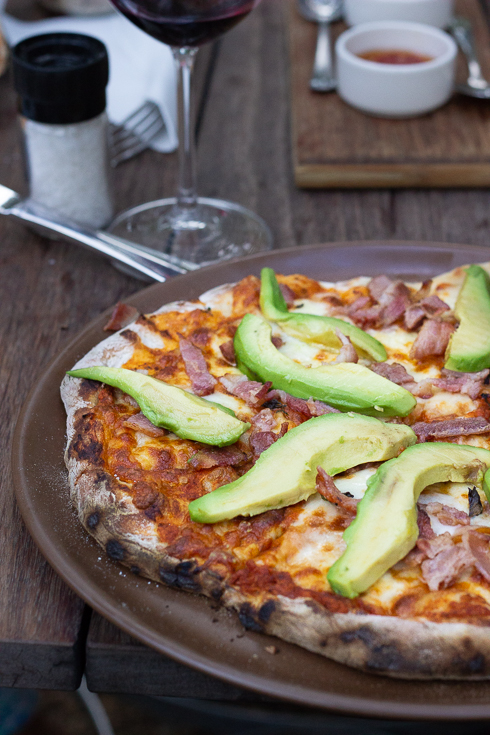 Part 4: Dinner at The Werf Restaurant
We were booked for a four course food and wine pairing dinner at The Werf restaurant, starting off with a glass of wine as part of the Wine Wednesday vibe where a specific Boschendal wine is featured every week and the "first pour is on them". Boschendal's menu changes daily and is designed around four themes by their award-winning chef Christiaan Campbell: Garden, Ocean, Pasture and Sweet (3 plates at R450 / R685 with wine pairing, 4 plates at R550 / R845 with wine pairing, 5 plates at R650 / 1005 with wine pairing) with 2-3 options per theme. Plates are generous from start to finish – there are no "starters" or "mains" – you can choose your collection of plates as you wish and there are no prescriptions.
Opening hours:
Lunch Wed-Sat:12:00 – 15:00. Guests to be seated by 14:30
Lunch Sunday: 12:00 – 16:00
Dinner Wed-Sat: 18:00 – 21:00. Guests to be seated by 20:30
Bar Mon-Sat: 12:00 – 21:00
Reservations are essential.
Tel: +27 (0) 21 870 4209
Email: [email protected]
Click here for more info and sample menu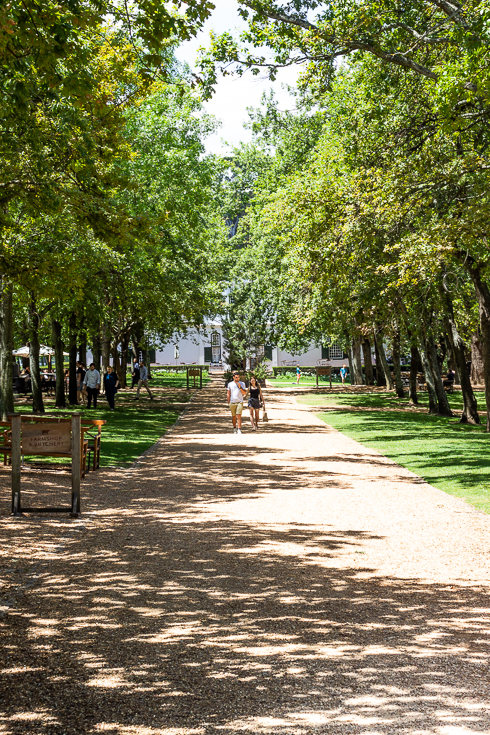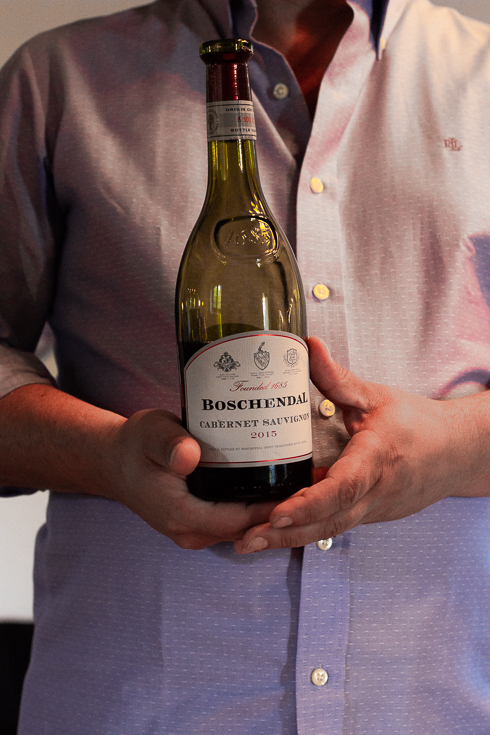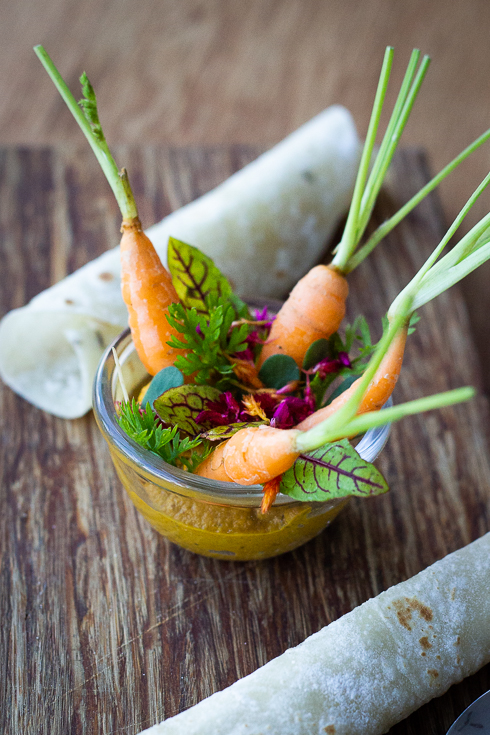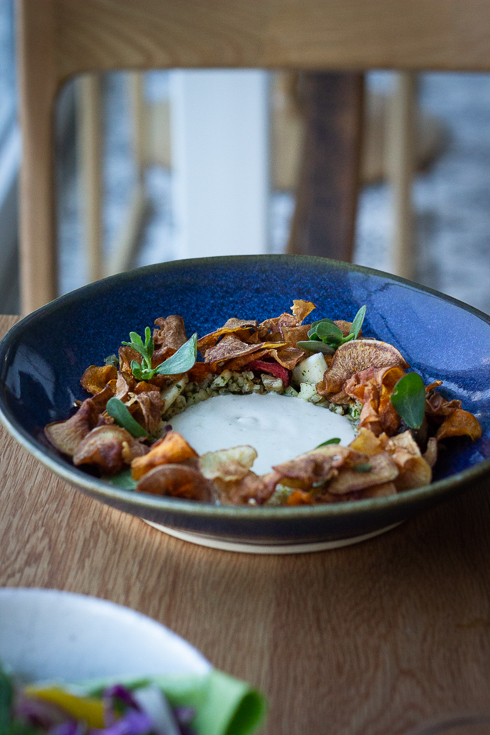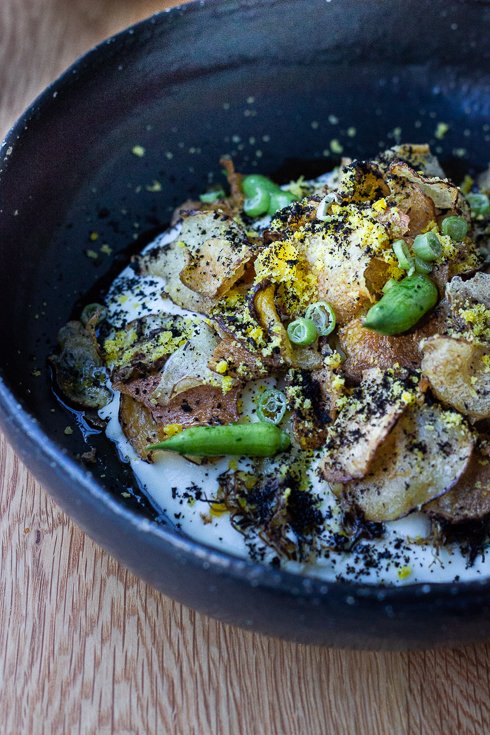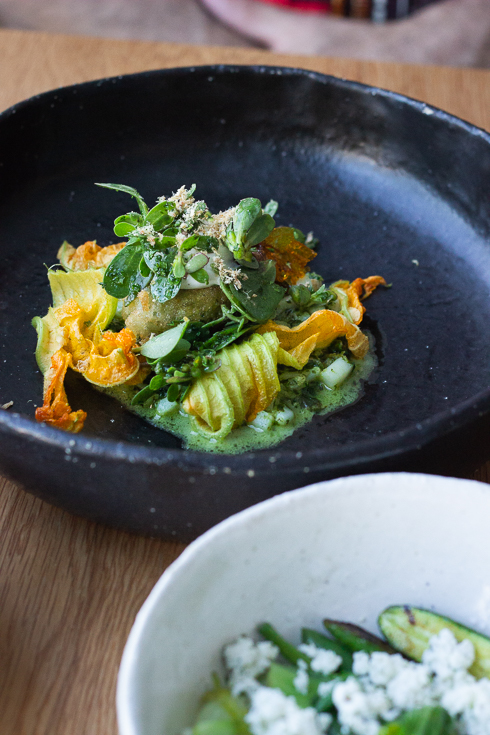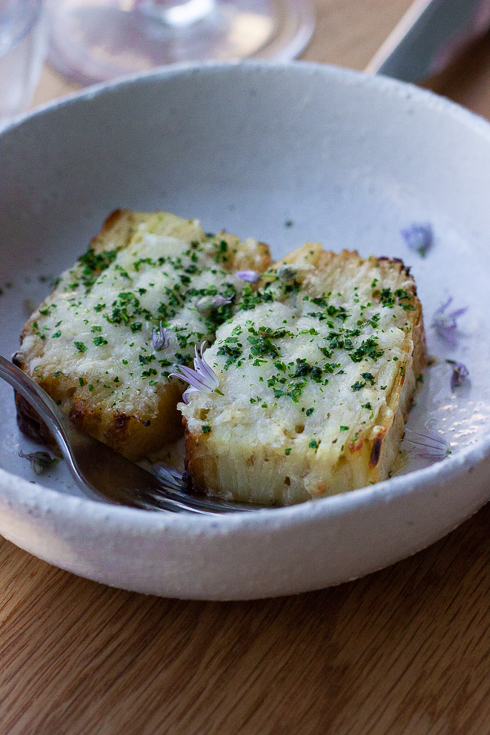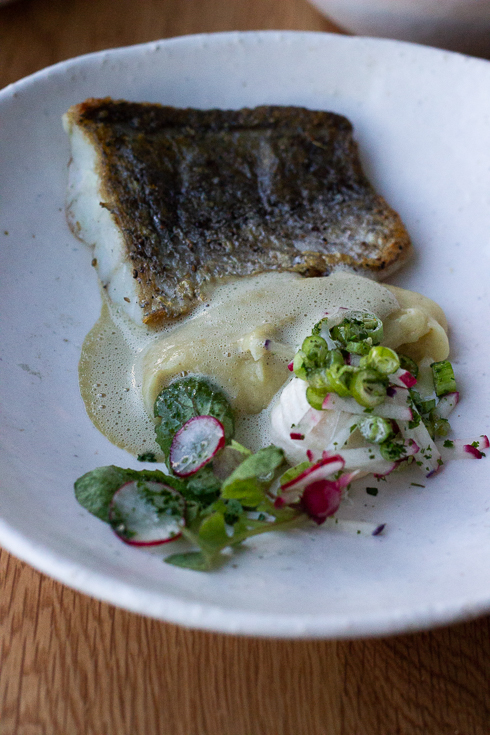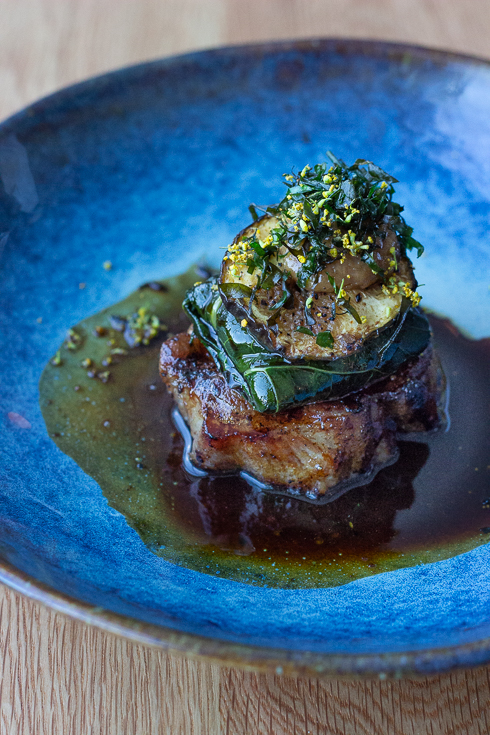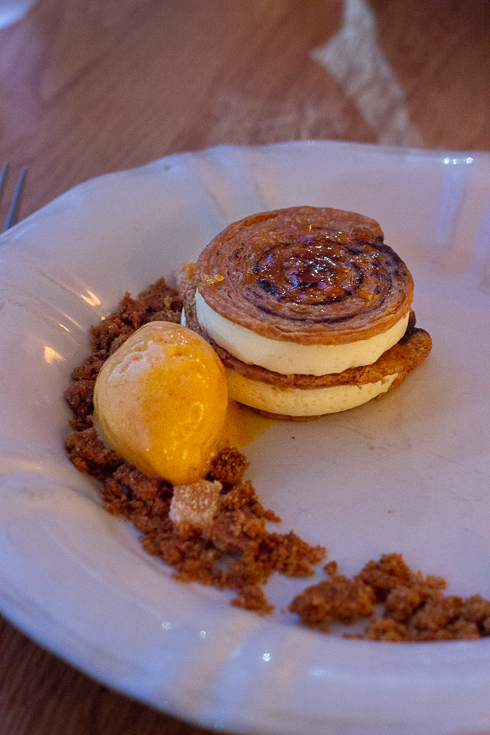 Part 5: Breakfast at The Deli
We ended our stay with breakfast at the deli, followed by a farm tour. I didn't take my camera on the tour as I wanted to be as present in the moment as I possibly could. It was an experience not to be forgotten! We picked fresh herbs, visited the baby pigs, took home some fresh eggs from the coop and saw many incredible farm sights.
The story of Boschendal is neverending, and the inspiration that it brings is very real. Be sure to visit Boschendal in 2019 to see, sip and savour your way through everything they have to offer. This is by far one of the best all-round destinations in the Cape Winelands – family friendly, sustainable, premium, breathtaking, with so much to see, taste and do.