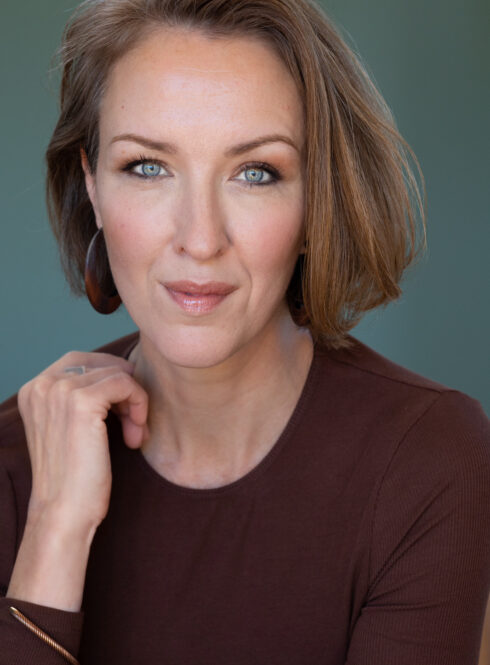 I am Ilse van der Merwe – a true enthusiast of the culinary world and all of it's magical chambers. Welcome to my digital space where I love to cook, write, create and explore.
In the beginning of 2011, I started this blog as a tiny foot in the door to the food industry, while still fully immersed in my previous career as a music booking agency owner. I had just become a new mother, so I figured it out at home bit by bit, learning the basics of WordPress and slowly making food-friends online. The blog has always been my personal play pen – a creative platform where I could write about the food that I loved to cook and share it with like-minded enthusiasts. Although my initial dream was to host a tv show in the food scene, I quickly realized that my blog would become a very important online portfolio and create a necessary social presence for me. Opportunities manifested in the form of recipe development, food writing, reviews, social media content writing and (to my delight) tv cooking. I closed my booking agency and decided to give it a full-time shot. What followed was the beginning of a tough but very fulfilling journey.
It is a tremendous pleasure and honour to be working as an independent food writer, content creator and cook in the SA food landscape – a competitive and dynamic environment. I have collaborated with photographer Tasha Seccombe since 2012 and you'll see many of her photographs here. She has an impeccable eye for styling, so where I cook/plate/style the food, we collaborate on backgrounds, props & composition. After finally buying my first basic DSLR camera in 2017, I've started to post more of my own photographs. I've been shooting with a Canon EOS RP mirrorless camera since 2020 and, while still in the process of learning as much as I can, slowly becoming more confident in my solo photography.
My dream of hosting and co-producing a tv series finally became true in February 2019, when Klankbord aired on Via (DSTV 147) – an Afrikaans lifestyle programme where incredible fine dining destinations were paired with the best of local popular music. A second series followed in 2020. These have been some of the most personally enriching experiences of my career.
I have published two cookbooks, Cape Mediterranean (2019) and Simply Seasonal (2021) with Penguin Random House South Africa (photography by my friend Tasha Seccombe). Our third book will hit shelves in September 2023.
I feel fortunate and thankful to be working as an independent food creative on a full time basis today, based in one of the most beautiful towns in the world, Stellenbosch. I still love every second of every bite, every word and every shoot.
Contact me via email: [email protected]
(All text, food preparations, recipes and photographs on this blog done by Ilse van der Merwe since January 2011, unless mentioned otherwise. Photography by Tasha Seccombe credited where applicable. All rights reserved.)
About my reviews & features:
I enjoy discovering new restaurants, newly appointed chefs, new seasonal menus, new products and exciting new destinations. I only do reviews on invitation, and will then consider if it fits my audience and my schedule. I don't publish negative reviews, so will only write about an experience or product if I have something positive to say. All press drops to be communicated via email before sending – no publicity or mentions guaranteed. All views and opinions are my own. To request my rate card, drop me an email.