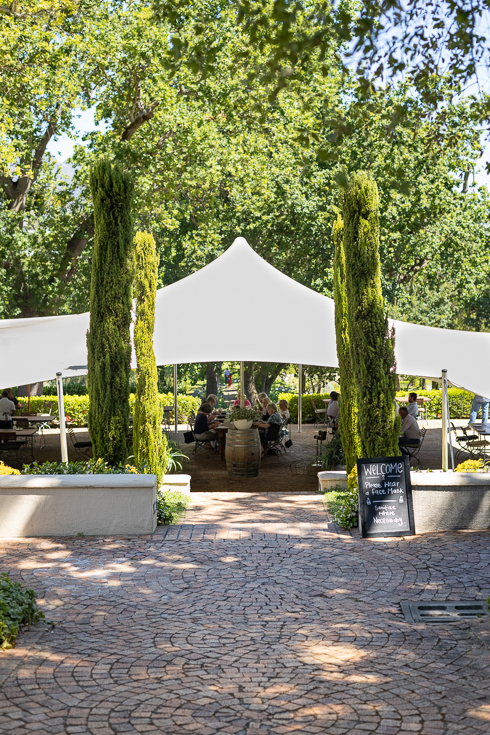 ---
Exactly one year ago, many restaurants were forced to rethink their futures because of the global Covid-19 pandemic and the challenges it brought for the hospitality industry. Kleine Zalze made the decision to reimagine their award winning and iconic Terroir Restaurant into the refreshed Kleine Zalze Restaurant, with chef Nic van Wyk at the helm as head food consultant.
"In many ways Kleine Zalze is where everything started for me," reminisces Nic, who opened Terroir Restaurant with chef Michael Broughton back in 2004. "Over my years of cooking across the Winelands I've always had a soft spot for Kleine Zalze, so I was thrilled when managing director and owner of the estate Kobus Basson asked me to be involved and advise on this new chapter."
So, what has changed? The menu has been transformed to include more informal tapas-style snacks and small plates, all meant to be shared, with wine pairing options. The food is fresh, seasonal and fun, and you can either just have a quick bite or stay for a longer exploration of various dishes and courses (like we did). Kleine Zalze's wines really shine as the food and wine pairings are cleverly put together and turn the dining experience into a multi-sensory feast. Otherwise, many of Terroir's seasoned staff members are still there and the atmosphere and decor remains tranquil and inviting.
I had the pleasure of being invited a few weeks ago to experience their recent summer menu with a partner, and here is our lunch in pictures. We enjoyed five small plates each, allowing us to really get a thorough feel of the new offering. Although some of the menu items have changed since because of seasonality, you'll get a great idea of what to expect and you can find the latest menu here (menu will keep changing with the seasons and with availability of ingredients).
Kleine Zalze Restaurant carries the authenticity and integrity of its predecessor, Terroir, with ease into the future. It remains one of the best spots for a lunch in the Stellenbosch wine region because of location (so close to town), setting, atmosphere, value and great service. Coupled with some of the best wines in the region from Kleine Zalze's own cellar, this is a food and wine destination that's hard to beat. As a Stellenbosch local, I recommend it proudly.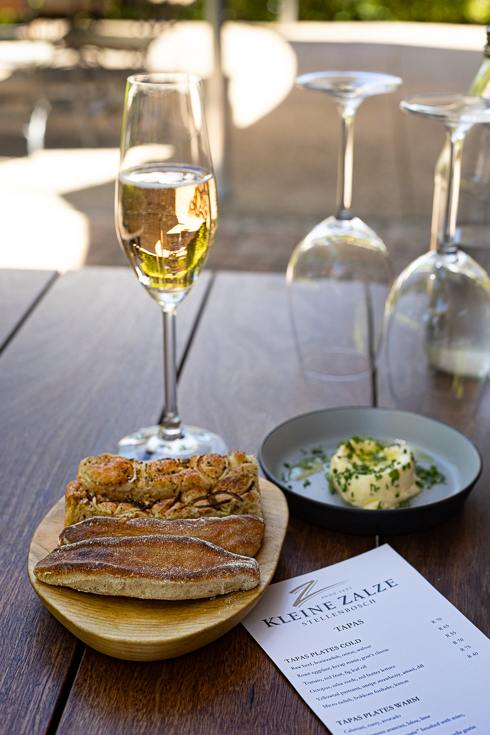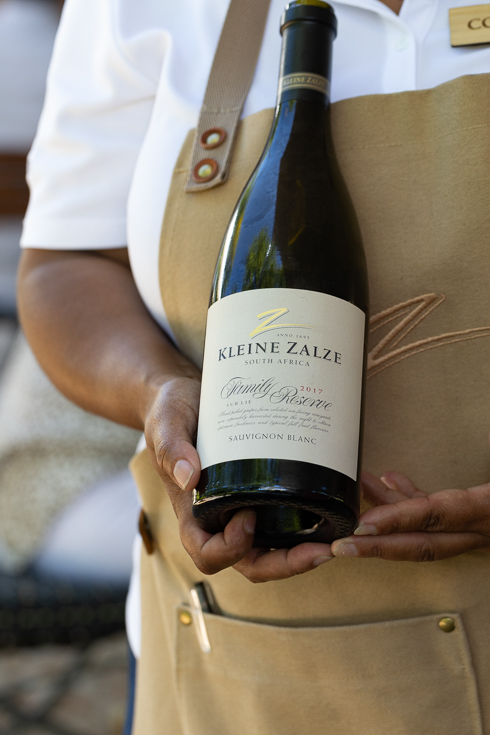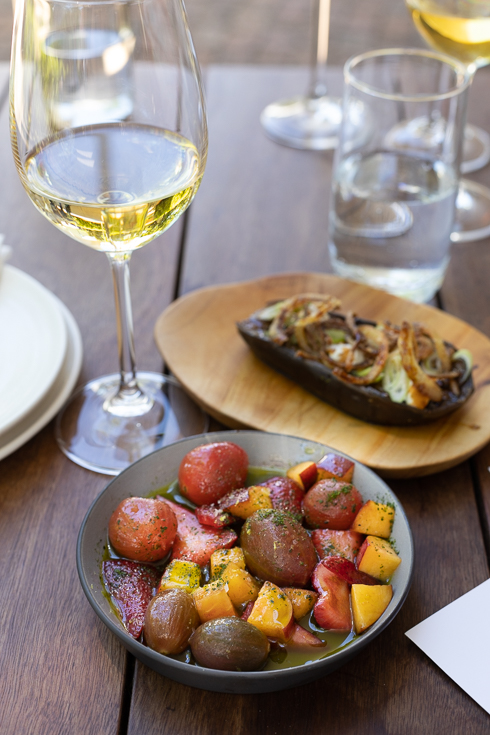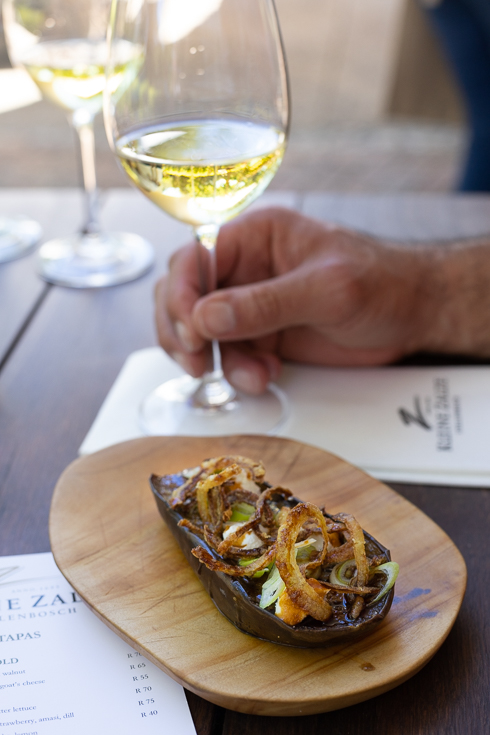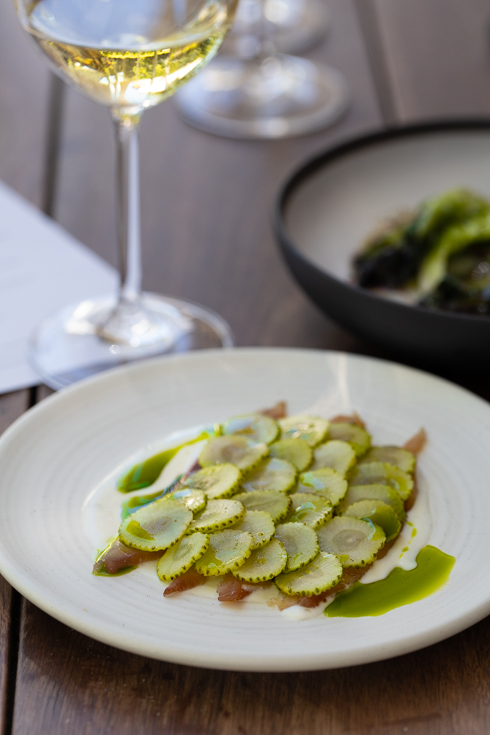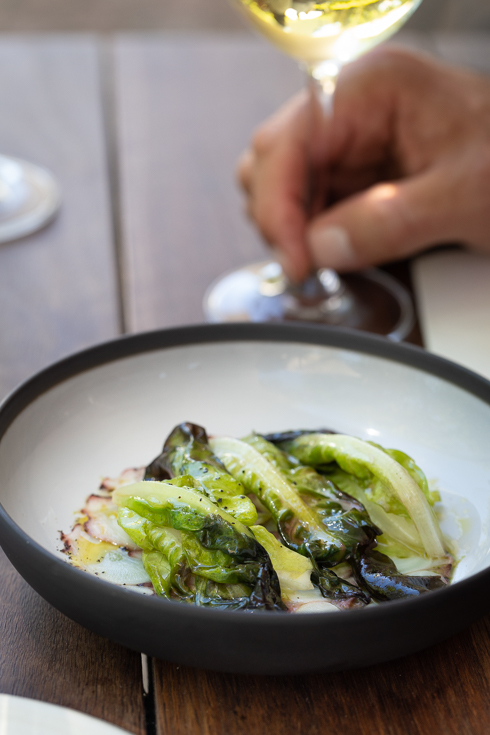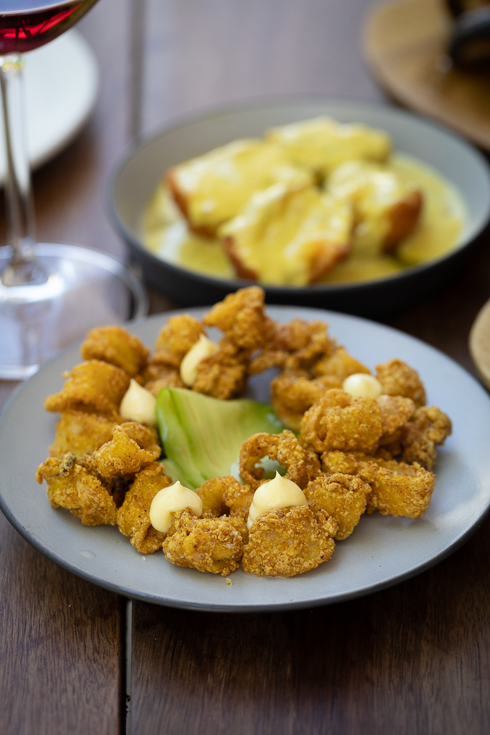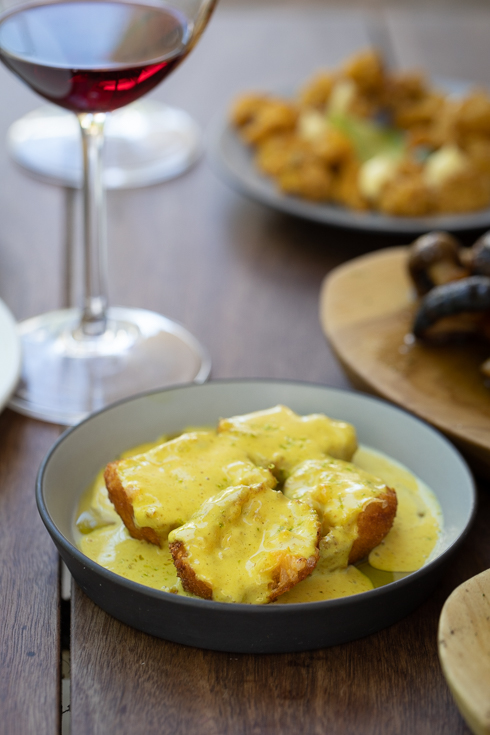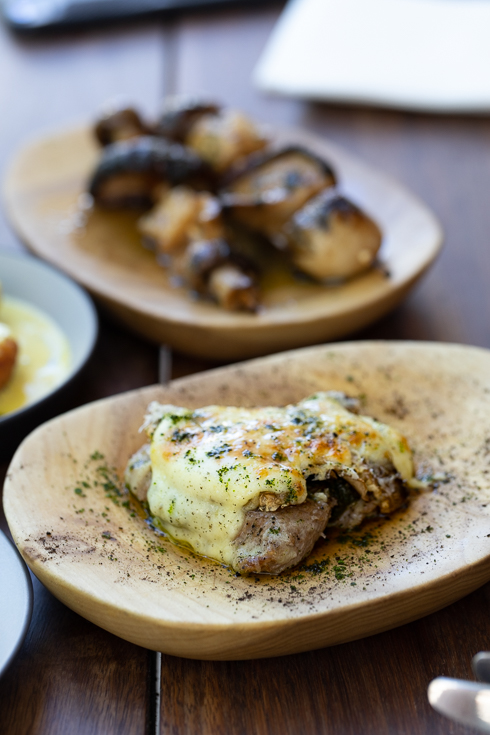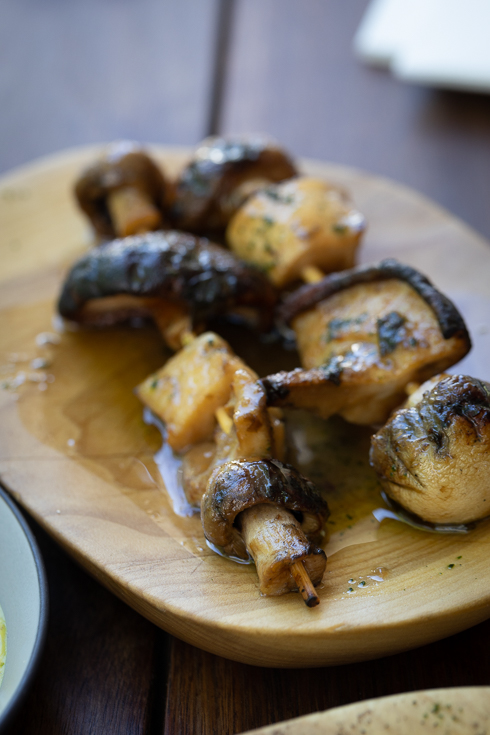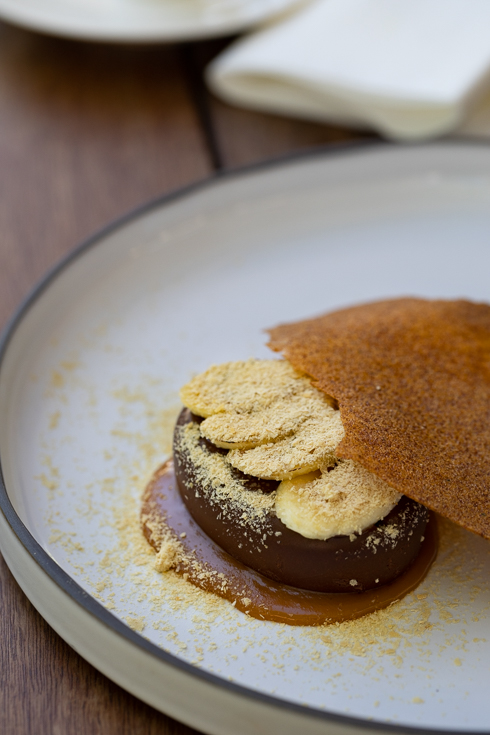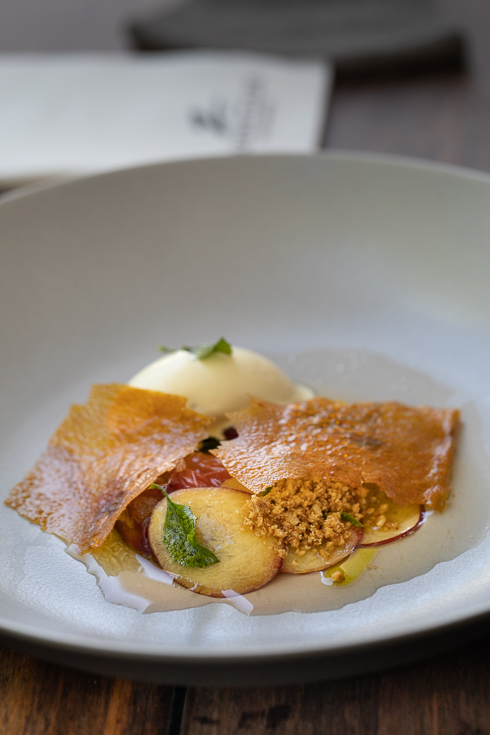 Kleine Zalze Restaurant is open for lunch from Wednesday – Sunday:

Monday: CLOSED
Tuesday: CLOSED
Wednesday: 11h30 – 16h30
Thursday: 11h30 – 16h30
Friday: 11h30 – 20h30
Saturday: 11h30 – 20h30
Sunday: 11h30 – 15h00

Reservations are highly recommended.
Phone: +27 (21) 880 8167