A week ago I had the privilege of joining a handful of guests at Boschendal Farm for an intimate farm-to-table showcase. This historical farm dating from 1685, situated between Stellenbosch and Franschhoek on the Helshoogte Road, has been transformed over the past 3 years by new owners Sam and Rob Lundie into an agricultural farm that produces natural food in a way that respects the environment and helps the community to prosper.
The vineyards and fruit trees at Boschendal have been joined by lush vegetable gardens, a growing herd of free range, 100% pasture fed Angus cattle, a pasture raised chicken coup, picnics, two restaurants, a farm shop and deli showcasing all of the produce from the grounds, luxury guest accommodation, walking/cycling trails, child-friendly activities and much more.
Accomplished chef Christiaan Campbell has been part of the Boschendal journey for the past 18 months. His approach to food, with the availability of all the natural produce on the farm, has been to keep it simple and let Mother Nature do the talking. This respectful way of cooking helps guests to really taste the surrounding earth, soil and sun.
I was absolutely blown away by the professionalism, humble approach and honesty of the experience at Boschendal. A couple of hours was not enough to experience all there is to see and I'll certainly be back to do a walking trail with my family, try my hand at fly-fishing, try the picnics and do a full wine tasting.
This weekend, Boschendal is hosting a comprehensive farm-to-table festival where you will be able to meet the team, learn from the farmers, join workshops hosted by some of the top professionals in the sustainable food industry, experience guided tastings and enjoy the best that this iconic farm has to offer. Booking is essential as space is limited. This event is a MUST on the calendar for serious food and wine lovers and explorers of the finest and most natural farms in the Western Cape.
In a nutshell: if you have not been to Boschendal lately, go there as soon as you can!
Here are some pictures from my last visit at Boschendal: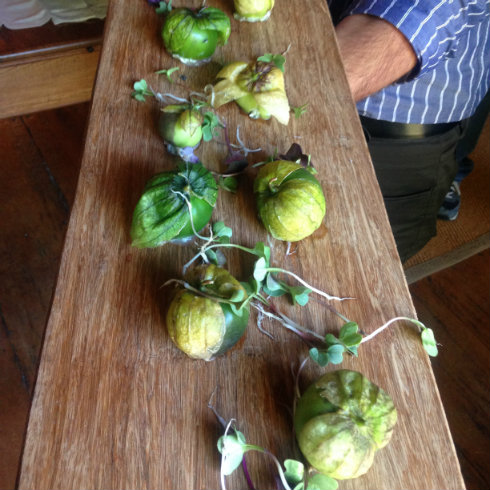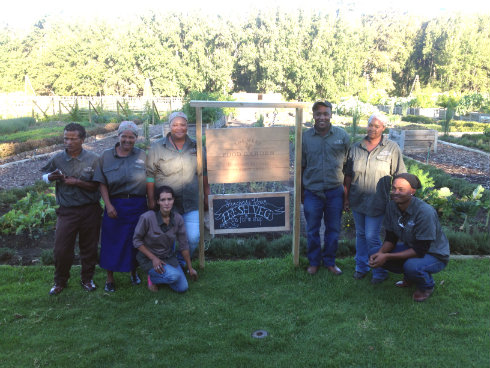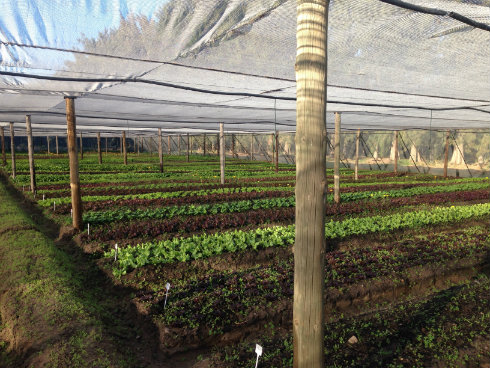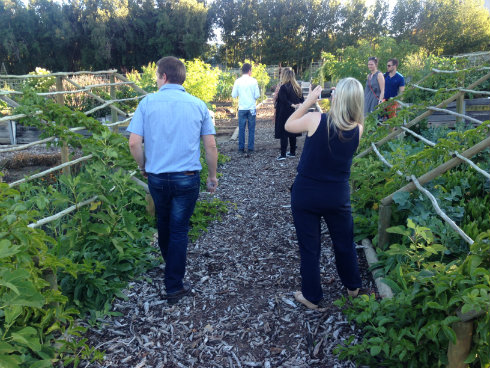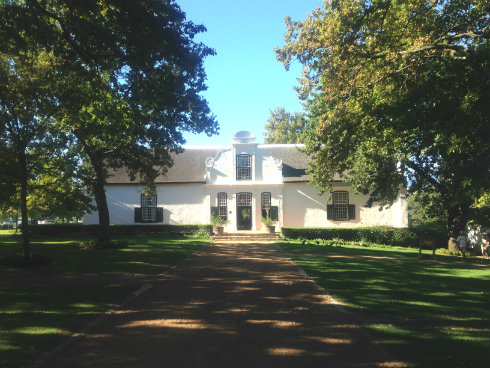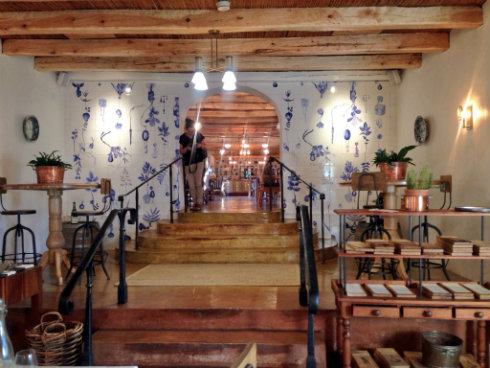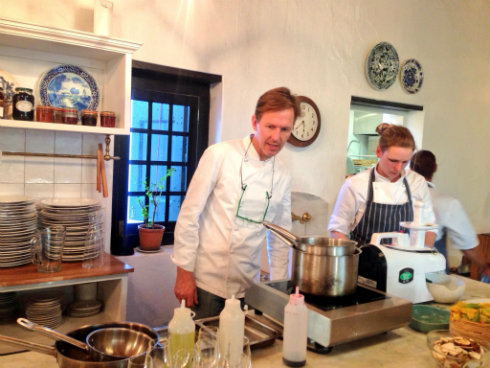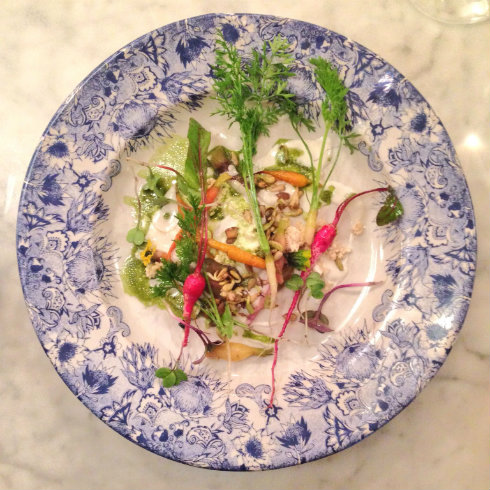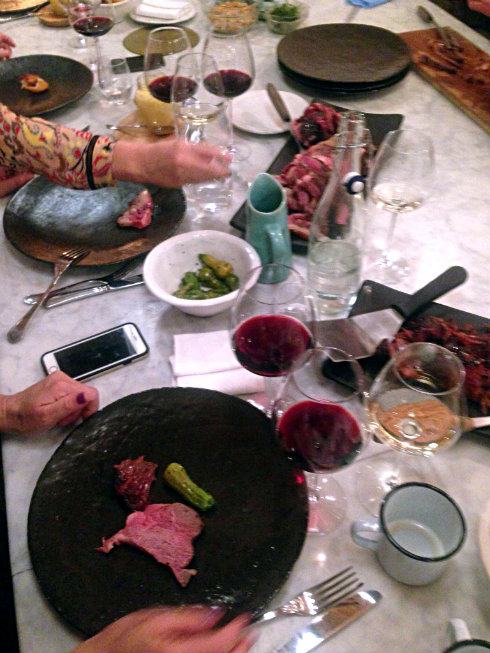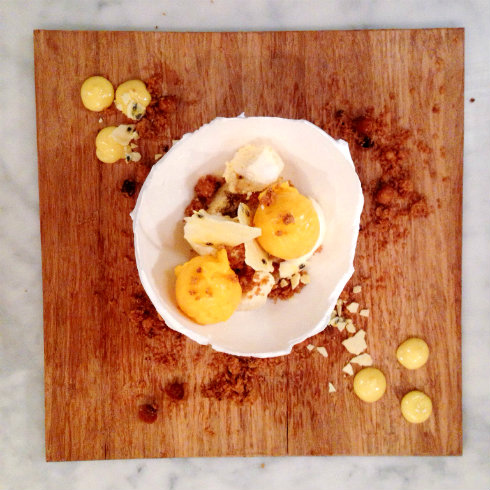 Thank you to the Boschendal team and Atmosphere Communications for the experience.