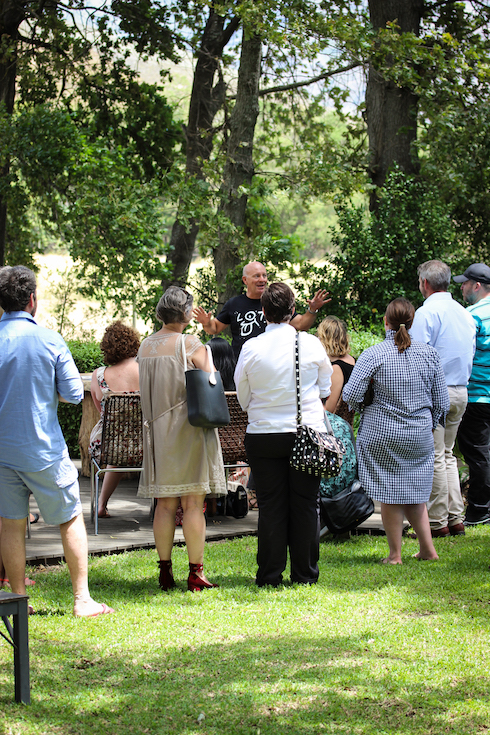 Double Michelin-starred Belgian chef Piet Huysentruyt will soon open a pop-up restaurant at The Conservatory on Happy Valley Road in Franschhoek.
The pop-up is a touring version of Huysentruyt's Likoké Restaurant in Les Vans in France's Rhône Valley. With his philosophy of honouring his roots, his rock & roll soul and his sentimental emotions, a 'standard' pop-up restaurant as a way to keep busy during the French winter simply wouldn't do and eventually developed into a world tour, just as a rock band would do.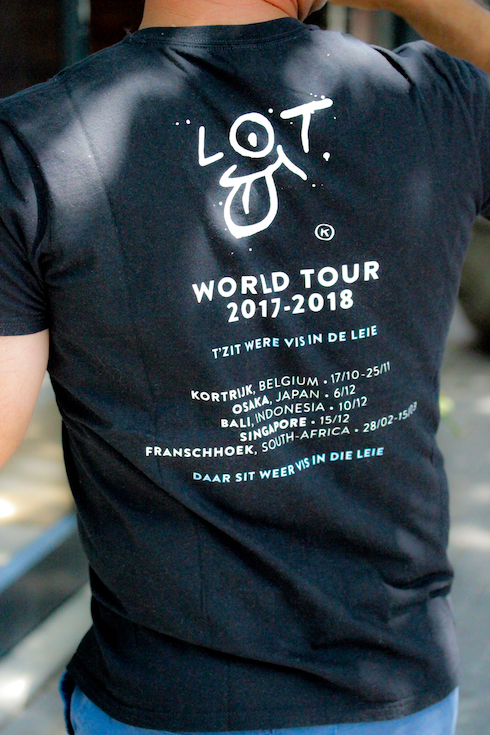 Their first destination was Huysenstruyt's native Belgium, followed by stopovers in Japan, Indonesia and Singapore.  Franschhoek is the restaurant's last and only African stop before heading back home. The restaurant team is being followed by a TV crew, writer and photographer with a view to publishing a book about their culinary world tour.
Chef Piet attended the Ter Duinen Culinary Institute against his parents' wishes. He went on to work at some of Belgium's and France's most prestigious culinary institutions before opening his own eatery in the late 1980s. His efforts were finally rewarded with a Michelin star in 1994.
His cuisine became famous for his rebellious and unconventional combinations of noble ingredients and offal, but also of "surf and turf".  When he published his first book with food photographer Tony Leduc, it was aptly titled "Contemporary and Stubborn". They also made history by coining the original phrase "food porn"!
Feeling somewhat misunderstood and underappreciated, Piet closed his first restaurant and went on to become a celebrity TV chef – creating more than 20 cooking shows and selling more than 4 million books over the past 15 years.
Likoké welcomed its first diners in 2013 and received a Michelin star a mere five months later.  The Gault et Millau Restaurant Guide awarded it three toques later the same year as well as its Discovery of the Year accolade. Today the restaurant is ranked 39th on the WBP Stars World's Best Restaurants List.
The African stop on Likoké's world tour has particular sentimental significance for Piet as his restaurant carries the nickname his father was given while living in the Belgian Congo. Huysentruyt says Likoké's core values reflect his family's roots in Africa, his love of southern France's terroir and his desolate past in Belgium where he learned to appreciate the beauty of simple products.
I was invited to exclusively experience some tasters of what can be expected at the upcoming pop-up a week ago, hosted by the rockstar chef himself, Piet Huysentruyt. Here is my experience in pictures: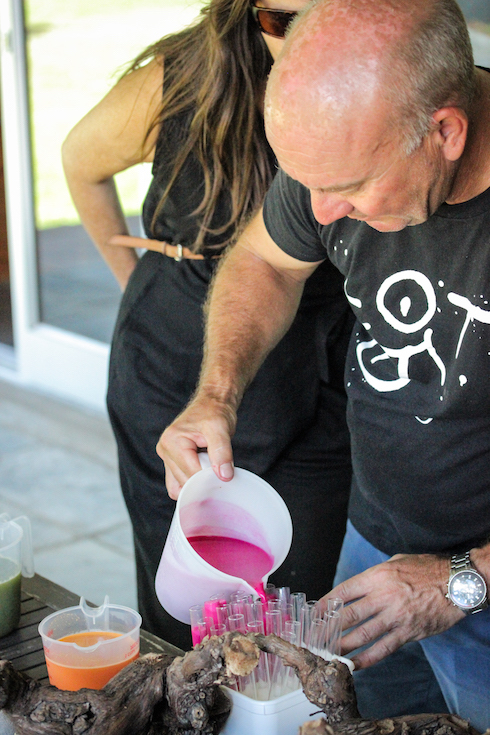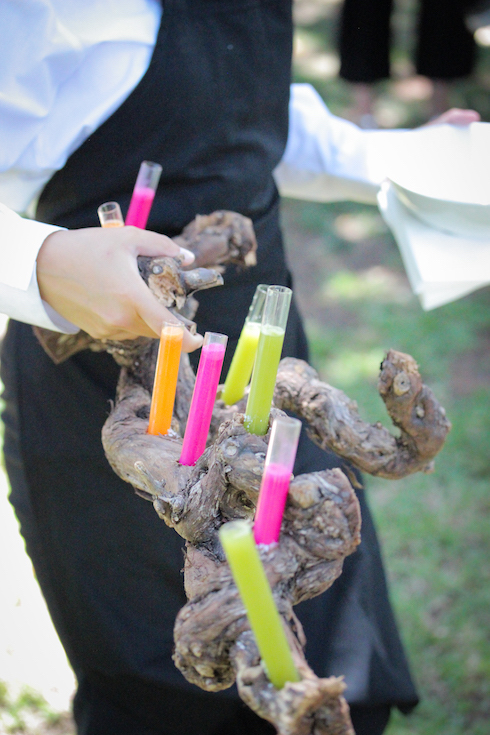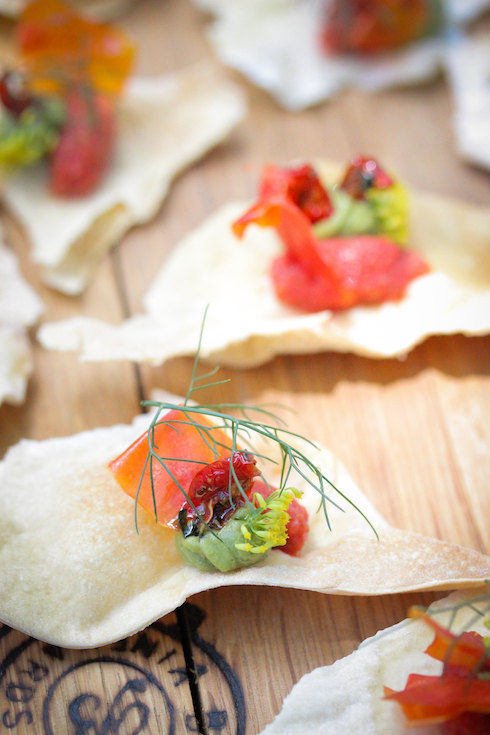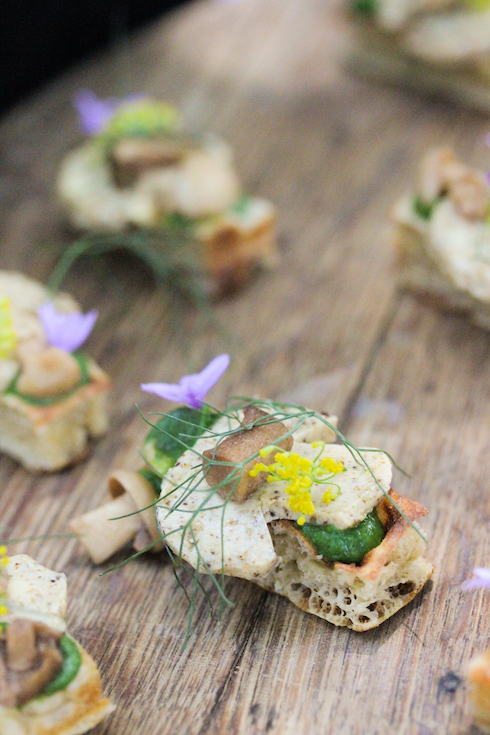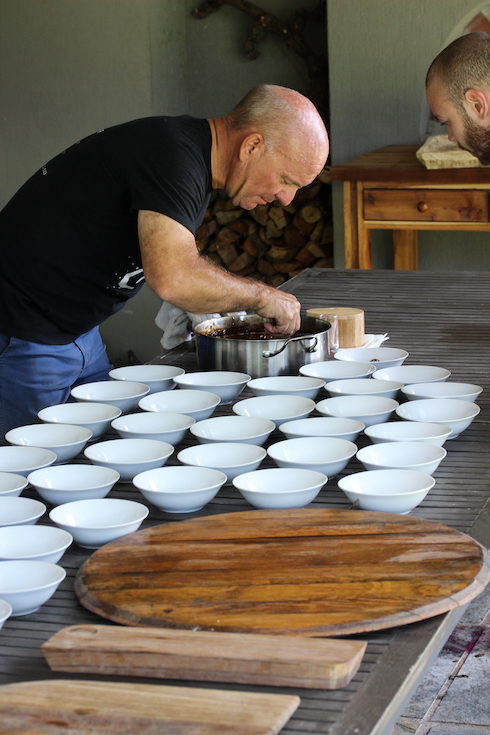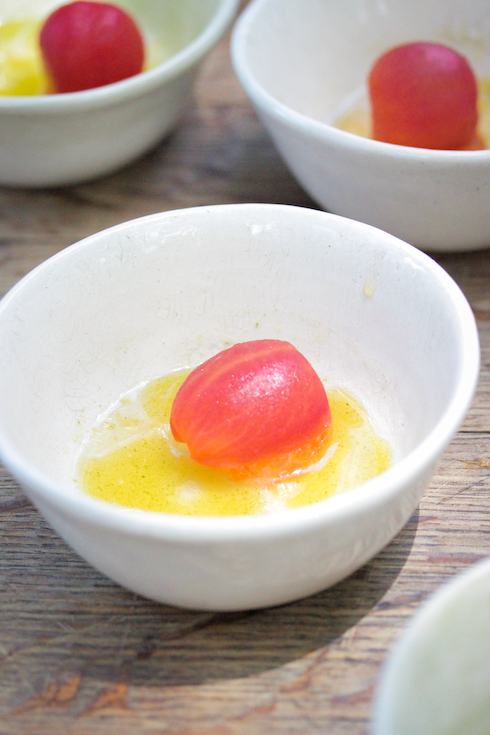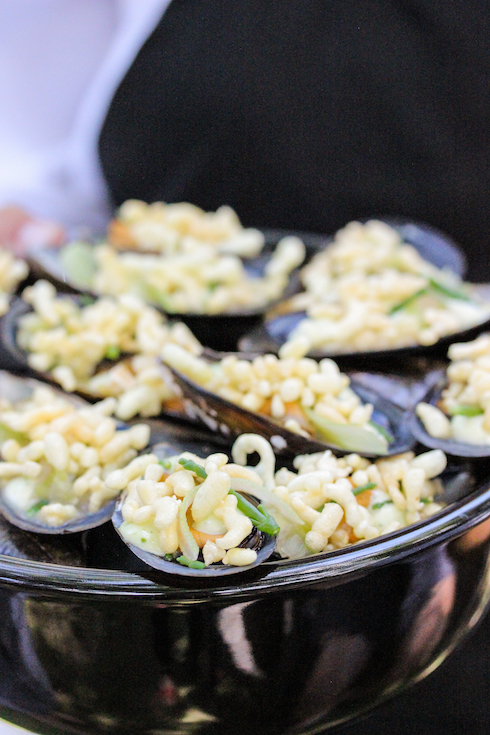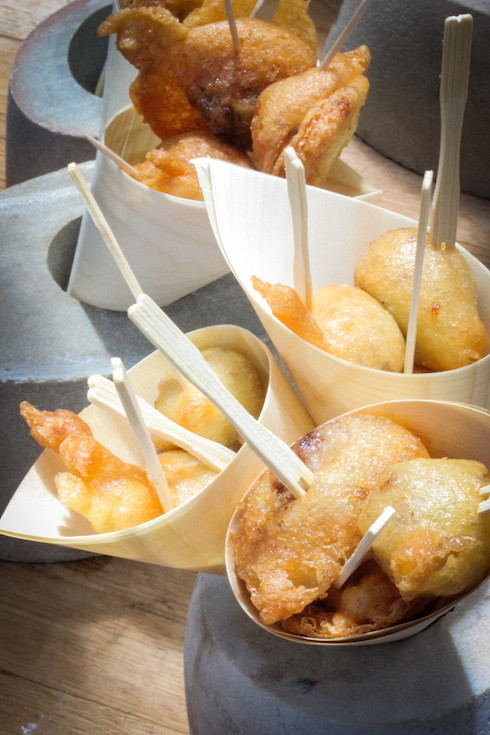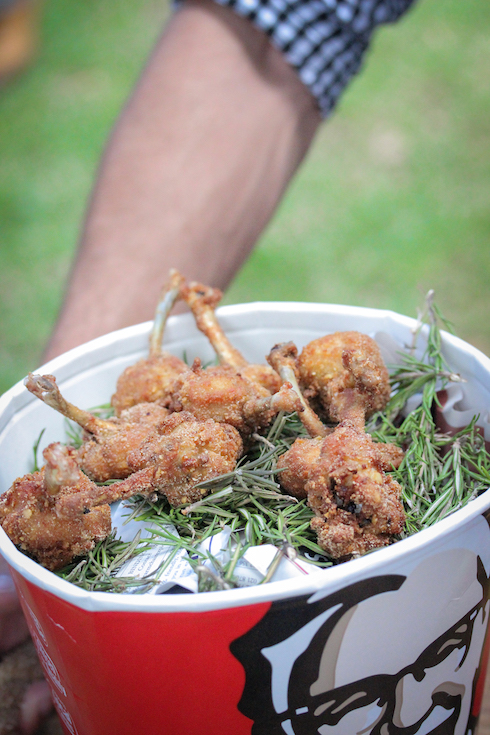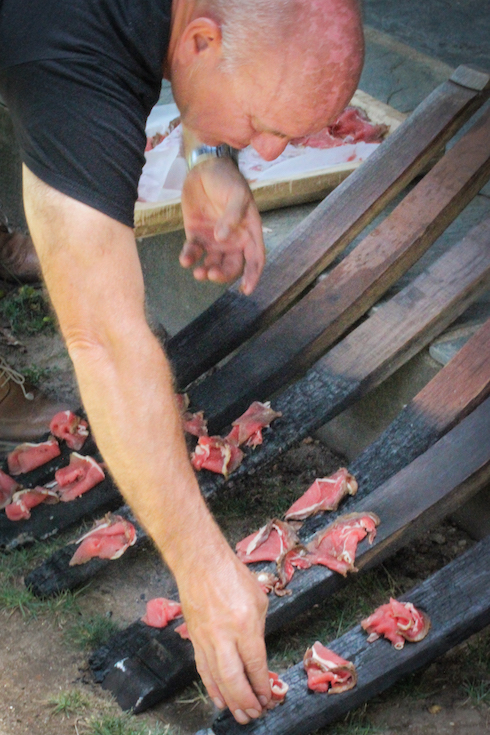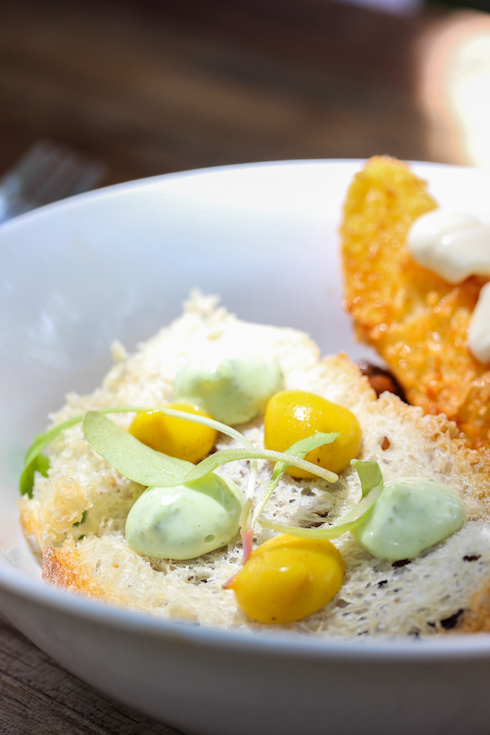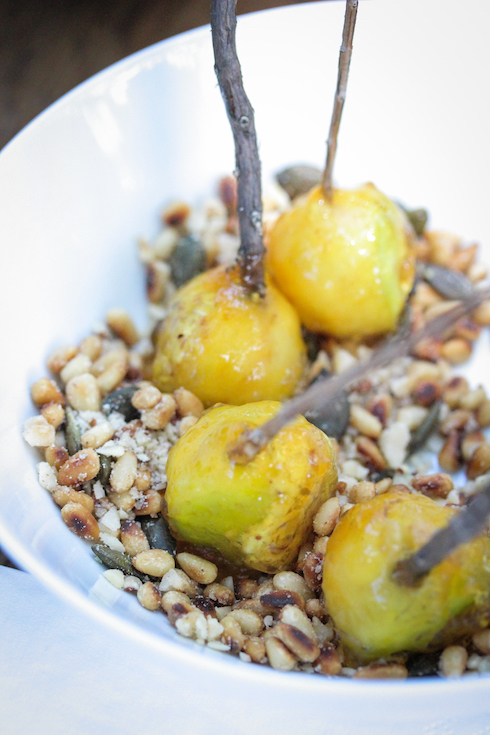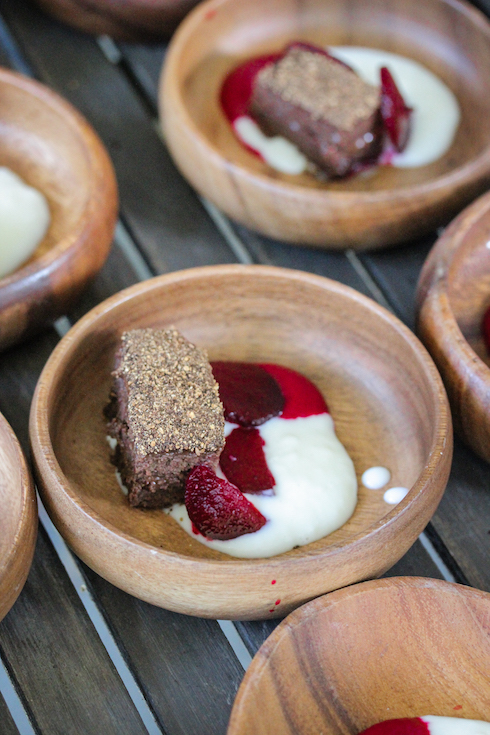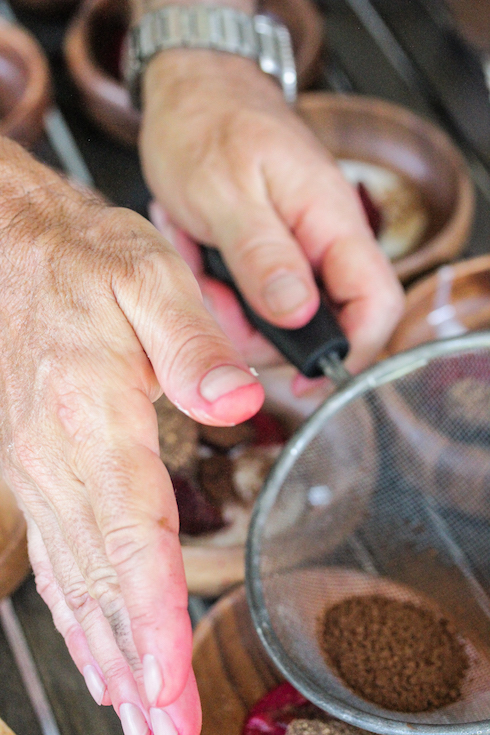 Likoké in Franschhoek will be open from Tuesday to Saturday, between 28 February and 15 March. It will be located at The Conservatory on Happy Valley Road.
Cost: Set Menu of 12-15 courses for R1250 per person (R1900 with wine).
Bookings: 071-365 9612