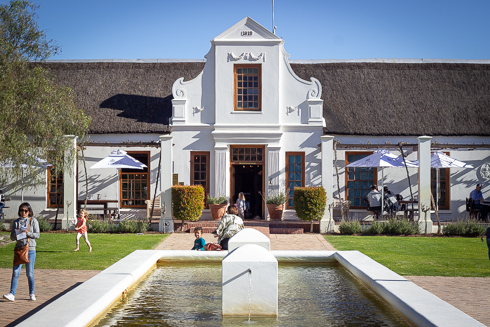 On the weekend of 9-11 August this year, we were invited to visit the 13th annual Robertson Slow Food & Wine Festival – a celebration of the many experiences that the Robertson Wine Valley and Route 62 has to offer. Receiving a tailor-made itinerary, our weekend experience included visits to Rooiberg, Springfield, Esona, Arendsig, De Wetshof, Jan Harmsgat, Bon Courage, Excelsior, Viljoensdrift and Rietvallei, as well as two nights accommodation at Arendsig Family Cottages.
Two years ago, we visited the same festival and was absolutely blown away by the quality of the wines, the authentic country-style hospitality, and our discovery of hidden gems in the area. This year was no different – the Robertson Wine Valley remains one of our favourite destinations in the Western Cape. This "slow" festival offers unique experiences for small groups at a time at various estates where the owners, wine makers and chefs show off their best. It is a valley filled with so much to explore and I urge you to do the same. Take a look at our weekend in pictures with some comments as captions. Our 8 year-old daughter came along on this trip, proving that it is indeed a family friendly adventure for everybody.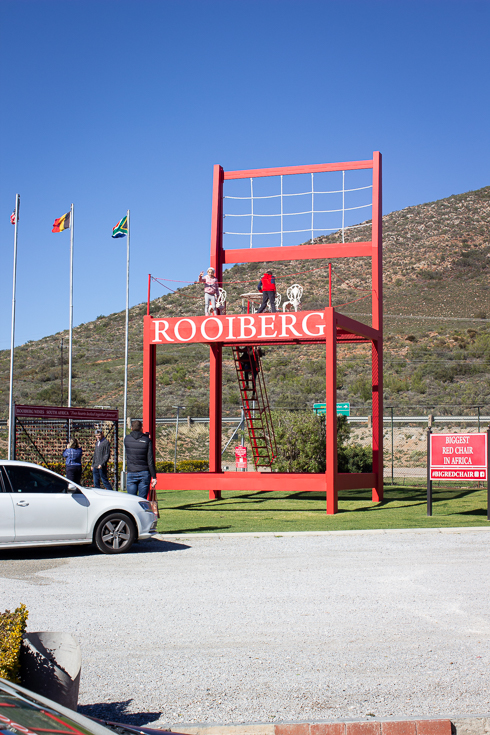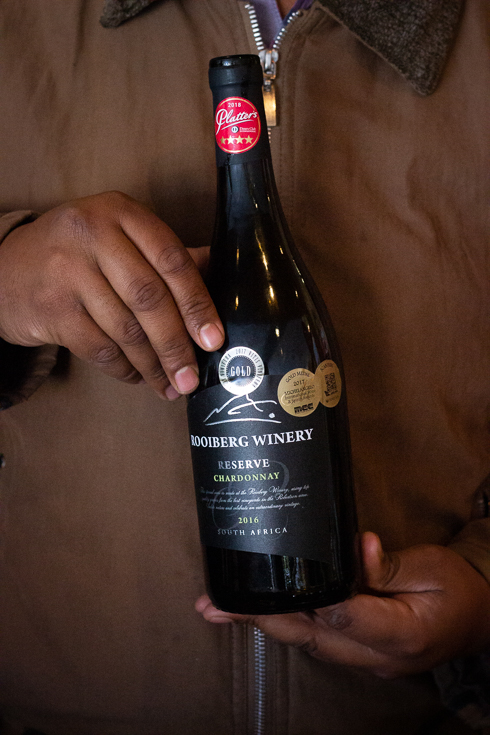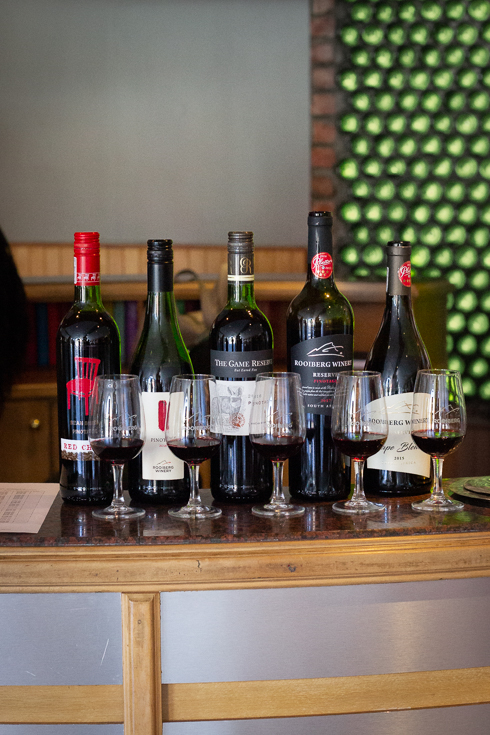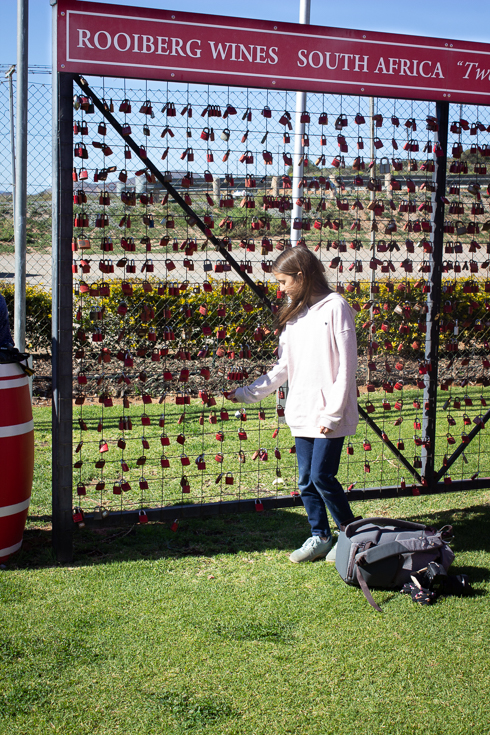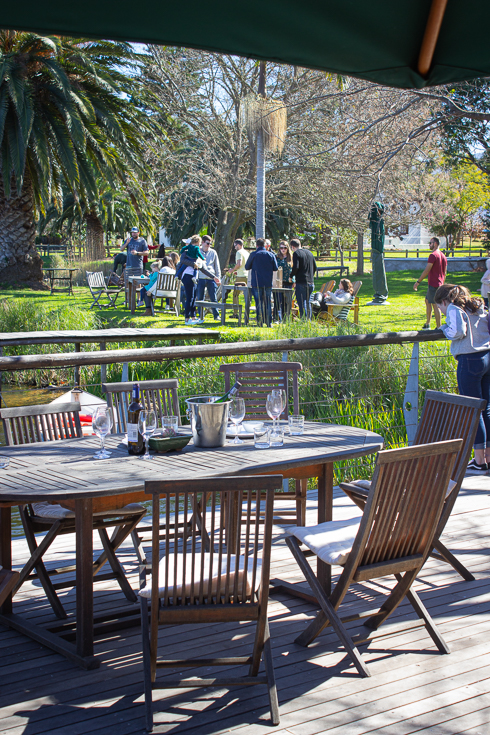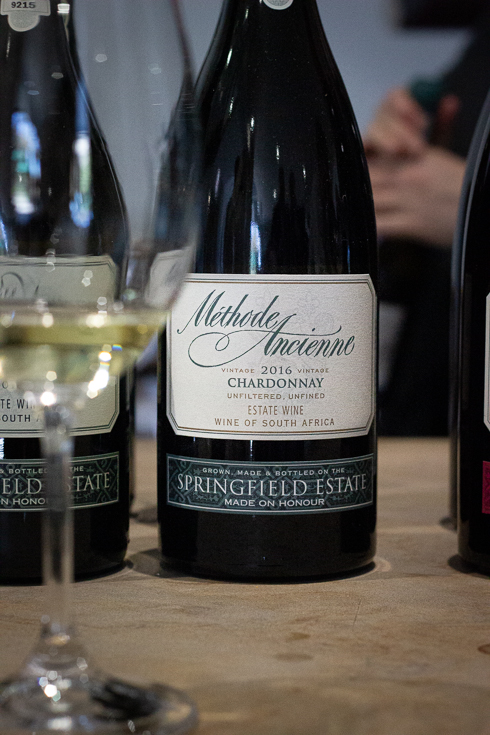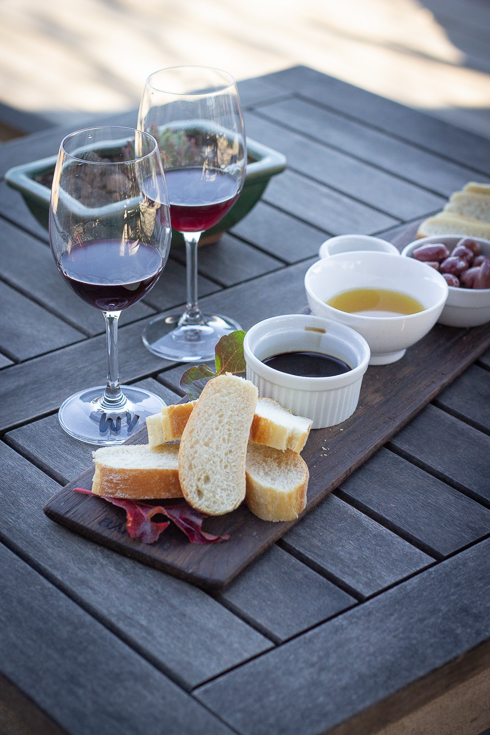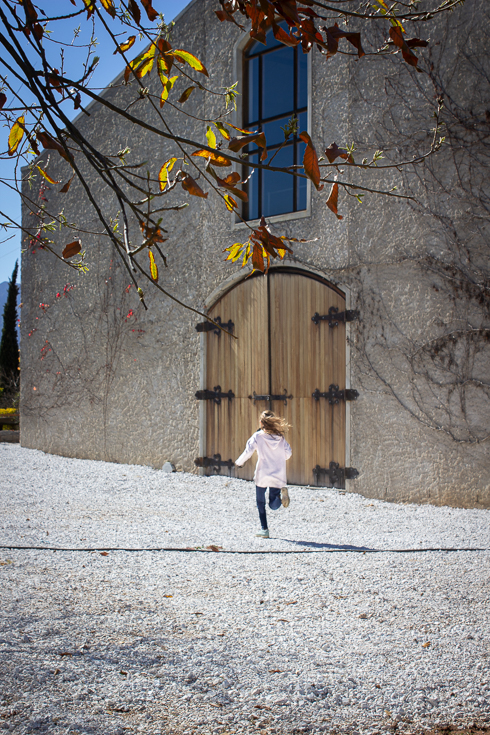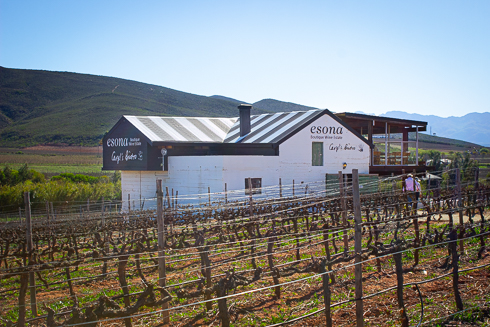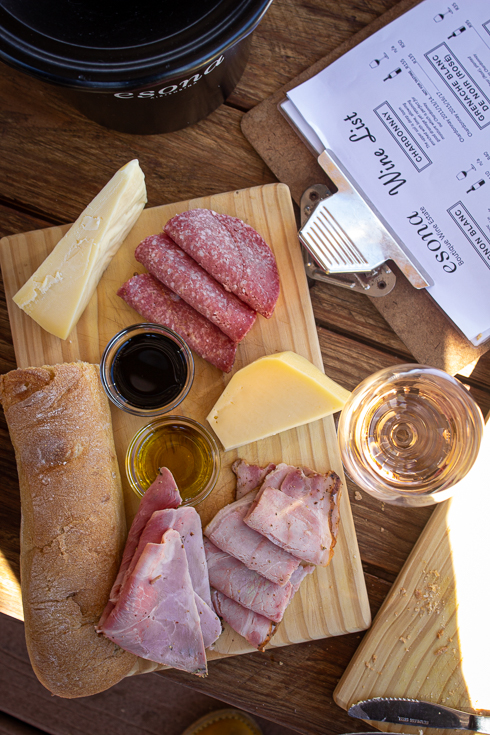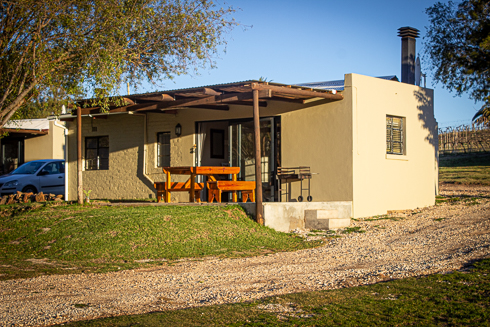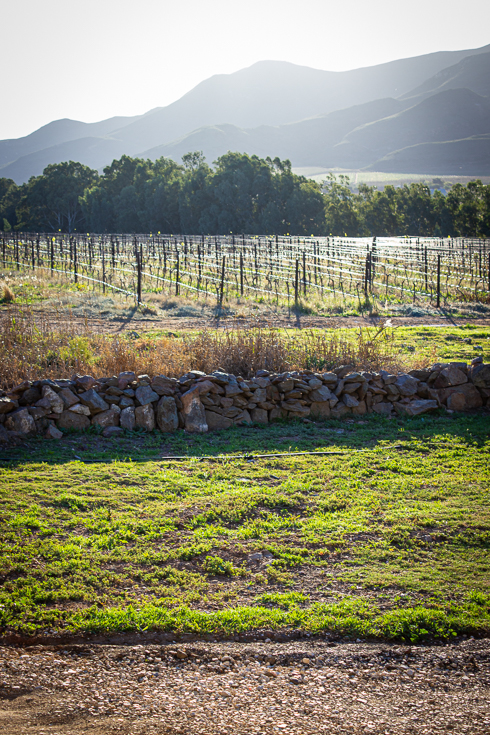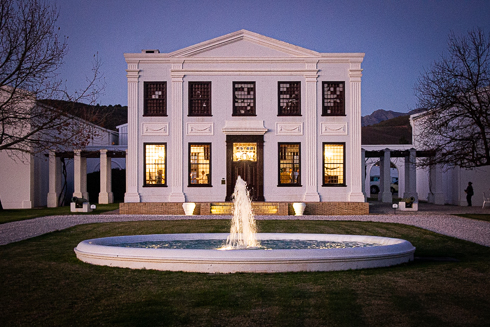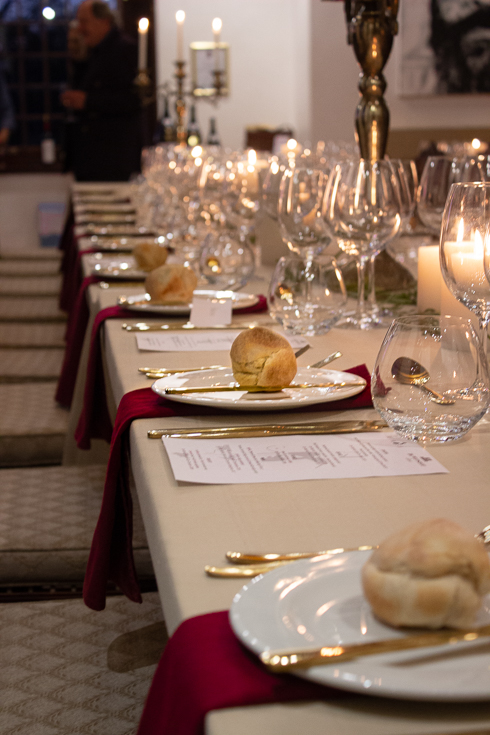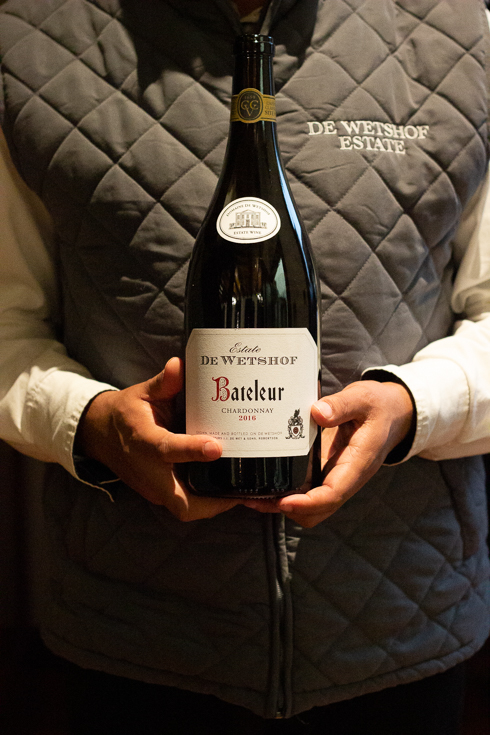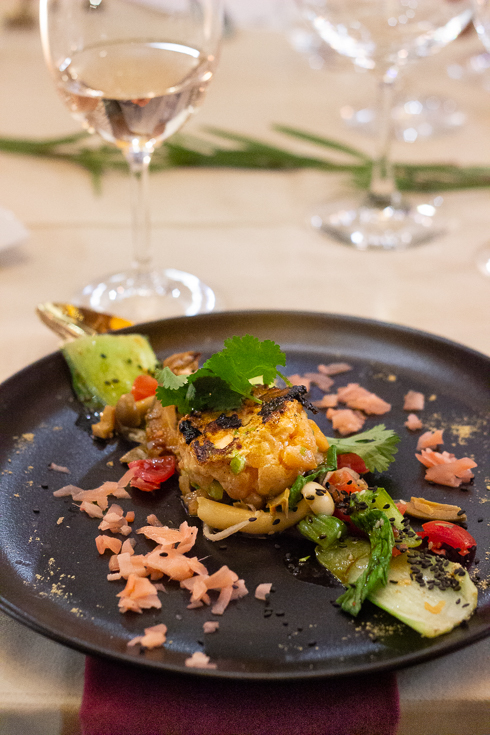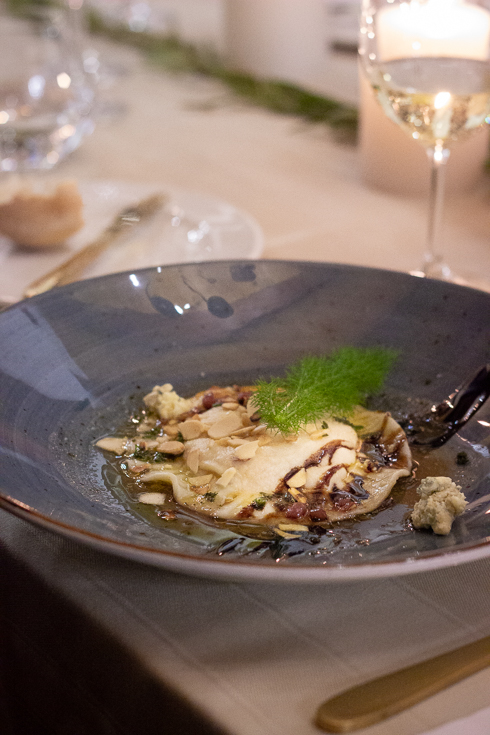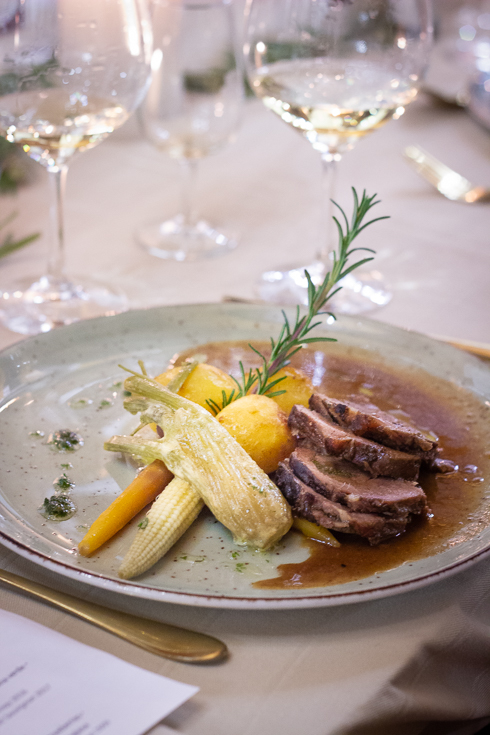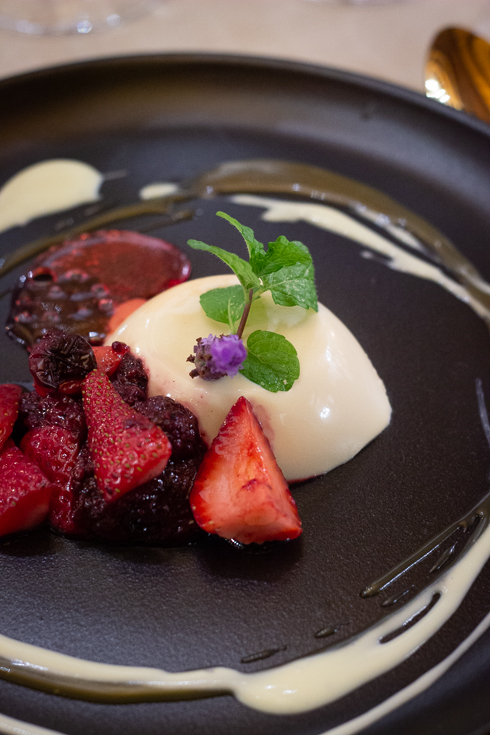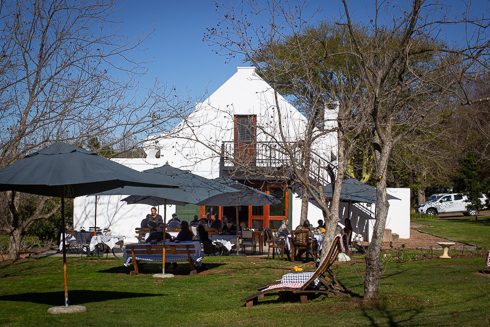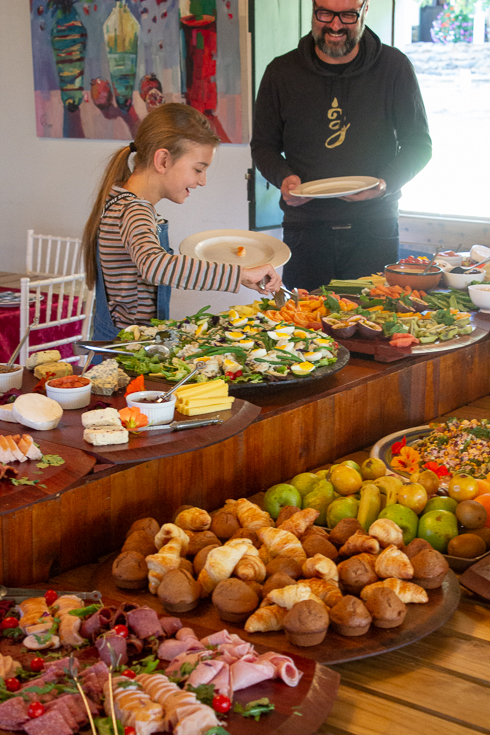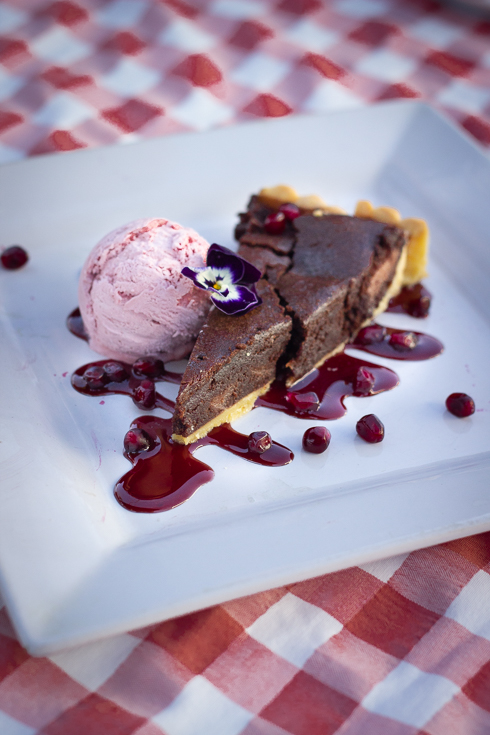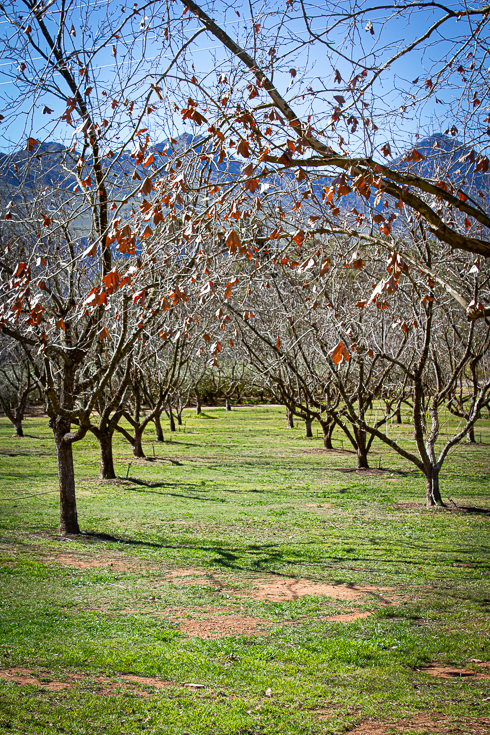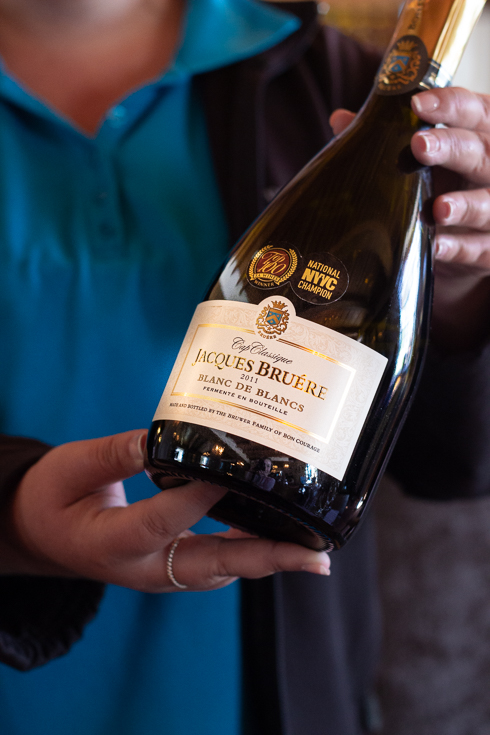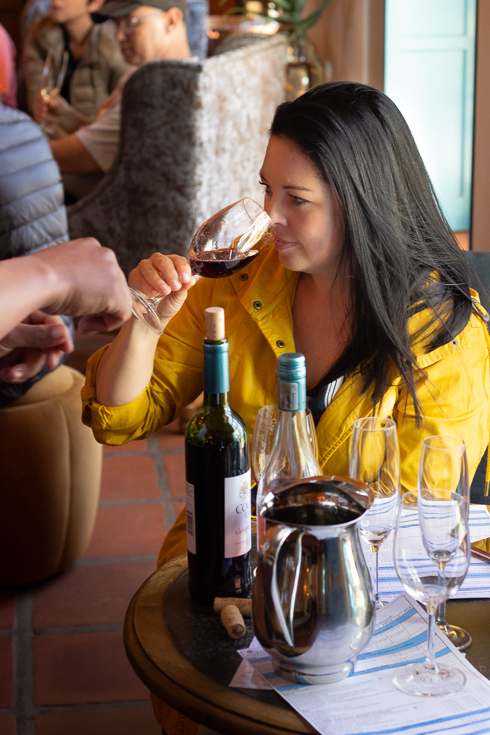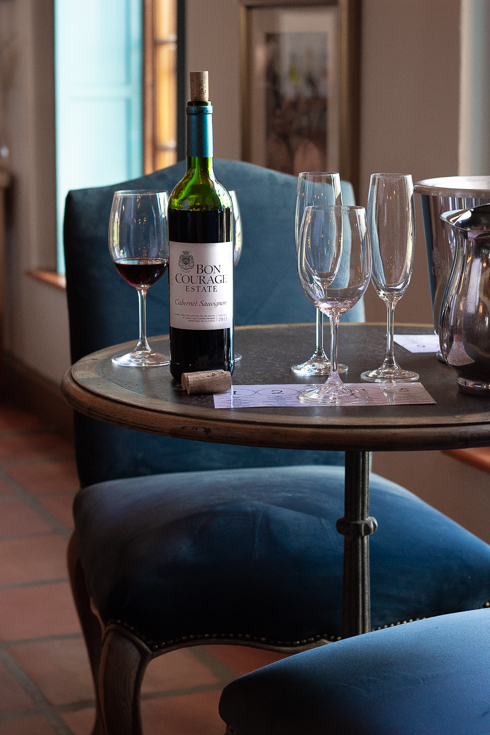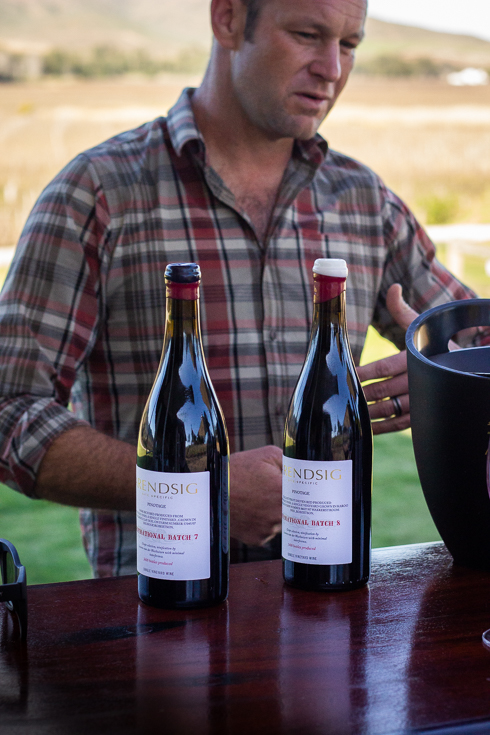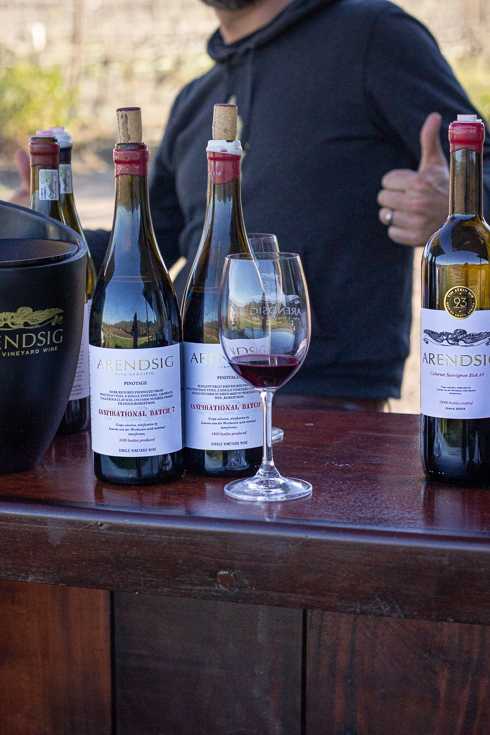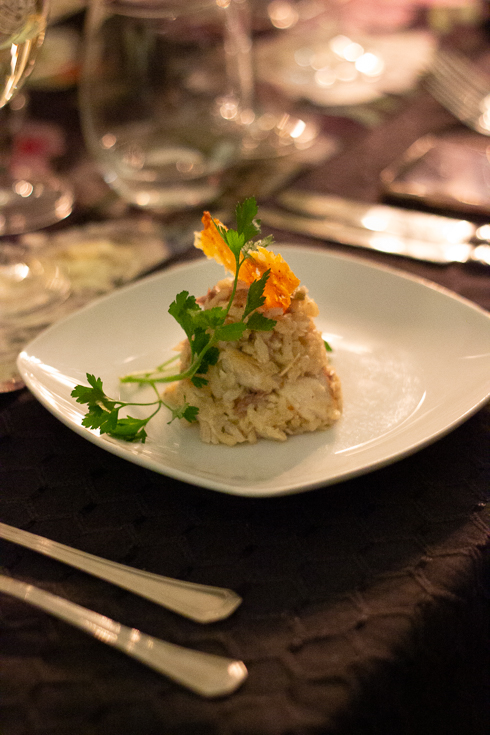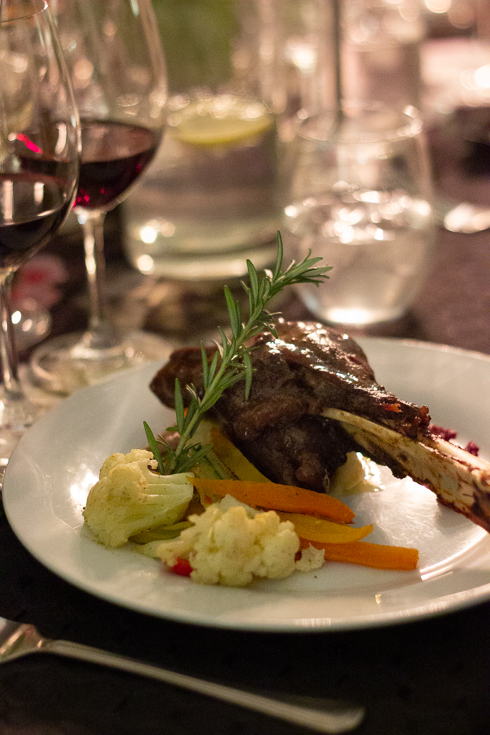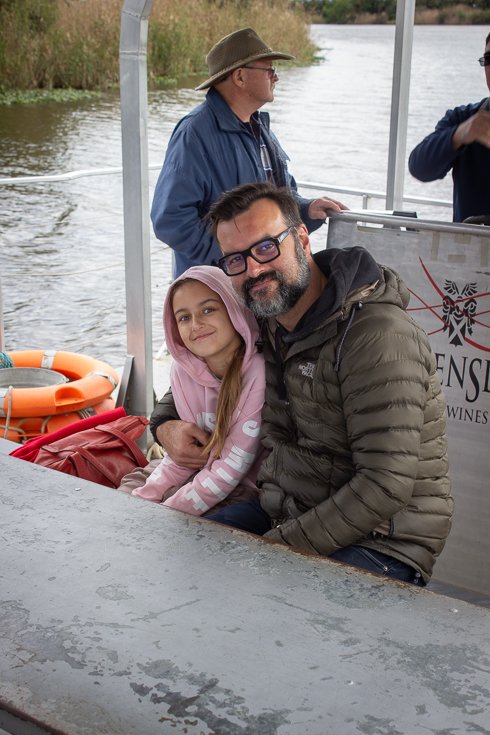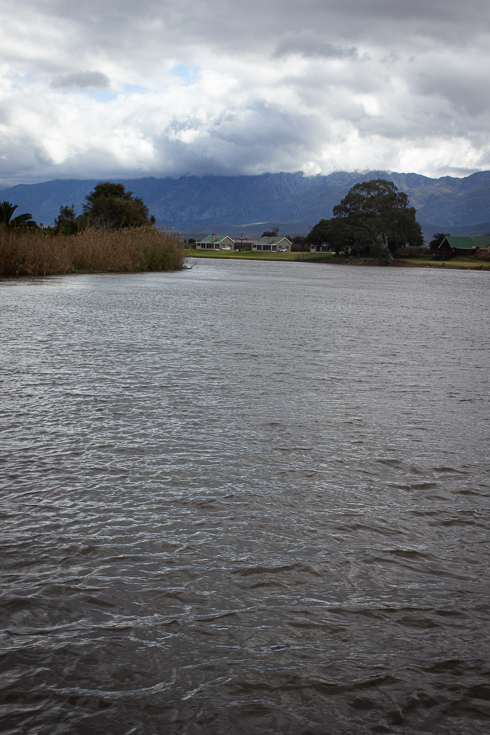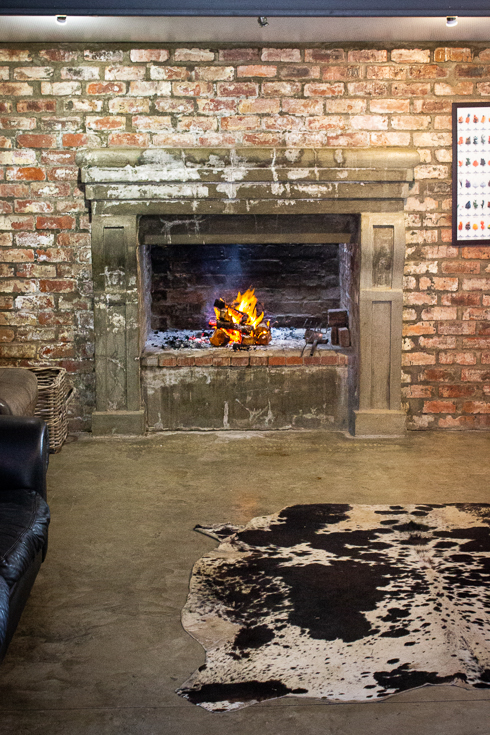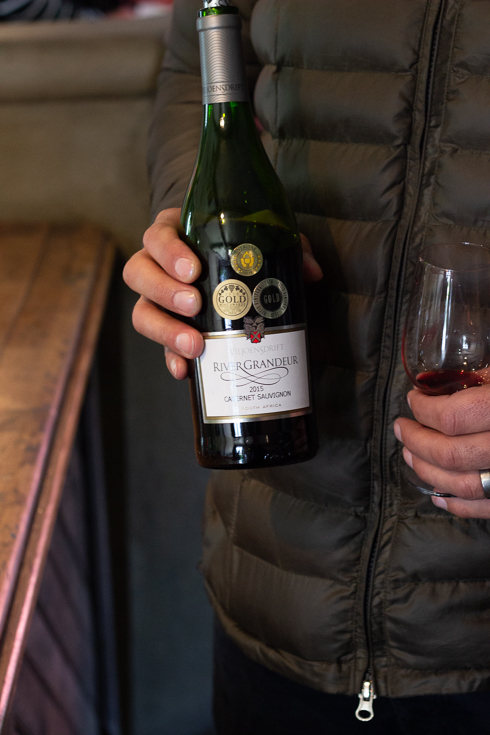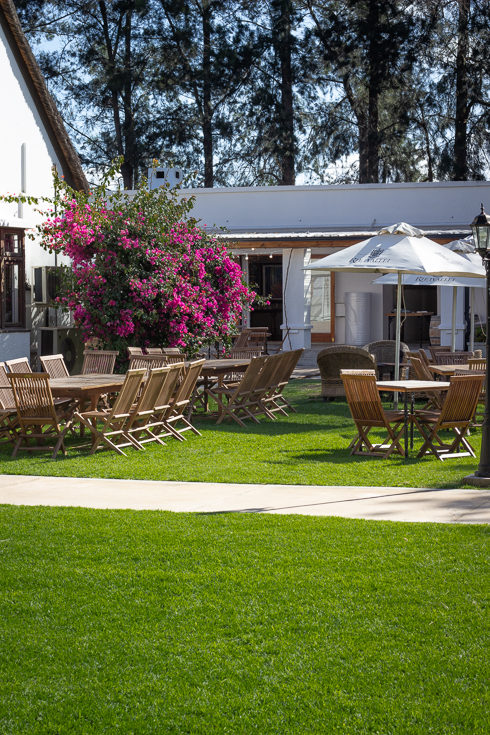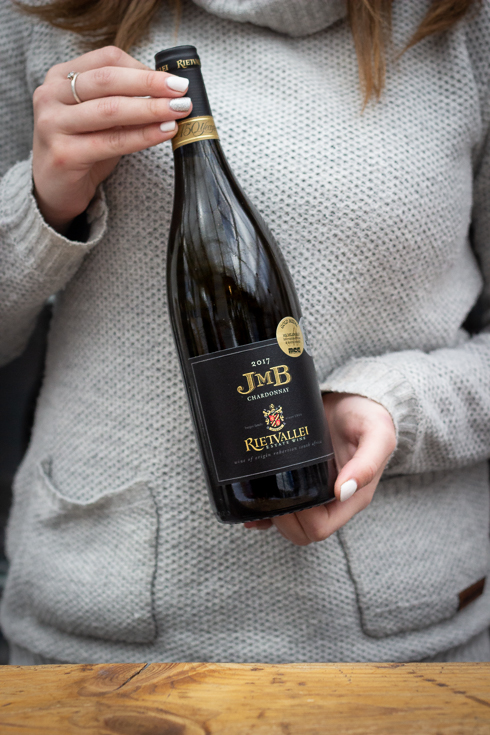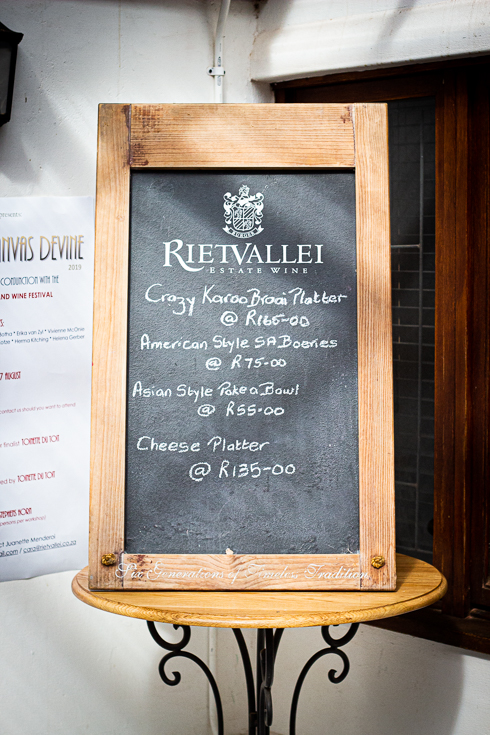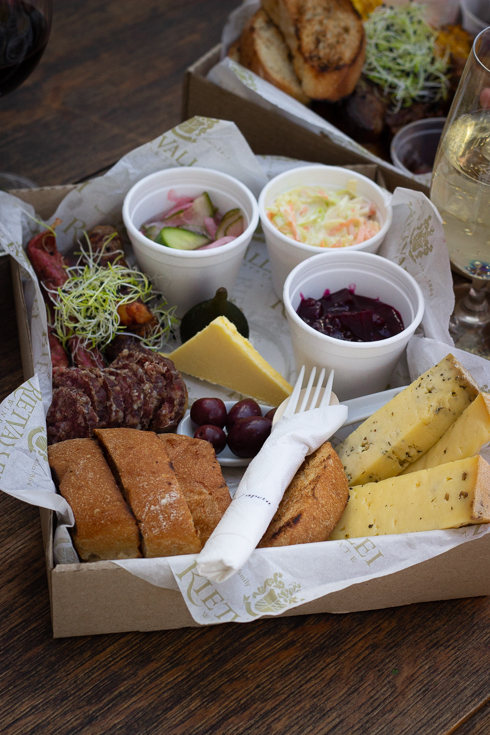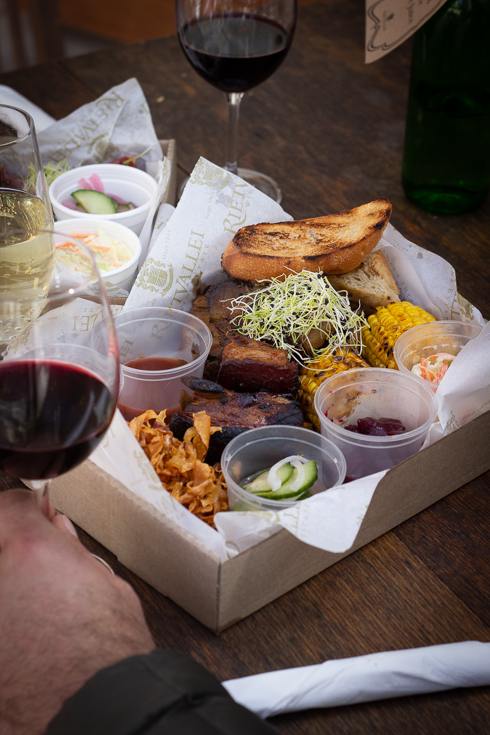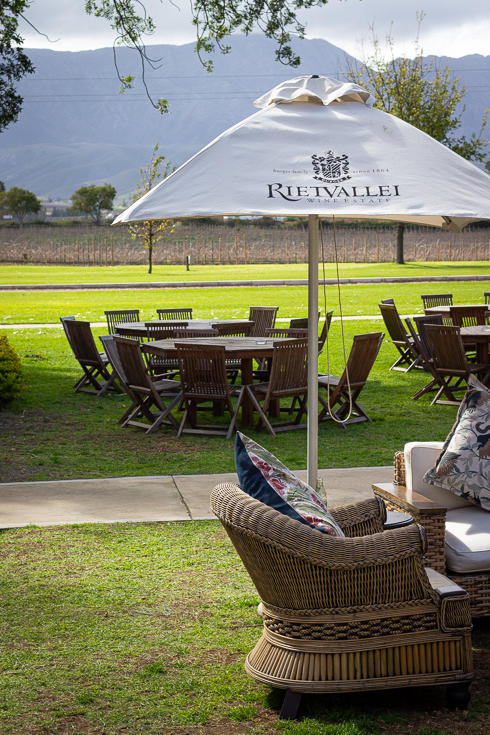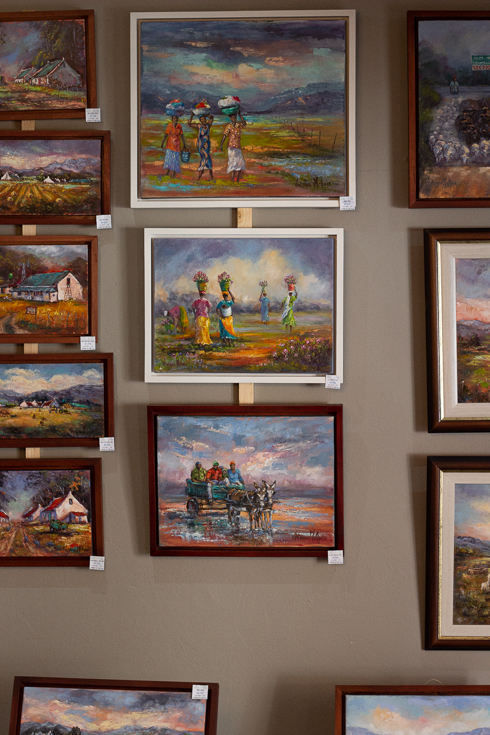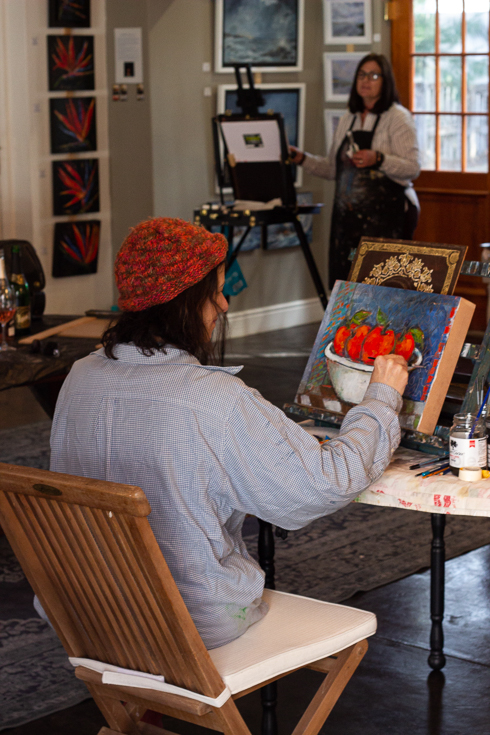 Make sure to follow the Robertson Wine Valley on Facebook for updates on their festival in 2020 – you wouldn't want to miss out. Thank you to everyone in the valley for a fantastic weekend, we'll be back for sure.
Contact the Robertson Slow Food & Wine Festival: