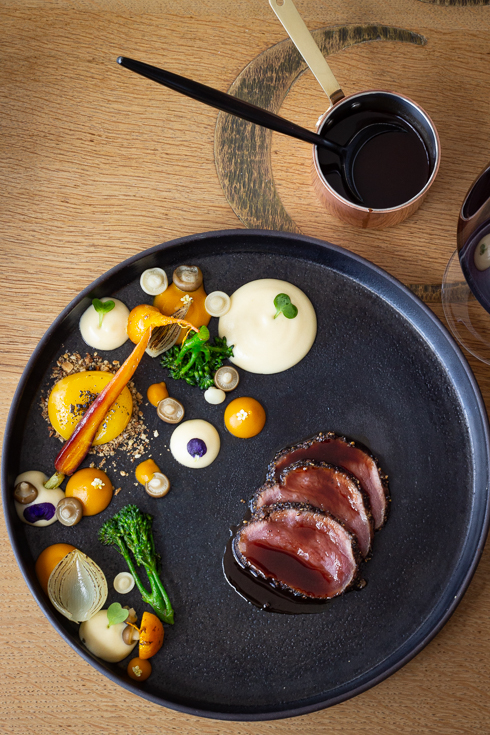 A few weeks ago I was invited to visit Gåte Restaurant at Quoin Rock on the Knorhoek Road outside Stellenbosch. I've heard quite a bit about this upmarket, modern estate – the Ukranian Gayduk family bought the property in 2012, and reopened it in 2018 after 6 years of careful renovation and restoration. The estate now boasts a very modern wine lounge, function venue, restaurant and revamped manor house accommodation facilities.
Gåte Restaurant is headed by chef Nicole Loubser who gained experience at JAN Restaurant in Nice, France. We sat down for lunch in their impressive space, and what followed can be described as a premium culinary adventure filled with surprises, paired with fabulous wines. The 6-course set lunch experience is called "Journey around the world" (R800, or R1100 with wine pairing – pairing highly recommended). Take a look at the menu:
Here's our experience in pictures. Chef Nicole and her team certainly lives up to the "dialogue between art, tradition and technical craft" that they've set out to deliver. Service is efficient, smooth and friendly and diners can be sure of an all round luxurious, premium experience. This is certainly not an everyday eatery, but for special occasions and those in search of the best new offerings it will impress and delight.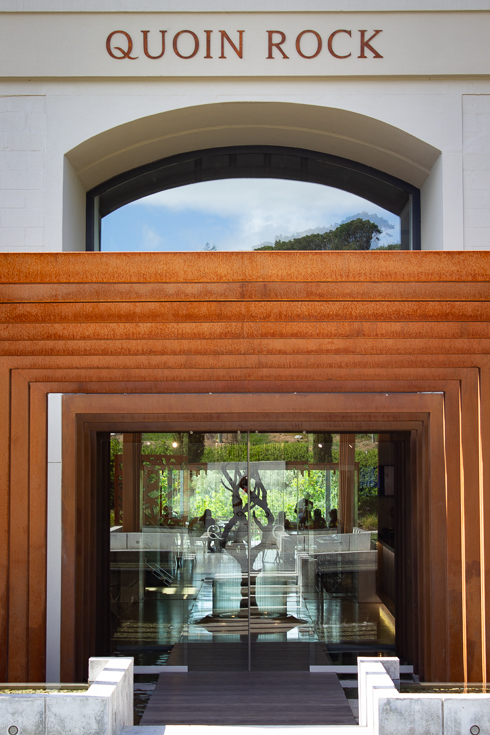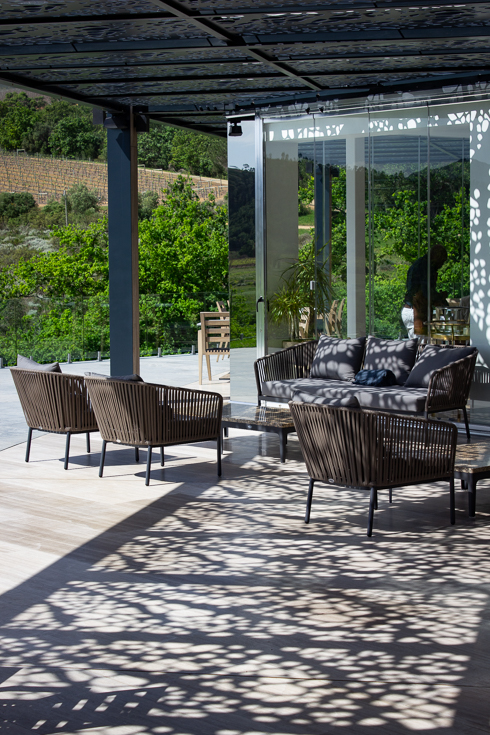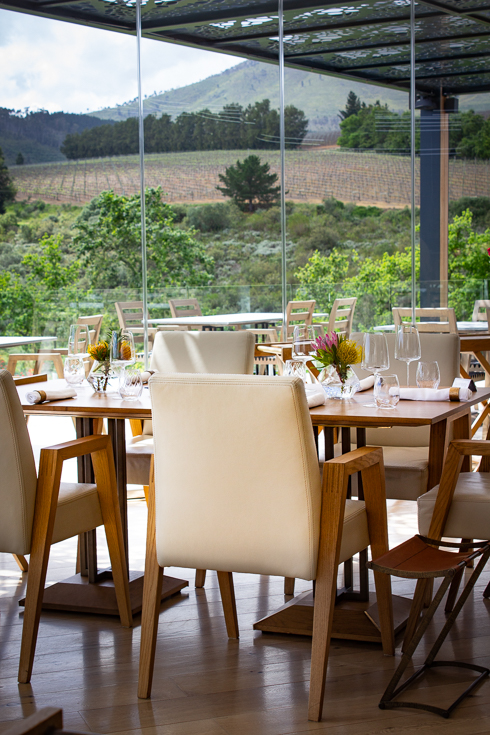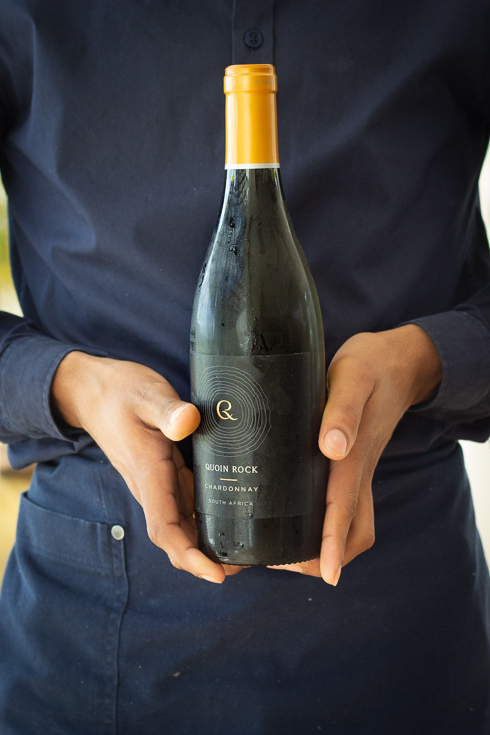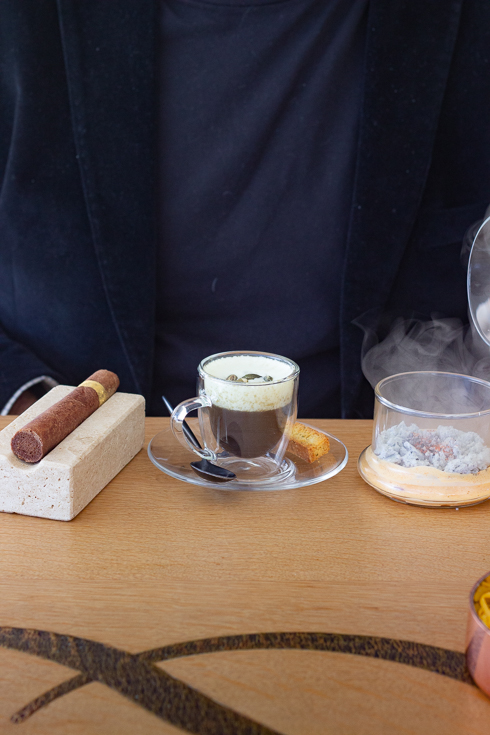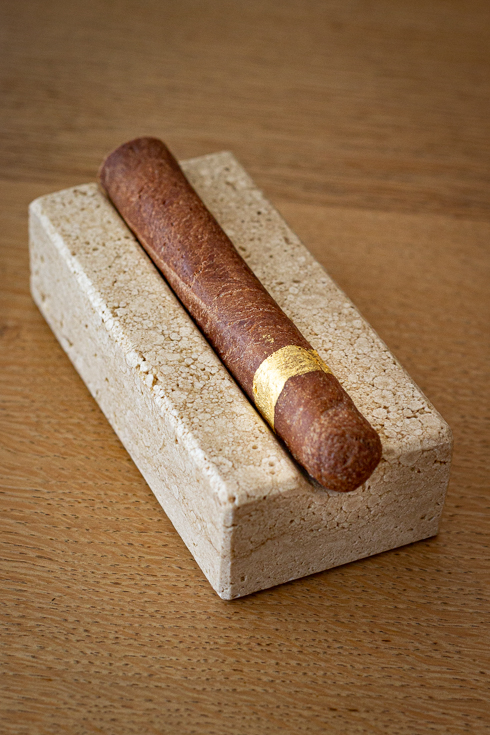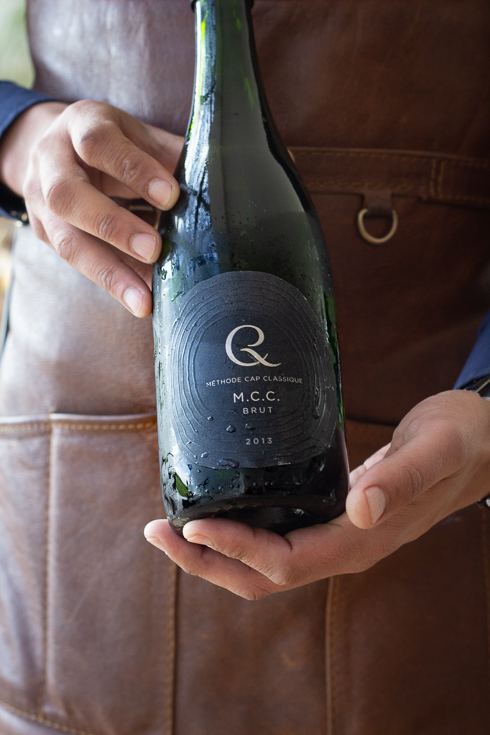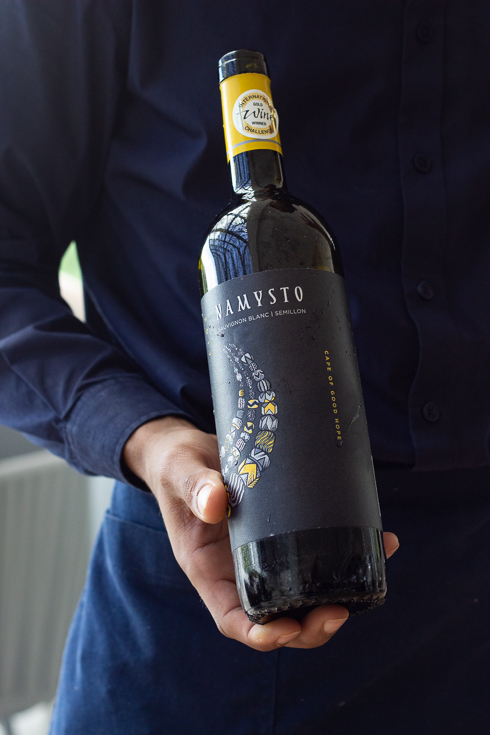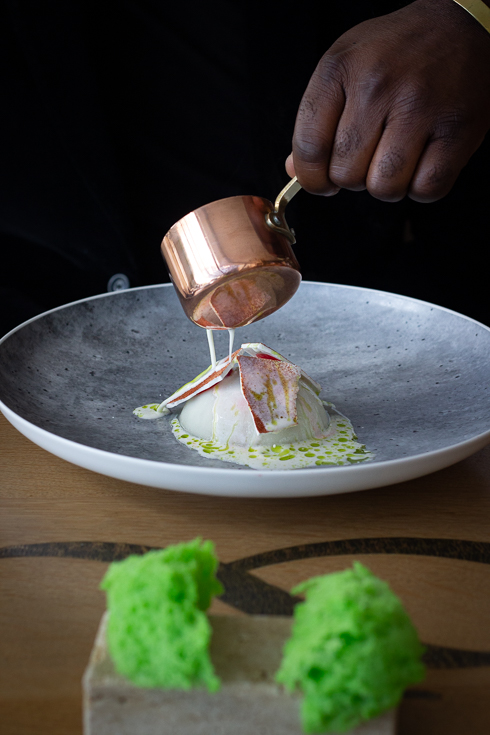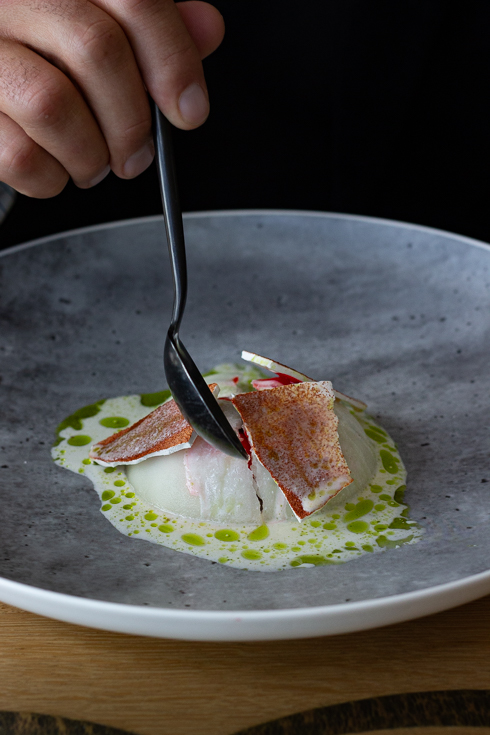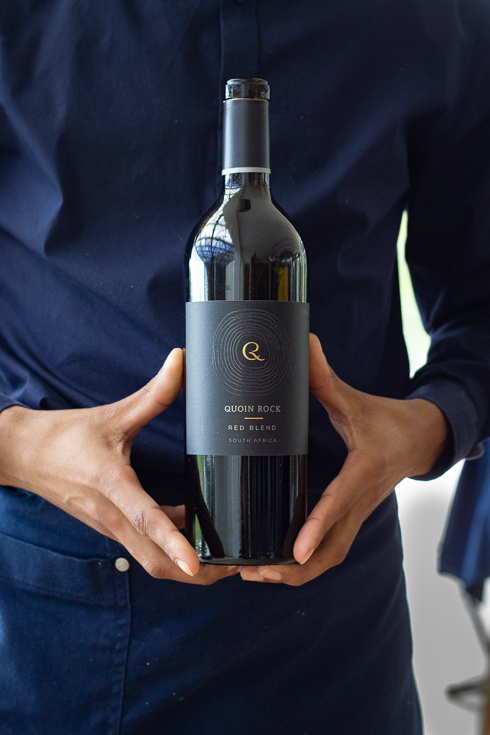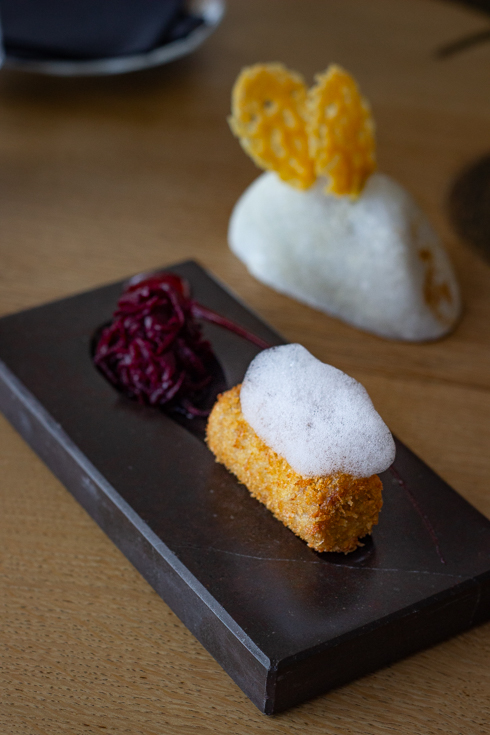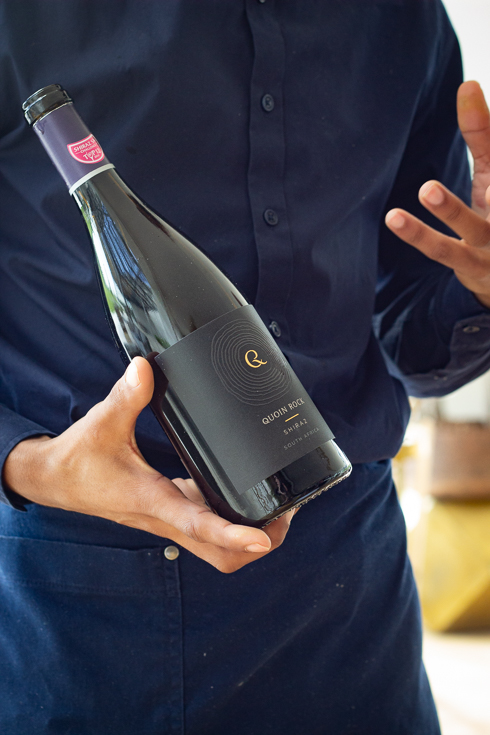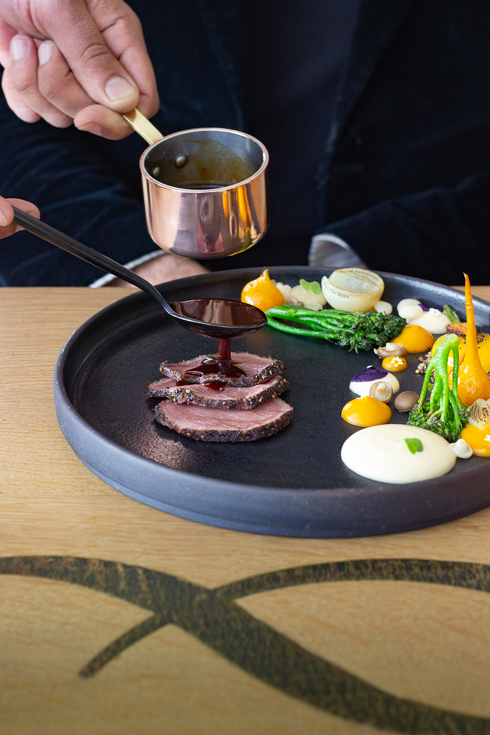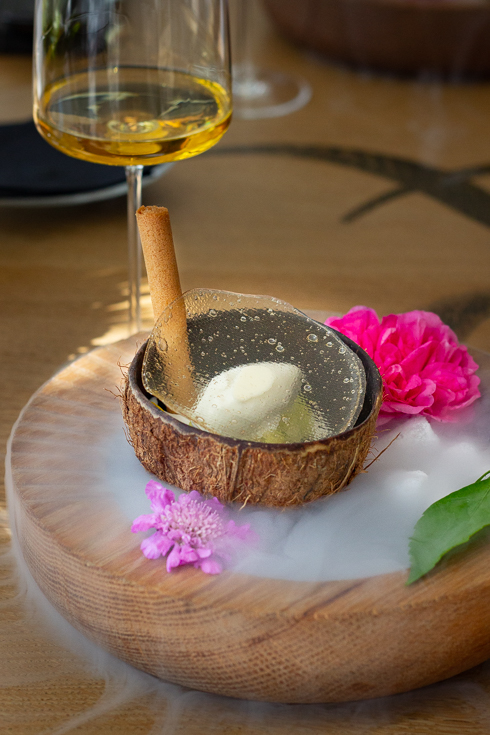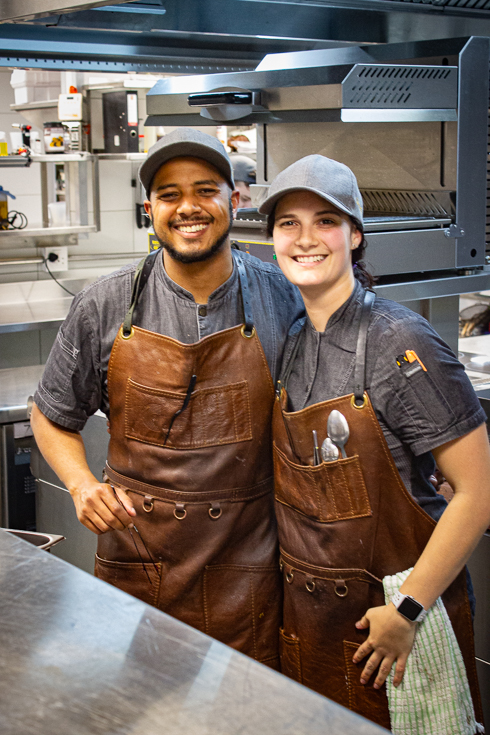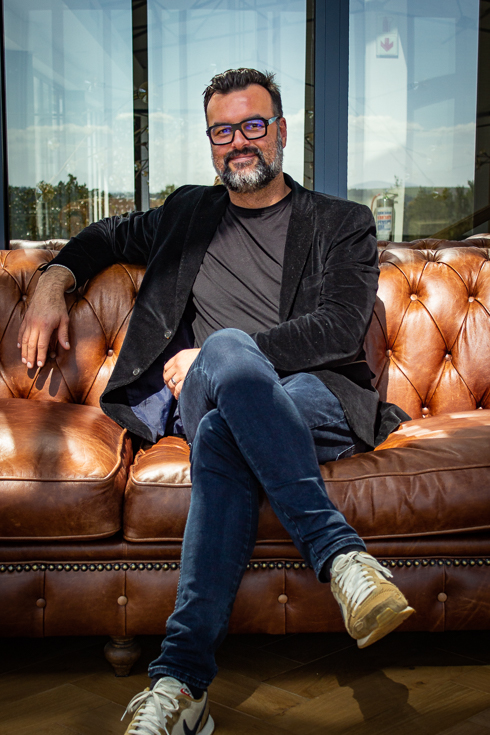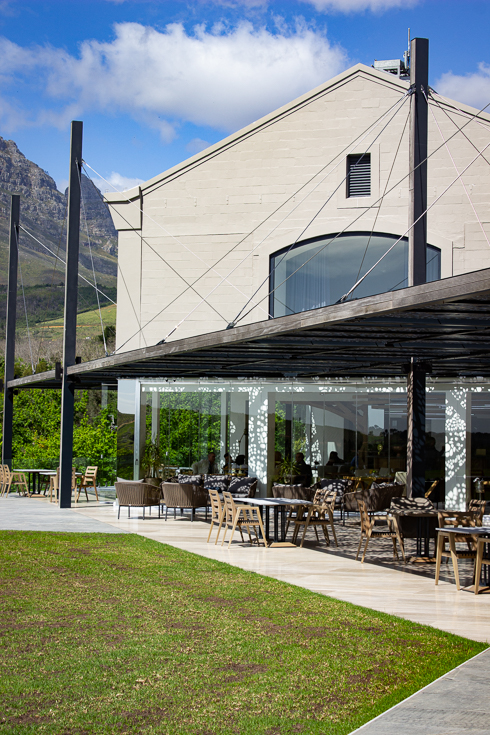 Contact Gåte Restaurant: Tel: +27 21 888 4750 / [email protected]
Address: Quoin Rock Wine Estate, Knorhoek Road, Knorhoek Valley, Stellenbosch, 7600
Lunch: Tues – Sun, 12:00 – 14:00 (6-course at R800 excl. wine pairing)
Dinner: Tues – Sat, 18:00 till late (7-course at R1000/person excl. wine pairing, or 14 course/person at R1600 excl. wine pairing)
Thank you to the Gåte team for hosting us.