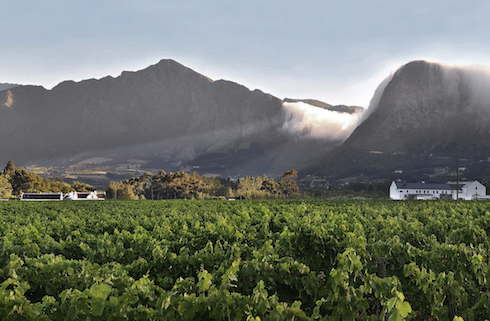 Last month I had the pleasure of visiting Holden Manz Wine Estate in Franschhoek for the first time. This hidden gem is situated on the beautiful Green Valley Road just out of the hustle and bustle of Franschhoek town. They make superb wine, they offer luxury accommodation, they have a spa and a brilliant restaurant, they offer picnics (when the weather permits) and they also host weddings.
I had the opportunity to walk through their 5 star country house & spa filled with the most incredible contemporary art collection, visit their wine cellar for a tasting with winemaker Thierry Haberer and sit down for a flavour-packed lunch at their restaurant Franschhoek Kitchen with co-ower Gerard Holden himself, prepared by Executive Chef Ricardo le Roux.
Visiting Holden Manz Estate is highly recommended, and I'd like to return soon to taste more of Chef Ricardo's dishes – it was fantastic. Here is my visit in pictures.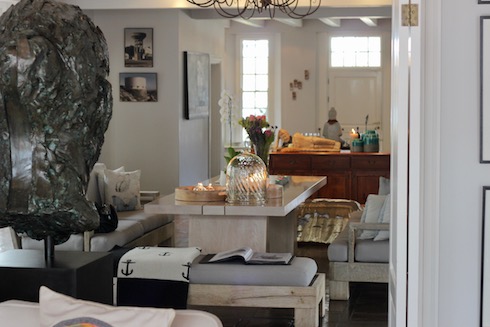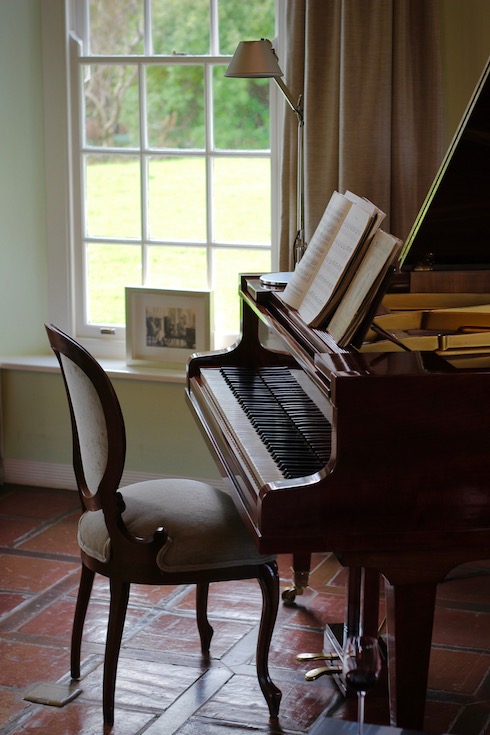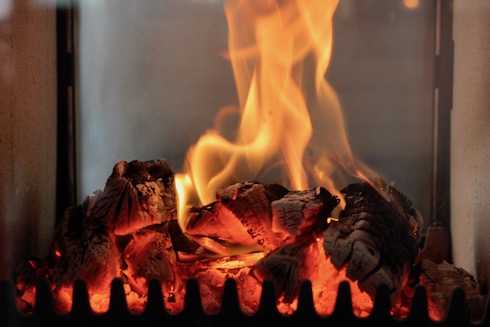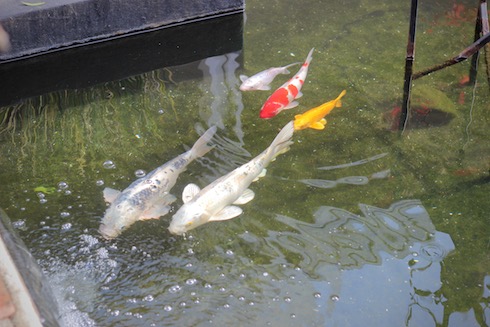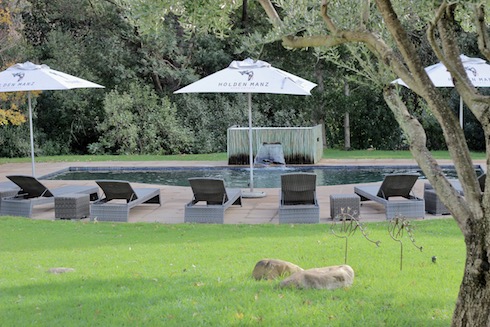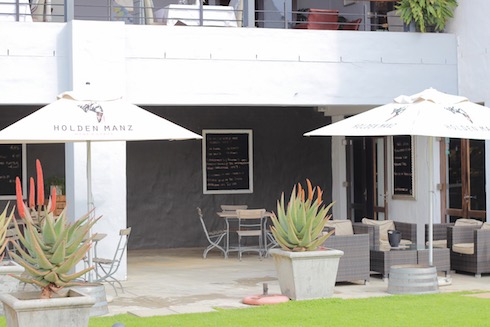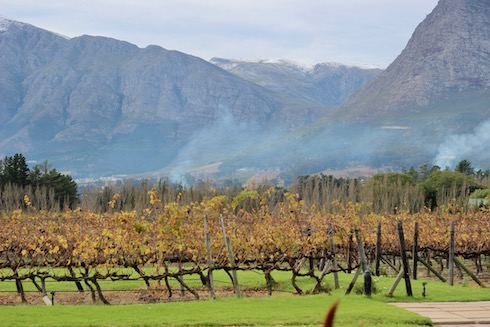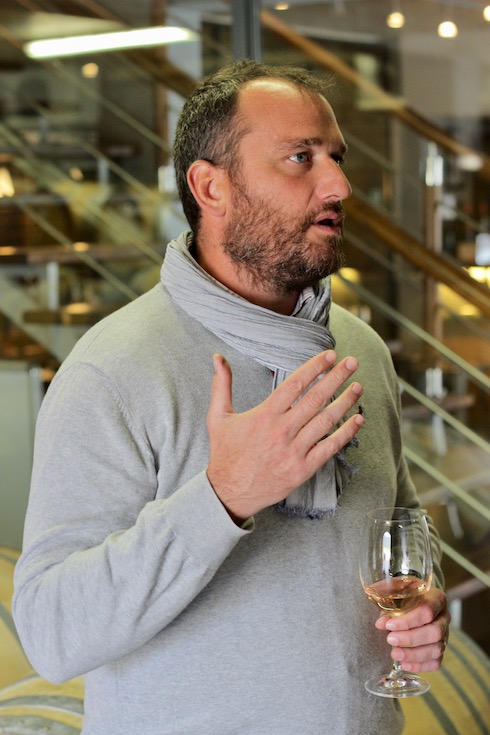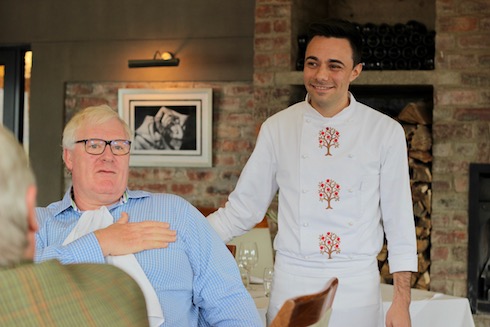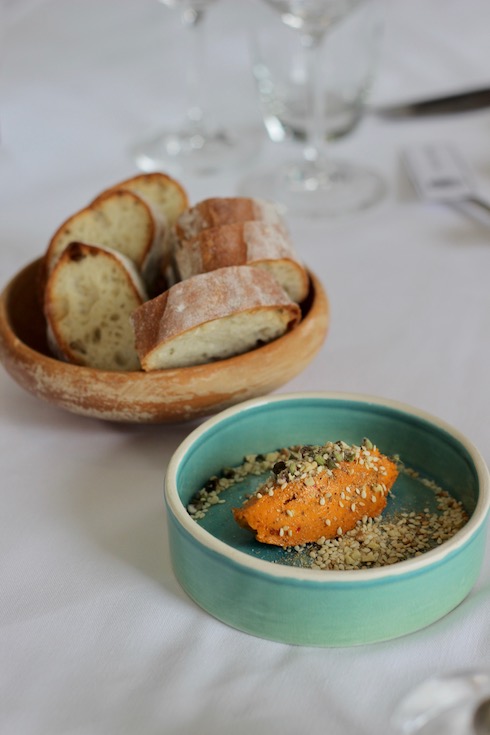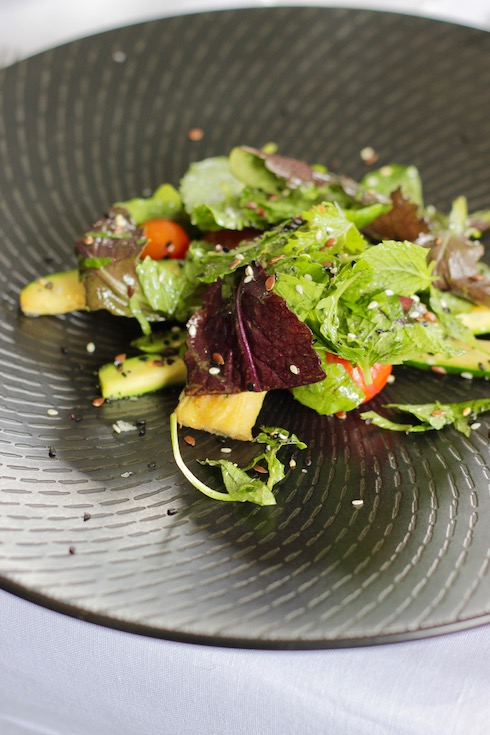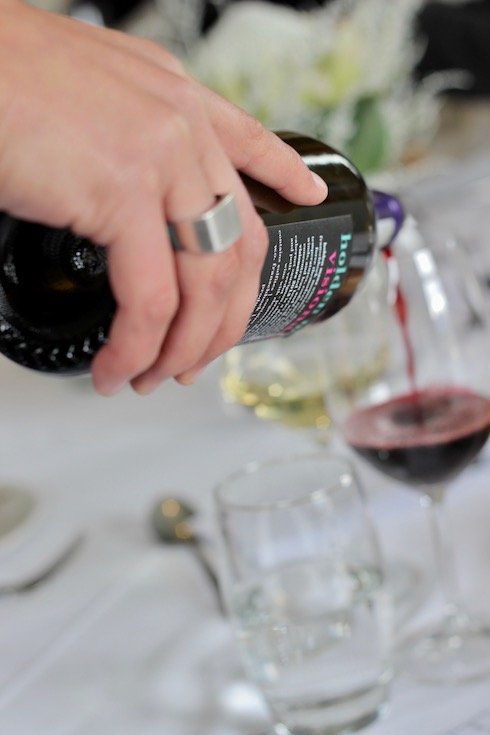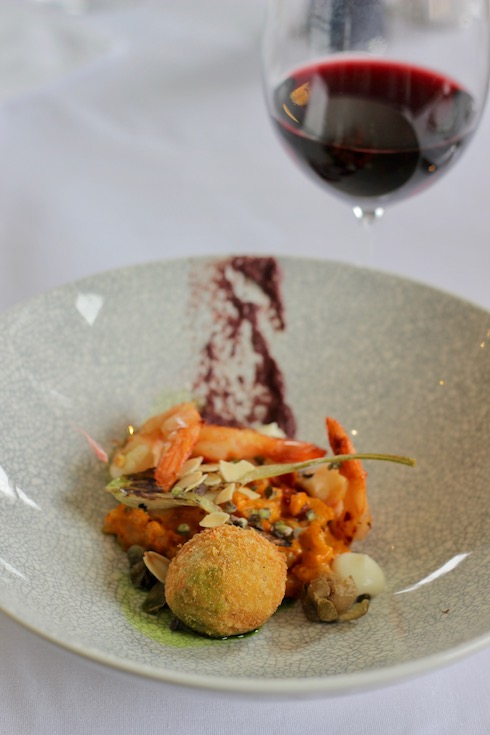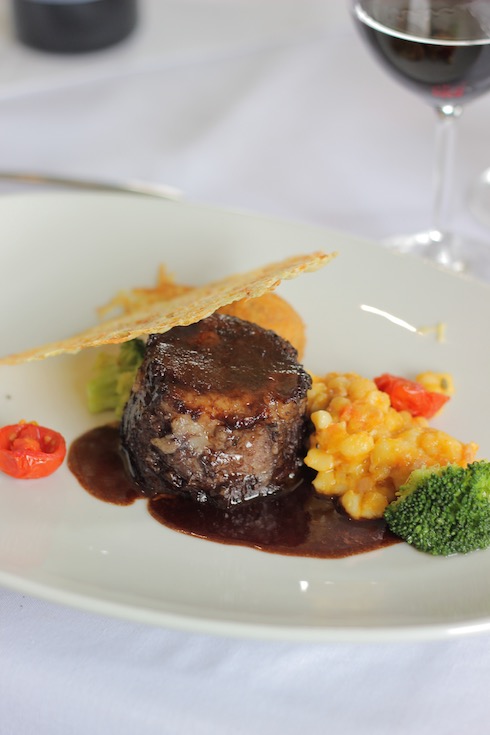 Unfortunately I couldn't stay for dessert, but next time I won't be in any hurry!
Thank you Tanja Fourie of Grape Stuff Marketing & Communications for the invitation.
Contact Holden Manz:
Tel +27 21 876 2738
Green Valley Rd, Franschhoek, 7690, South Africa
Restaurant Open Hours
Lunch: Noon to 15:00
Dinner: 19:00 to 21:00
Closed: Wednesday Dinner and Thursday Lunch & Dinner (June, July, August)
Take a look at their brand new winter menu: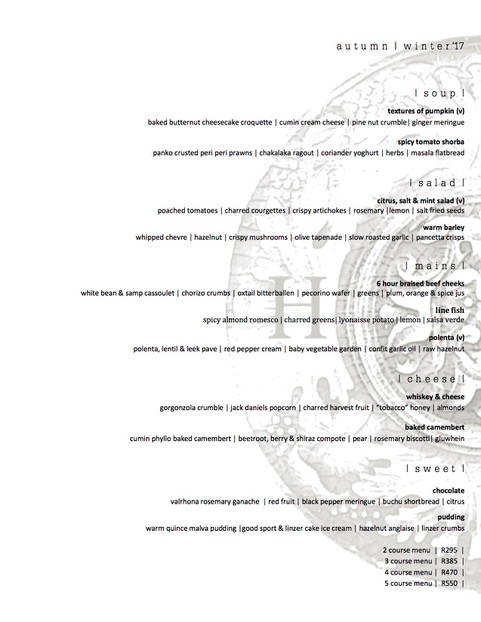 Save
Save
Save