While most of us are still recovering from a spendalicious festive season, this not-so-new year is already heading for March at the speed of light. And with Valentines Day and all its treats past us, you might be one of many South Africans scanning the internet for recipes that won't break the bank.
I've rounded up my top 5 budget-beating dinner recipes to make life a little easier for all of us. Because sometimes we just need a little inspiration to get ahead of the game. More money in your pocket to spend on the necessities, less stress worrying about what to cook for the people at home.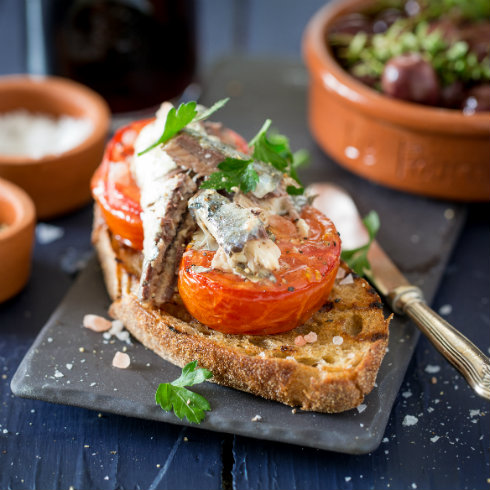 This post was written in association with Hippo household insurance. Check out their choices for budget-beating dinners.
Save