I was recently invited to experience the "new" Ryan's Kitchen  – a recent move to a new location on Main Road gave this restaurant room to grow on the competitive and established Franschhoek culinary scene.
Given their reputation for excelling in modern South African cuisine, I was quite intrigued as to how they would present this to the market keeping in mind that they will be serving a discerning crowd of locals as well as international guests. So on Friday the 30th of January I took my husband and daughter along for a lunch trip to Franschhoek.
Chef Ryan Smith and his wife Lana make a strong team in this relatively new space. Ryan, who has worked in numerous Michelen-starred restaurants and schools across the world, heads up the kitchen while Lana commands the front of house. Their modern and fresh interior lended a clean slate for what was to come, as we took our seats inside the restaurant (we later moved to the terrace outside, as the gentle breeze started to cool down a scorching hot day).
The menu is divided into four sections: 1) salads & vegetables, 2) fish and shellfish, 3) meat and poultry and 4) dessert. Guests are encouraged to see the lists as grouped smaller dishes (like tapas) and not as "starters", "mains" etc. Lana explained that we should order a few dishes and share, as they "love seeing the often lost art of social dining" – something that really resonated with me.
We proceeded to try quite a few dishes, and here are some of the pictures: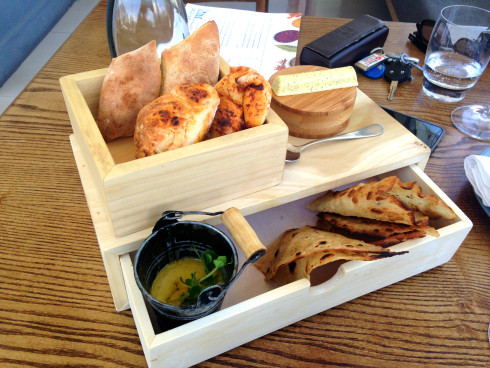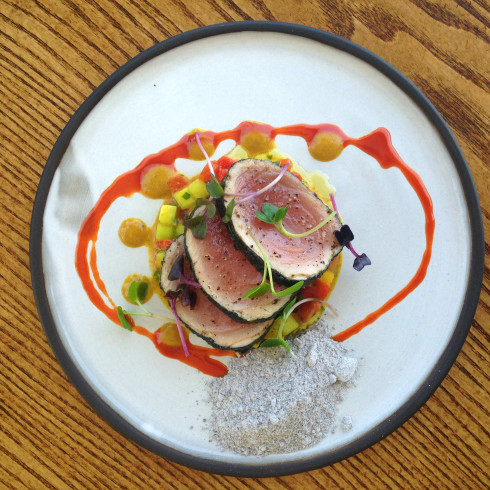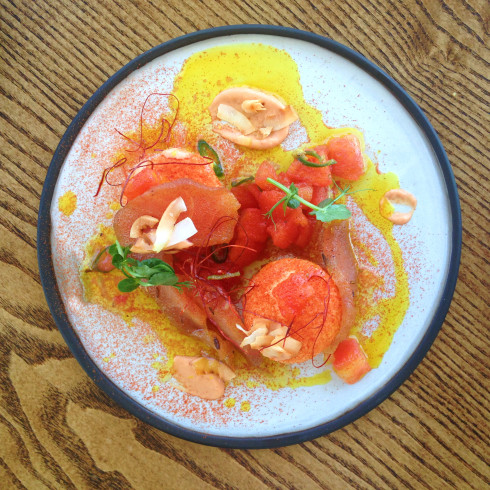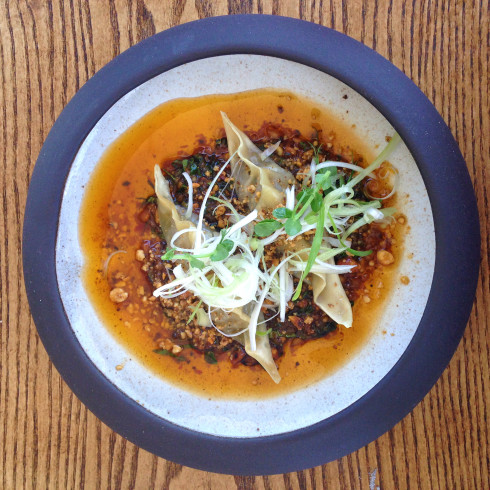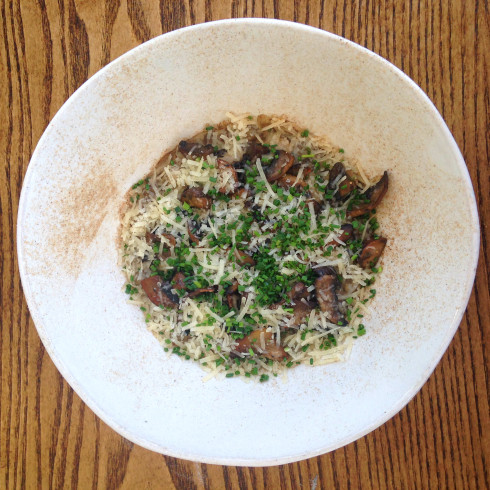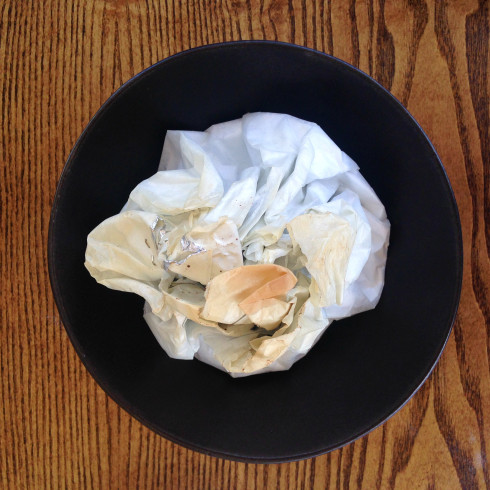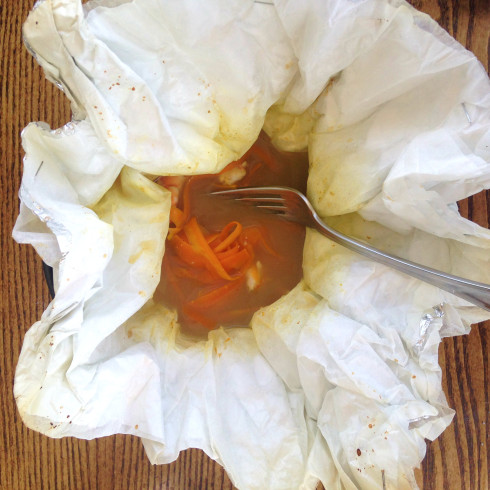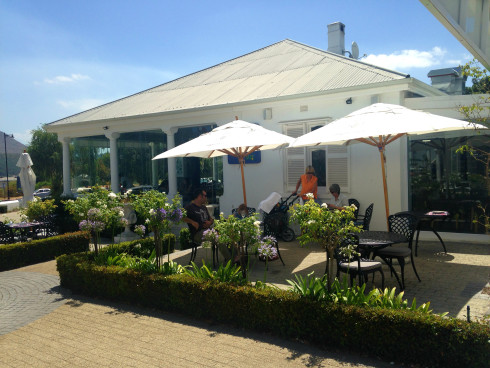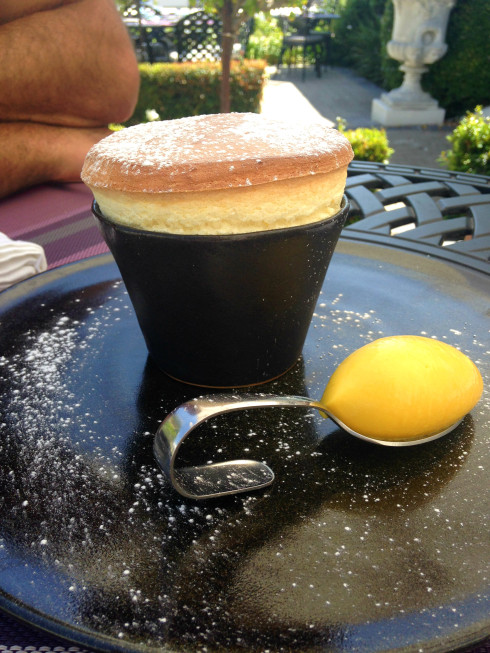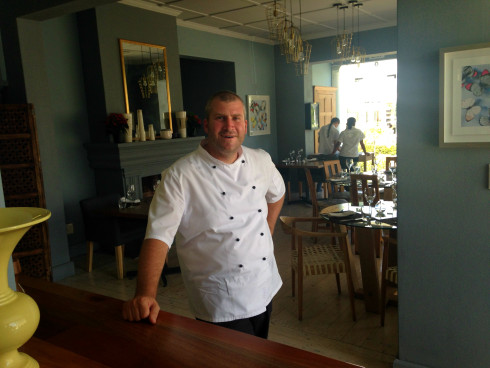 Some of my highlights were the beautifully presented bread box and the smoked brinjal dumplings. But the dish of the day was the absolutely breathtaking granadilla soufflé – the best soufflé I've ever had – perfect in every way. The soufflé cost R85, but is a massive portion and great to share.
I will recommend Ryan's Kitchen to anyone who would love to experience a fresh and modern take on classic South African cuisine – you'll find no clichés here. Every single dish was meticulously prepared and masterfully presented. The service was personal, attentive and very professional. This is one of my favourite new restaurants of 2015 and I cannot wait to see what the menu will bring later in the year.
Ryan's Kitchen is open for lunch (12h30-14h30) and dinner (18h30-21h30), Monday to Saturday.
Prices vary from R40-R115 per dish.
Bookings are advised: [email protected] / 021-876 4598.
Thank you to Ryan's Kitchen and Manley Communications for the opportunity to discover this gem of a restaurant.