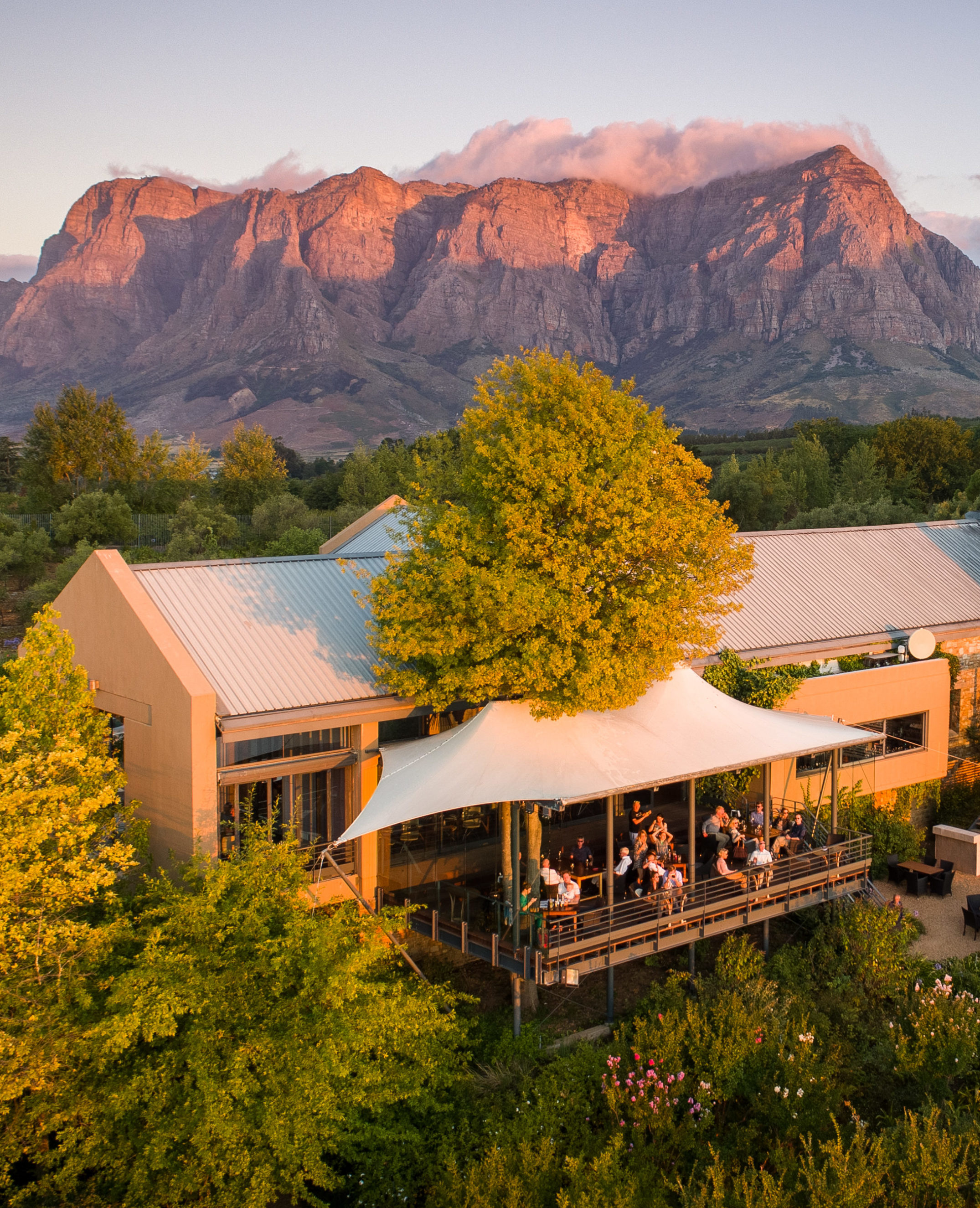 Following a three-week stint at Cosme Restaurant in New York (ranked 23rd on the World's 50 Best Restaurants 2019) under the watchful eye of superstar Chef Daniela Soto-Innes,  Tokara Restaurant Executive Chef Carolize Coetzee has found global inspiration for her new ingredient-driven spring menu.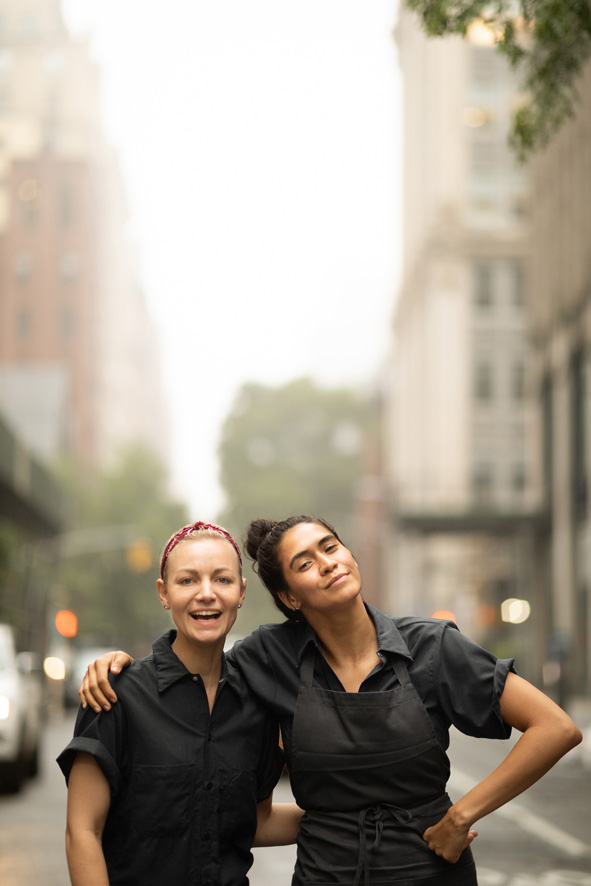 I was invited to experience a taste of this new menu at a media luncheon a week ago, and had the pleasure of talking to Chef Carolize about her New York experience – a dream trip that was initiated because of her deep admiration for Chef Daniela Soto-Innes (at 28 years old, the youngest ever winner of Female Chef of the Year 2019). She was inspired by how Daniela manages to present traditional Mexican produce, heirloom recipes and ancient techniques in a refined and modern context.
Chef Carolize's spring menu is filled with ingredients unique to the Simonsberg area of Stellenbosch, fresh produce growing in Tokara's organic vegetable garden and playful flavour combinations. Fragrant Cape flavours such as nasturtium, kapokbos, renosterbos and sorrel are infused in classically prepared dishes alongside broad beans, asparagus and stone fruit.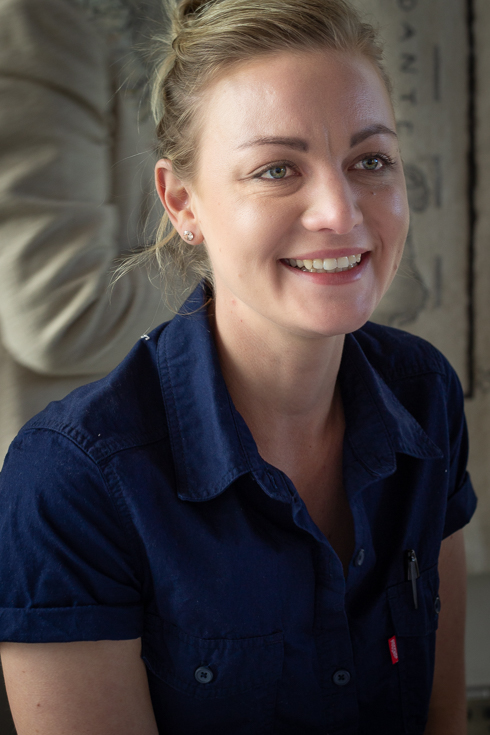 For starters, I tried the oyster and 'viskop' broth with Chinese cabbage, peach & caviar, as well as the spinach, renosterbos and cured egg yolk. For mains, the smoked duck breast, parsnip, whisky
and hazelnut shitake was a feast of nutty & umami flavours. For dessert with a twist, the Spanish almond cake with hibiscus and lemon posset, hibiscus meringue, almond streusel and Spanish nougat ice-cream is utter indulgence and a combination of some of my favourite flavours all in one dish. Chef Carolize's female touch shines through in her food, and this new spring menu is a celebration of delicate natural colours, clever textures and deep flavours.
"We often tend to shy away from finding inspiration in revisiting our own culinary history and rather try to imitate what's going on elsewhere in the world. As Daniela and her mentor Enrique Olvera remained loyal in their pursuit of the essence of Mexican cookery, I'd like to remind our guests with each new menu of something they may have forgotten about our collective South African culinary memory.
My aim is for my food to have a real sense of place and that our guests should leave with an indelible impression of our restaurant at the foot of the Simonsberg Mountain. That impression should not only concern the food, wine, views and architecture, but the joy and enthusiasm of all the people cooking, serving and cleaning behind the scenes," says Chef Carolize.
She was particularly inspired by the family-style kitchen culture at Cosme. "Chef Daniela has a real connection with her staff from diverse backgrounds and a multitude of different countries. Every morning she takes the time to personally check in with each and every member of her team, asking about their well being and the well being of their families. To her, family is everything. The Cosme culture has changed the way in which I see the industry. You can create your own 'vibe' and culture within a kitchen with joy and respect right at the core," says Chef Carolize.
With both chefs being 28 years old, Chef Carolize resonated deeply with Chef Daniela's connection to her heritage, family recipes, and generations of woman cooking together in the kitchen. These food memories are also at the heart of Chef Carolize's cooking. Take a look at my lunch experience in pictures: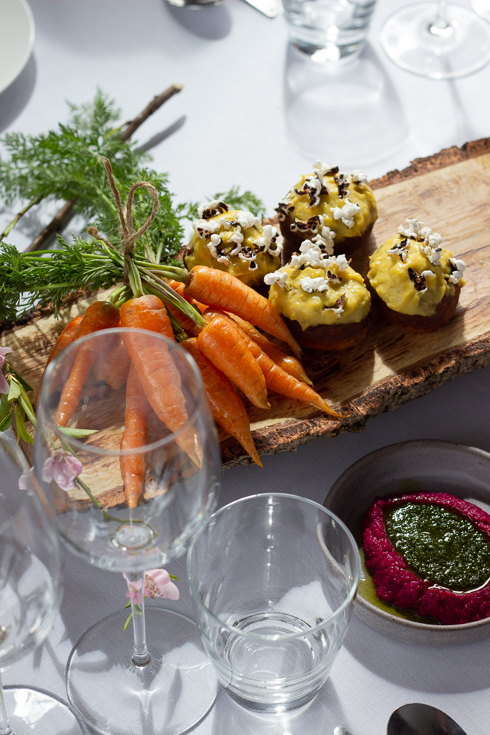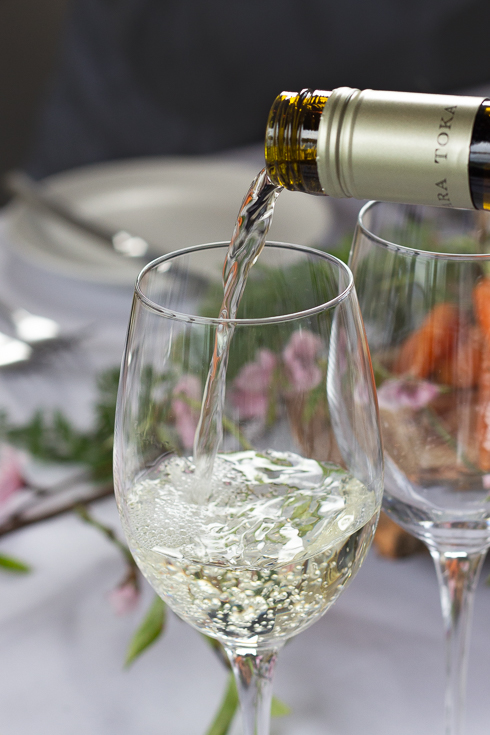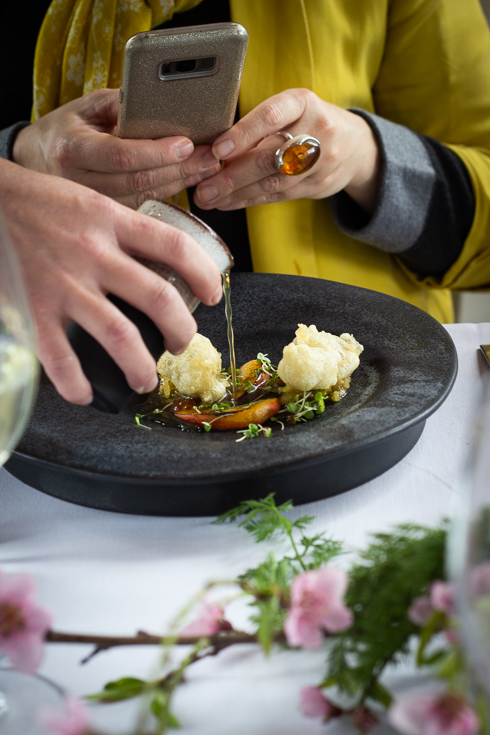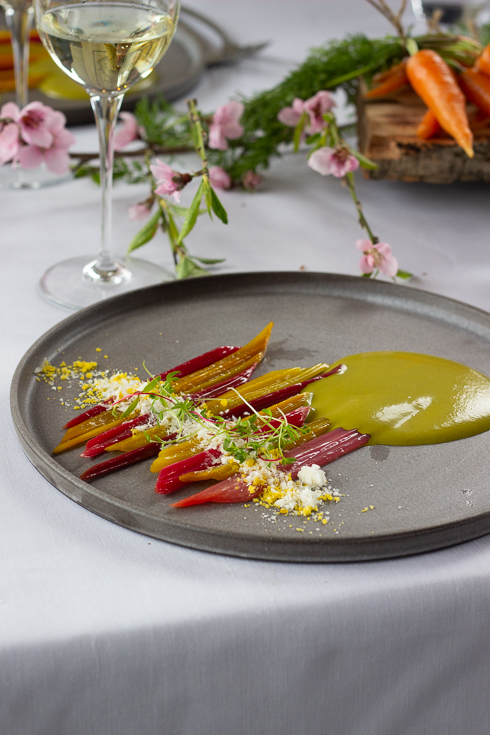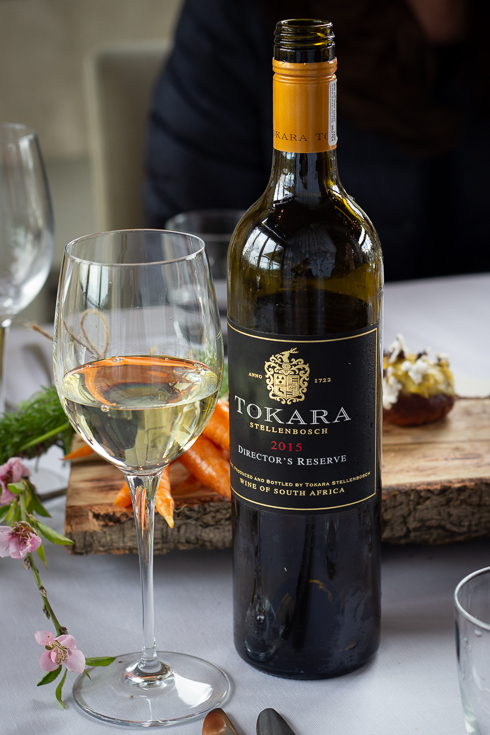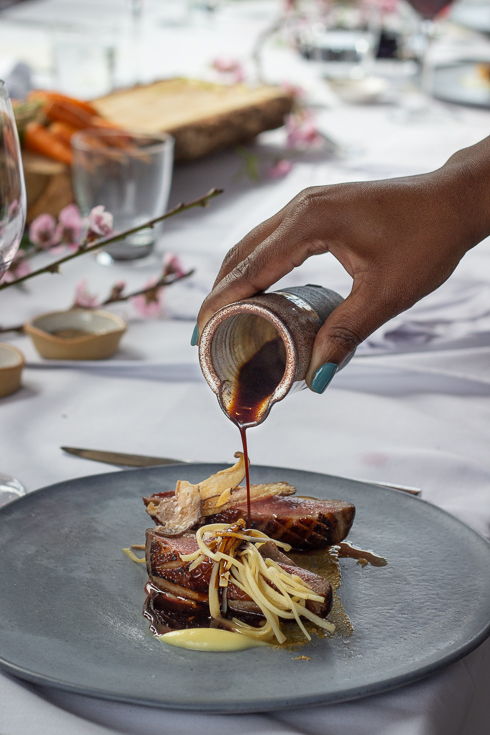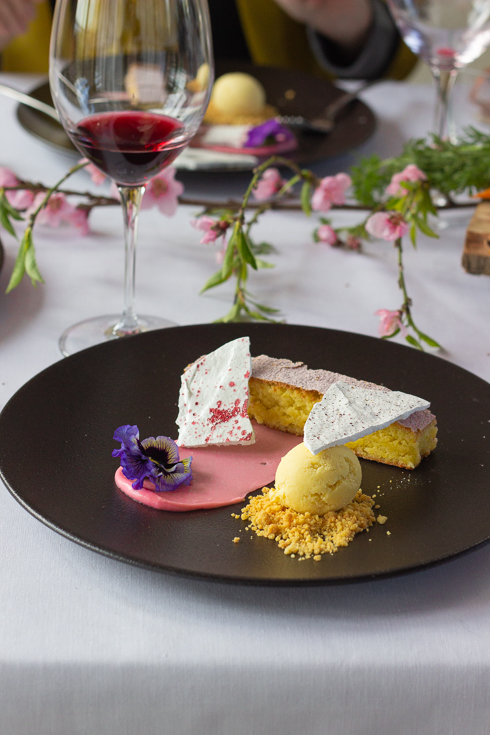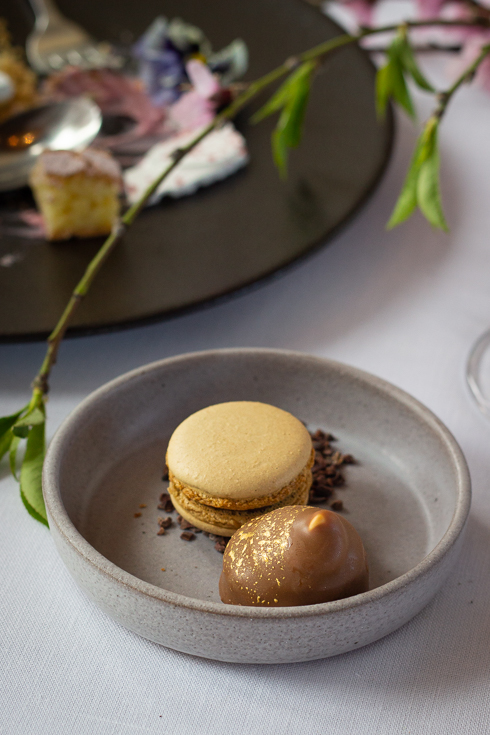 Tokara Restaurant & Olive Estate is a landmark destination in the Stellenbosch Winelands framed by
spectacular views and contemporary art.
Tokara Restaurant is open for lunch from Tuesday to Sunday (Monday to Sunday from 7
October) and for dinner from Tuesday to Saturday. Chef Carolize's signature six-course dinner
menu runs from Wednesday, 4 September, with her new a la carte menu from Wednesday, 18
September.
For reservations call Tel: 021 885 2550, e-mail [email protected] or
visit www.tokararestaurant.co.za