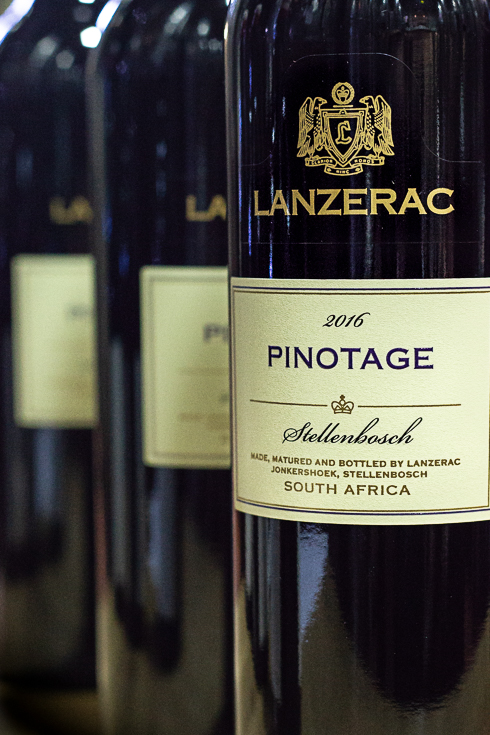 Earlier this year on the 13th of October, I was invited to celebrate Pinotage Day at the iconic Lanzerac Wine Estate – one of my favourite destinations in my home town of Stellenbosch. We were welcomed with a glass of Lanzerac MCC Brut, enjoyed a fantastic tutored Pinotage tasting with food pairings in the cellar with winemaker Wynand Lategan and viticulturist Danie Malherbe, and then continued the celebrations in their deli courtyard with fresh oysters and grilled Pinotage meat platters.
Lanzerac offers a wide range of Pinotages including the Premium Pinotage Rosé, the Premium Pinotage, the KV PROF and the Estate's flagship wine, the 2016 Pionier Pinotage. It was a pleasure to experience all of these wines within such a premium tasting environment – winemaker Wynand and his team just does Pinotage exceptionally well.

Lanzerac is a world class destination in every sense of the word. We stayed the night – our second chance to experience their newly refurbished hotel and facilities (click here to read and see more about my previous stay). They're also the world's first producer of bottled pinotage, so it's safe to say that this is probably the home of Pinotage at its finest.
Check out our visit in pictures below. Be sure to visit Lanzerac this festive season – whether for a wine tasting (with or without chocolate pairing), a lazy brunch at the deli, a day of relaxing treats at the spa, dinner at the Manor Kitchen, drinks at the Taphuis, or a luxurious stay with all of the above. It's one of our favourite go-to destinations as locals in Stellenbosch and one that I can wholeheartedly recommend to visitors from all over the world.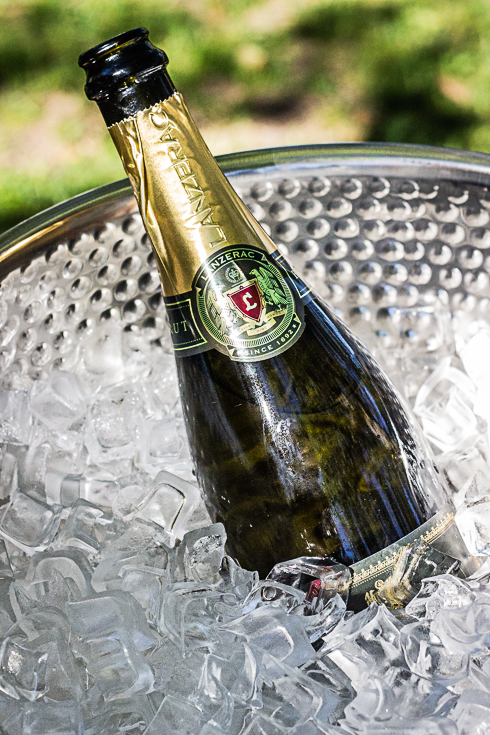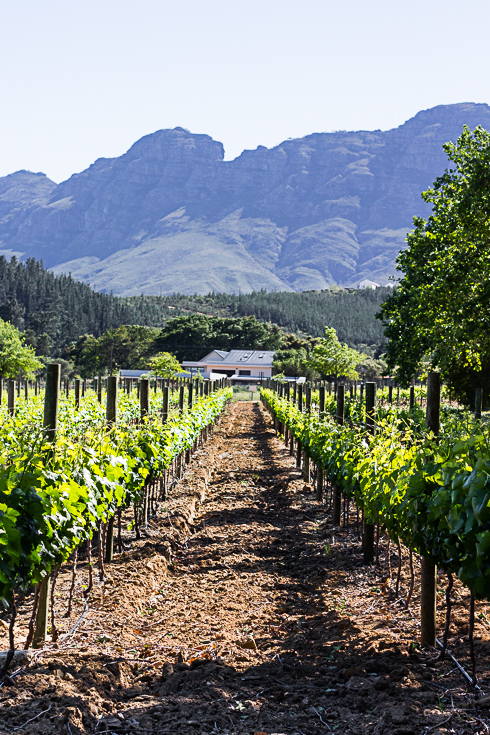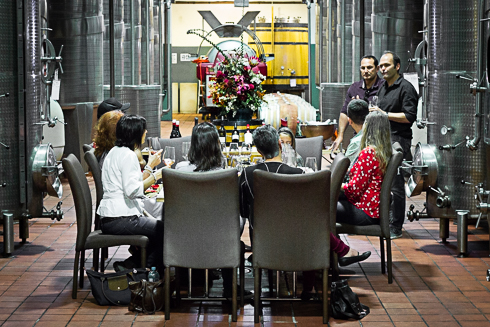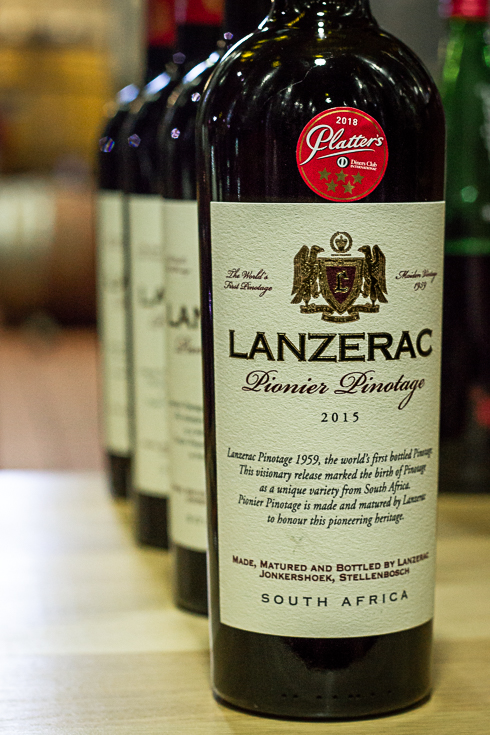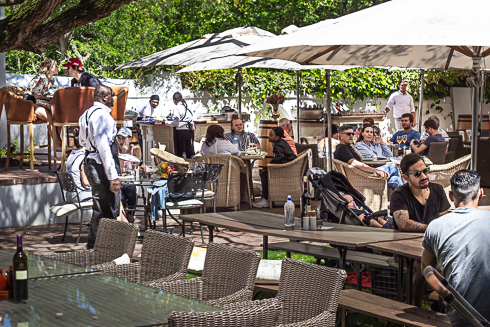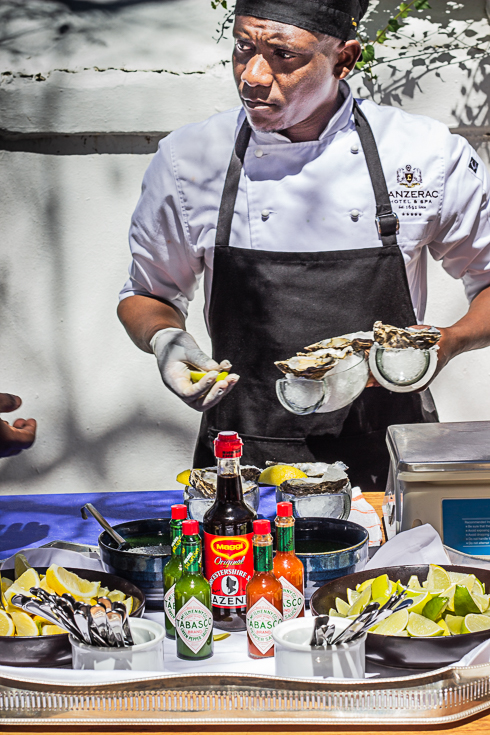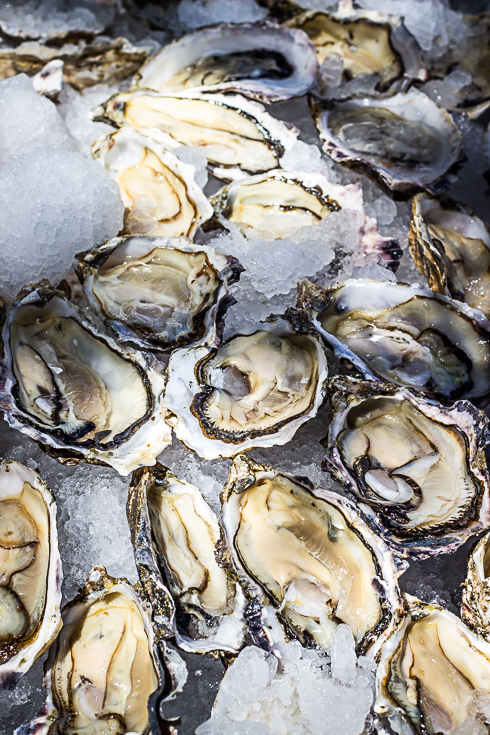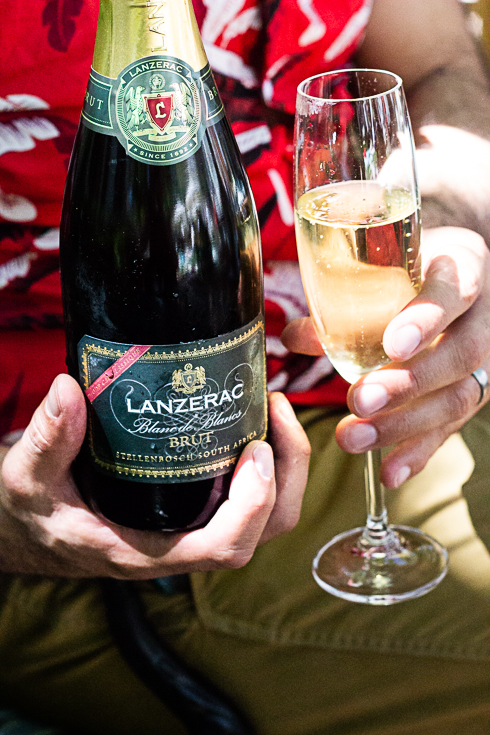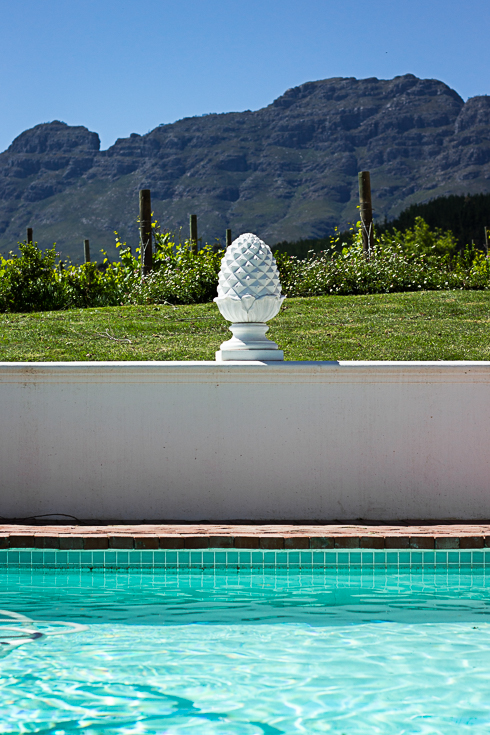 Contact Lanzerac:
Tel:+27 (0)21 887 1132 / [email protected]

No. 1 Lanzerac Road
Stellenbosch
7600
South Africa