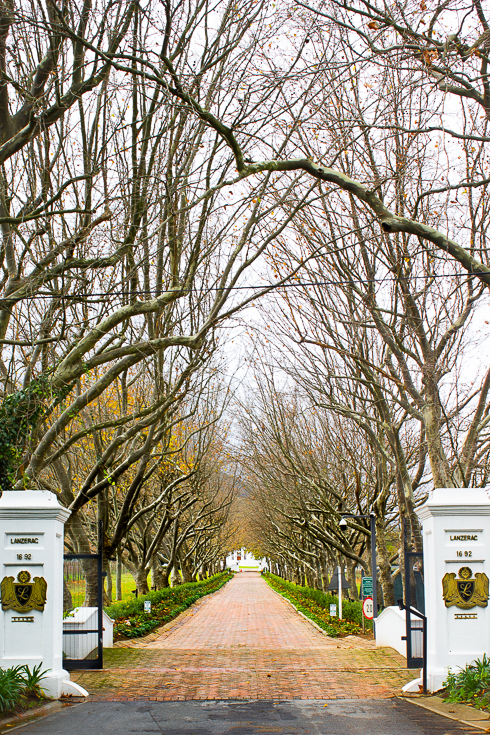 It's no exaggeration to say that Lanzerac is an iconic landmark in Stellenbosch. David Rawdon was the first hotelier to convert the historical homestead and outbuildings – first established in 1692 – into a hotel in 1959. Today the property represents a multi-faceted destination that includes a luxurious five star hotel with conference and event facilities, winery, deli, bar, multiple restaurants (including the Manor Kitchen), tasting room and day spa.
After a devastating fire in the early hours of 28 May 2017 that severely damaged the main operational areas of the hotel, extensive renovations have been going on for the past year, closing the hotel for guests until the grand reopening on the 1st July 2018.  I was extremely fortunate to be one of the first guests to visit Lanzerac this past weekend for a taste of their many premium offerings, including lunch at the deli, wine tasting, dinner at the brand new restaurant, staying over in a newly renovated room and enjoying a treatment and the hydro facilities at their world class spa.
For someone like me who grew up around the corner from Lanzerac, this grande dame of Stellenbosch has played a landmark role in my life and in the lives of so many others. Ask around – you'll hear stories of Lanzerac's hey-days as a prime student hang-out spot in the 1980's and 1990's. Do you remember their fabulous restaurant Vinkel and Koljander? That place was my first experience as a waiter in 1995 – situated in the building that now houses the tasting room and deli. I also remember how we visited the terrace area as youngsters, ordering our first legal drinks and feeling super fancy. I learned to love wine with Lanzerac's iconic pinotage rosé – then still in their famous round bellied bottles.
The terrible fire has been a catalyst for the birth of a brand new era for Lanzerac. Out of tragedy, a world class hospitality facility has risen better and bolder than ever before. The hotel's main operational areas has been transformed sporting a much more contemporary and airy feel with higher ceilings and open plan spaces, featuring a lot of glass and marble alongside the original historical wood and stone. Bold, eclectic, vintage & antique furniture pieces add to the magic of the new Lanzerac, including a massive antique bar display cupboard and some of the fire damaged re-framed artworks in the bar area. The renovation is an ongoing process, with plans for the manor house still to be executed and a large chef's table room situated in the old Danie Craven Lounge still to be furnished. Go take a look – the old-world historical feel of Lanzerac is still strongly present, but the renovations provide an unmistakable modern atmosphere filled with light and positive space.
Hotel and spa guests can make use of the spa's hydro facilites that include the heated pool, jacuzzi, sauna, steam room and mist area. Multiple world class treatment options are available with state of the art equipment. I enjoyed a 60 minute full body massage with therapist Antoinette and it was a welcome relaxing pamper that left me walking on a cloud for the rest of the day. The spa facilities are breathtaking and highly recommended.
The deli and tasting room are two of the most accessible areas of Lanzerac in terms of affordability for the public – have a taste of their premium wines and enjoy a delicious breakfast or lunch.
Staying at the hotel is the epitome of luxury and no detail has been spared to ensure the ultimate five star winelands getaway. We were welcomed to our room with salty treats from the deli (beef biltong, honey spiced nuts and infused olives) as well as a plate of sweet treats from the kitchen (petit fours, macarons and chocolate dipped strawberries). Complimentary mini bars are stocked daily – yes, complimentary. Bathrooms have underfloor heating and heated towel rails – so comforting during winter especially. The upholstered bathroom bench was one of the best traits of our huge bathroom, and I now need one in my life!
Our dinner at the brand new Manor Kitchen headed by Chef Stephen Frazer was a great reflection of what the new Lanzerac stands for: contemporary twists on classic dishes – inventive, beautifully plated and a pleasure to eat. The highlight of my dinner was the perfectly crafted raspberry soufflé – I'll go back for more soon, so I hope they keep it on the menu for a while!
Take a look at some of the photographs of our stay. I've chosen 50 photographs, making this my most comprehensive featured post ever (I could have easily chosen 50 more). Lanzerac is a fabulous getaway during winter with many cosy fire places and warm indoor air-conditioning. Sitting in the hot jaccuzi with a glass of bubbly while the rain was pouring down outside was an absolute highlight! What a pleasure.
Catch the special Winter Retreat Package: Enjoy a one night stay for two in a King or Twin room, with select mini-bar, including an English breakfast, lunch at the Lanzerac Deli, a premium tasting, 60 minute full body massage, use of the hydro facilities and complimentary shuttle services to and from Stellenbosch town for R6500 per couple. Available until 30 September 2018 – see full info below.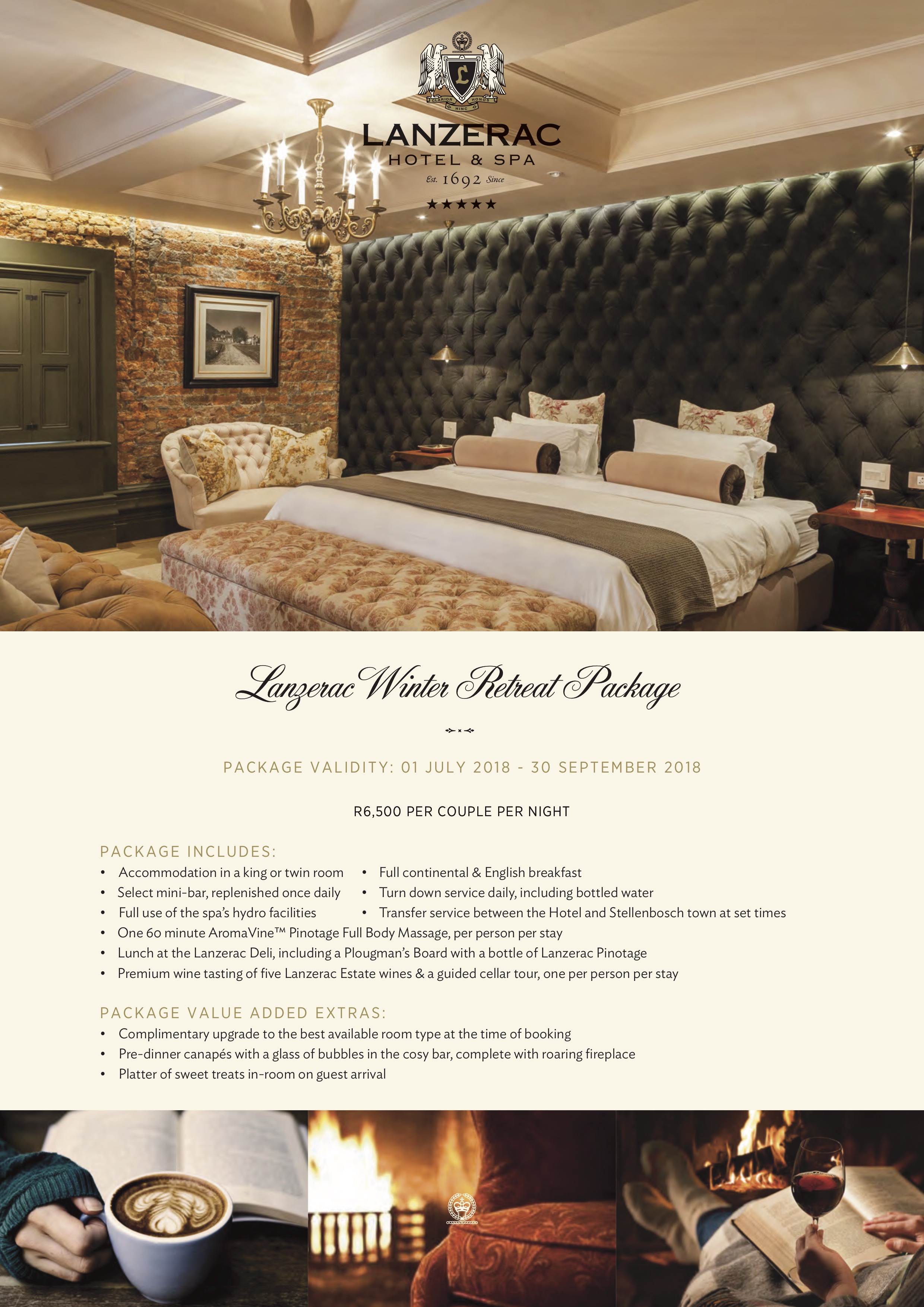 I took a tour of the grounds and hotel facilities: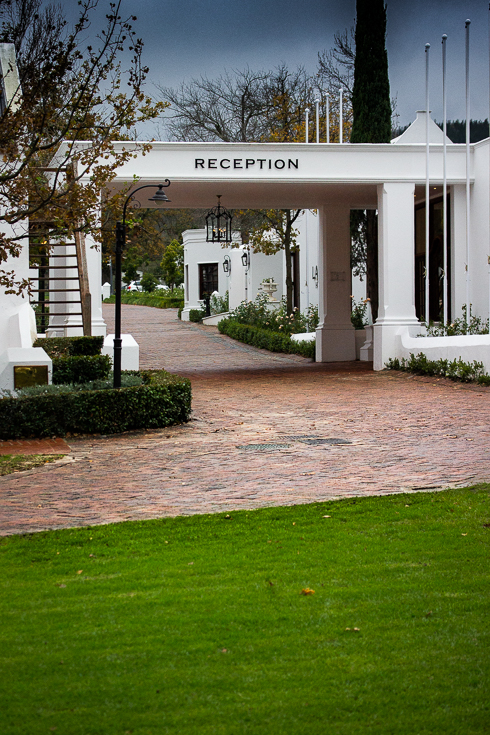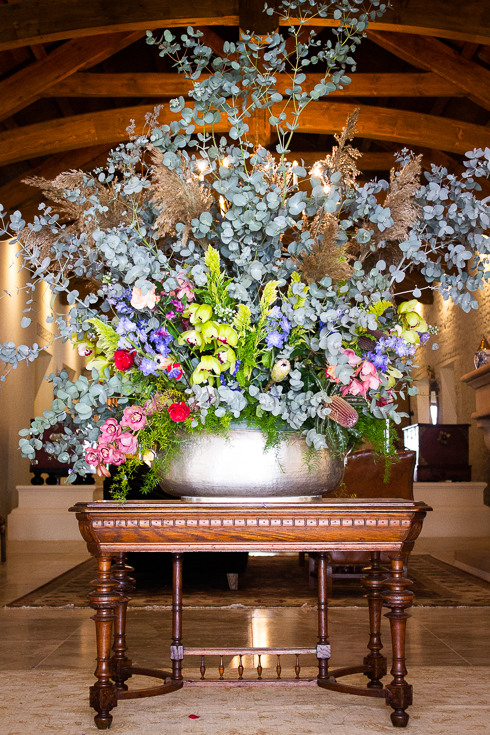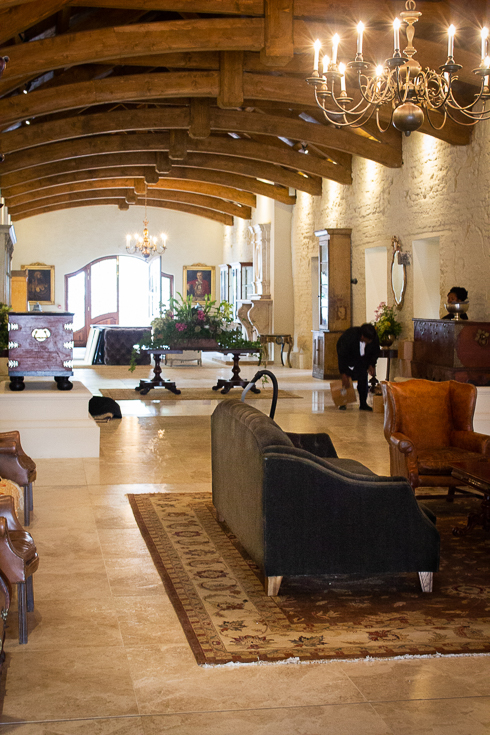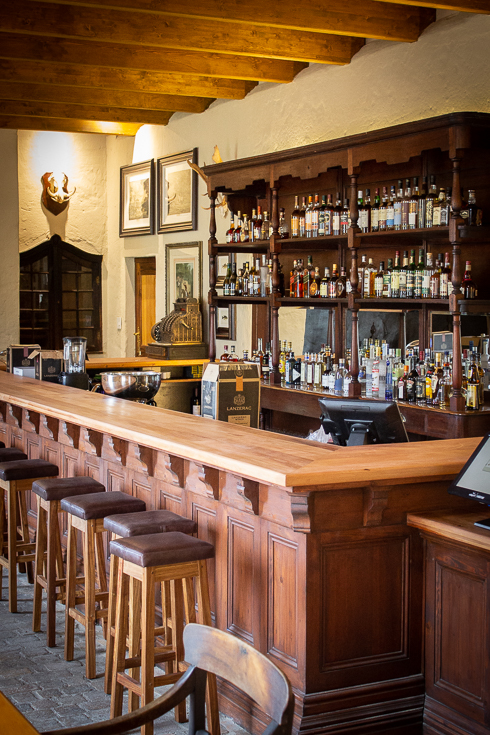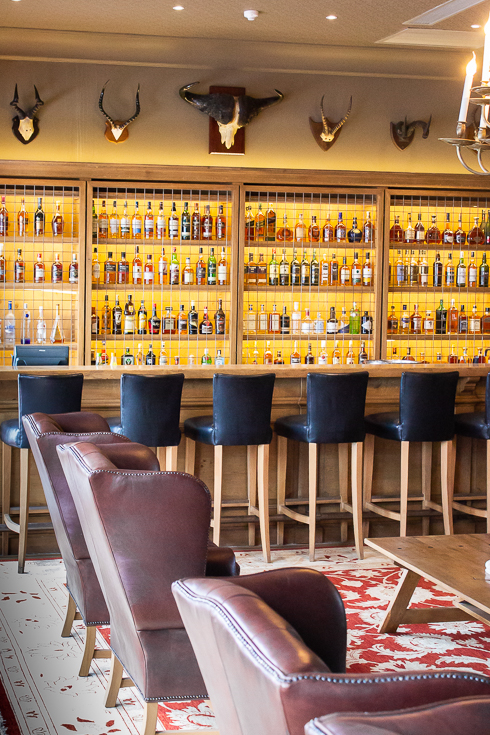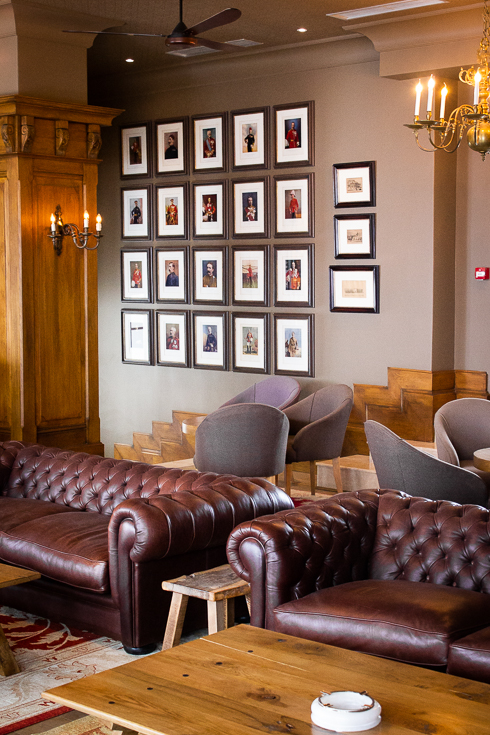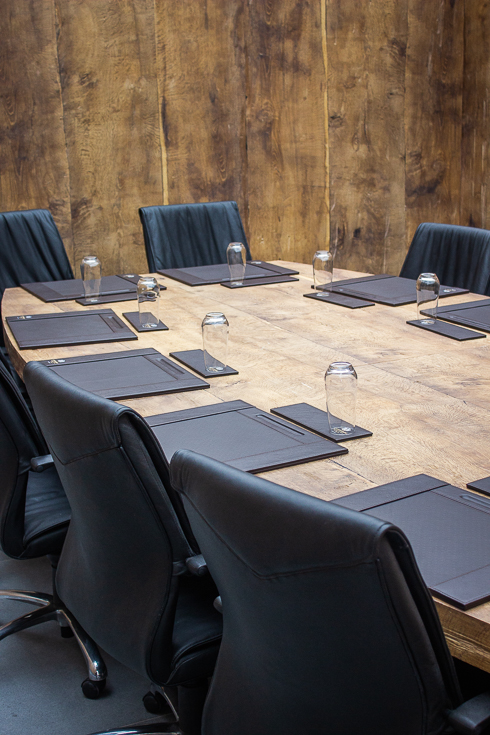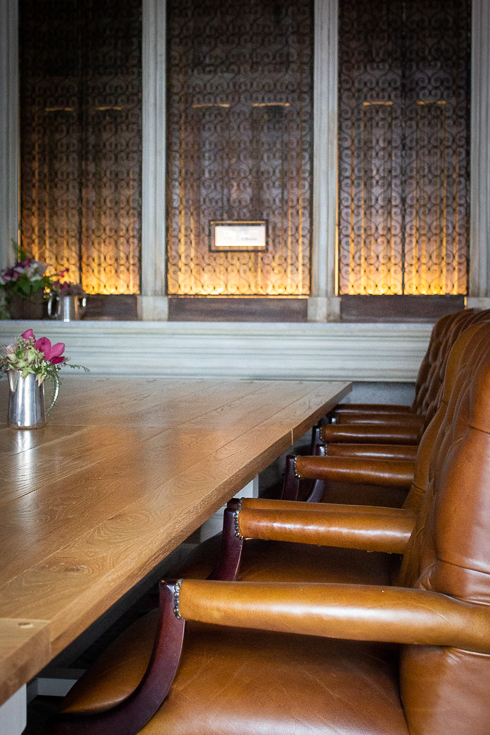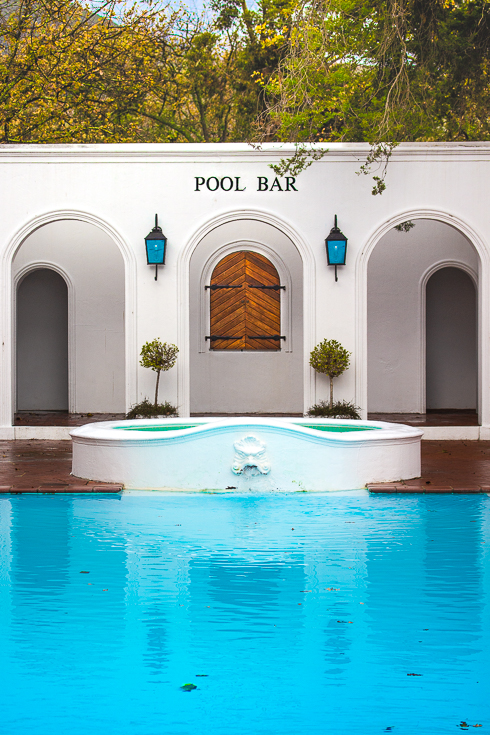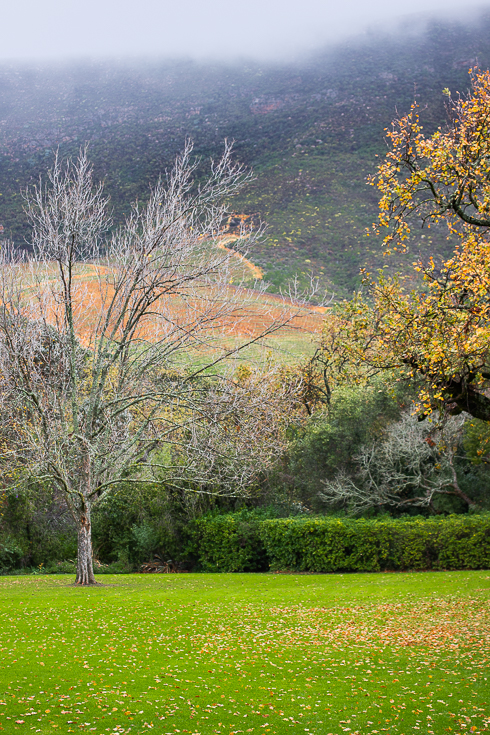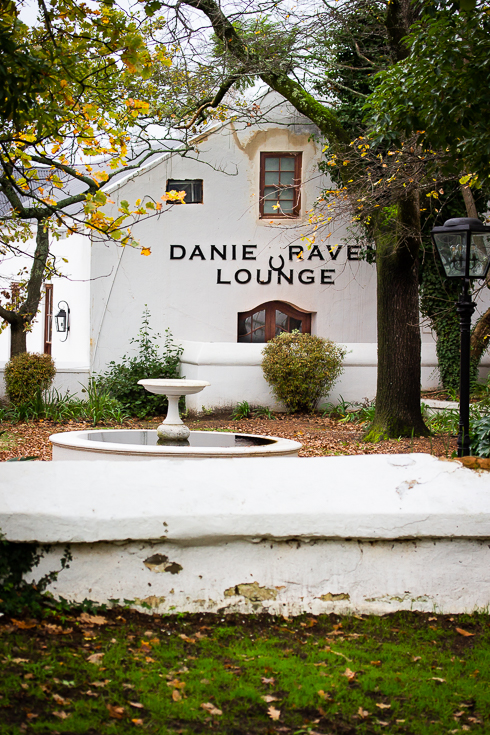 We stayed in a suite that included a lounge area with private pool: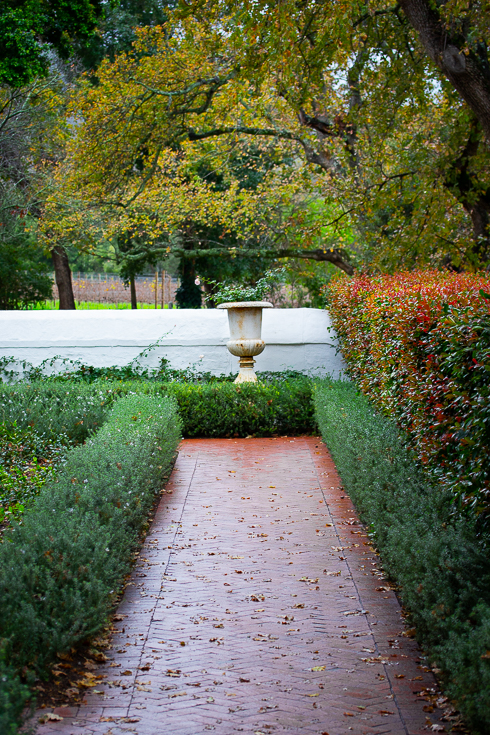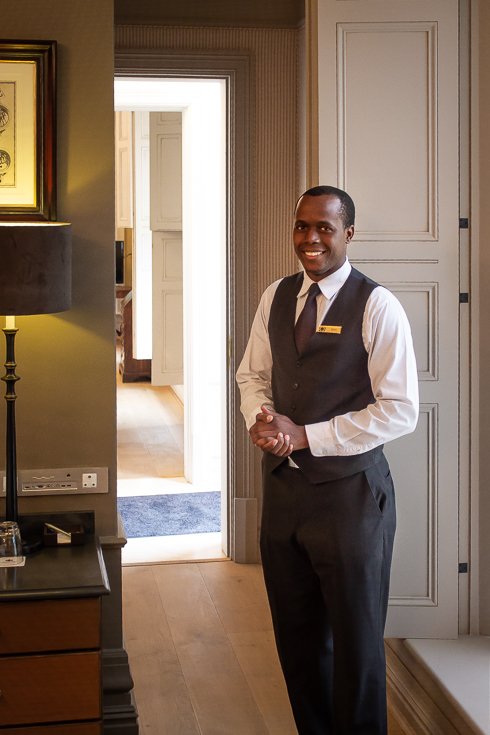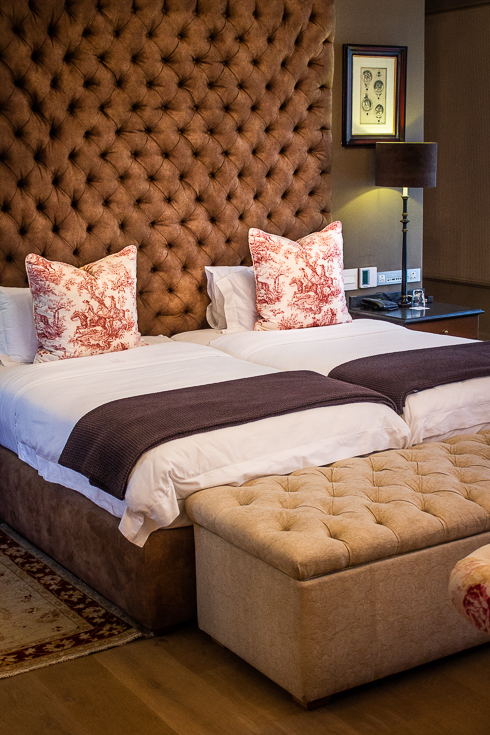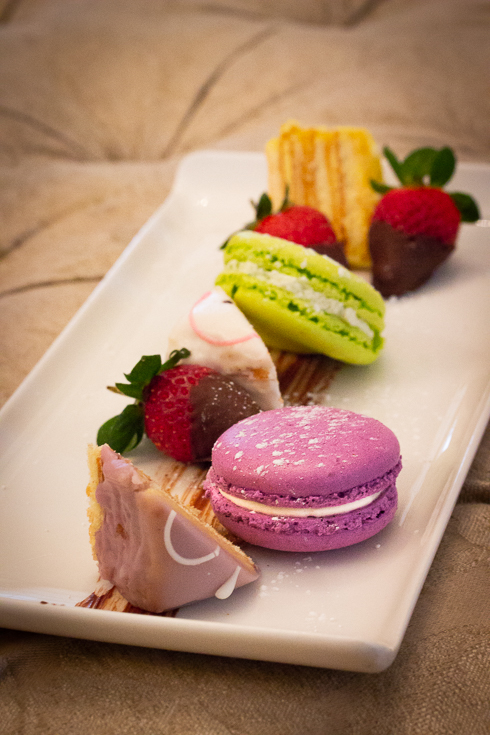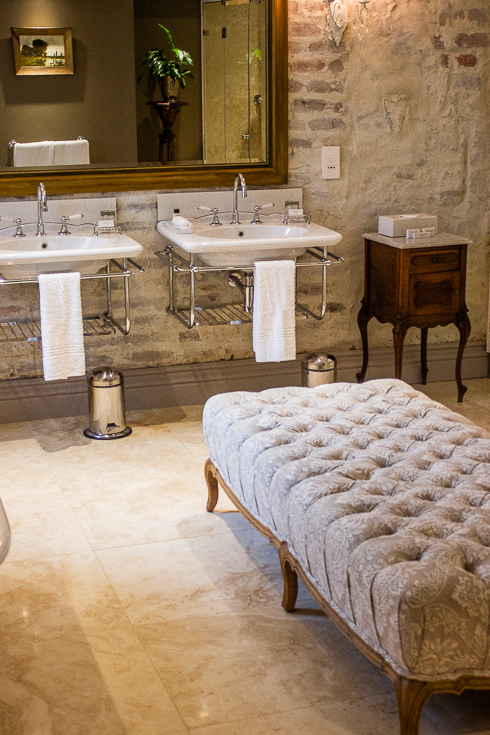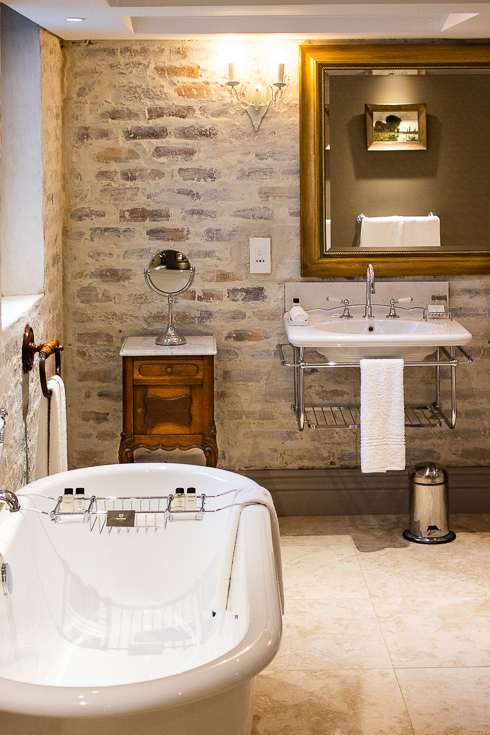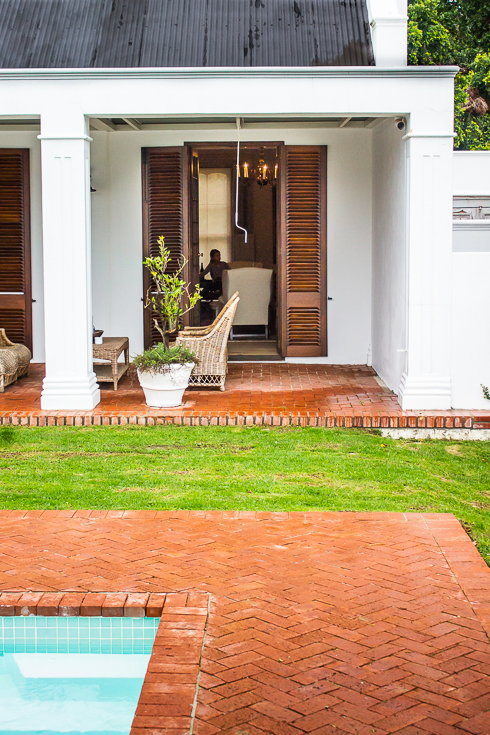 Lunch at the Lanzerac Deli: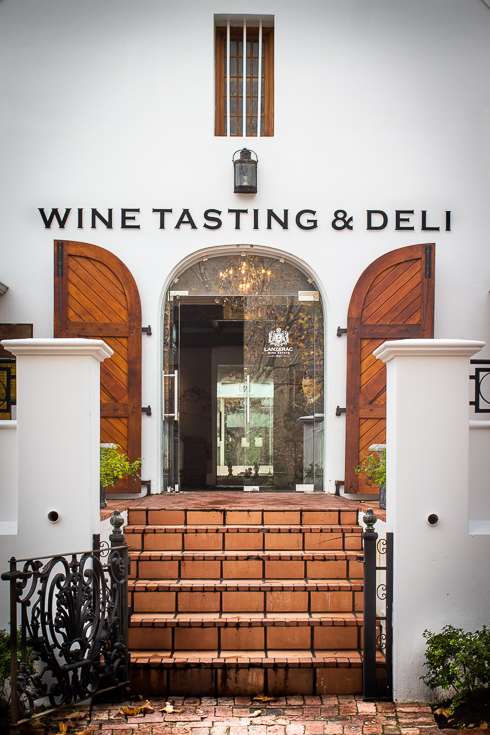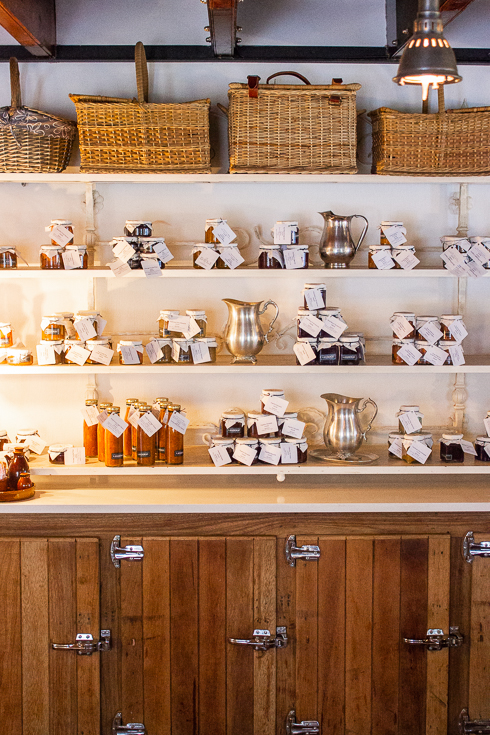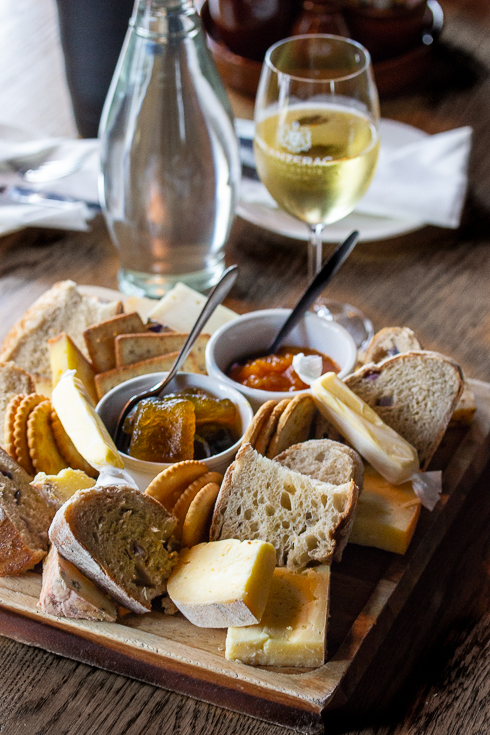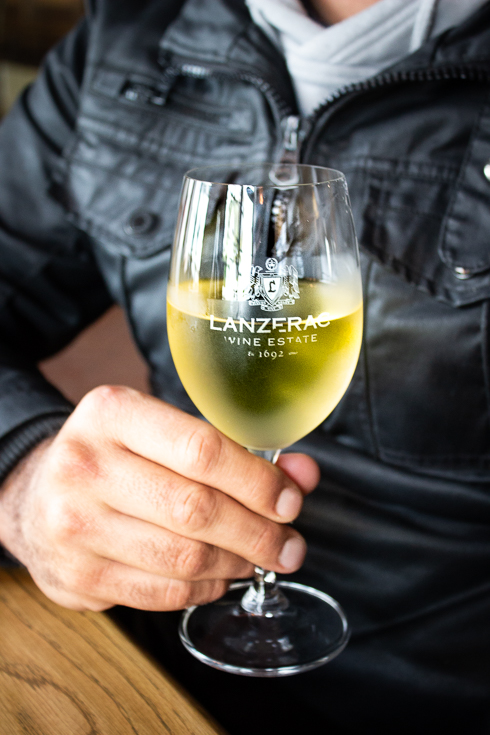 Wine tasting at the Wine Tasting Room: (A wine tasting experience is highly recommended – the cream of Stellenbosch's finest wines.)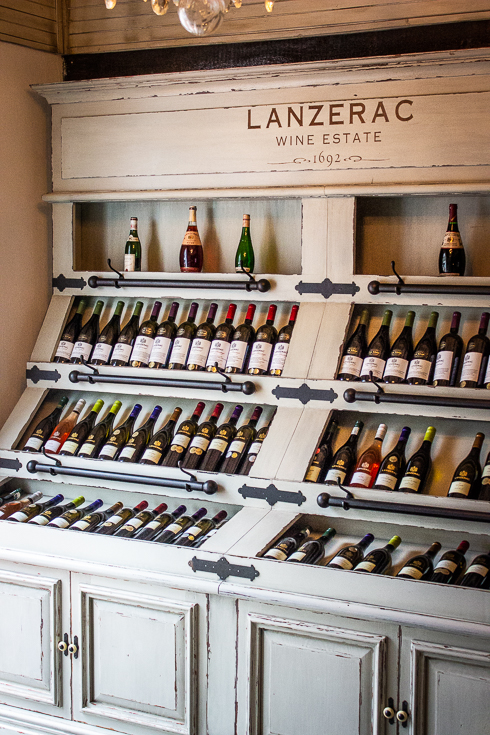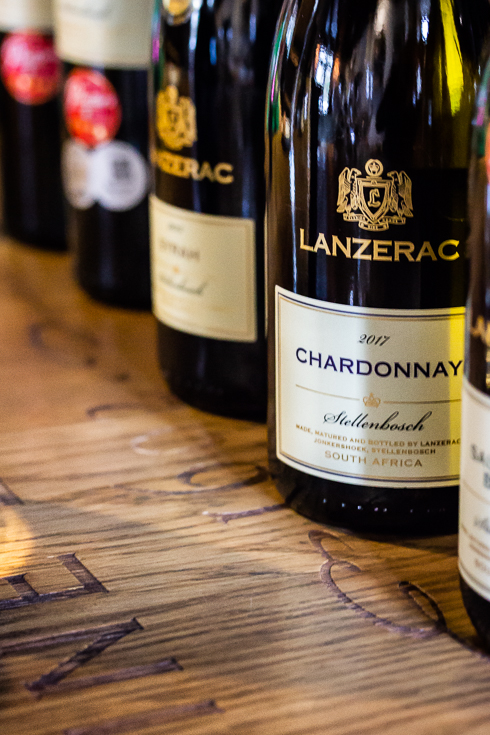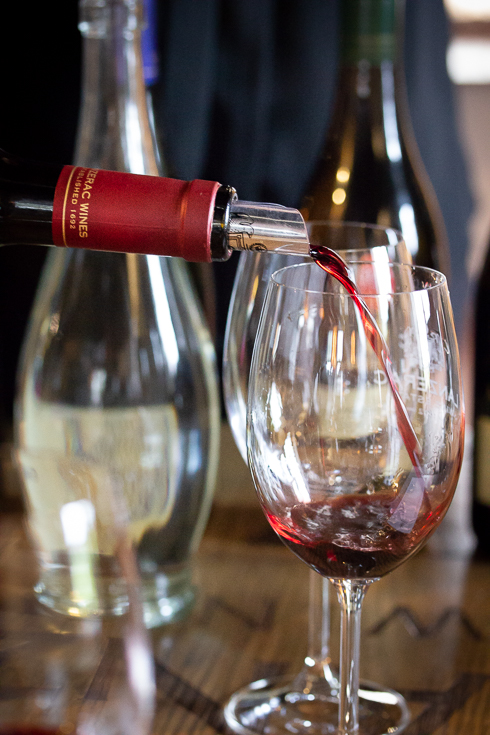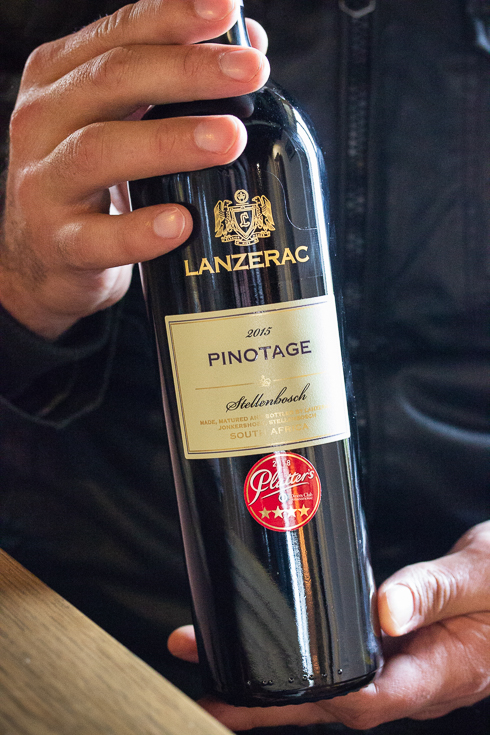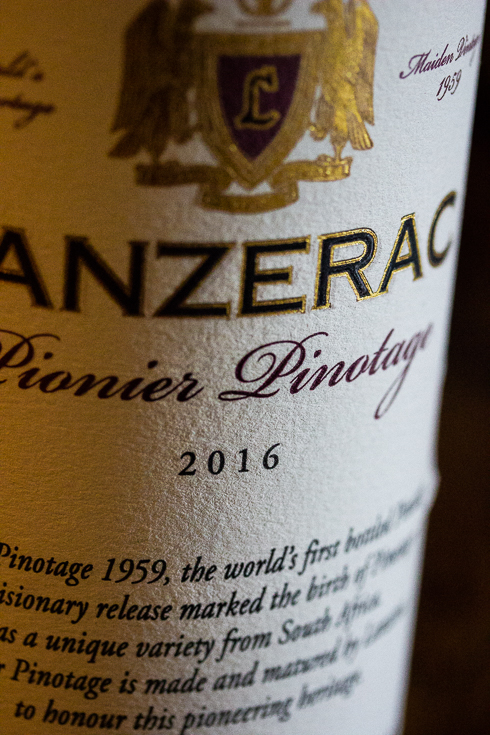 Dinner at the Manor Kitchen. Each course was paired with a unique Lanzerac wine as recommended and presented by their new sommelier. The cabernet sauvignon was a highlight: (View the full menu here)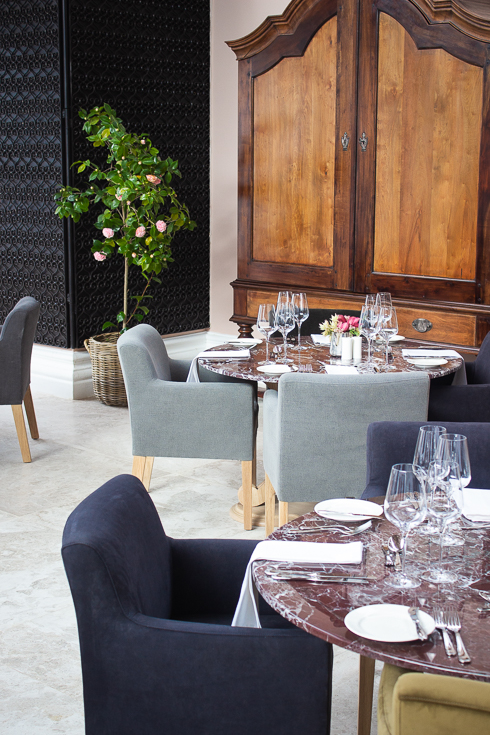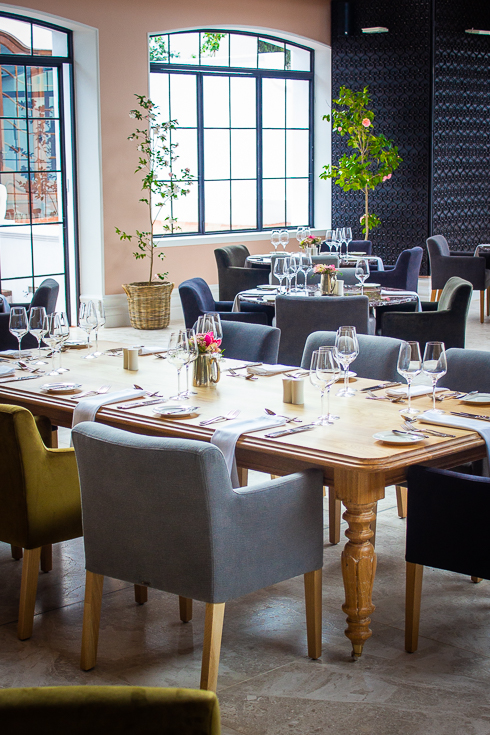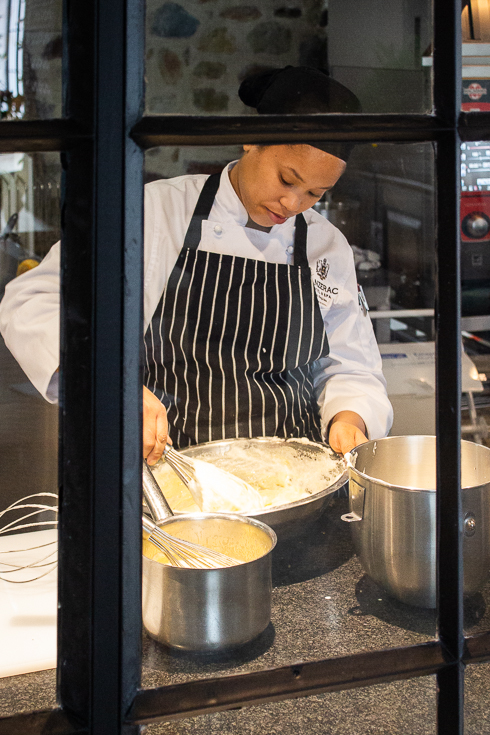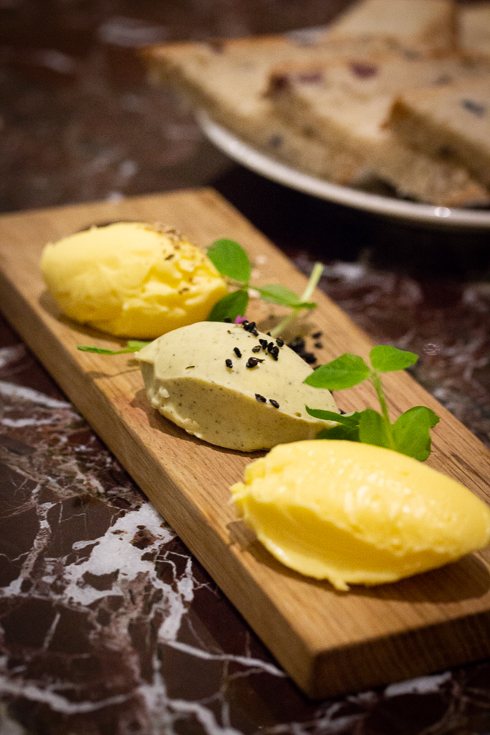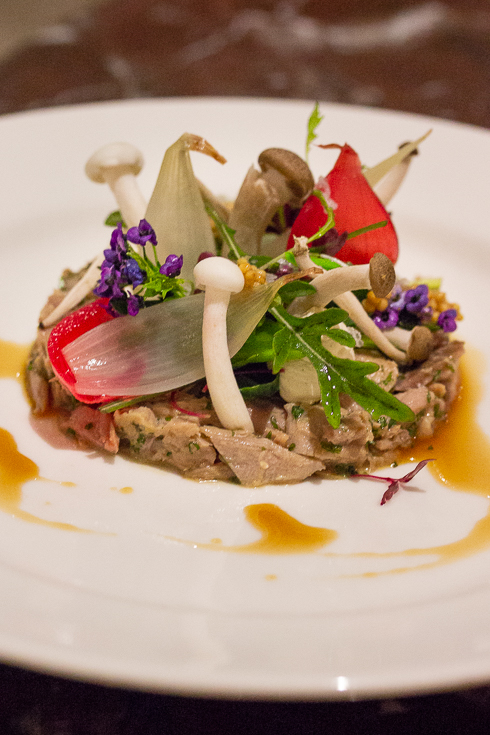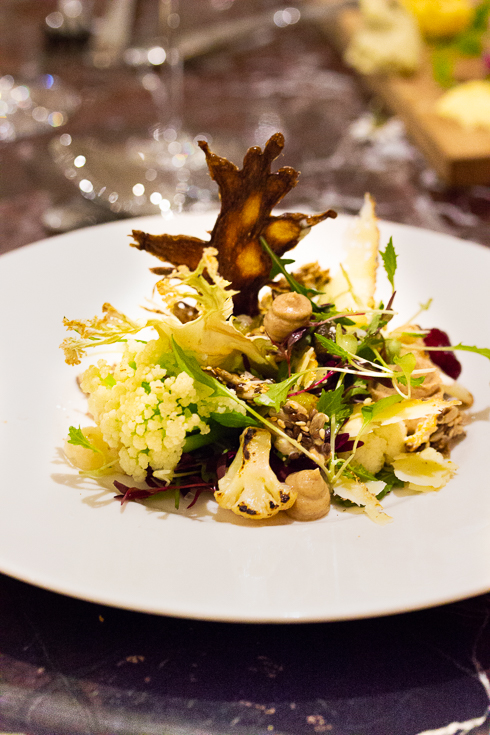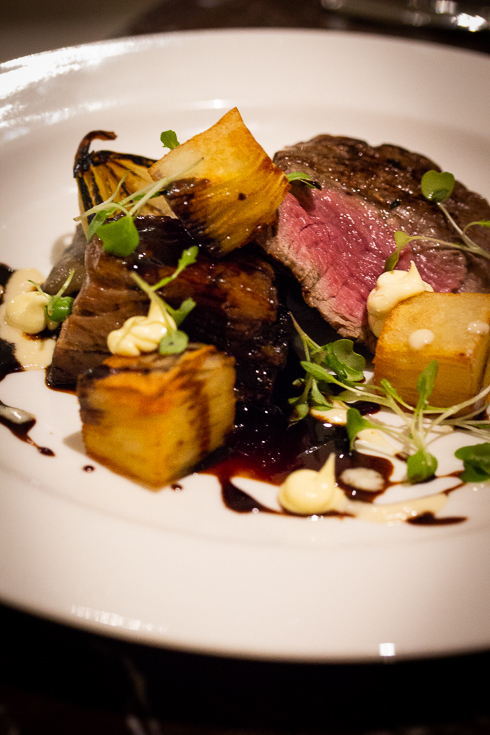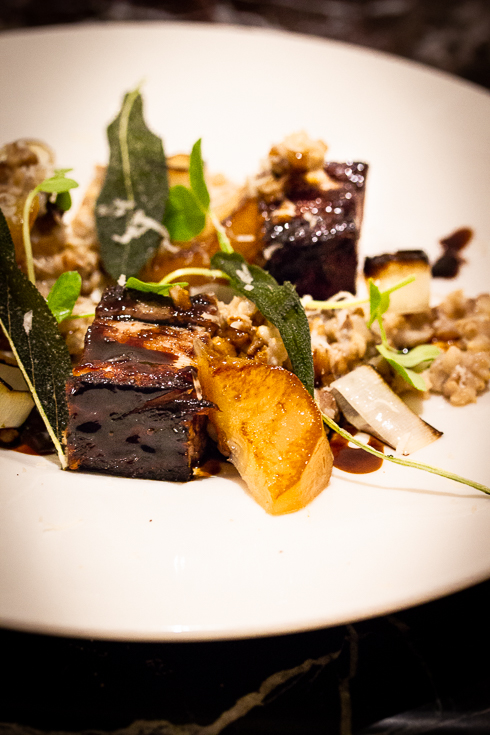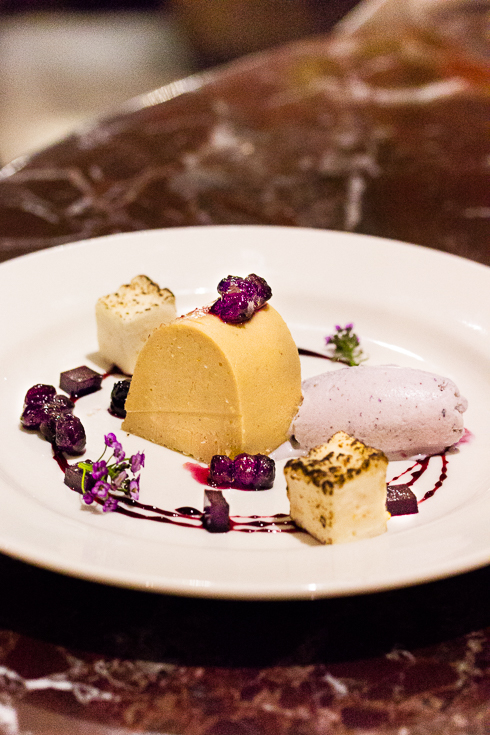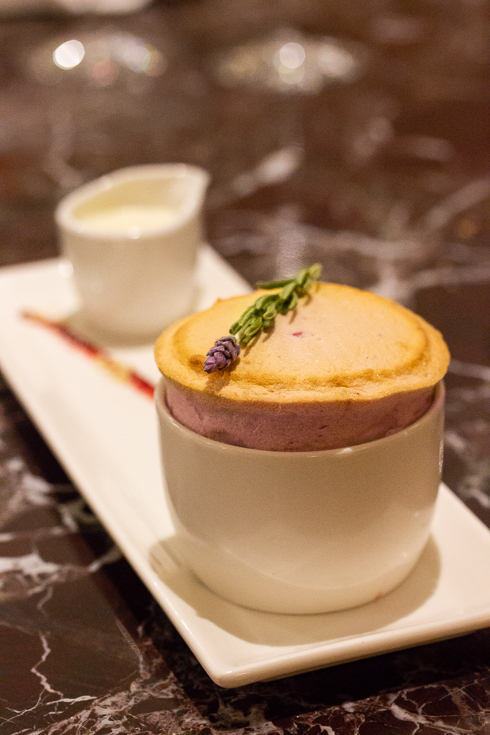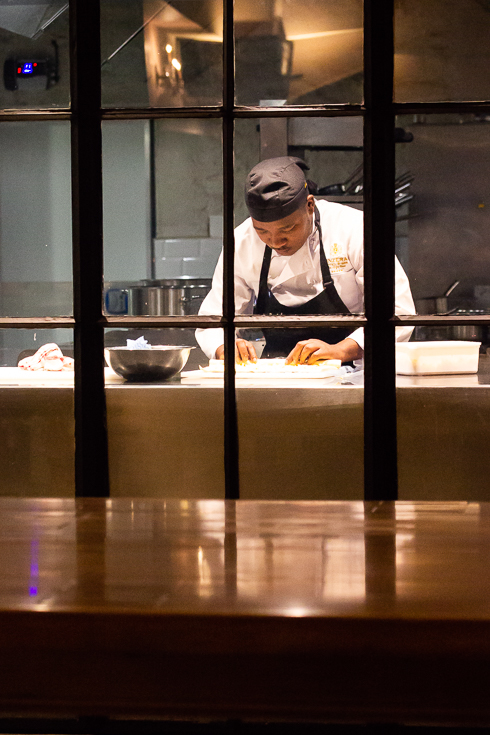 We enjoyed a delightful breakfast at the Lanzerac Deli and they served a version of what would be expected from breakfast in the main hotel soon. (Click here for the full hotel breakfast menu available from the Manorhouse Kitchen.)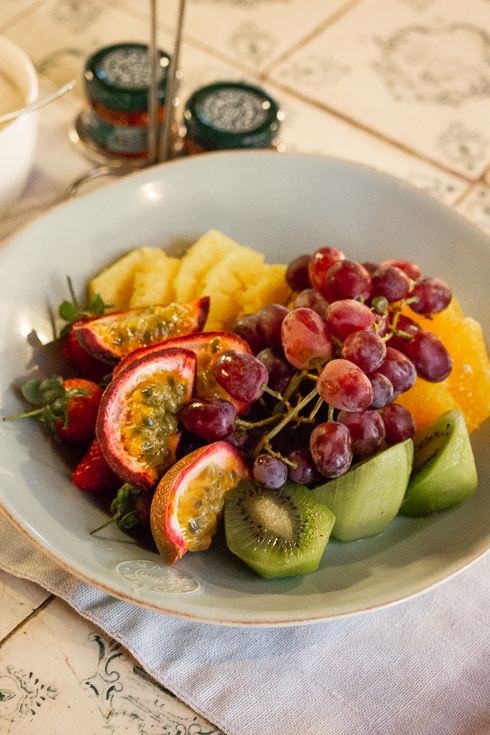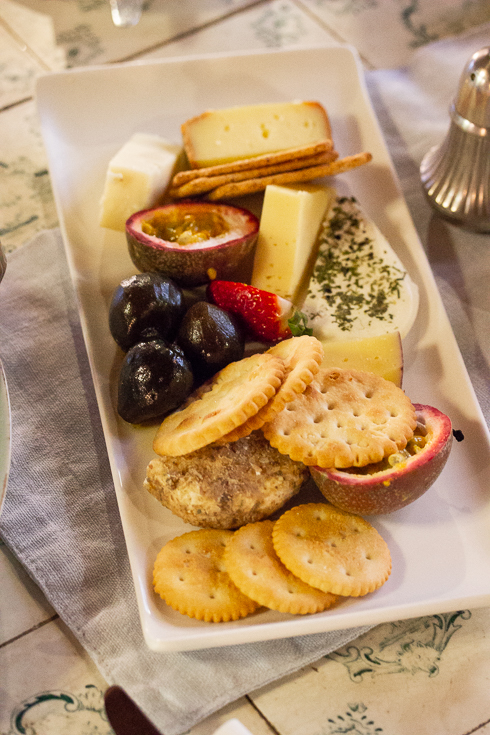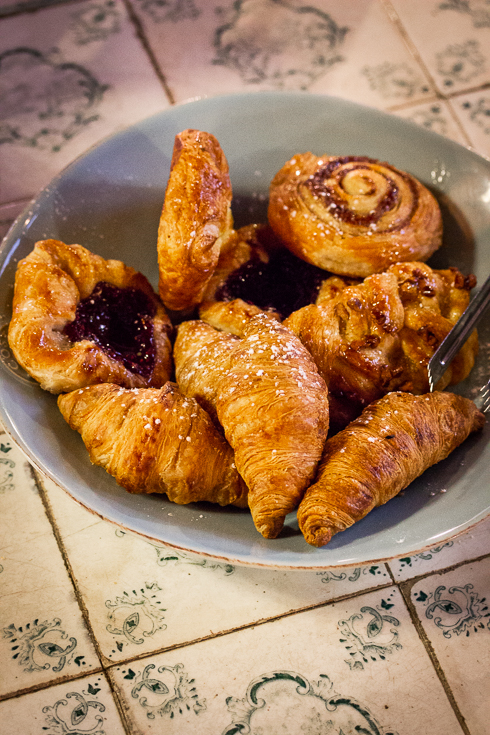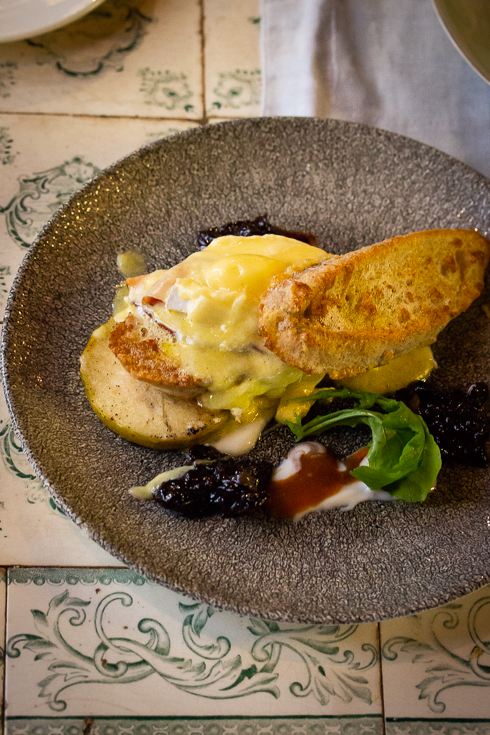 The spa: (See more info about packages and facilities here.)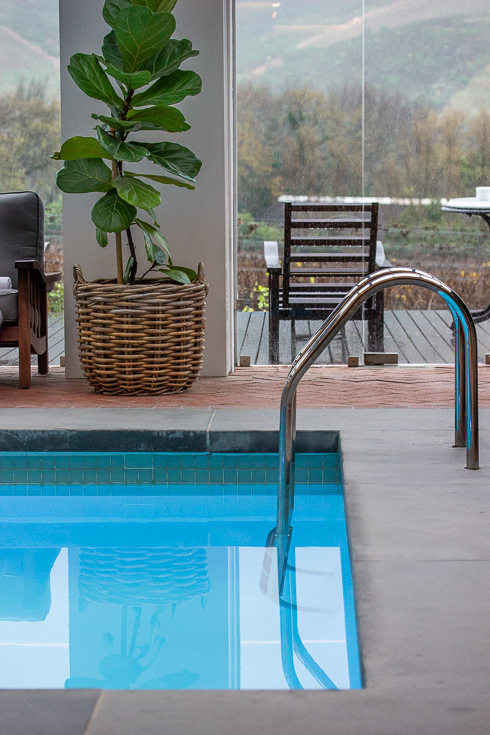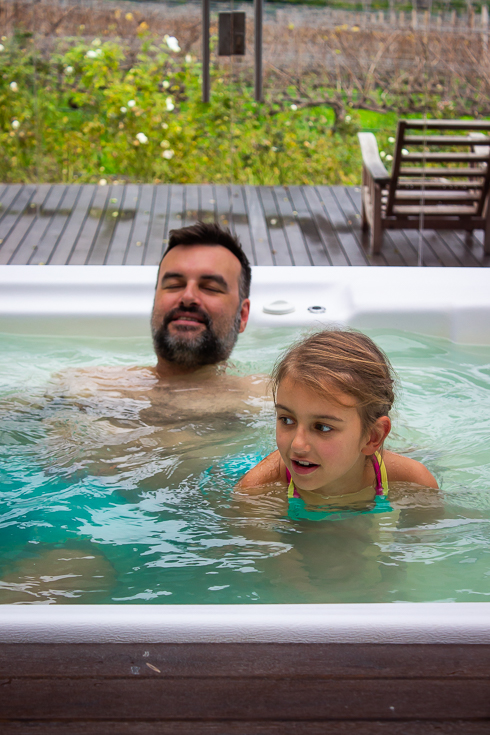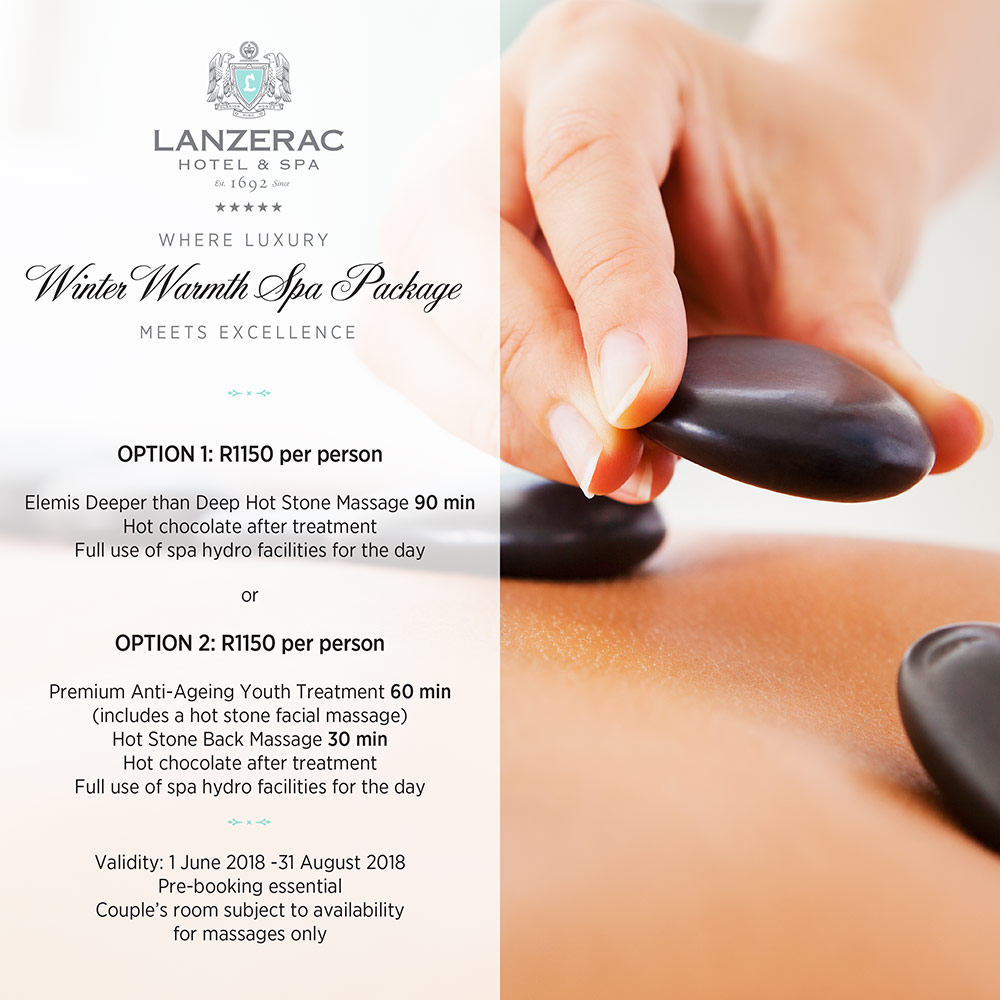 Visit Lanzerac online.
Tel:+27 (0)21 887 1132
Address: No. 1 Lanzerac Road, Stellenbosch, South Africa
A very warm thank you to Lauren (marketing), Joanne (reception), Patrick (manager), Eske (wine tasting), Cynthia (deli), Elvis (porter), Beki (dinner service), Tinashe (sommelier), Lizandé (spa manager), Julia (spa host), Antoinette (spa therapist) and everyone else from the Lanzerac team who made our visit so memorable. We will certainly be back soon.