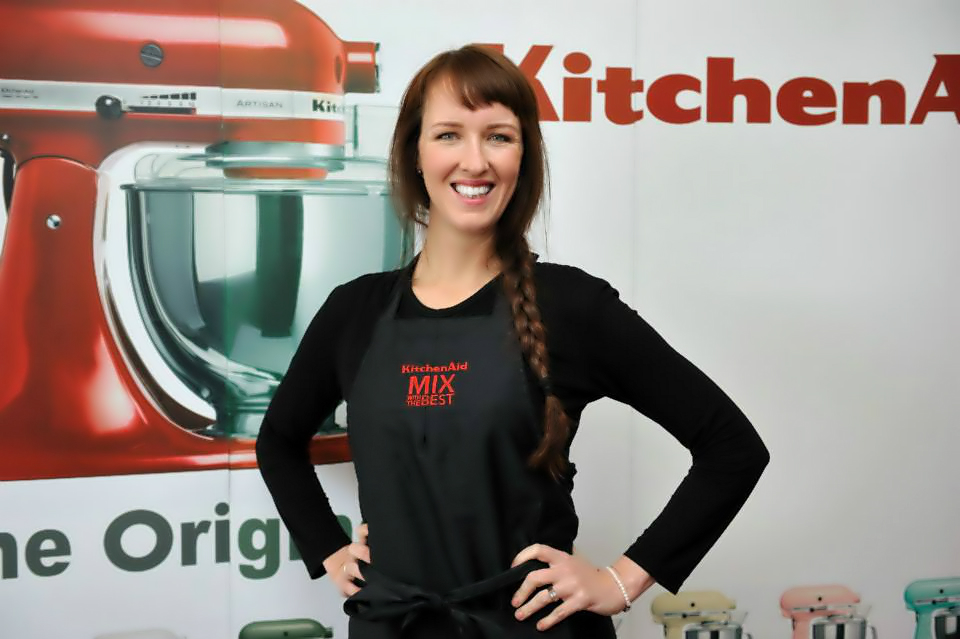 I was invited to attend the launch of KitchenAid Africa's new range of artisan kitchen appliances at their offices in Milnerton last week. Being a huge fan of KitchenAid for many years, I couldn't wait to see what they had in store!
KitchenAid is known for their iconic and sturdy design, and has been a favourite in household kitchens and restaurants all over the world. They certainly build great appliances, and the machines are known to last for many years – even sometimes generations!
Get ready to feast your eyes on the new range of products: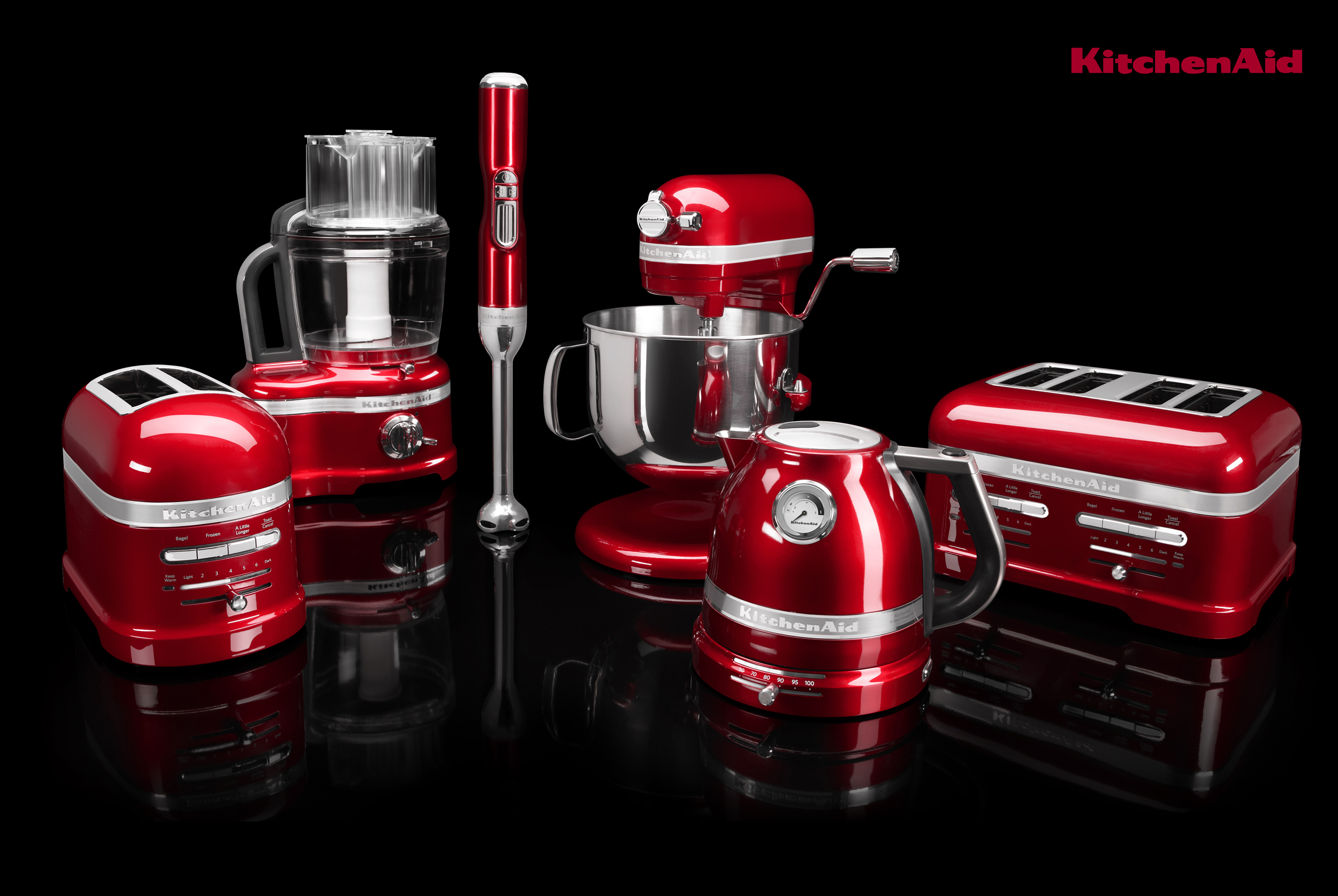 The NEW KitchenAid Artisan Cordless Handblender – with an iconic design, variable speeds, powerful blades and exceptional performance,  designed with both the professional and amateur chef in mind.
The NEW KitchenAid Artisan 4 Litre Food Processor –  featuring the revolutionary Exactslice system, replicating the most sophisticated knife techniques. By simply moving the external lever on the base of the machine, the user can choose between 6 slicing thicknesses from 1 to 6mm without removing the blade or turning the food processor off. It can even dice!
The NEW KitchenAid Artisan Breakfast Set – Toaster & Kettle– tea & toast has never been more stylish! Toaster: Available as 2-slice or 4-slice version offers the ultimate toasting experience: a unique auto sensor automatically lowers and lifts toast, gently keeping it warm until needed. Kettle: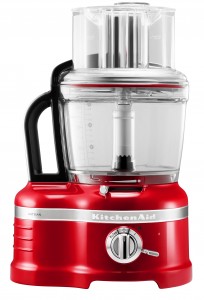 Not only can you adjust the temperature control between 50 and 100 degrees to satisfy everyone from Moms to tea connoisseurs, the kettle's temperature gauge window will let you always read the water temperature.
Thank you KitchenAid for the amazing food and sweet treats at the launch event, and for the beautiful apron, recipe book and goodie bag! I already own a KitchenAid food processor, but the new range is simply irresistable. Definitely on my Christmas wish list this year!
Contact Wings Group (021) 555 0700 for your nearest stockist.