Franschhoek's annual Bastille Festival is taking place virtually this year, making room for everyone to enjoy the festival from a safe distance within Covid-19 circumstances. Leopard's Leap has joined in the French-inspired fun with a delivery menu from their popular rotisserie restaurant. They sent me this week's classic French menu for two, consisting of the following (R365 for two, available 1-11 July 2020):
Deboned and rolled beef neck bourguignon
Lyonnaise potatoes
Dalewood Camembert (60g) with garlic, parsley, tarragon, extra virgin olive oil and chardonnay
Freshly baked sour dough bread
Grilled and marinated ratatouille vegetables with rosemary and tomatoes
Add your choice of dessert at an extra cost, or kids pizza meals – we tried the Pear, muscat and lemon clafouti with crème fraiche (R60 for two), an incredibly light crumb with the softest fruit, as well as the BBQ Pork Pizza (R85).
We couldn't help but lay a table to enjoy this feast! What a delightful way to experience some local French flair in the comfort of your own home. Take a look at my pictures: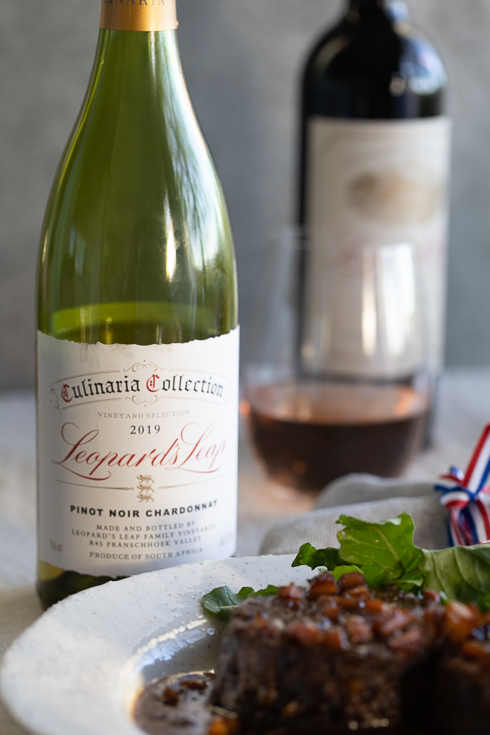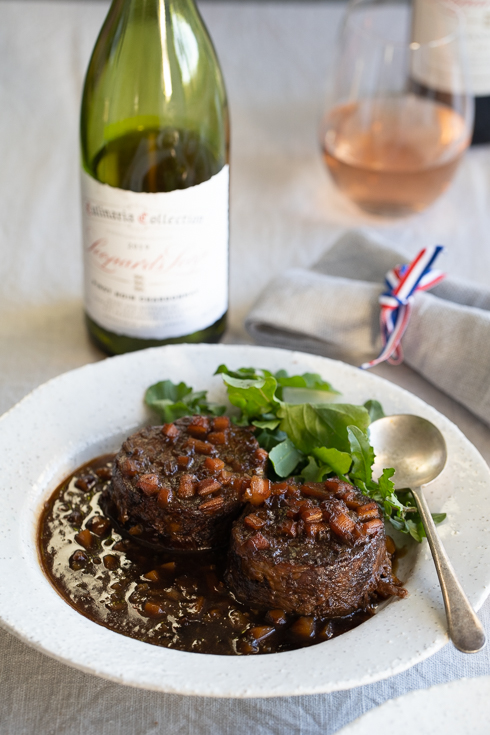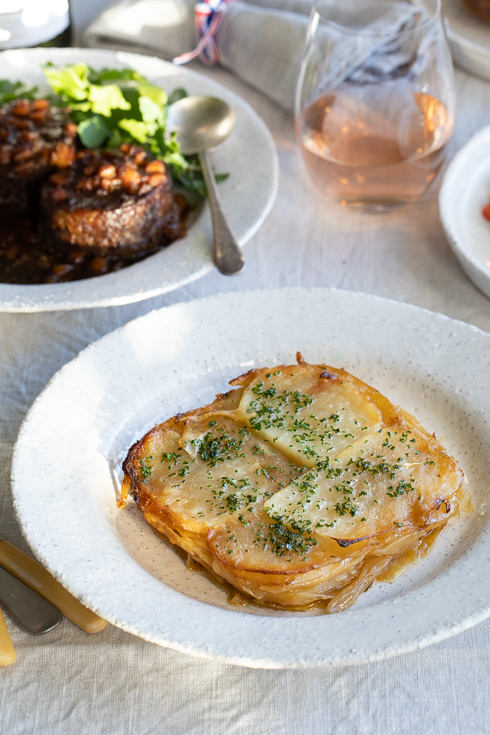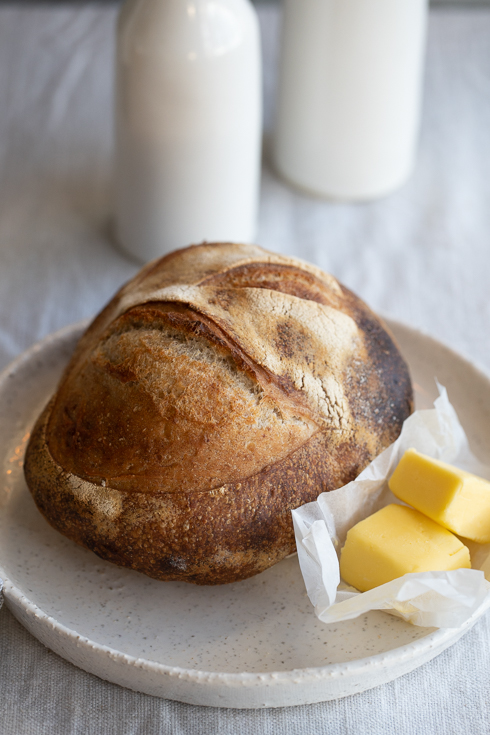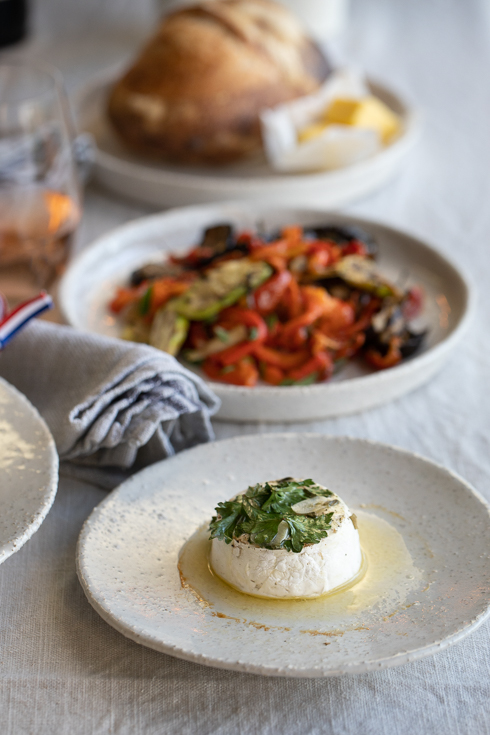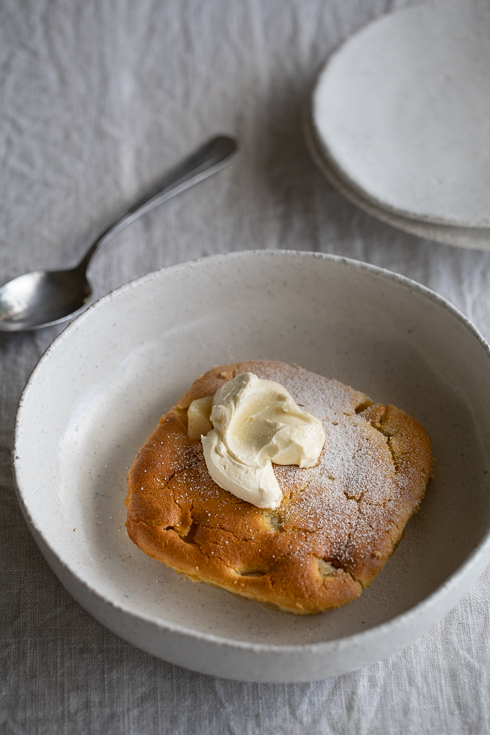 Leopard's Leap's French-inspired Culinaria wine range is also available for purchase online – free shipping on any online order of 6 bottles or more, and you receive a free recipe booklet (valid 1-11 July 2020). The wines are all designed to be exceptional food partners.
Leopard's Leap's Rotisserie Restaurant will reopen for both Bastille Festival weekends (Fri-Sun, 09h00-16h00, 3-5 July and 10-12 July 2020) – the same menu that's available for delivery. They've taken all the necessary safety measures, and luckily they have a lot of open spaces and fresh air.
Follow #FHKBastilleFest to see all the French festivities taking place until 11th July 2020, and check out Leopard's Leap's Facebook page.