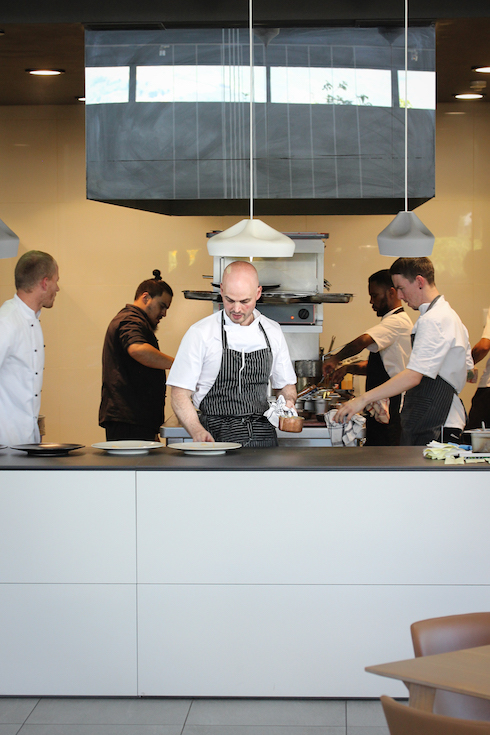 On Sunday, my family and I had the privilege of visiting Cavalli Estate for lunch. We've been for a few gallery visits and wine tastings there before, but never for lunch. After receiving an invitation to experience the restaurant at Cavalli's new "One at Cavalli" menu, where the shining ingredient for the month of February is beetroot, I was intrigued to see what recently appointed head chef Michael Deg had up his sleeve.
Stretched across 100 Hectares of pristine land located in the picturesque Helderberg region of Stellenbosch, Cavalli Estate boasts 26 hectares of vineyards, 10 hectares of indigenous fynbos gardens, a contemporary restaurant, 350-seater function venue, wine-tasting facility, retail contemporary art gallery, luxury boutique and a world class equestrian facility.
Chef Michael Deg's focus on quality rather than quantity is apparent in his small à la carte menu with 6 starters, 6 mains and 6 desserts, for lunch and dinner. He likes to change one or two dishes every week to ensure the menu keeps evolving with the seasons. His aim is for vegetarians and vegans to feel appreciated at Cavalli (see vegan menu options) and he now also offers two tasting menus for dinner – both are 8 courses, with one of them completely vegetarian.
Here is our lunch experience in pictures. The beautiful food and the surrounds will speak for themselves, but a special mention needs to be made about the fantastic service. From the front gate security to the various waiters, sommeliers and the restaurant manager that looked after us (and the kitchen staff that came out to explain their dishes) – the team at Cavalli seamlessly displayed their calm professionalism and friendly knowledgeability. We were served by a team of waiters (not just one), always receiving our courses at the same time, with incredible wine pairings by head sommelier, Farai. Truly a premium atmosphere all round.
The food at Cavalli was bold in flavour, beautifully plated and pure pleasure on the palate. From bright green silky pea gazpacho to perfectly flame grilled cauliflower, pale pink beetroot meringues and dewy garden salads (and that umami dumpling!) – the food was simply incredible from start to finish. Watch out, this restaurant will draw a lot more attention within the fine dining arena in the near future.
Check out our experience below: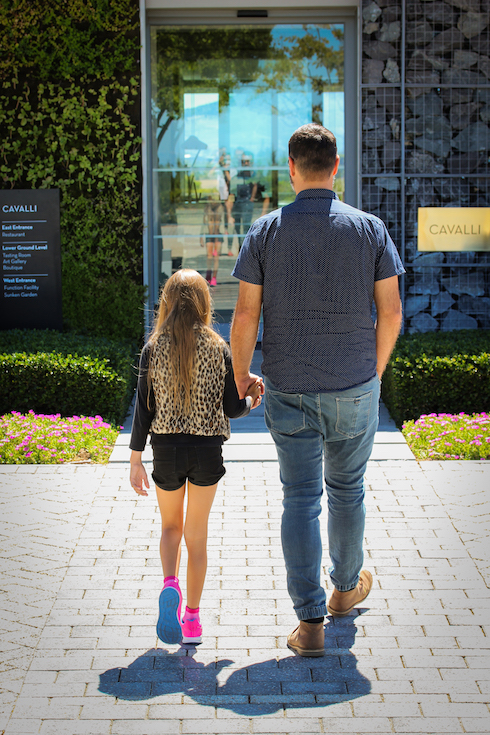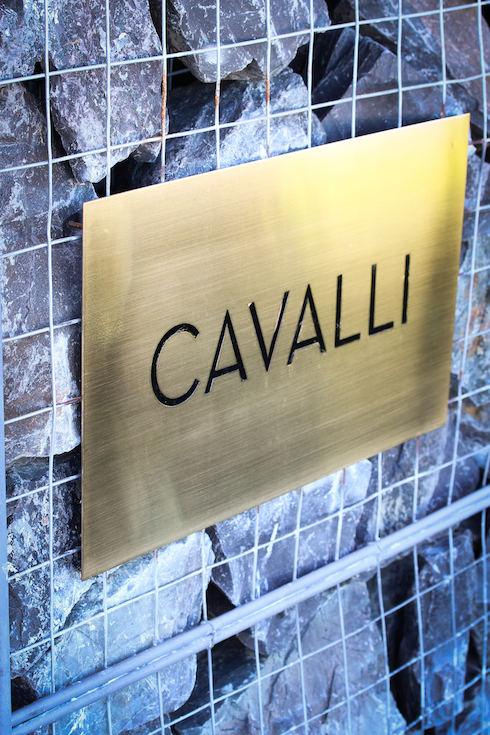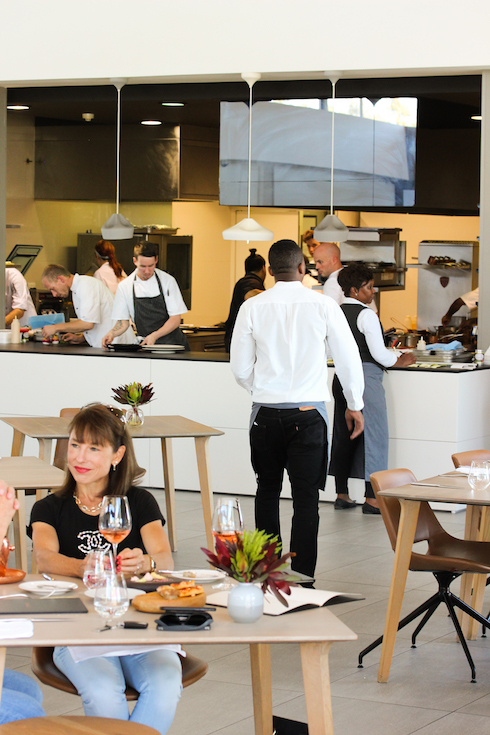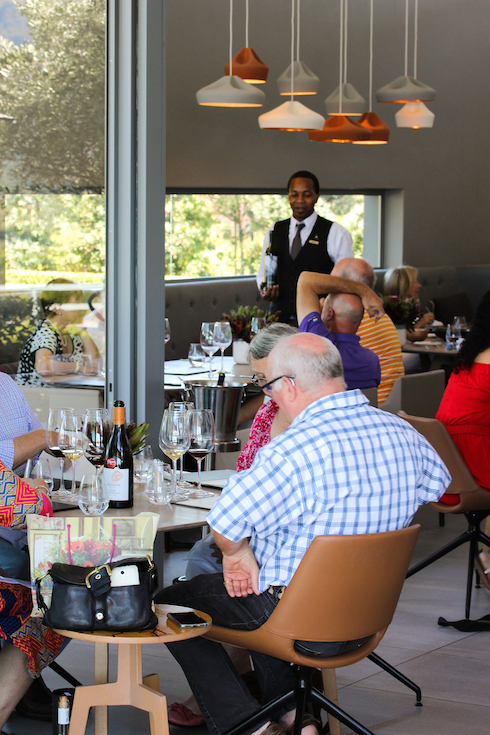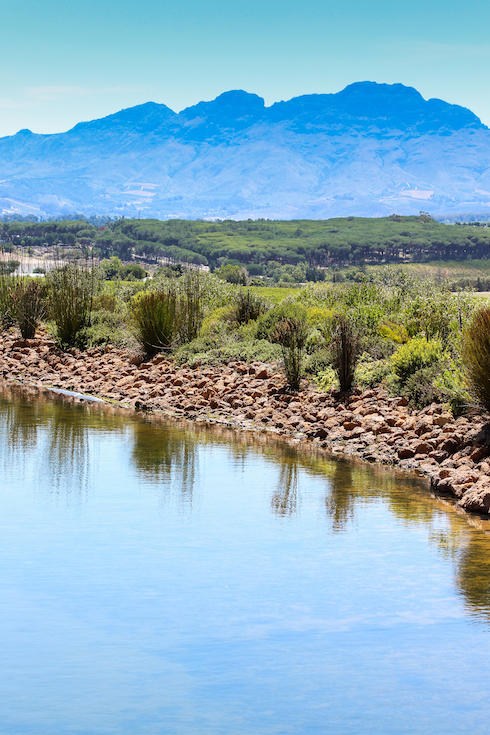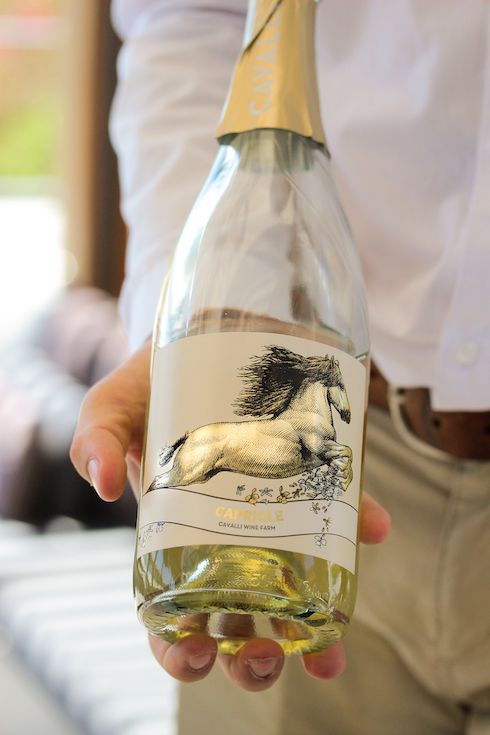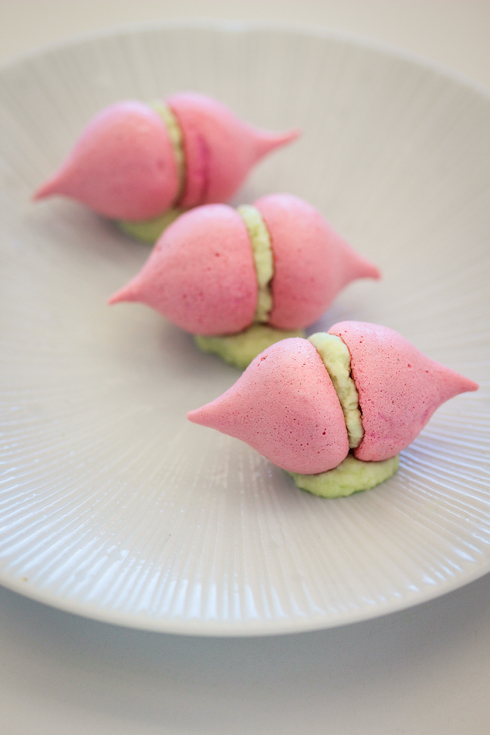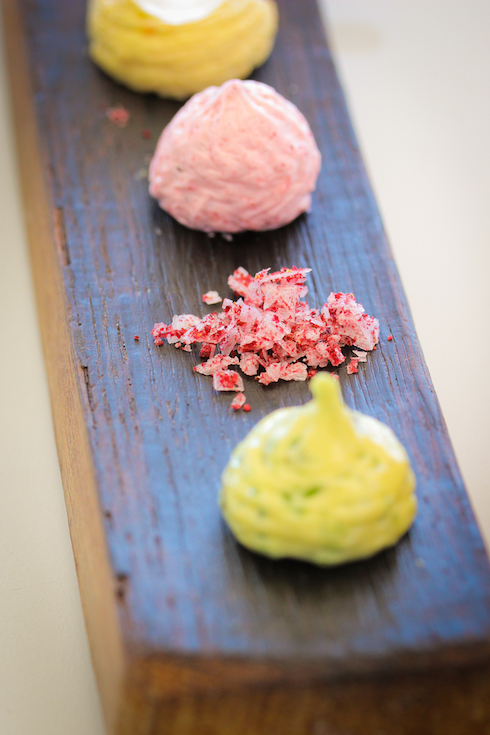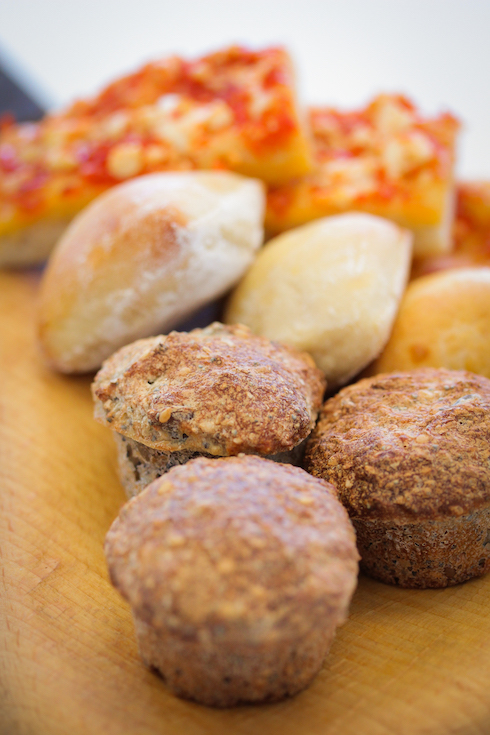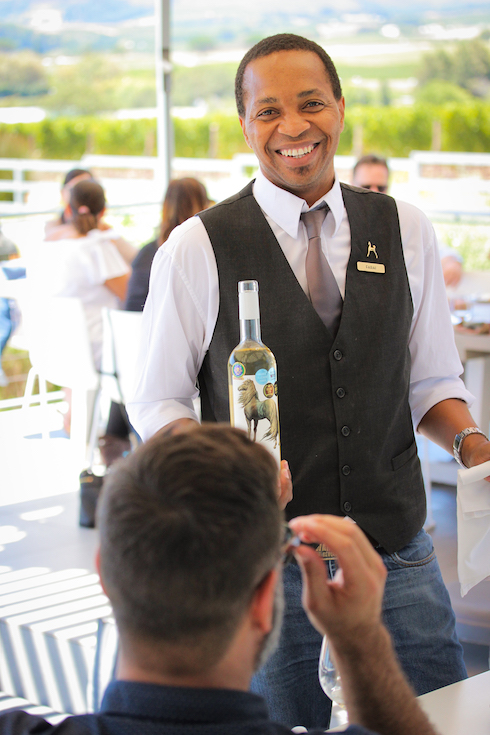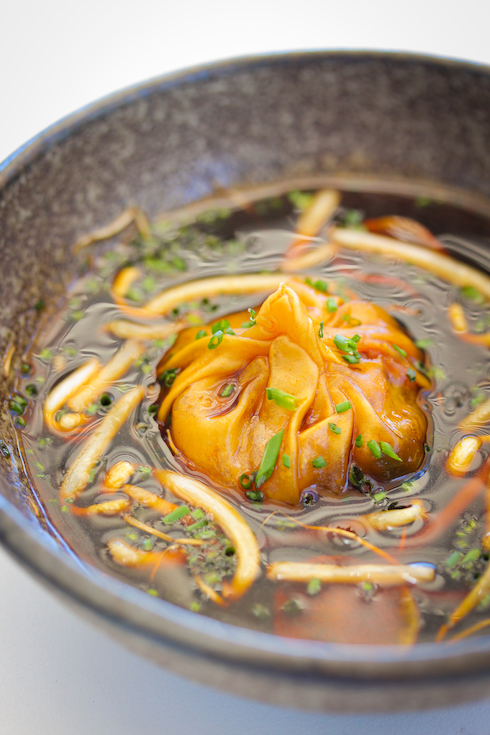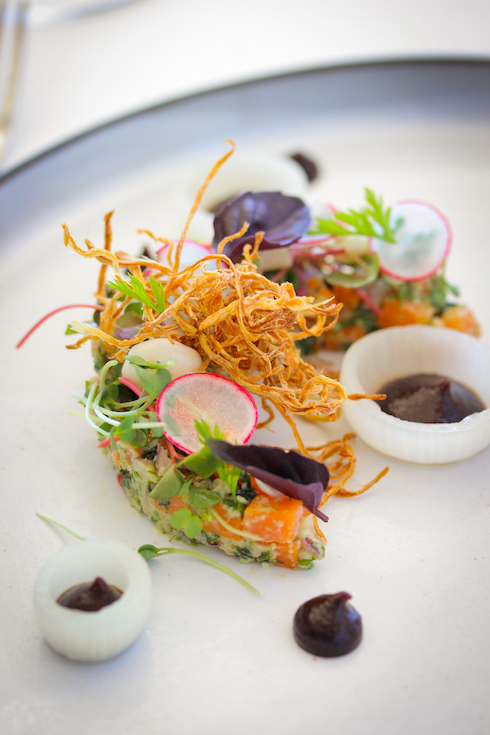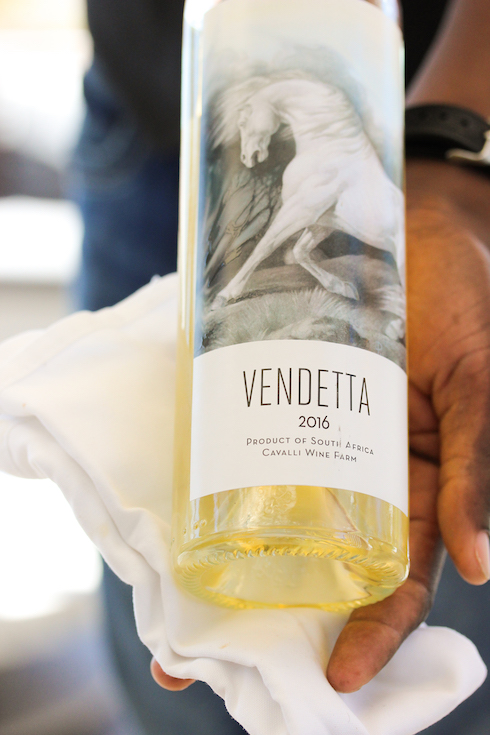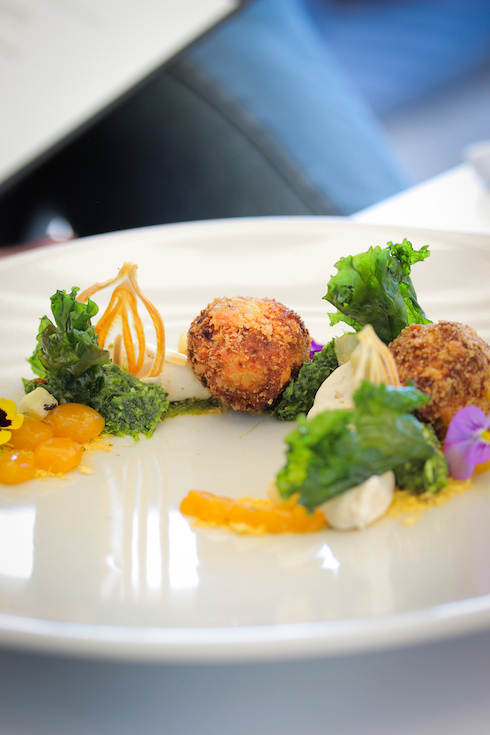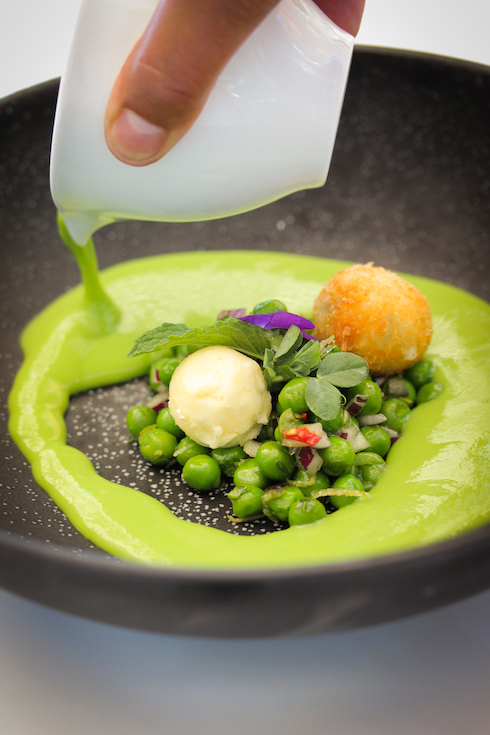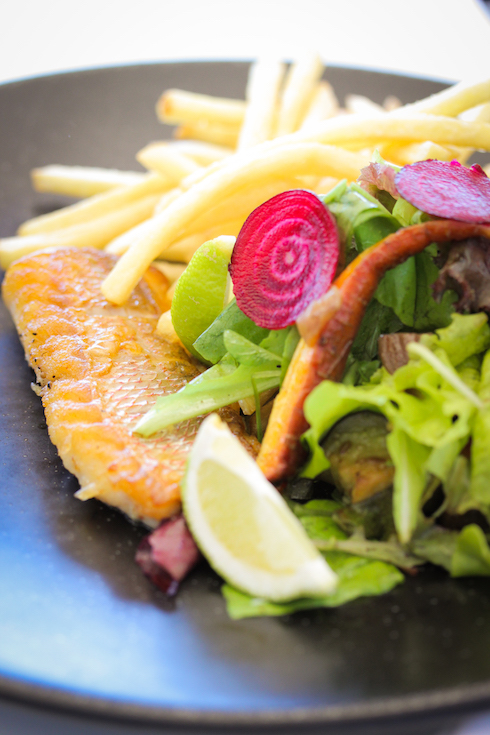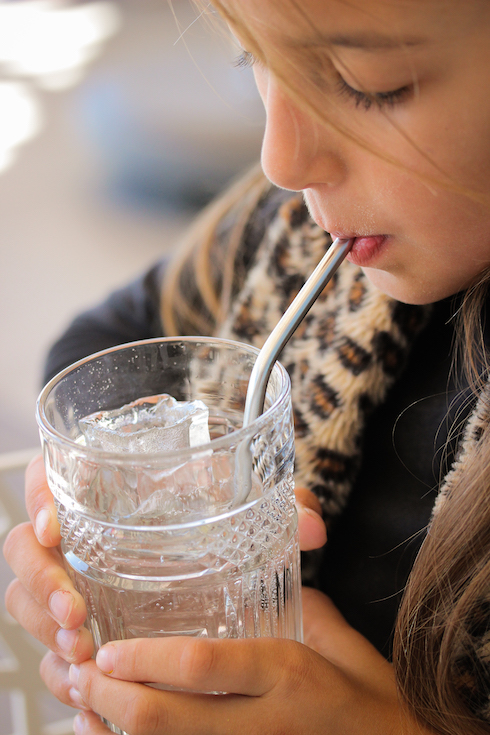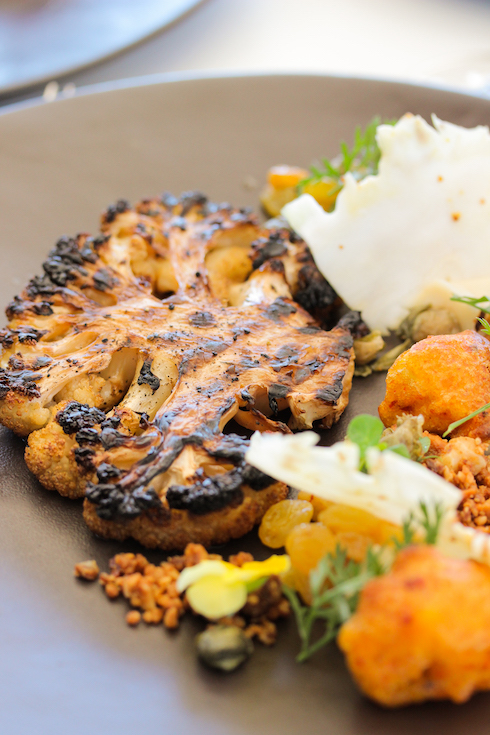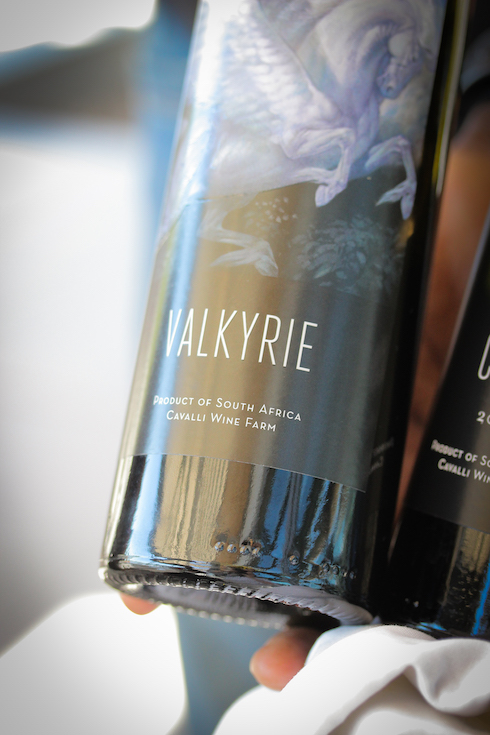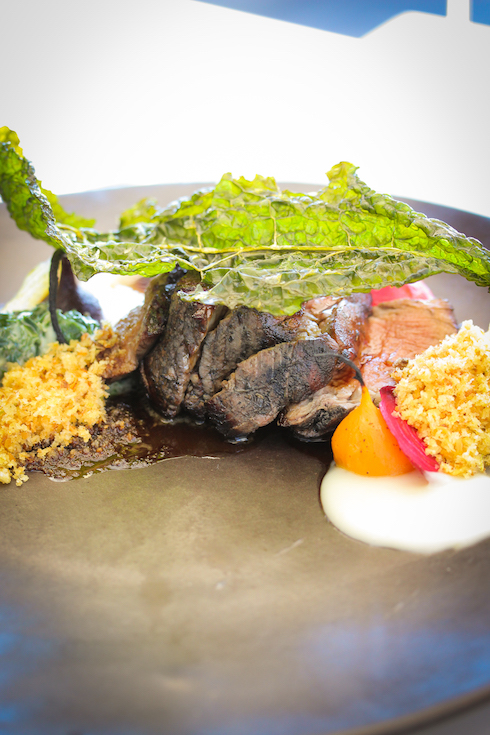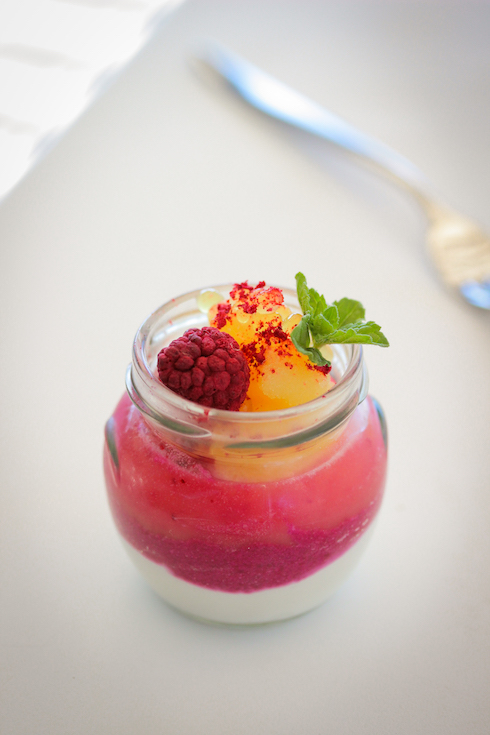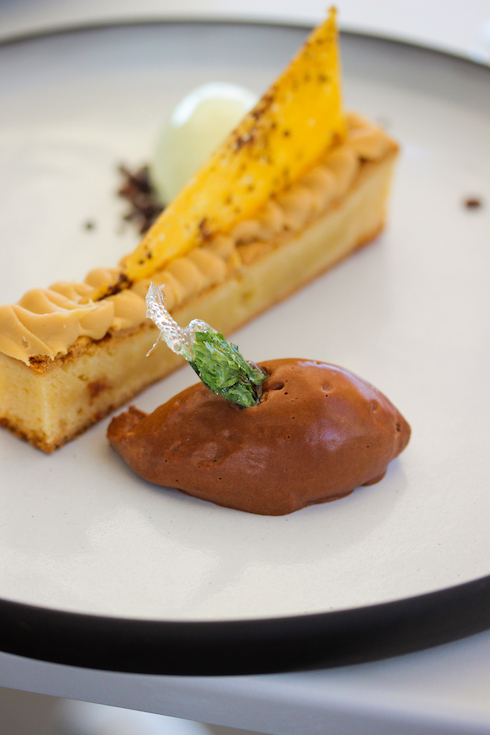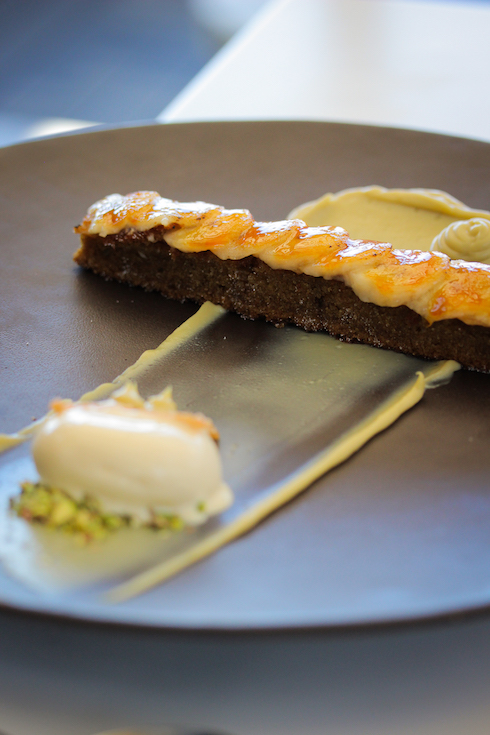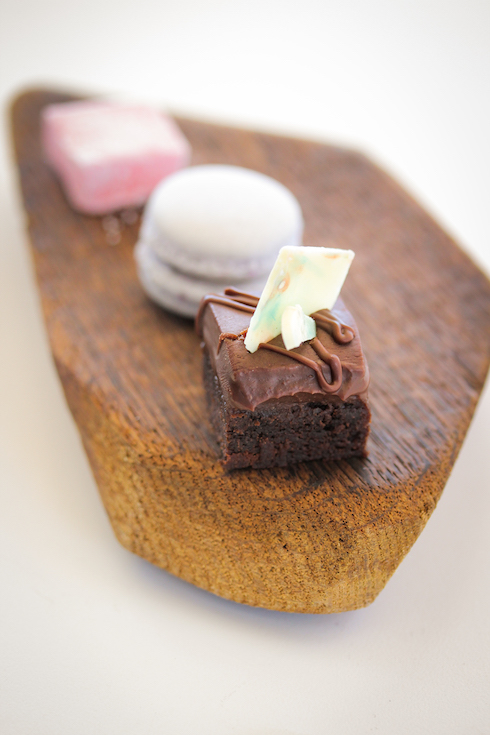 The restaurant is open for lunch and dinner 5 days a week, from Wednesday to Saturday. Sundays lunch only.
Restaurant bookings: (021) 855 3218 (8am – 5pm)
Starters range in price from R85-R120.
Mains range in price from R170-R250.
Desserts range in price from R85-R120.
Visit Cavallistud.com for more info. Menu changes seasonally.