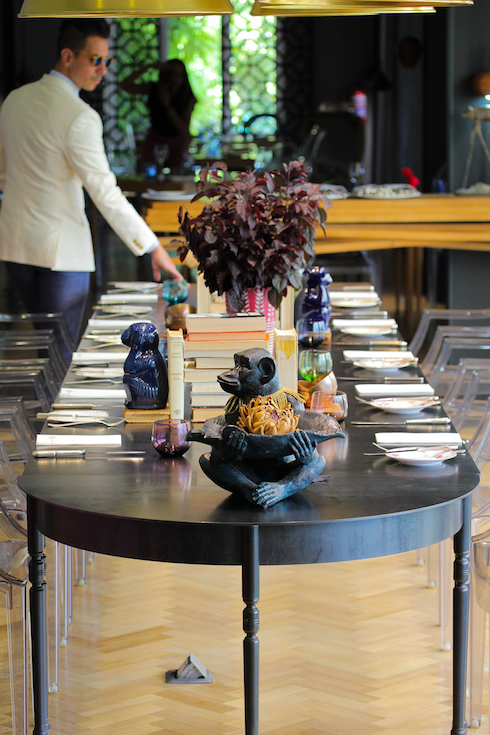 Yesterday, I attended a media lunch preview of the revamped popular small plates menu at Makaron Restaurant, Majeka House in Paradyskloof, Stellenbosch. This restaurant was named as one of the top 30 in SA by Eat Out Magazine in 2017 and remains a favourite dining spot for locals and international visitors alike.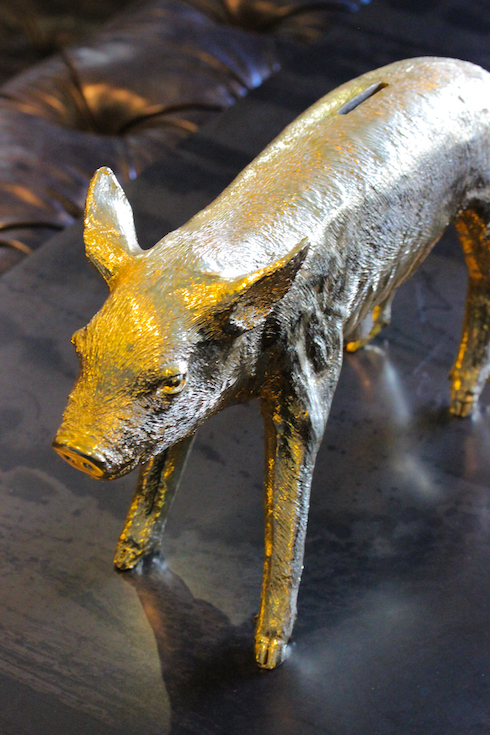 After a welcome drink at the plush M Lounge and a quick site tour of their luxurious premier (entry level) and poolside (premium) hotel rooms, we took our seats at the iconic golden tables in Makaron Restaurant to sample chef Lucas Carstens' finest new offerings.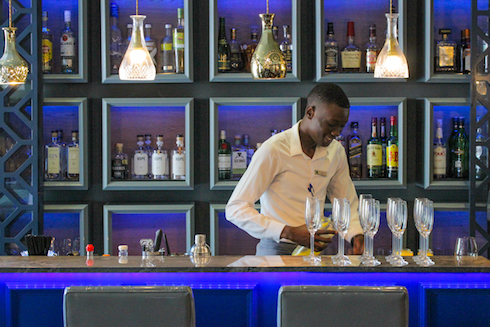 Here is my photographic journey through the dishes that I tasted yesterday, all of which are on the current small plates menu (available until around March 2018). Diners are encouraged to choose four to six small plates per person, with or without wine pairings (I highly recommend the wine pairings though, as recommended by their acclaimed sommelier Brenda Karamba). This way you can taste your way through more than one dish without the heaviness of huge portions, savouring many different flavours and textures, mostly influenced by traditional South African cuisine and produce, with refined yet unpretentious flair.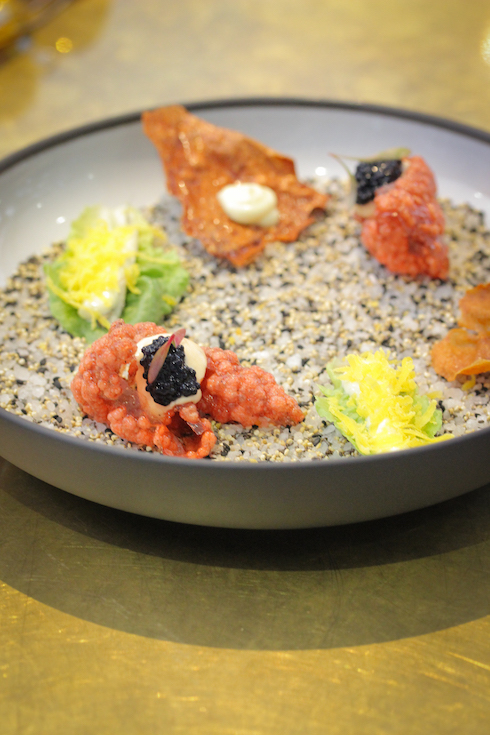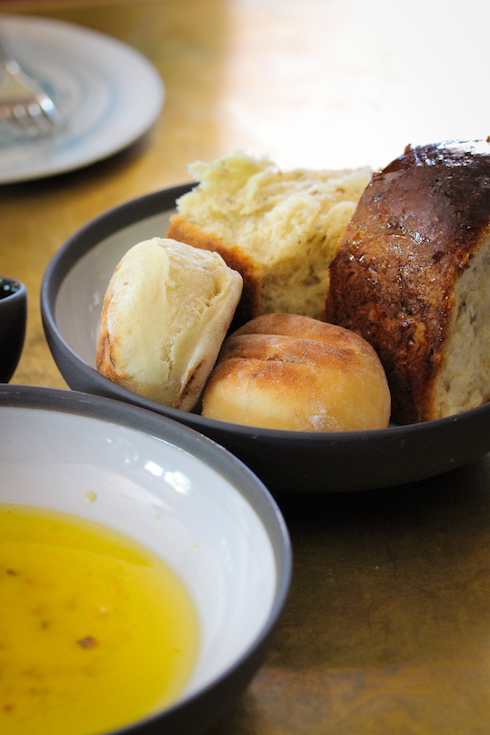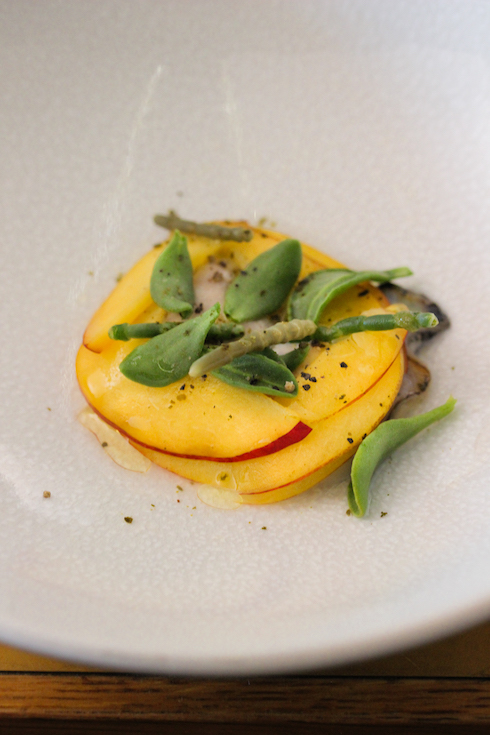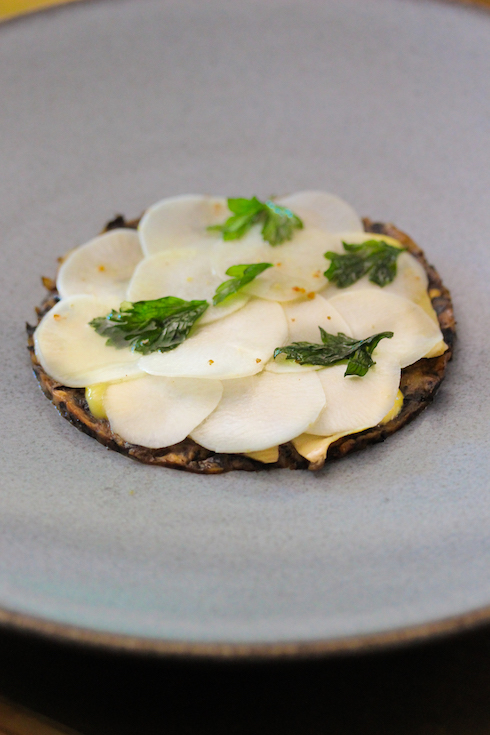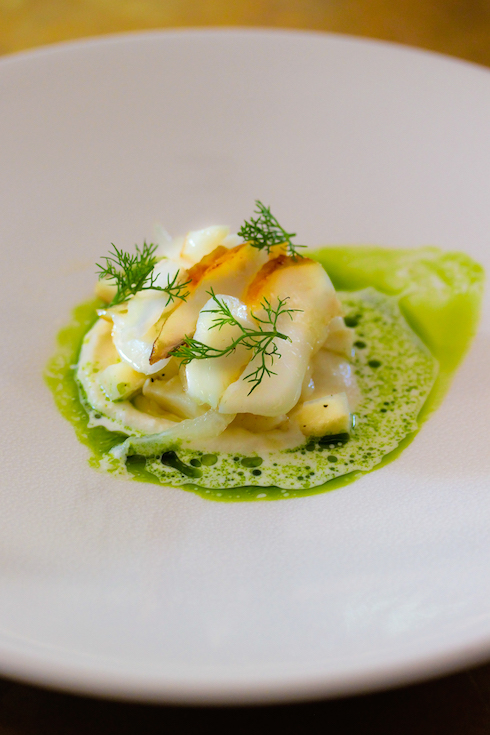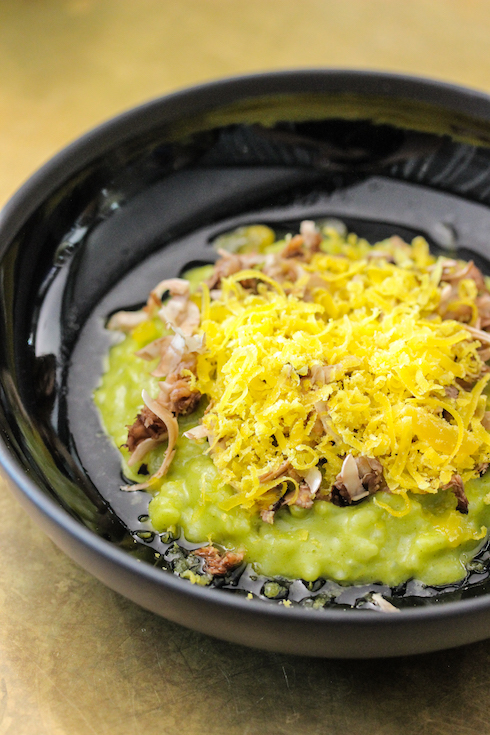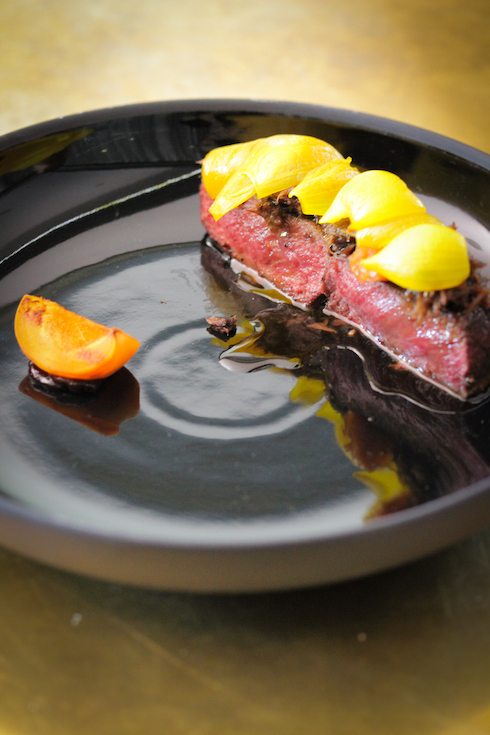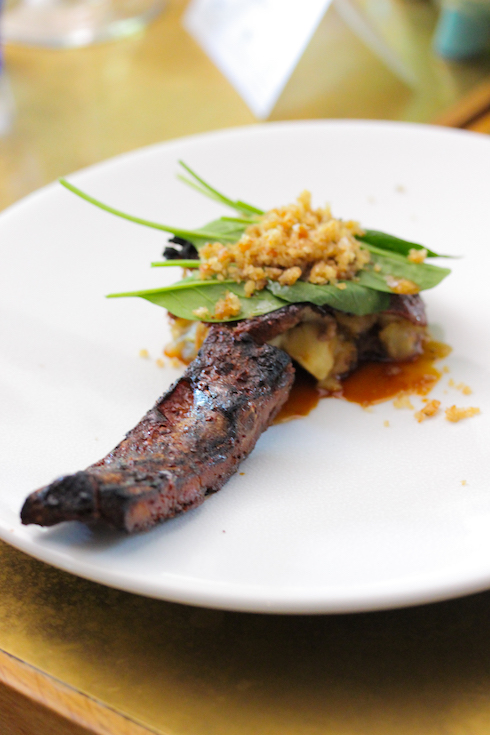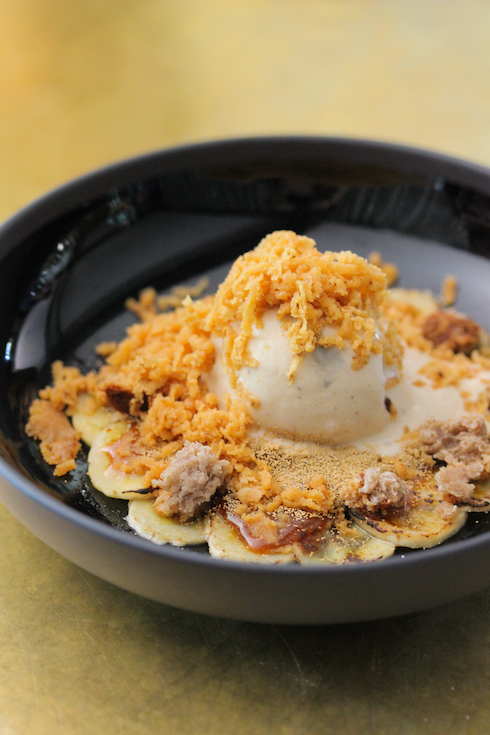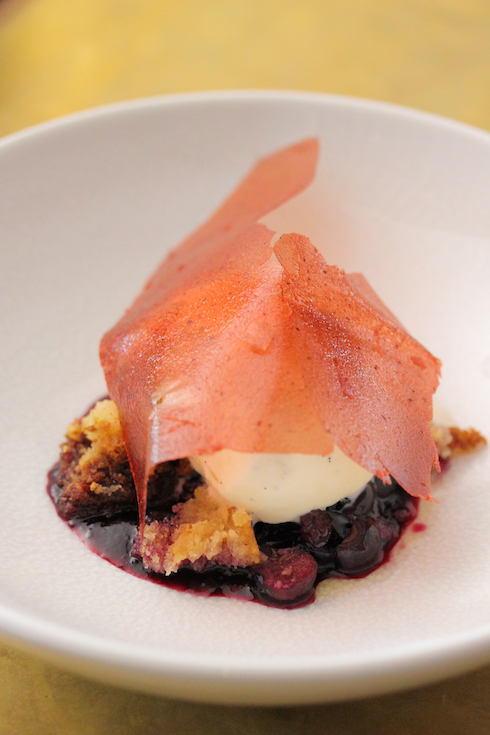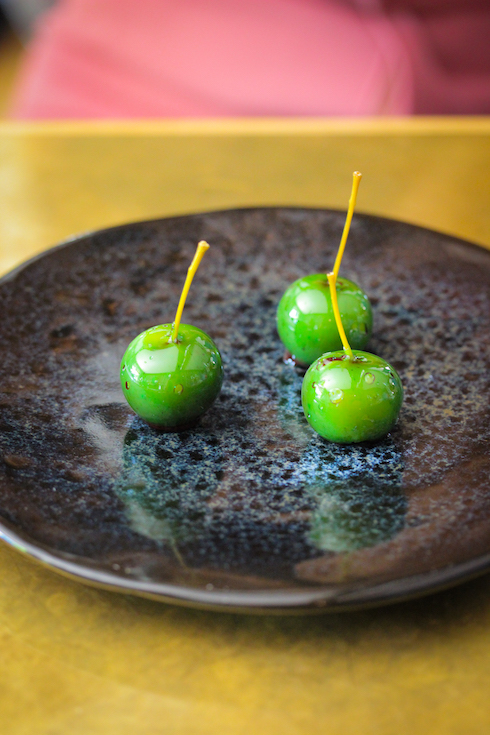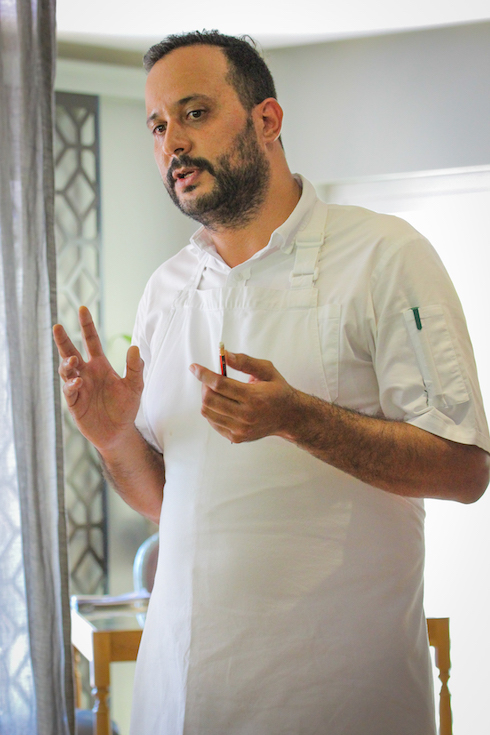 So what's the verdict? The style, attention to detail and great service offered at Makaron Restaurant remains unrivaled. This is a restaurant/hotel situated in a residential area, competing with all the big wine estates (and their views) and still they remain one of the top players in an extremely competitive arena. Chef Lucas's food is elegant, inventive and downright delicious – keeping a focus on simple ingredients being meticulously prepared. If you have not visited Makaron Restaurant before, do so this year.
Check out Majeka House's January special stay-and-dine offerings, as well as their April specials for a decadent Autumn breakaway in the heart of the beautiful Winelands.
Makaron Restaurant is open for dinner only from Monday to Sunday, 18h30-21h00 (last orders).
Compile your menu from 4 to 6 small plates per person:
4 small plates R450–R770 with wine pairing
5 small plates R565–R940 with wine pairing
6 small plates R675–R1100 with wine pairing
Note: For groups of 5 and more the same amount of dishes must be selected.
Contact Majeka House: