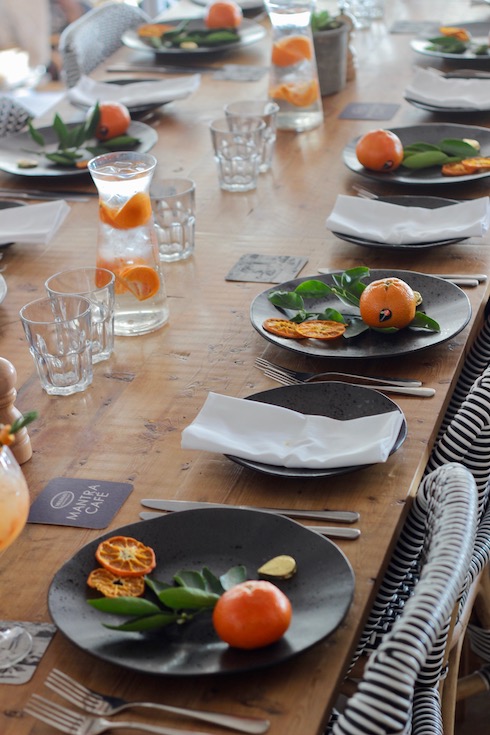 Last week I had the pleasure of joining the Clemengold team for cocktails and lunch at Mantra Café in Bantry Bay. I'm already a fan of the fruit and their gin, so it was a great opportunity to meat the people who make all the magic happen. Look out for the iconic Clemengold sticker on all of their fruit – when you see that, you'll know your fruit is virtually seedless, juicy, easy to peel, sweet and of the highest quality.
Clemengold is also a versatile fruit to cook with – from sweet baked treats and preserves to zesty sauces, marinades and salads. We were treated to lovely a lovely Clemengold menu by the chef of Mantra Café. I had to leave before dessert was served, but I'm sure their Clemengold cake was magnificent!
Clemengold fruit is available in Woolworths countrywide. Get a box full of sunshine today.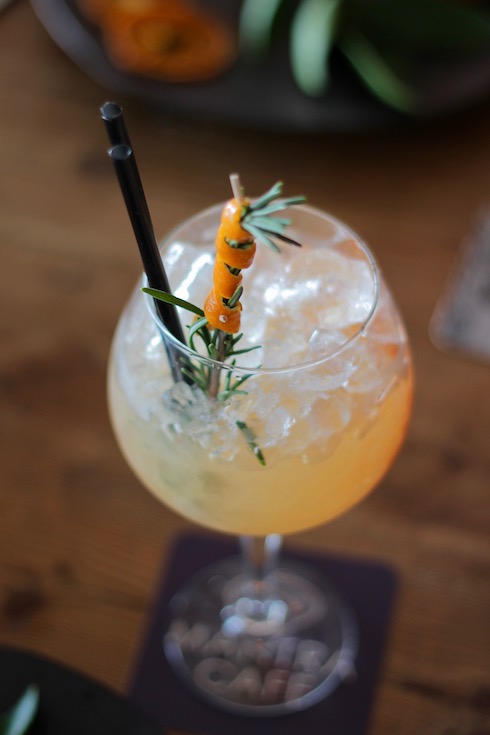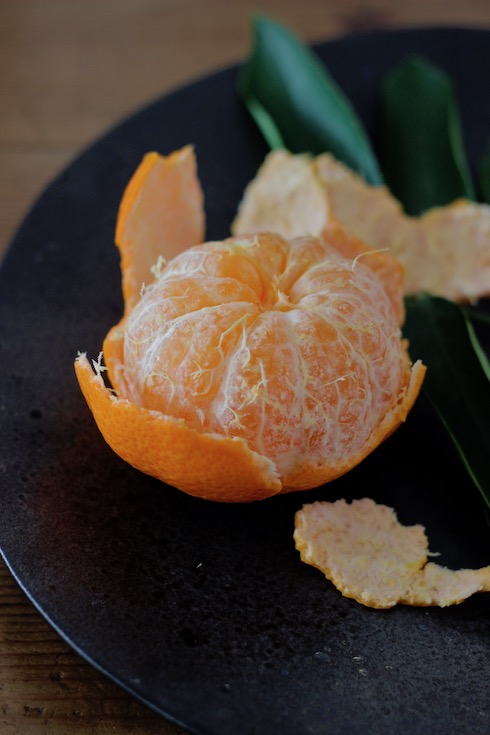 Marius du Plessis (CEO), Charlene Nieuwoudt (Communications Manager), Piet Pretorius (Client Relations) and Cobus Joubert (ClemenGold Gin project manager) – the friendly Clemengold team each told us more about the fruit, where the hybrid comes from, where it is grown, where it gets exported to, the making of their gin, etc.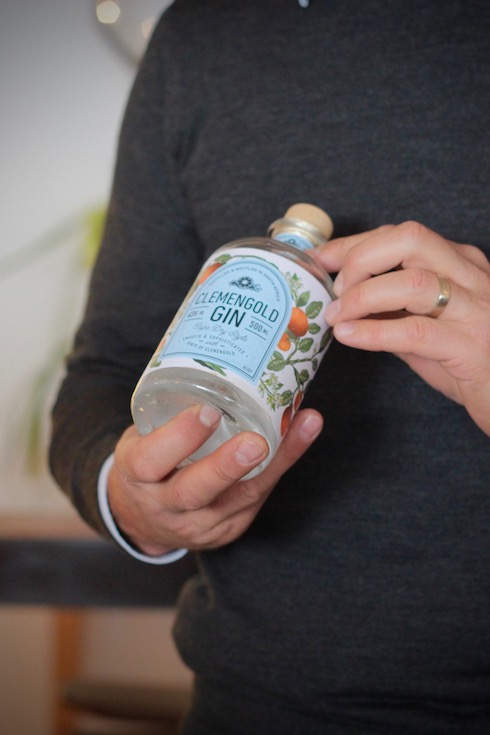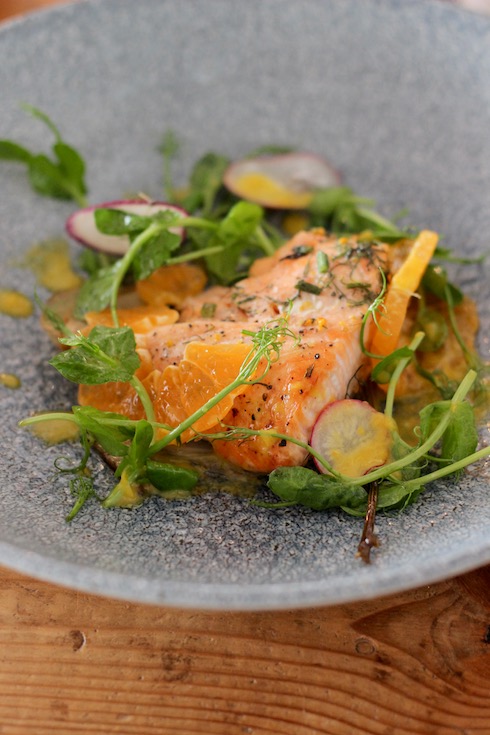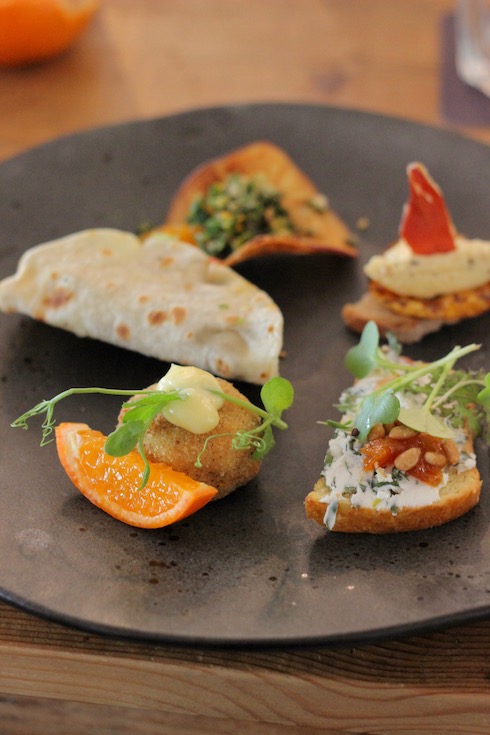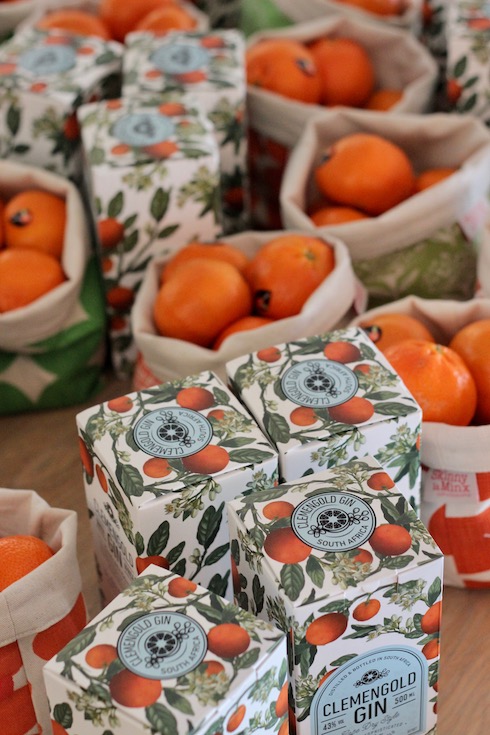 Thank you to Charlene Nieuwoudt and the Clemengold team for your hospitality.
Save