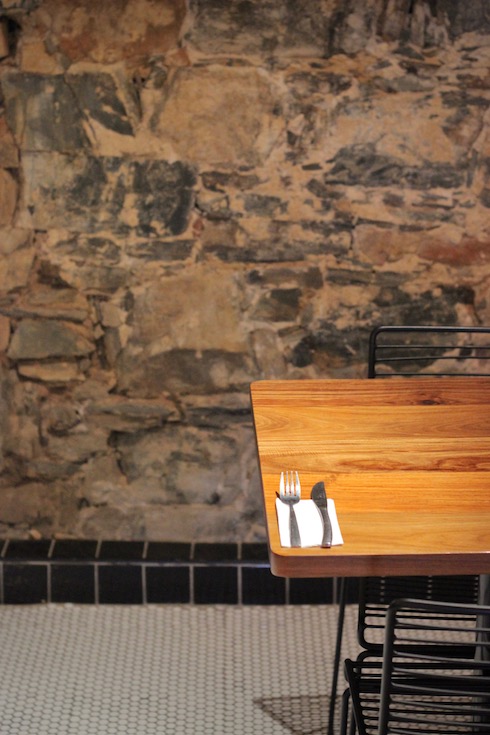 Last weekend I had the pleasure of having lunch at Love Thy Neighbour in Cape Town – the recently refurbished and rebranded space where And Union used to be. The setting is 110 Bree Street, a very central location that has been frequented by Cape Town locals for years.
I've always had a deep affinity for Mediterranean food. Having traveled in Greece a few years ago, I was excited to see what these guys had up their sleeves. We arrived for lunch at 12h30 while the venue was still quiet (just the way I like it). The interior was modern with beautiful stone walls and striking mini tiles on the floors. What followed was a lunch that I absolutely loved and will never forget – indulging in some of my favourite dishes prepared faultlessly by the kitchen team and the griller outside.
Here is my experience in pictures. Be sure to visit Love Thy Neighbour soon – it's an inviting space with fabulous (and affordable) food, friendly service and a killer playlist.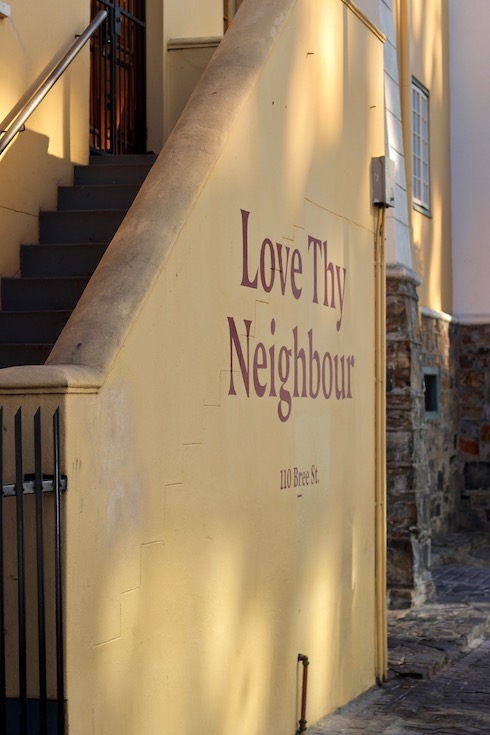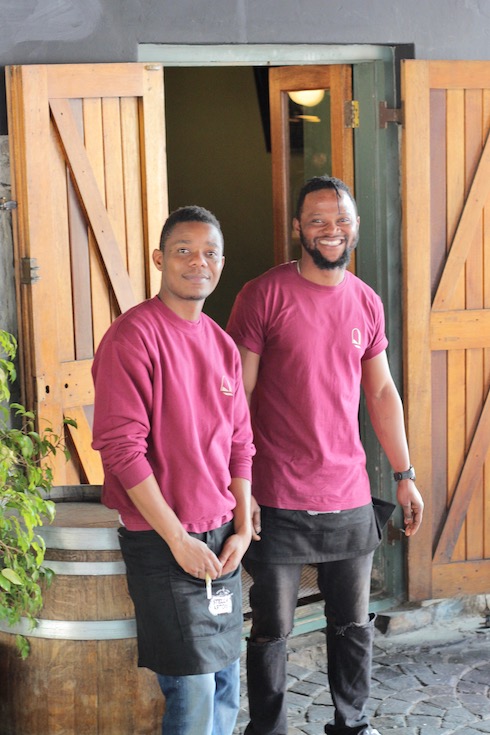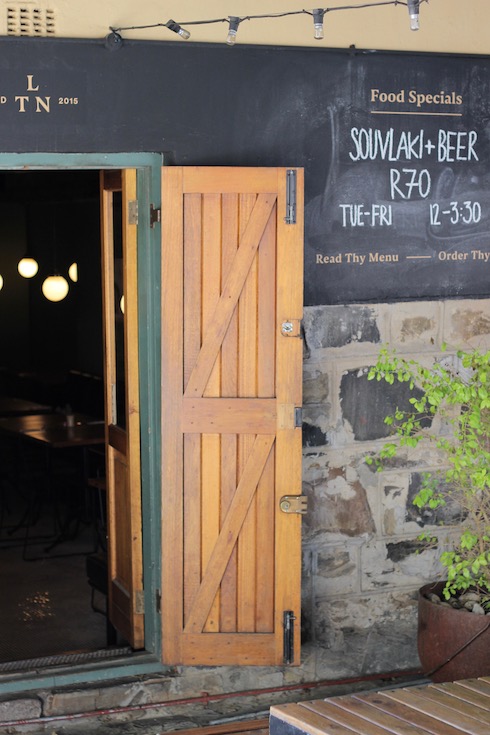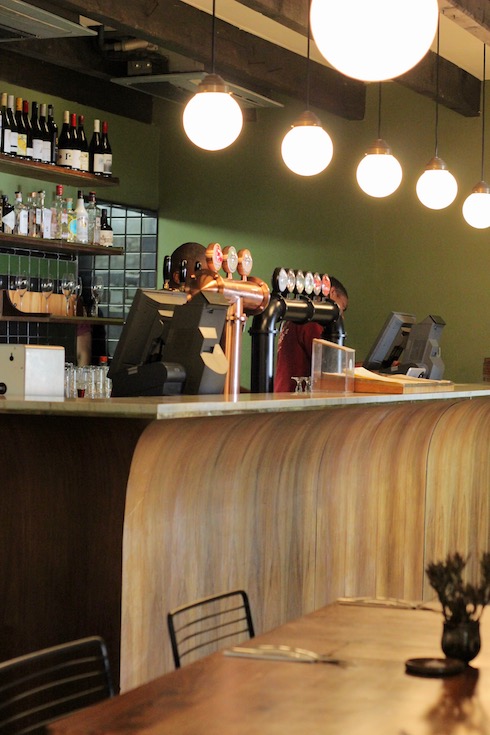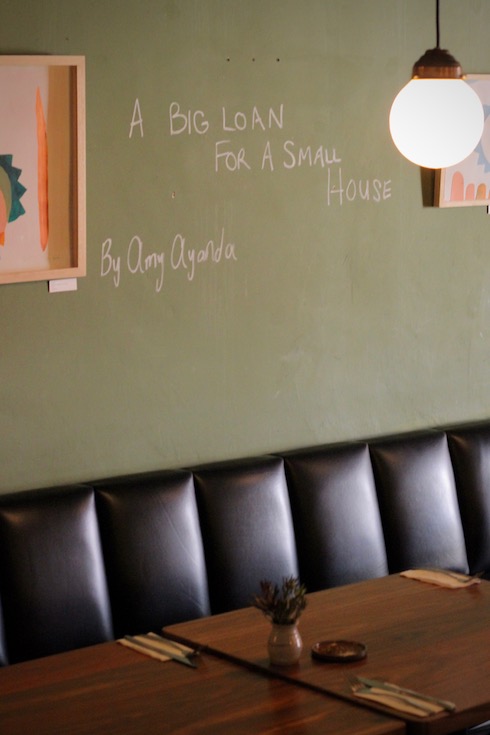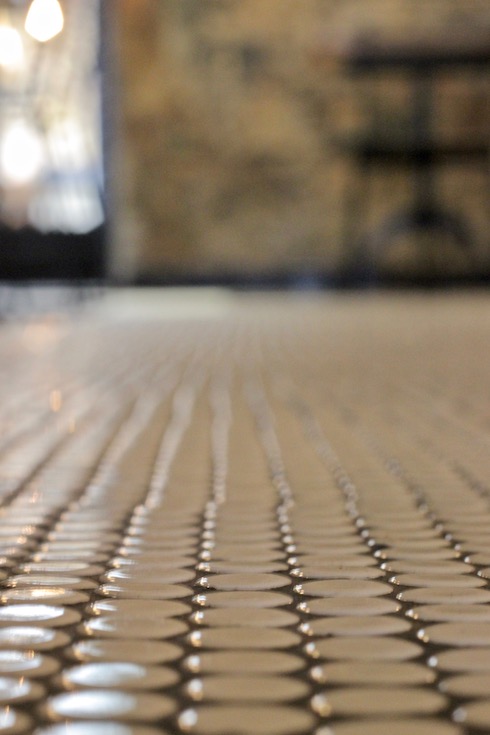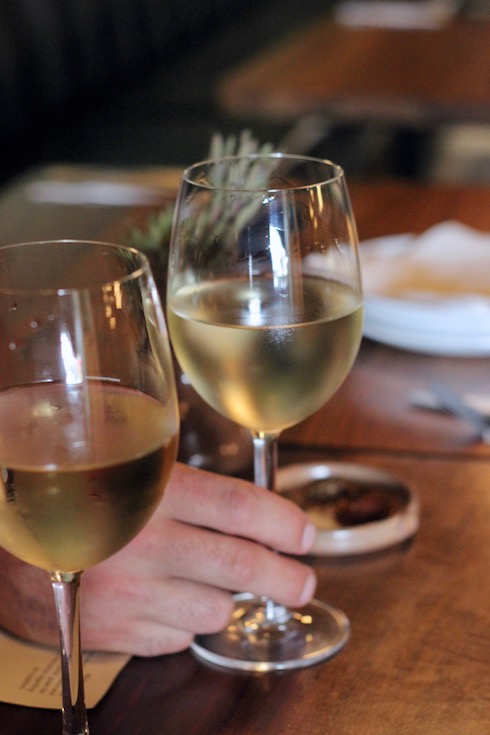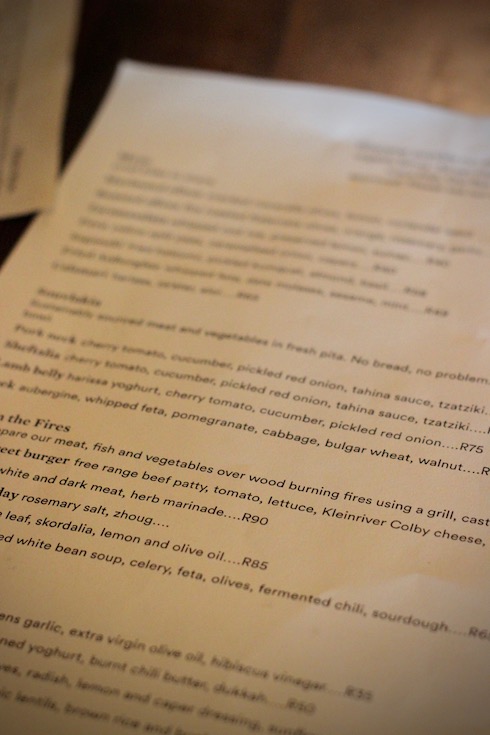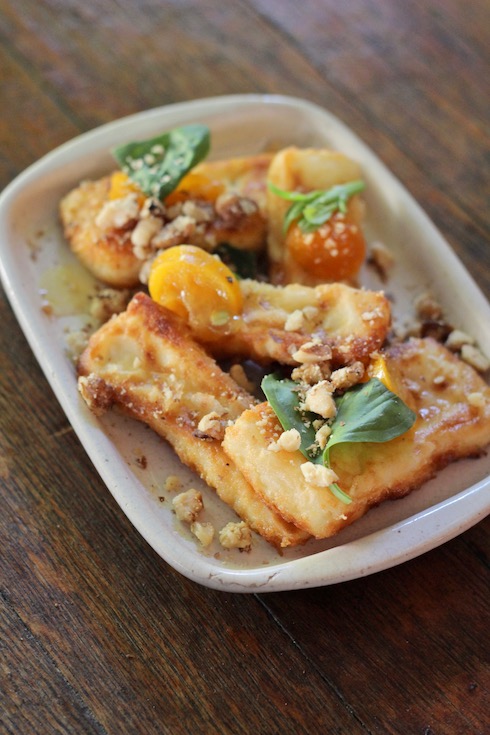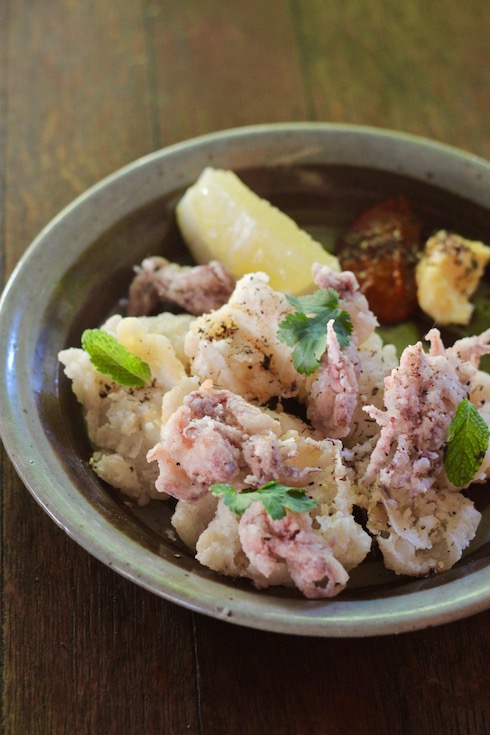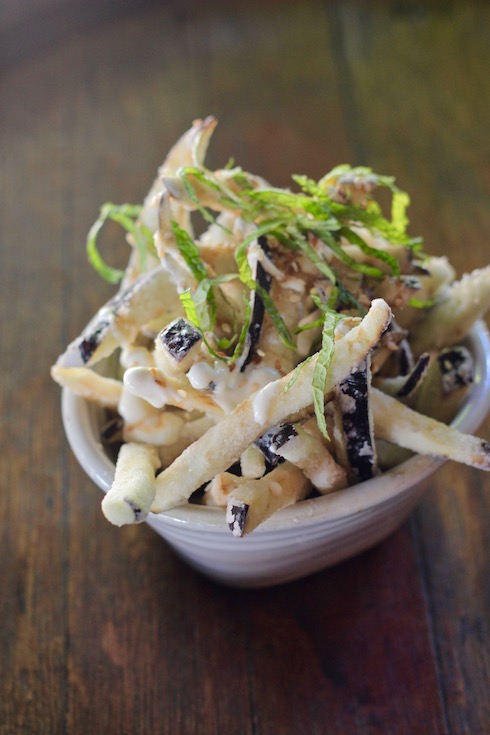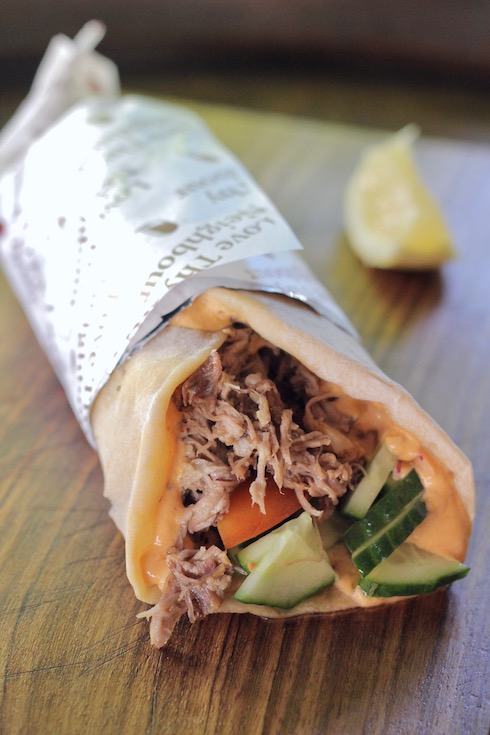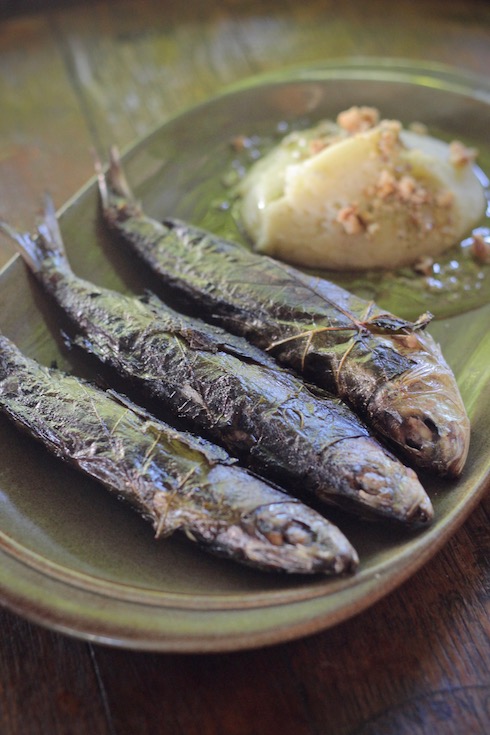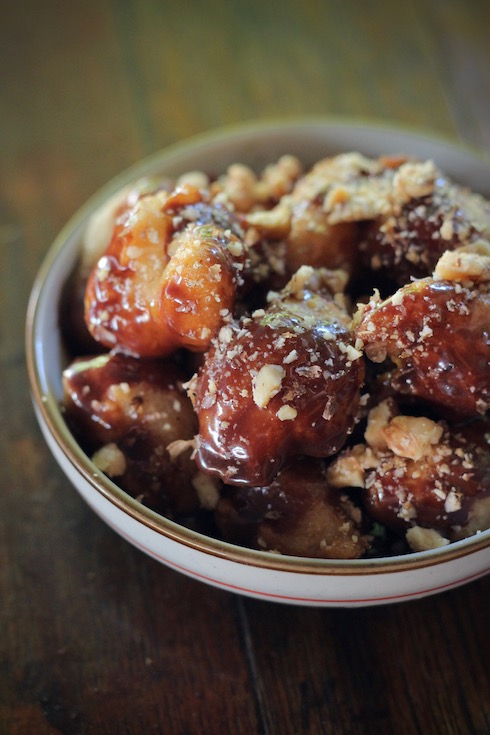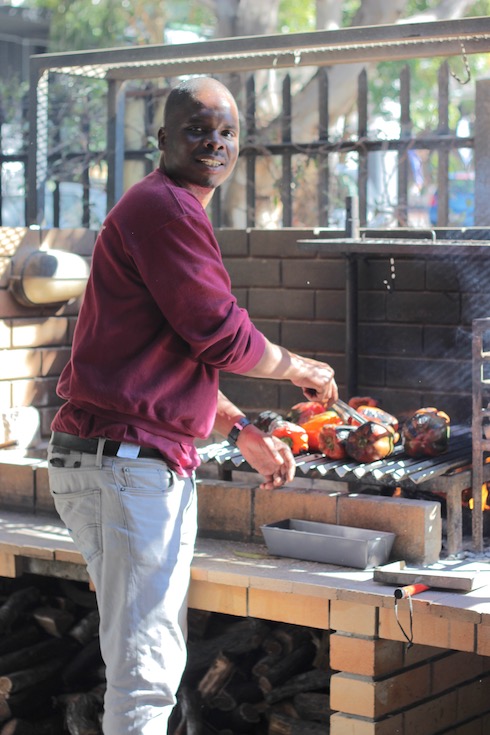 Love Thy Neighbour on Facebook:
"We're all about good Mediterranean style food, wine, beer, music and being good to people. Fresh, clean, free range. Wholesome and locally sourced. As organic as possible. 110 Bree Street. (021) 4222770"
Hours: Tuesday 12h30-23h00, Wednesday – Saturday, 12h00 – 23h30
See the winter menu here.
Pricing: Meze: R32-65, Mains: R70-R85, Sides: R35-R50, Dessert: R45