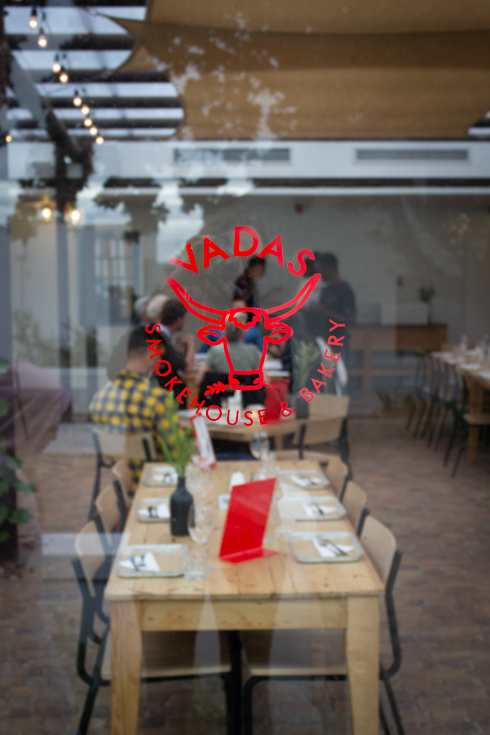 November 2018 marked the opening of VADAS Smokehouse & Bakery at Spier outside Stellenbosch. This eatery replaced its predecessor, a local branch of The Hoghouse – a much loved destination of my family and circle of friends. We were happy to learn that PJ Vadas, previous head chef at The Hoghouse at Spier, was also the new chef/ower of VADAS Smokehouse & Bakery. This hopefully meant that the greatness of the place as a whole would be continued at some level!
Little did we know just how great it would be.
We were recently invited to experience dinner at VADAS, where I had the opportunity to order a good selection of items from their informal tick-box menu. Although we've been to VADAS quite a few times since it's opening, this dinner was the best experience yet. The team has settled into a groove with very good service too. So what can you expect? In PJ's words: "VADAS Smokehouse & Bakery is run by a group of long-time friends and colleagues with a shared passion for food and great service. The vision for the new restaurant is to create a place where families and friends can join together and eat food that is carefully, ethically and healthily sourced and prepared. VADAS believes in supporting local, quality-driven businesses and practices farm-to-plate dining where simple dishes embrace and showcase the quality of produce."
In food terms, it is lip-smackingly tasty food, prepared simply but with the utmost attention to detail and a fine know-how that will show off their skills and unique smokehouse offerings to the next level.
Chef PJ Vadas has a colourful and decorated background in high end fine dining kitchens around the world, including holding the reigns at local jewels like The Roundhouse (has since reopened at Salsify at The Roundhouse) in Camps Bay and Camphors at Vergelegen a few years ago. He has now settled in as the rightful king of relaxed, authentic smokehouse dining the the Cape Winelands.
Take a look at my pictures below, with comments. We visited on a gloomy (cool, overcast and windy) evening and were seated at a cosy table in their glass paneled indoor area with open air vents at the top, making you feel like you're still in nature. During the colder months, this will most probably where you'll be seated as opposed to the outdoor seating next to the lawn – which is great during the warmer months, especially for families with young kids.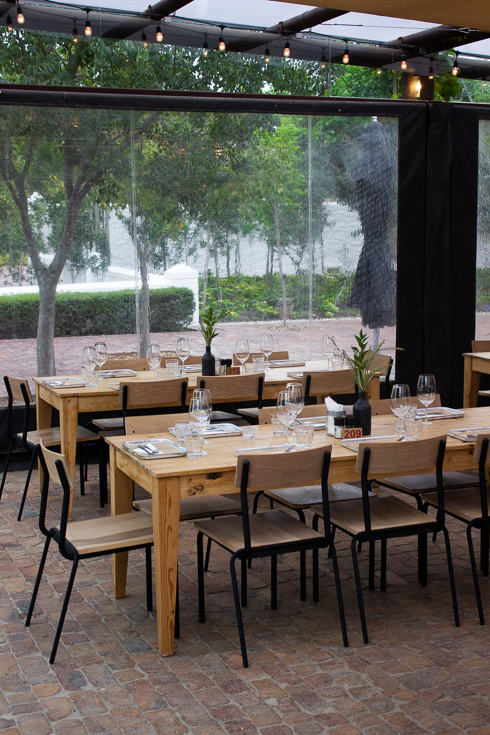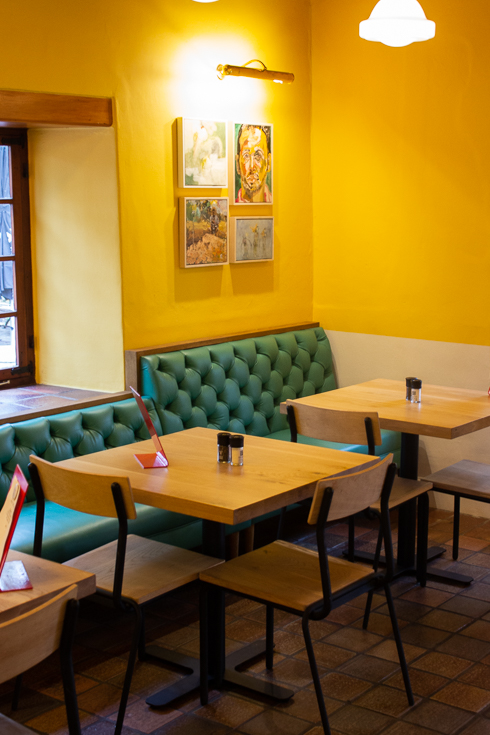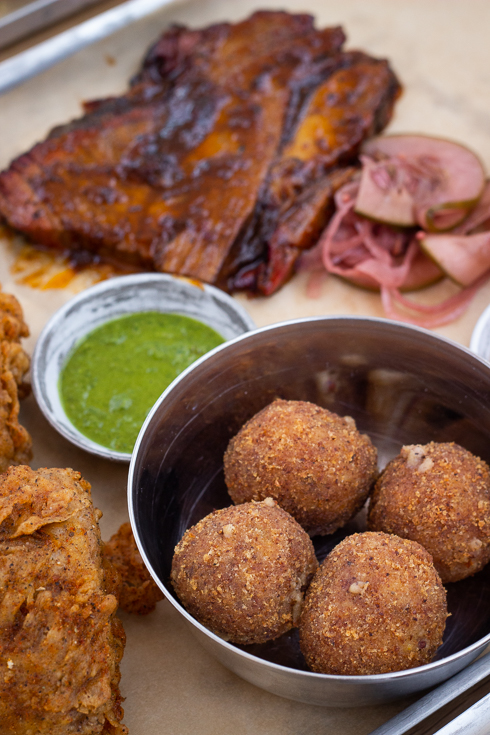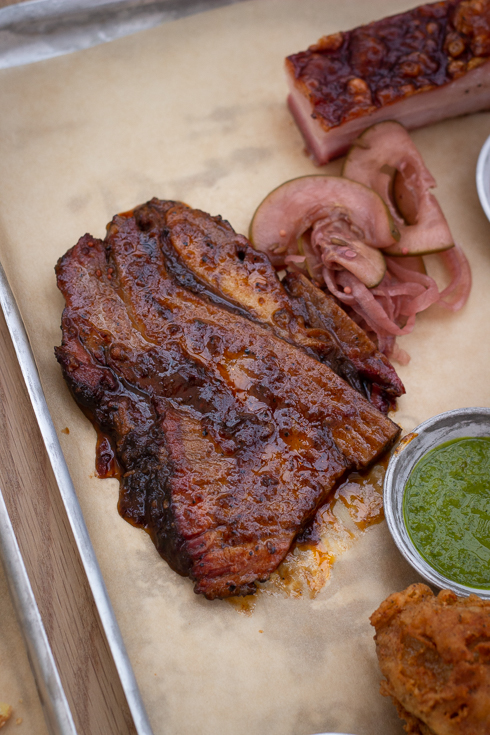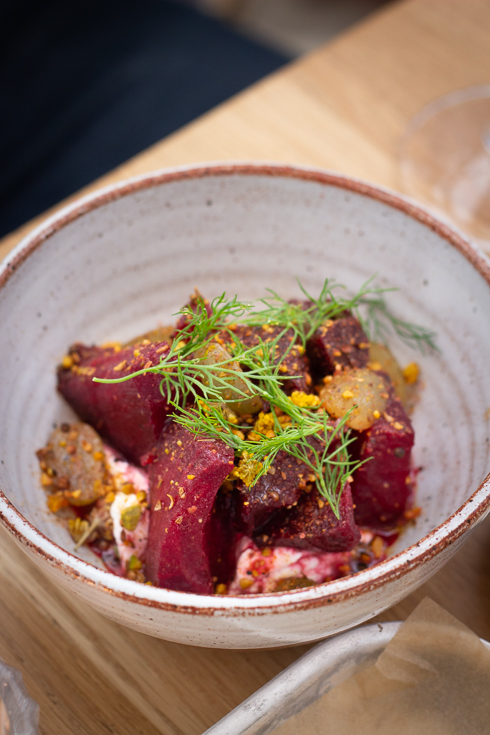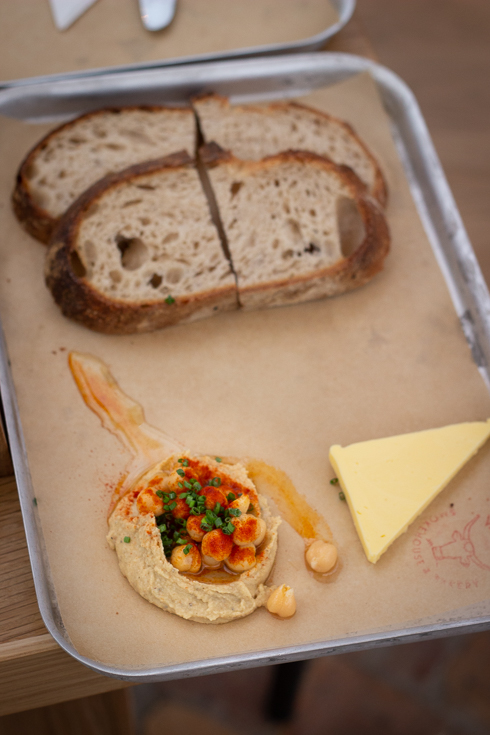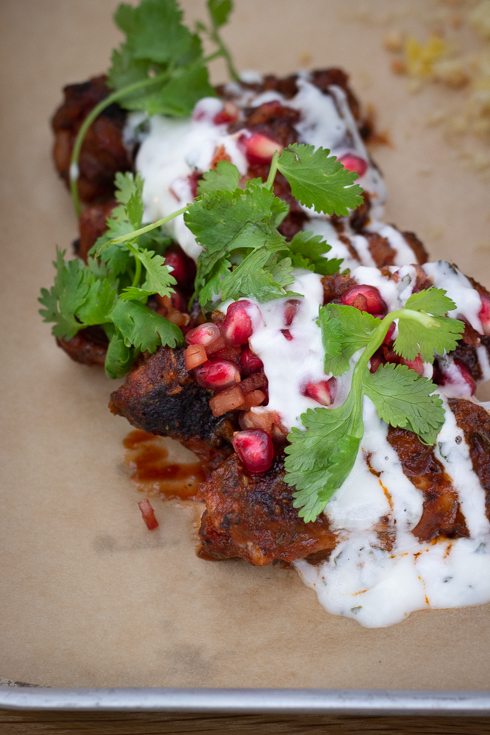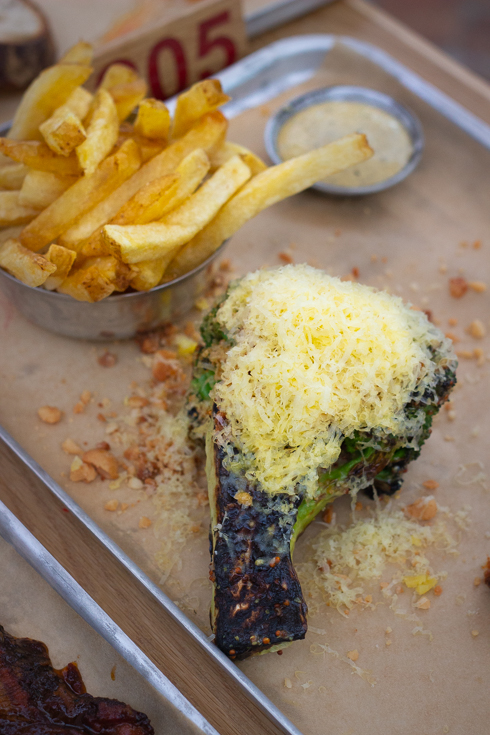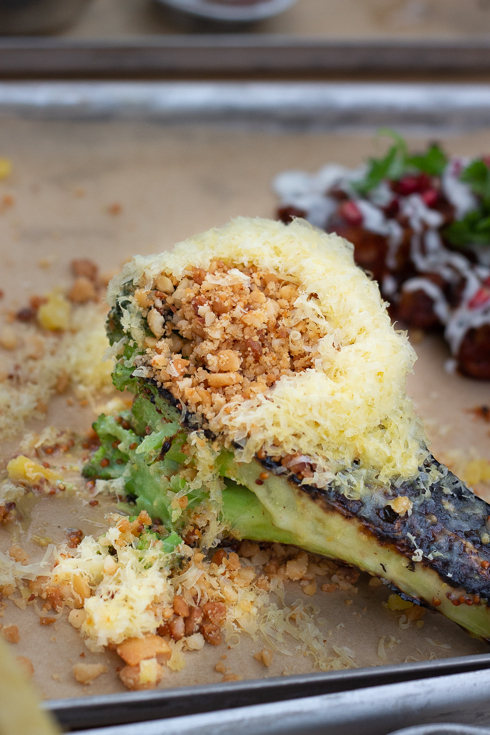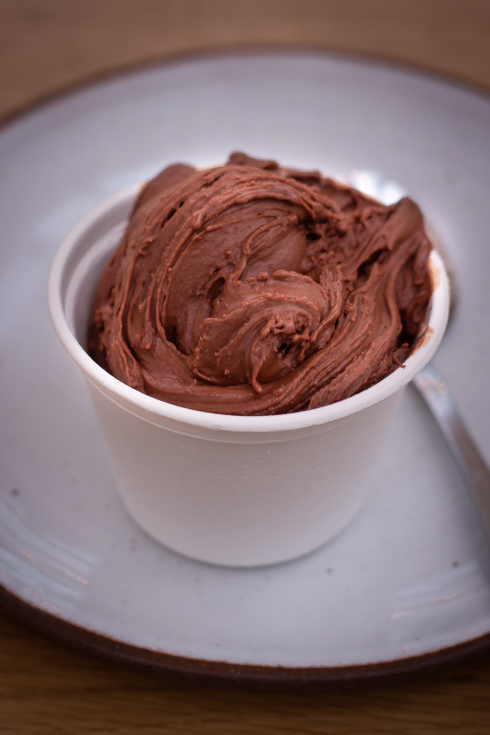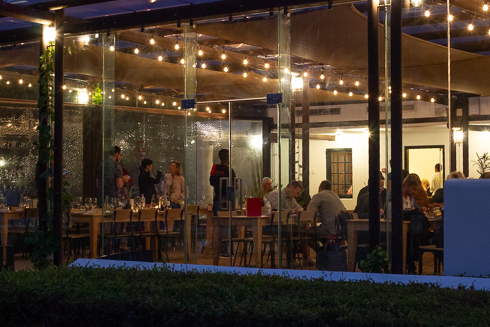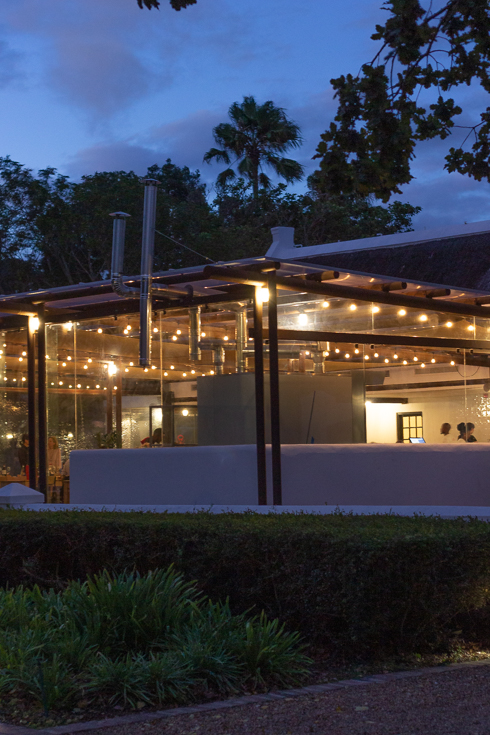 VADAS is one of my favourite eateries in the Stellenbosch region, simply because the food is that good. They're consistent too. It's a destination type of place, so plan to spend a few hours there and don't be rushed. The Moro gelato is a múst – probably the best chocolate ice cream in the Winelands. At R50 per scoop it might seem pricey, but it is made the original Italian way, incredibly silky in texture, and enough for one person. I never leave without having some.
PS: Also, take some freshly baked bread and pastries home after dinner – they make the BEST pasteis de nata you'll ever have outside of Portugal.
VADAS Kitchen operation hours:
Monday – Saturday: 12h00 – 15h00 & 18h00 – 21h00
Sundays: 12h00 – 15h00
Friday evening pizzas: 18h00-21h00
See a sample menu here. Tapas-style dishes range between R45-180, some charged per 100g portions.
Contact: +27 (21) 809 1137 or visit www.vadas.co.za to book.
Location: VADAS is situated on Spier Farm, Baden Powell Drive, outside Stellenbosch.