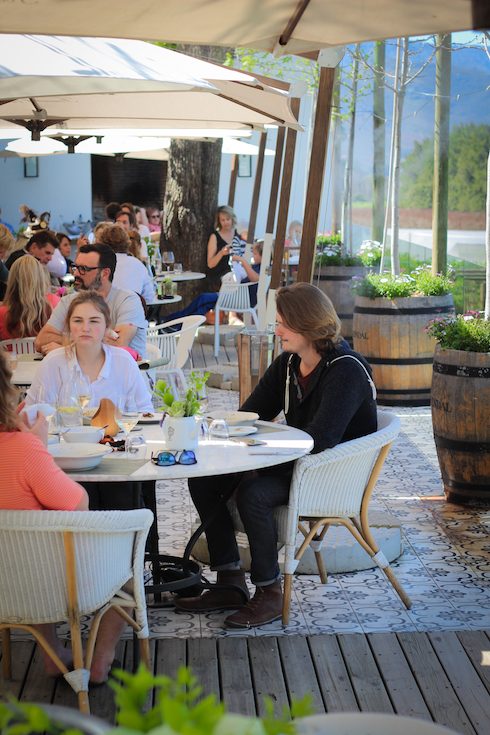 Boschendal Farm is one of my favourite destinations in the Cape Winelands. Their popular farm-to-table restaurant, The Werf, has a brand new menu and I was recently invited to check it out.
Here is our experience in pictures. The thing about Boschendal is this: there is a golden thread that runs through everything they do – a premium, relaxed, unpretentious, welcoming approach. They do many things right and it really shows. From the gate keeper's friendly wave to the efficient waiters, the excellent wines and the beautiful gift shop, Boschendal hits it on the head. But The Werf Restaurant headed by chef Christian Campbell stands out head and shoulders next to the impressive, vast vegetable garden – it's a real farm-to-table eatery, not just pretend. You can taste it.
Check out The Werf's new menu here.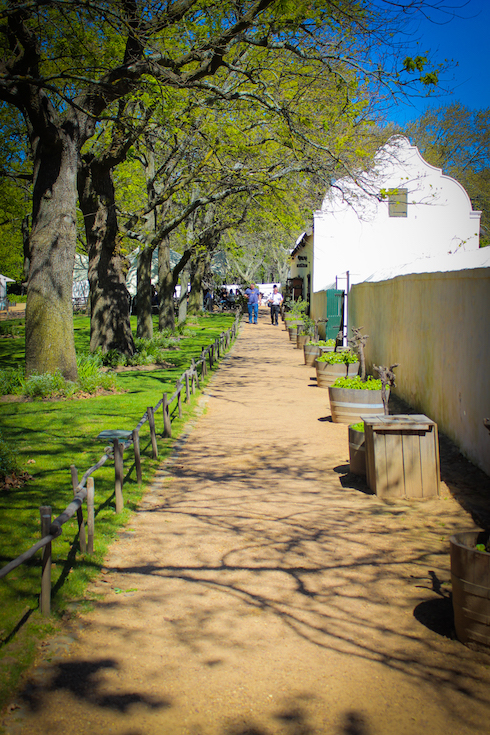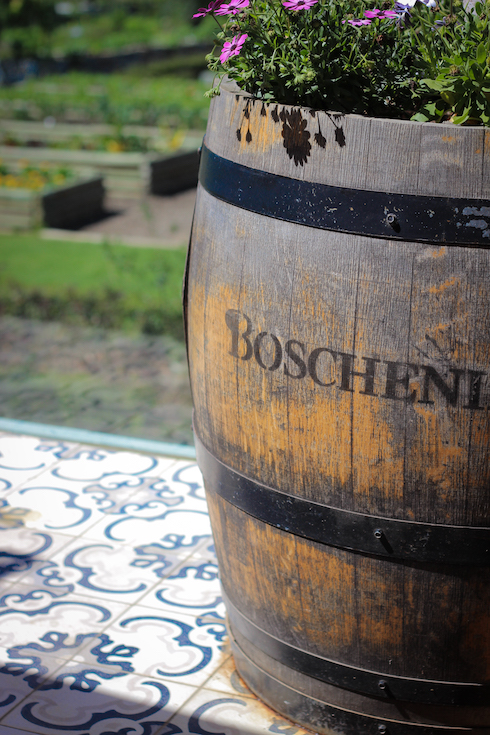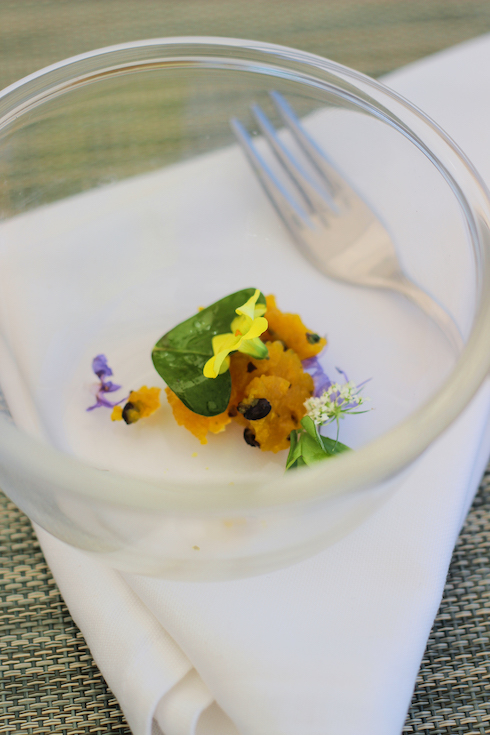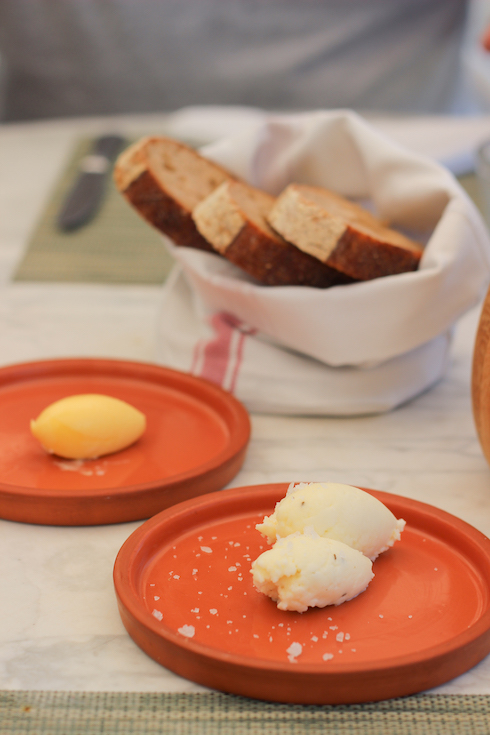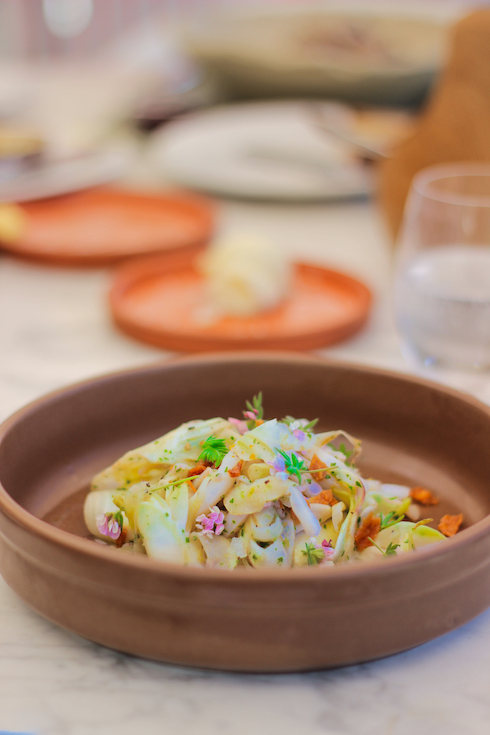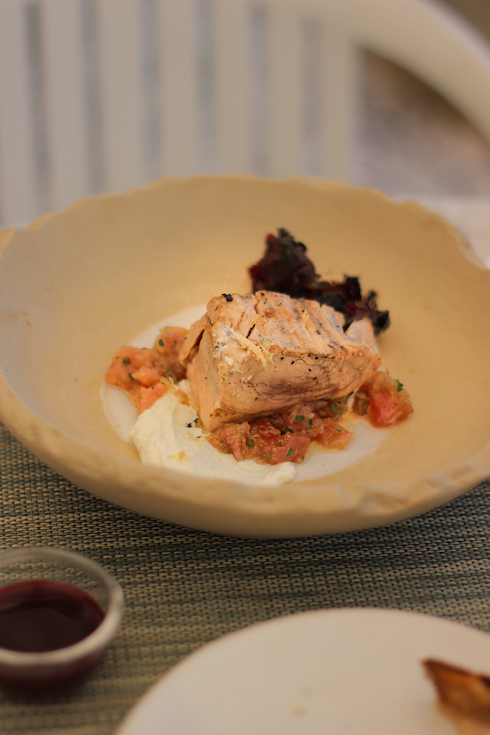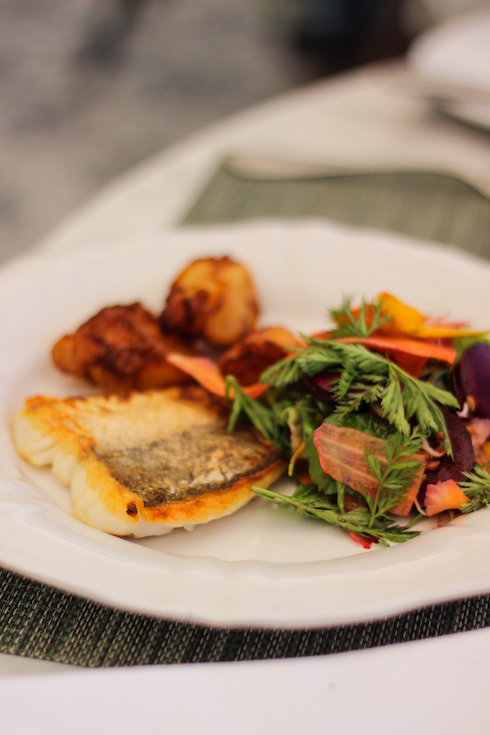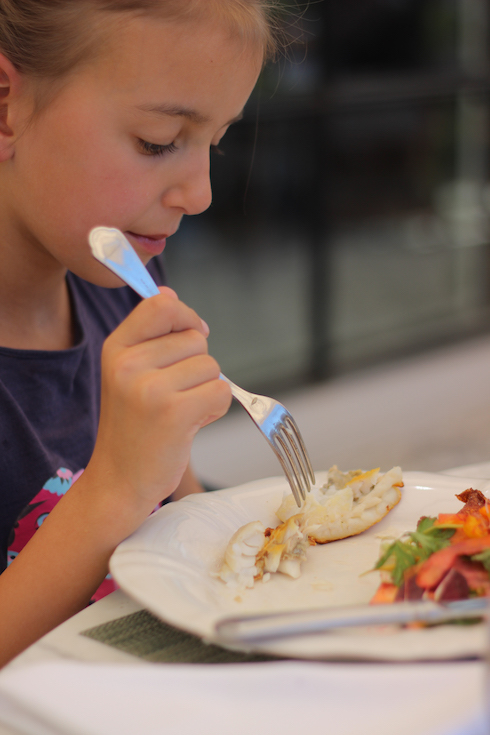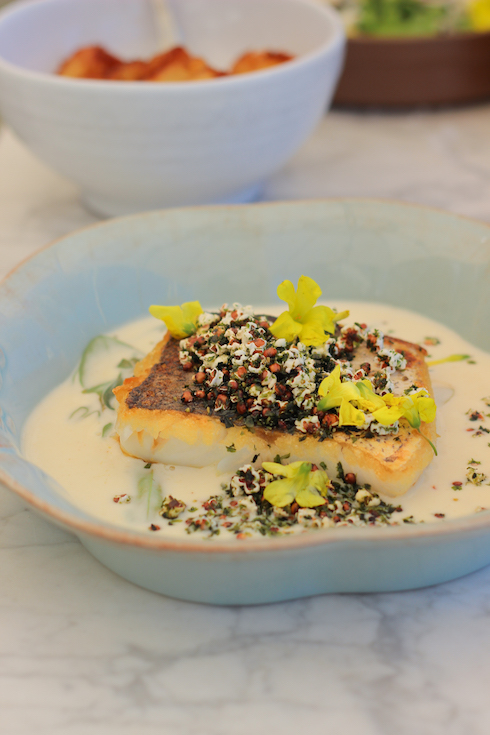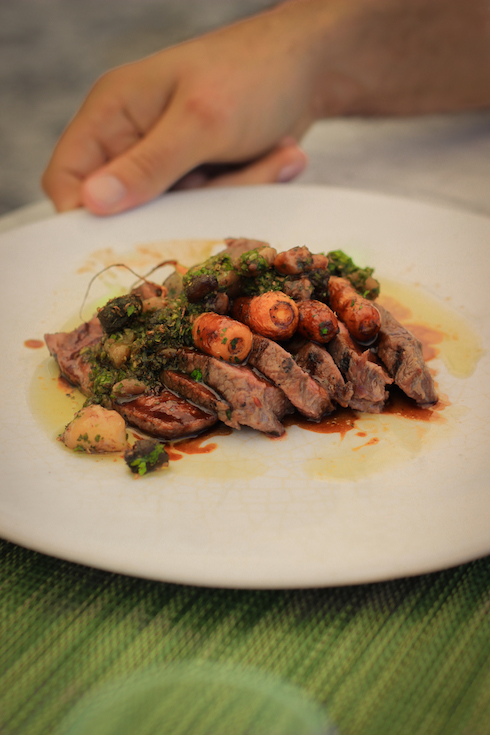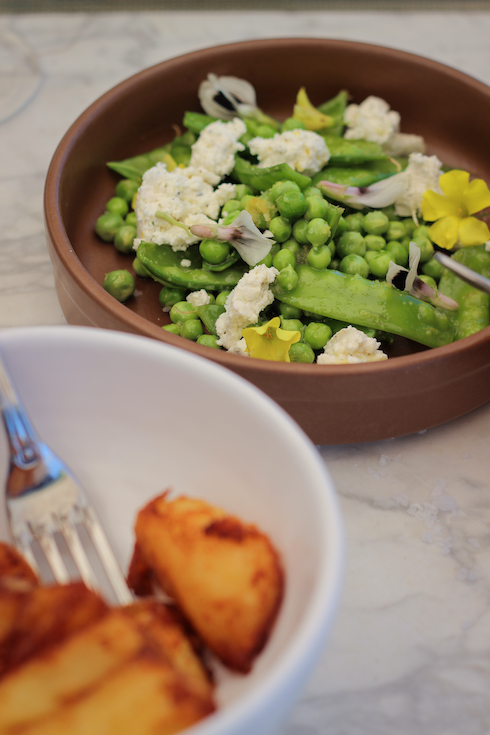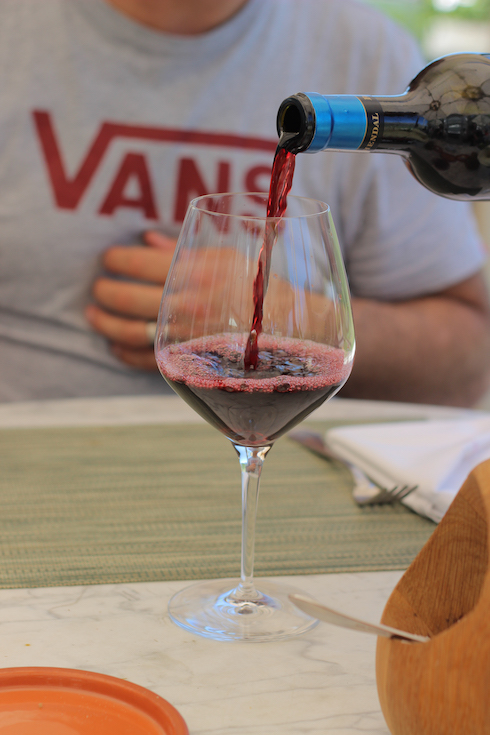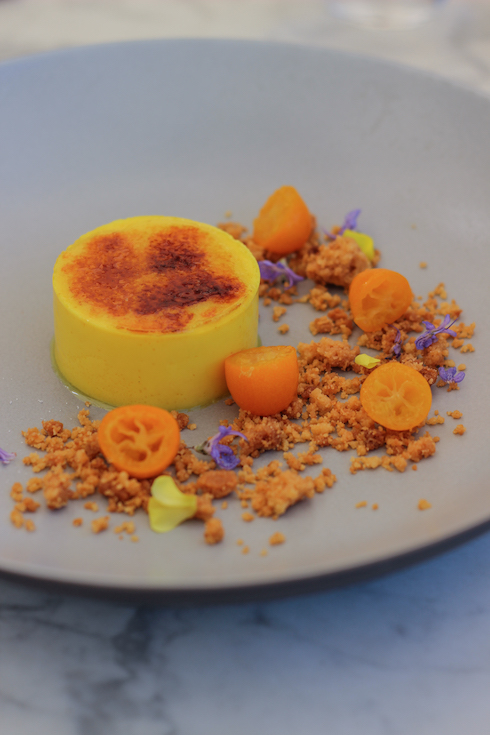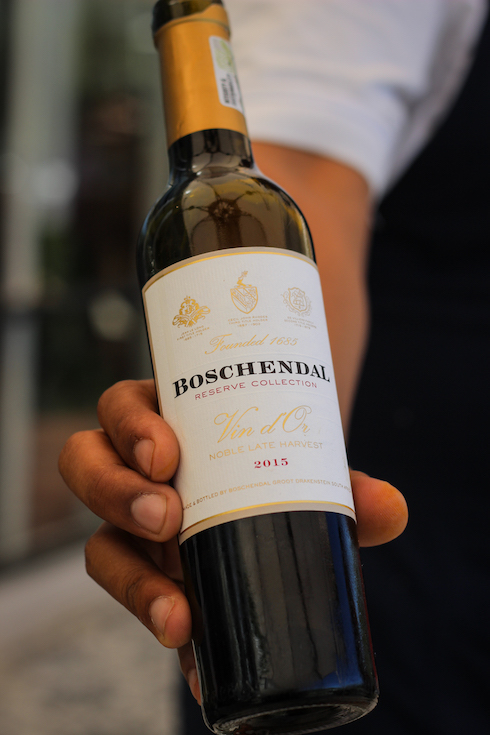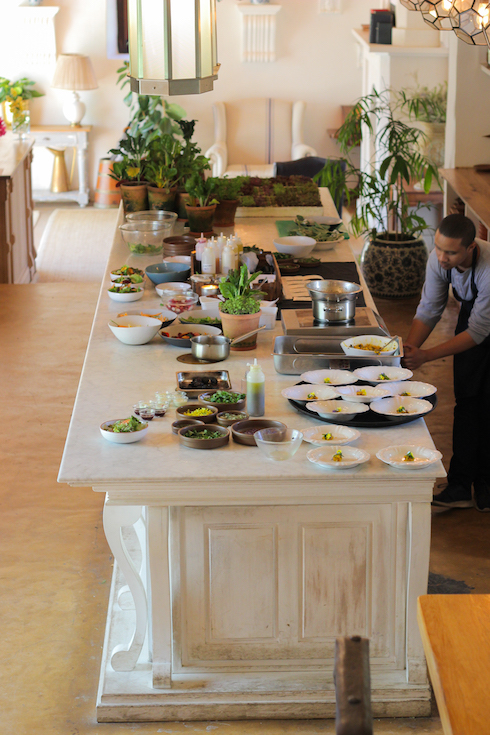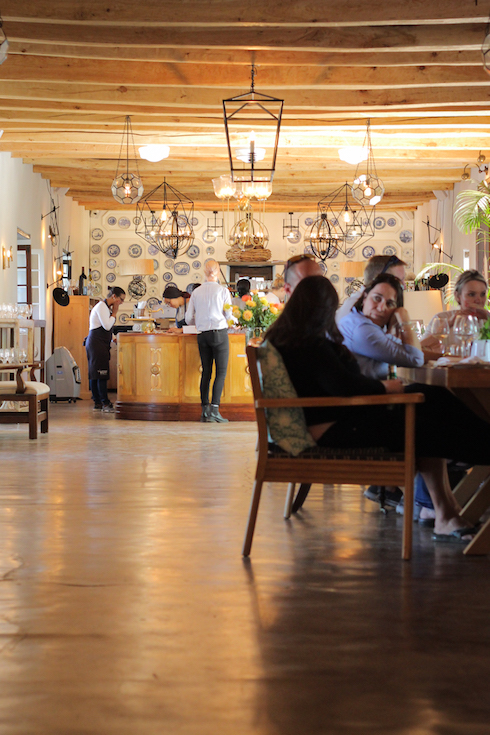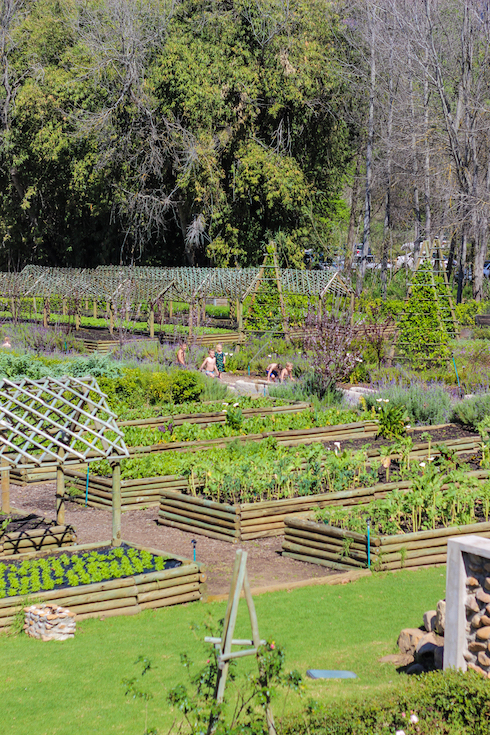 The Werf Restaurant opening hours:
Lunch: Wednesday to Sunday 12:00 to 14:30 (Seated by 14:00)
Dinner: Wednesday to Saturday 18:00 to 21:00 (Seated by 20:30
Opening times from 01 October 2017:
Lunch: Wednesday to Sunday: 12h00 to 15h00. (Seated by 14h30)
Dinner: Wednesday to Saturday: 18h00 to 21h00. (seated by 20h30)
Please note that a 10% service charge will be added to tables of 8 or more.
Booking is essential:
Email: [email protected]
Thank you Boschendal Farm and Manley Communications for this experience.