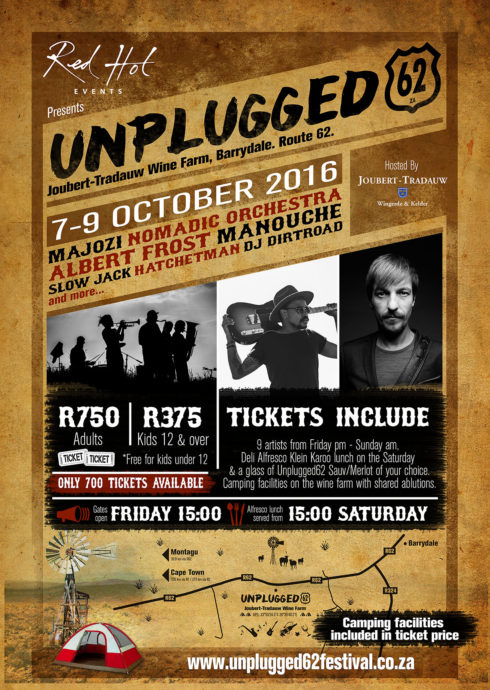 Every year the Joubert-Tradauw Vineyards open their farm in true Klein Karoo hospitality style and welcome visitors from all over to join them for a fun-filled weekend of good live music, food and wine. The organizers, Red Hot Events, bring you an array of popular SA musicians throughout the weekend of 7-9 October 2016, including the blues rock phenomenon Albert Frost, the enigmatic Majozi and SA's favorite instrumental dance band Nomadic Orchestra. Add to that the gypsy jazz sounds of Manouche, the raw melodic rock of Slow Jack and Hatchetman, Hezron Chetty and DJ Dirtroad's "50's,60's,70's,80's, and some 90's beats". The weekend promises to be one of the best parties the Klein Karoo has ever seen.
All ticket options include a full weekend of festivities. The Joubert-Tradauw Vineyard will play host to nine bands starting Friday evening at 19:00 and ending Sunday morning at 11:00. Tickets also include access to camping facilities, as well as a Deli Alfresco Klein Karoo lunch on the Saturday from 15:00-17:00 along with a glass of Unplugged62 Sauvignon/Merlot (your choice).
Van Loveren have come on board as a sponsor for the event and will be hosting a 'Breakfast with Christina' on the Saturday morning. MCC classique style – a delicious plate of food and glass of bubbles in the garden. Tickets available at an additional R120 per person.
There will also be a market style tasting area on the farm with all sorts of delicious local fare to enjoy. Think cheeses, olives, freshly baked goodies, biltong and more. Wine on offer for the weekend will be plenty and a fully stocked bar will be set up next to the stage where visitors can enjoy tastings of Joubert-Tradauw's wines as well as Van Loveren's much loved brands.
Unplugged62 is a great weekend away for the whole family – all ages are welcome. Kids 12 and over can take advantage of the discounted ticket rate, while kids under the age of 12 are allowed free entry.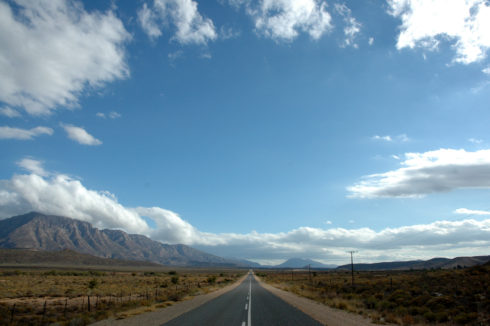 For those who don't fancy setting up camp themselves but want to stay close to the party, check out Cherry Glamping and book yourself a pre-pitched luxury tent. Price of R3 500 is for 2 adults sharing, kids stay for free (just bring their bedding!). Email [email protected]
Ticket prices:
Adults Weekend Pass: R750 (Joubert-Tradauw's Deli Alfresco Saturday lunch included in the ticket price.)
Kids 12 & Over: R375 (Joubert-Tradauw's Deli Alfresco Saturday lunch included in the ticket price.)
*Kids under 12 – free entry.
Link to buy tickets: http://www.unplugged62festival.co.za/tickets-buy-now.html
Link for accommodation options: http://www.unplugged62festival.co.za/accommodation.html
Want to have your meals sorted before you arrive? The R62 Deli run by Beate Joubert is conveniently located just meters from the stage and will be catering certain meals during the weekend. It will be wonderfully worth your while to experience Beate's dishes. Her cookbook "Taste the Little Karoo" won the 2015 Gourmand World Cookbook Awards in the category "Best Local Cuisine book in South Africa." She is also well known for having been a contestant in the second series of Kokkedoor on kykNET
Pre-book your meals along with your tickets or buy from one of the local vendors in the market area. Meal ticket prices apply for all ages. Please note that the deli will not be open for normal business, so pre-booking is essential.
Meal ticket prices:
Spitbraai (Friday): R90
Champagne Breakfast (Saturday): R120
Farmhouse Breakfast (Sunday): R80
*All prices exclude booking fees.
Buy tickets here.
Accommodation:
Access to campsite on wine farm is included in the weekend pass this year. If you don't fancy camping then check out the website's accommodation page for some local hotels, Guesthouses and B&Bs we recommend.
Website: www.unplugged62festival.co.za
Facebook: /Unplugged62Event/
Twitter: @Unplugged62Fest
Instagram:  @unplugged62fest
---
WIN:
WIN two weekend passes for Unplugged62, as well as two bottles of Joubert Tradauw wine (Pinot Noir and Chardonnay) and a signed cookbook by Beate Joubert ("Taste the Karoo").
How to enter: Leave a comment below and name one of the live music acts performing on the weekend. The winner will be randomly drawn from all correct entries (competition also on Facebook) and will be announced on 26 August 2016. Good luck!
Note: Winner must attend festival to collect wines and cookbook.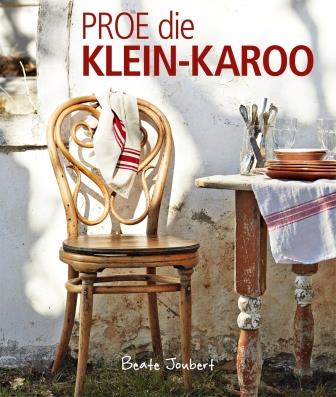 (All info and images supplied by LK MediaBook.)