With the beginning of each new year, many of us are trying to find inspiration and clever ideas to make the most of our toned-down budgets after a decadent holiday season. The creative team behind Nederburg's 56HUNDRED range asked me to come up with three food pairing suggestions for three of their wines – tasty, simple dishes that won't break the bank and that will put a smile on your face (and maybe even a pat on the back from your dinner guests).
To start with, I tried the Nederburg 56HUNDRED Chenin Blanc – a lightly coloured yellow-green wine with guava, peach and apricot aromas. My food pairing suggestion would be this simple recipe for spicy pan-fried chicken livers on creamy polenta. It's quick to make, delivers huge on flavour, and will especially be popular as a weekend brunch with friends (after a late night out). You can also substitute the polenta with regular "braai pap" for a delightful dinner around the fire.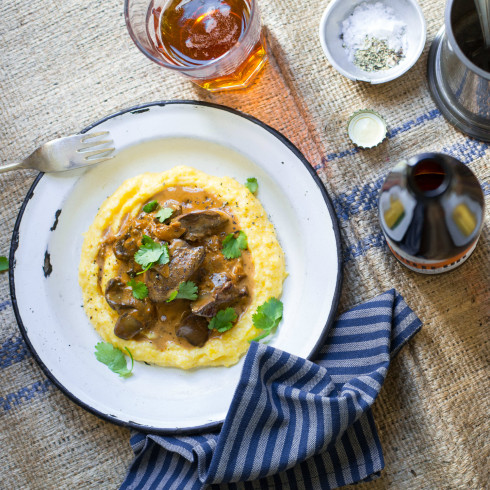 The second wine is a Nederburg 56HUNDRED Sauvignon Blanc 2014 – a vibrantly green wine with grass and passionfruit aromas. With this wine I would suggest a seafood dish like my beer-battered hake with homemade mayonnaise. Fresh hake is easy to find in most supermarkets, and the fishmonger should even be able to fillet the fish on the spot to make your life easier. The rich beer batter gives the fish a crispy golden outer layer that is just irresistible dipped in thick homemade mayonnaise. Such a perfect mid-week dish, so ditch the take-aways and opt for this classy version.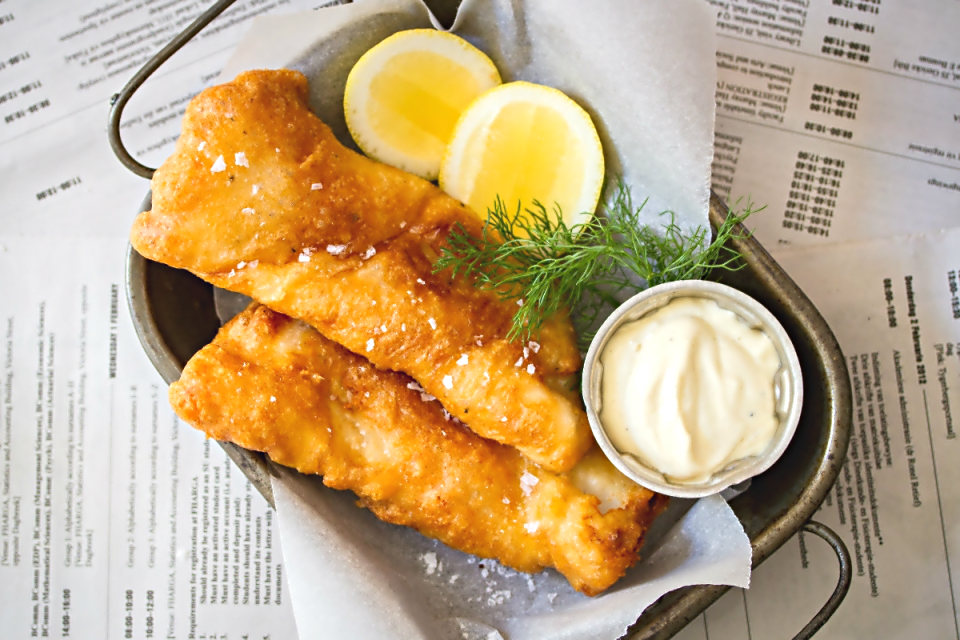 The third wine from Nederburg's 56HUNDRED range is their Cabernet Sauvignon 2012 – a ruby red wine with rounded flavours of ripe berries, chocolate and oak. My pairing suggestion would be these Italian-style meatballs with fresh herbs and rosa tomato sauce, best served with freshly cooked spaghetti. It is robust and rustic, yet so simple to make. You can also use some of the Cabernet Sauvignon in the sauce, which makes it an even better choice as a pairing partner. Top with freshly grated Parmigiano Reggiano and you'll be in Mediterranean heaven.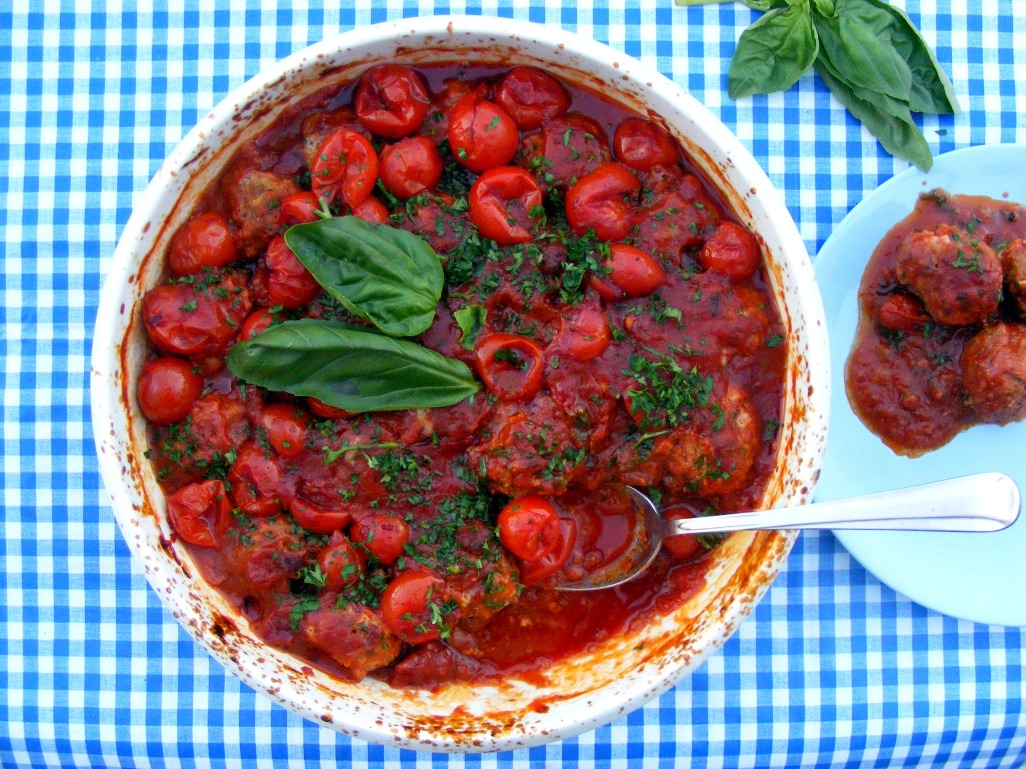 Sometimes we need to be reminded of how satisfying the simpler things in life can be, like a beautiful home-cooked meal using great quality fresh ingredients, served with a glass of great wine. Bon appetit!