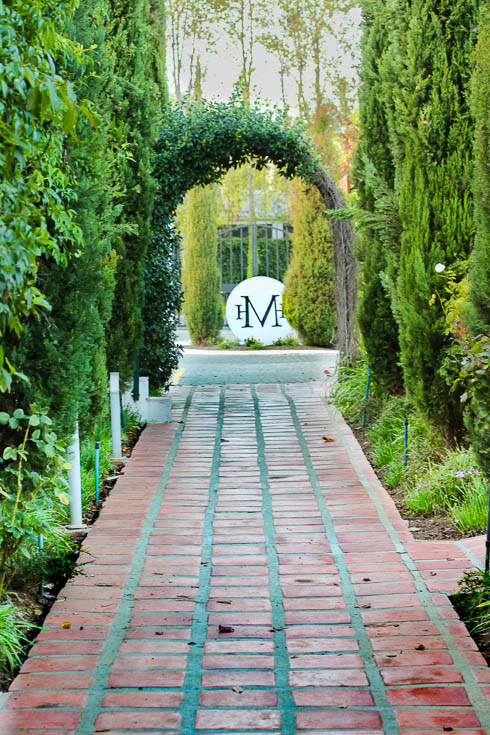 Earlier this year, I received an invitation to visit Majeka House Hotel & Restaurant in Stellenbosch for a stayover for two including a four course dinner with wine pairing. Majeka House is a boutique gem in the heart of residential Paradyskloof, discreetly tucked away between the quiet neighbourhood houses adjacent to Vriesenhof Wine Estate. Their restaurant, Makaron, has won numerous awards and is considered a must-visit on the Stellenbosch food landscape.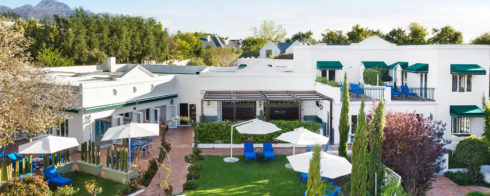 Here are the highlights of our stay, our dinner and our breakfast in pictures. For me, Majeka House is a premium, boldly stylish, intimately private retreat where you will feel pampered and refreshed. The rooms are lavishly decorated with wall art, bold colours, eclectic furniture and beautiful tropical glass panels. There's no room for "boring" here, and you'll know for sure that you're not in just another hotel suite.
Makaron's small plate menu is driven by Chef Lucas Carstens – a man of few words that prefer to speak the language of good food. His courses were thoughtful, delicate, sometimes provoking and an all-round pleasure, especially with the spot-on wine pairing that really opens up the experience to another level. The amouse bouche and bread board (compliments from the kitchen) were some of my favourite items of the evening. The wine pairing is highly recommended and adds a lot to the dining experience at Makaron, presenting the inhouse sommelier's clever and sometimes surprising wine choices from hand picked estates and boutique wineries. You'll probably also discover a wine (or two) that you've never heard of before and that might just become your new favourite. All staff members at Makaron were friendly, professional and highly informed.
Breakfast has always been a highlight for me at Majeka House, especially with MCC on ice, trays full of freshly baked canelés (and other baked goods), individually potted treats and jugs full of freshly juiced fruit and veggies that will make you feel like a champion. I'm not one for hot breakfasts (my husband loves a good scramble or eggs Benedict, and that is also available, of course), but you can catch me in a trap with proper French pastries. Theirs are simply fantastic.
Majeka House has a few fabulous specials running during Autumn and Winter, check it out:
Away in May: R1990 pp sharing
Choice of a 60 min treatment each and a 4-course small plate dinner (excl. beverages) at Makaron for 2
1 night accommodation for 2 in a Premier room
Breakfast for 2
Upgrade to a Garden for R600, Mountain View for R920 and Poolside for R1510; Single supplement of R520
Winter Night Out: R1325 pp sharing
1 night accommodation in a Premier room
4-course small plate dinner at Makaron for 2 (excl. beverages)
Breakfast for 2
Upgrade to a Garden for R600, Mountain View for R920 and Poolside for R1510; Single supplement of R520
Valid from 1 May to 30 September except for Wednesdays
Winter Escape: R1845 pp sharing
1 night accommodation in a Premier room
Choice of a 60 min treatment each and a 4-course small plate dinner (excl. beverages) at Makaron for 2
Breakfast for 2
Upgrade to a Garden for R600, Mountain View for R920 and Poolside for R1510; Single supplement of R520
Valid from 1 June to 30 September except for Wednesdays
Book now:  +27 21 880 1549 | [email protected]