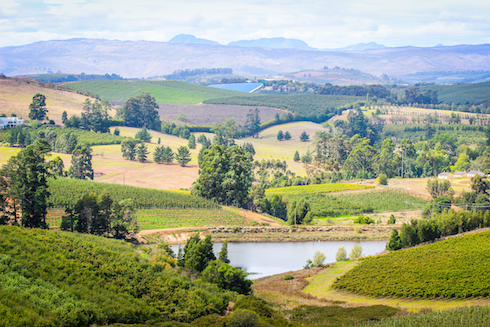 Last week I spent two days in the Elgin wine valley with my husband and daughter, visiting a few wine estates and restaurants for a taste of their characteristic cool climate region.
This post is a photographic journey of our experience. The valley is so breathtakingly beautiful that you cannot even try to communicate it via pictures. It sometimes felt like we were in another country, perhaps Italy or France, enrobed by the rolling green hills, pristine vineyards and gardens, luscious fruit orchards and fading blue mountains in the distance. It was a feeling of discovering a gem that's been right under our noses, still unpolluted by the commercialized machine of mass tourism. This valley is generous in all of its glory – unprecedented cool climate wines, honest and personal countryside hospitality, robust flavours and an earthy tranquility that transcends time and space.
We started our trip with a wine tasting at the picturesque Almenkerk Wine Estate followed by lunch at the newly launched Rojaal Eatery (already proving to be a favourite among the Elgin locals). After a laid back night in (watching cricket next to the fire place with a few glasses of wine) and stayover at the plush manor house at Elgin Vintners, we enjoyed breakfast and took a stroll around the vast gardens and surrounding grounds. A generous wine tasting of Elgin Vintners followed, after which we took a drive to Oak Valley for an indulgent lunch at The Pool Room, balming in the most perfect Autumn weather. My 7 year-old daughter found her own magic along the way by making friends with the winemaker's kids at Almenkerk, playing in their cellar, riding a horse with the very friendly local farm girls and taking a swim in the rain at Elgin Vintners, watching tv in her huge bed, eating freshly picked pears from the surrounding orchards and playing in the puddles at The Pool Room.
Elgin is situated off the N2 just 45 minutes outside Stellenbosch and there are so much more to explore. We'll certainly be back soon to sip, savour and see more. This is a weekend getaway that almost feels like a trip to the most beautiful countryside of Europe, only much better, because it is right here on our doorstep and costs a fraction of traveling abroad.
Thank you to Yolandi de Wet PR for putting our itinerary together, and a special thank you to Almenkerk, Rojaal Eatery, Elgin Vintners and The Pool Room for hosting us so generously. We absolutely loved our stay.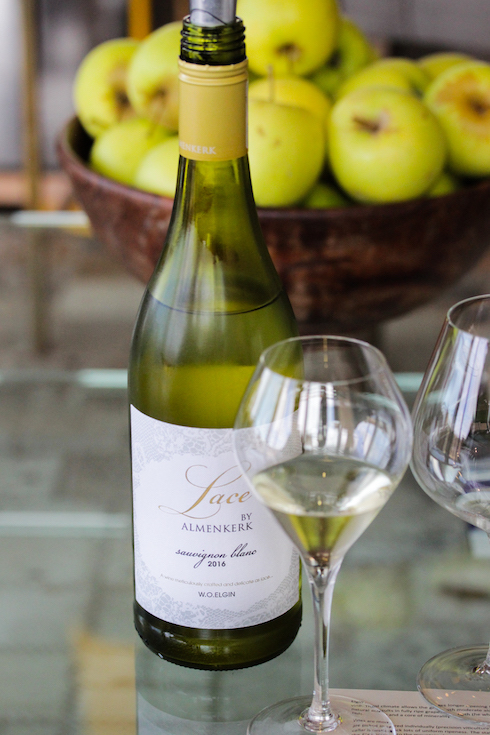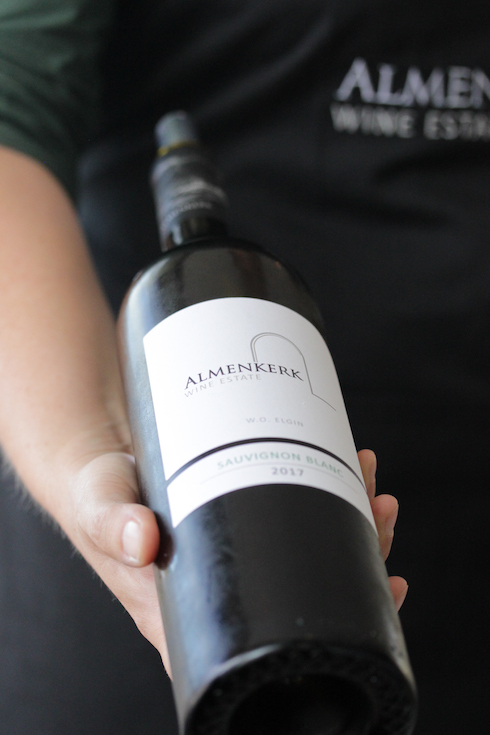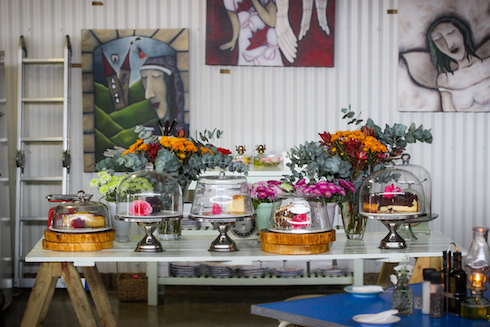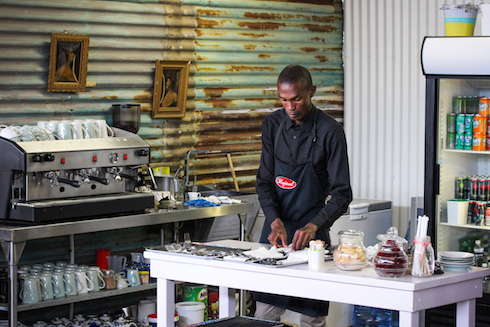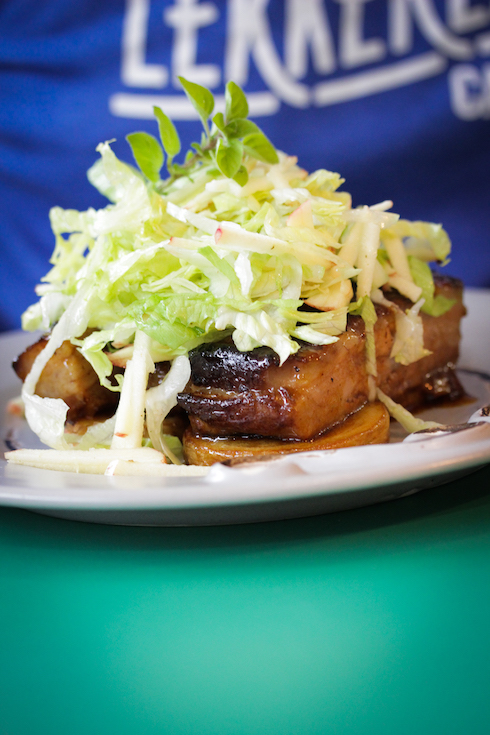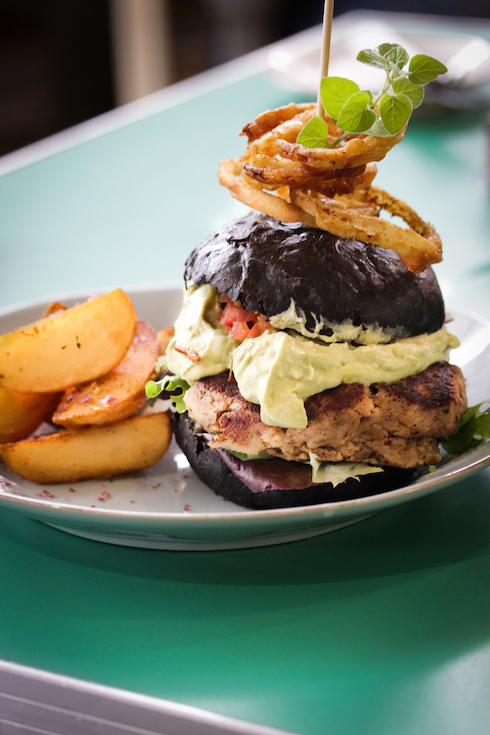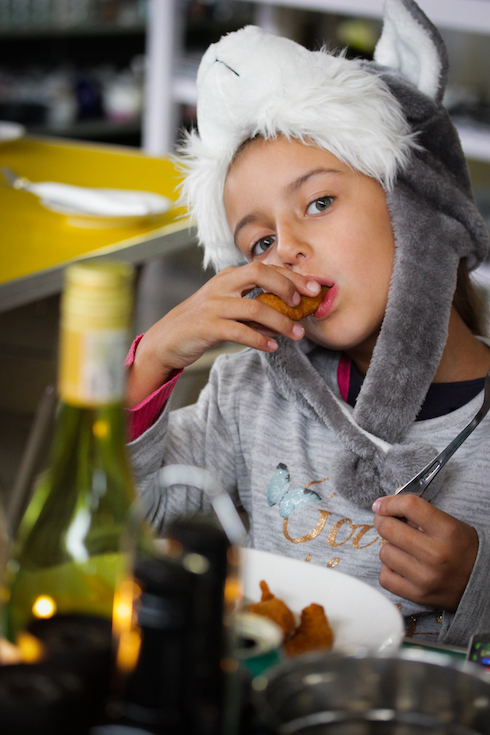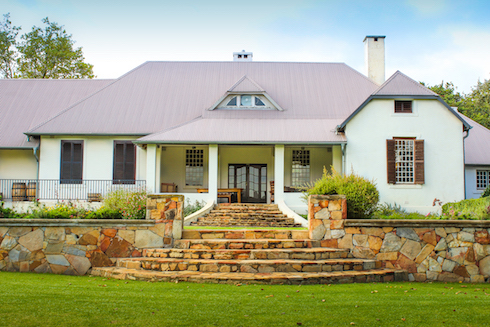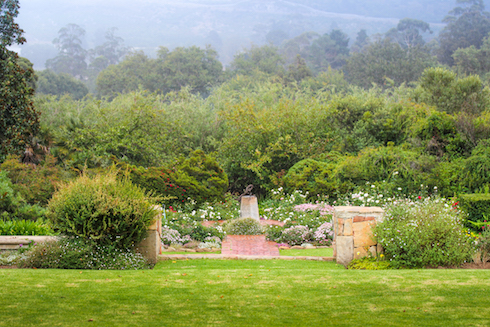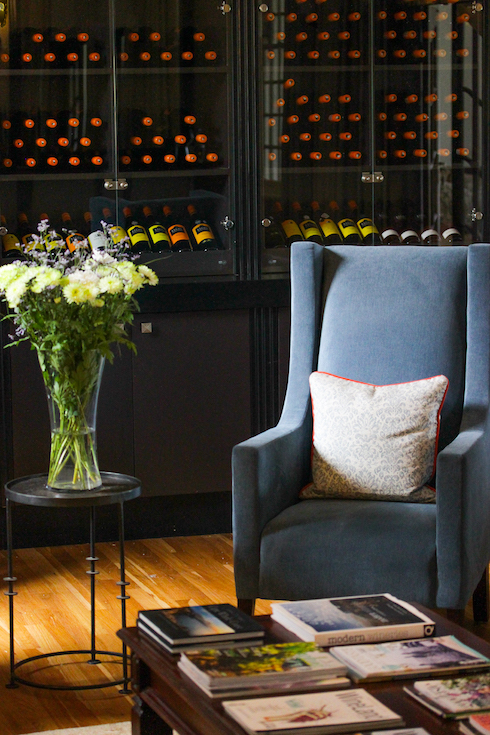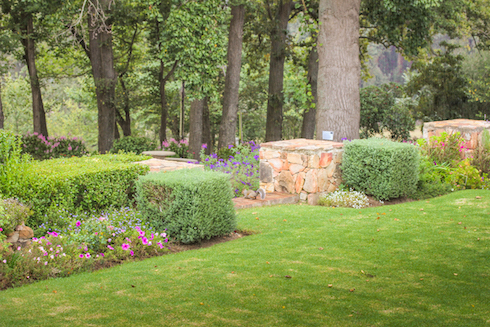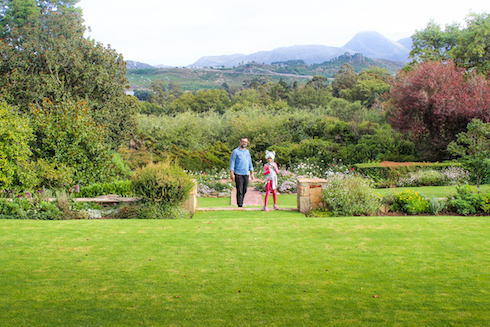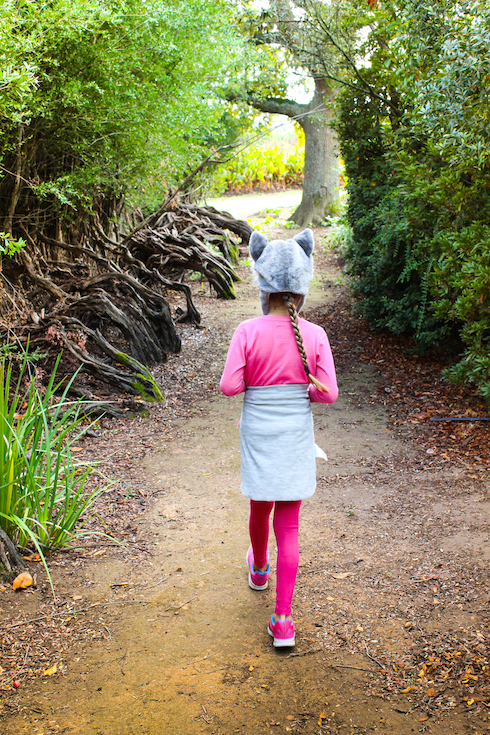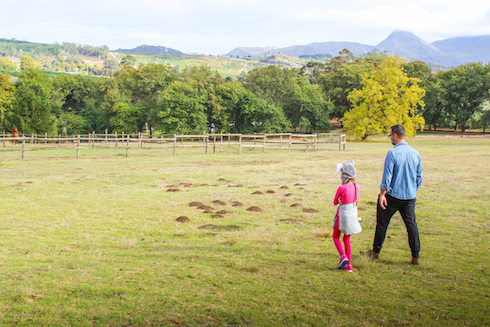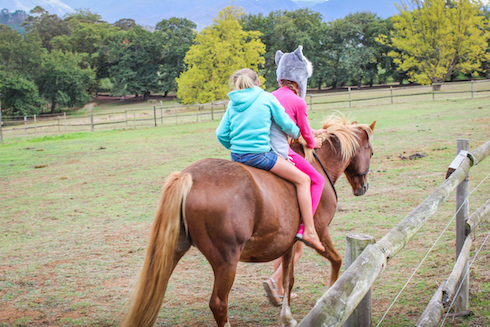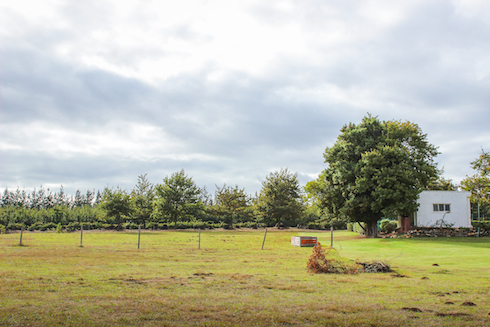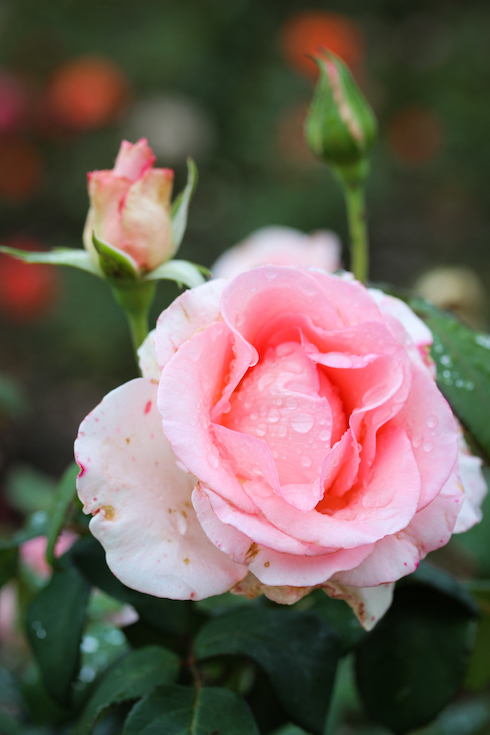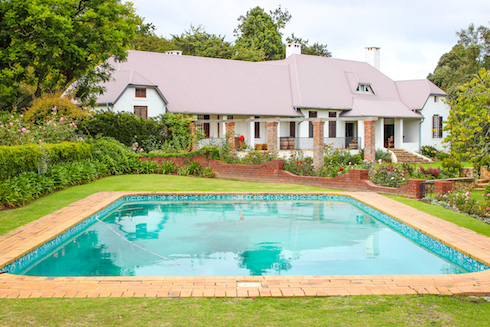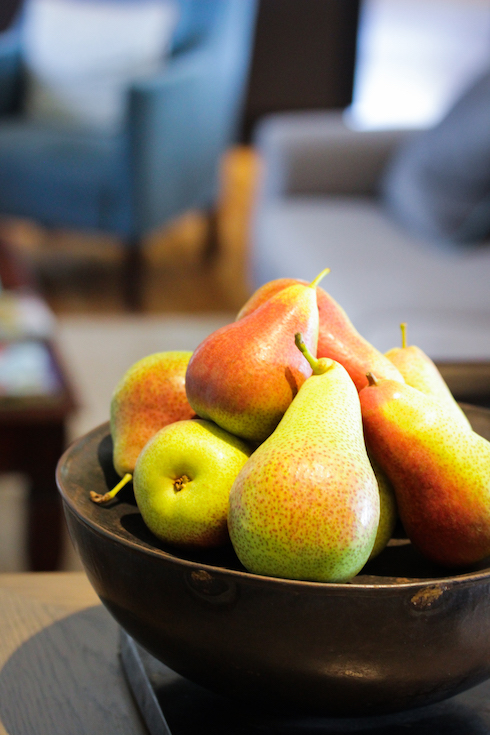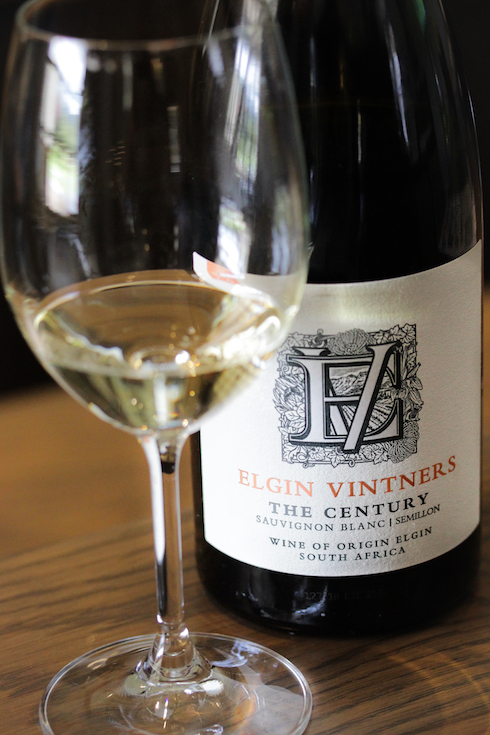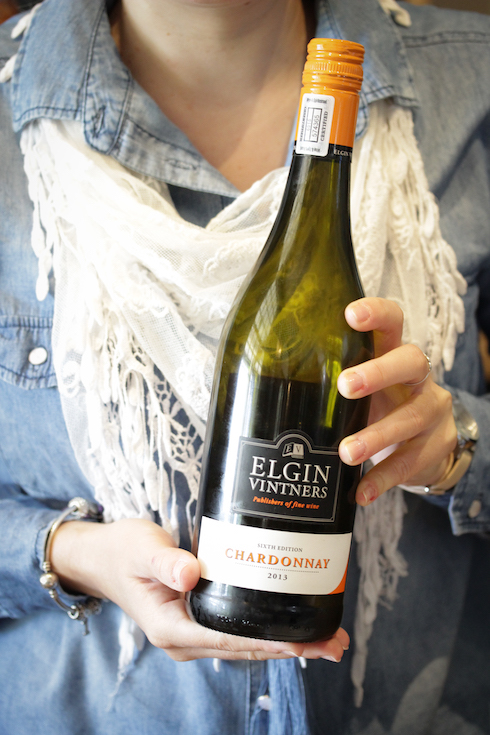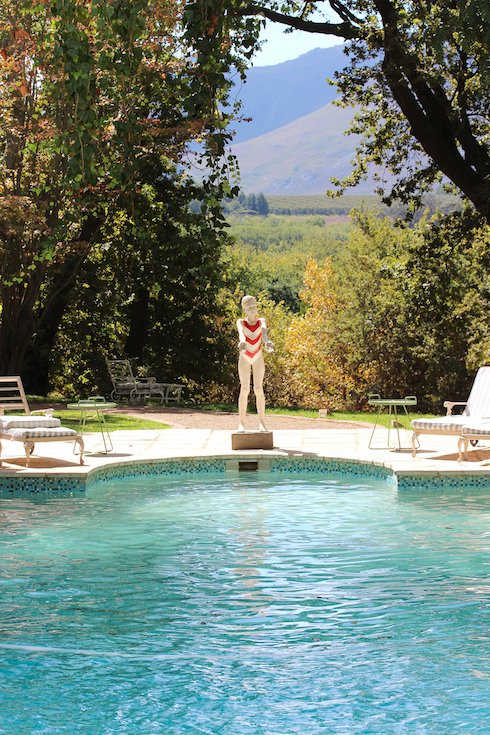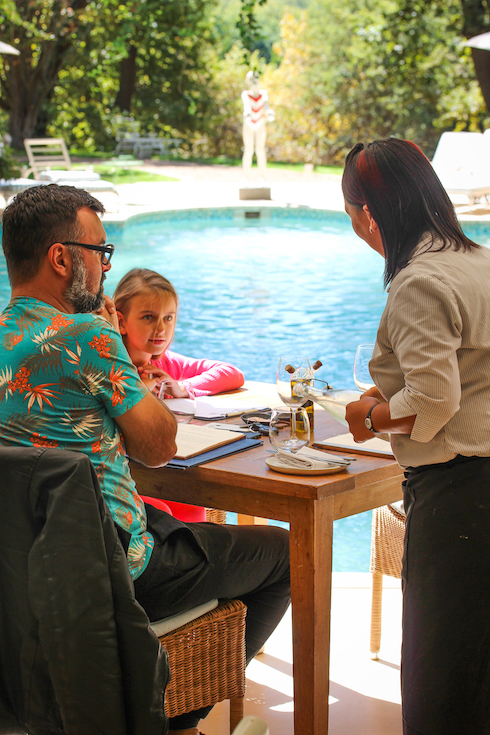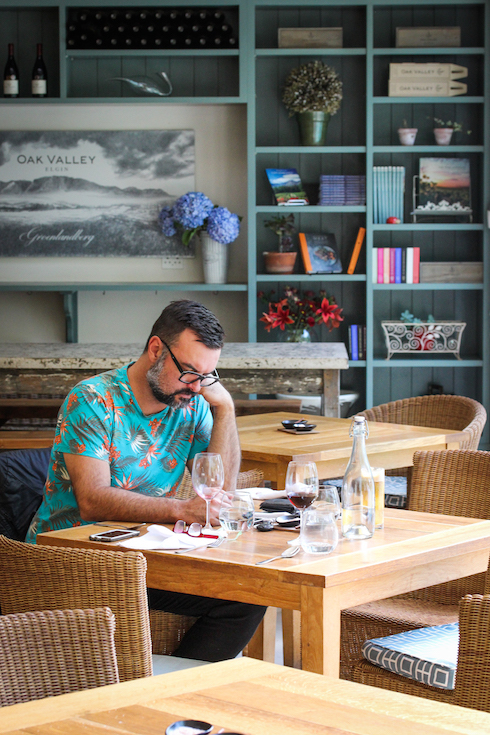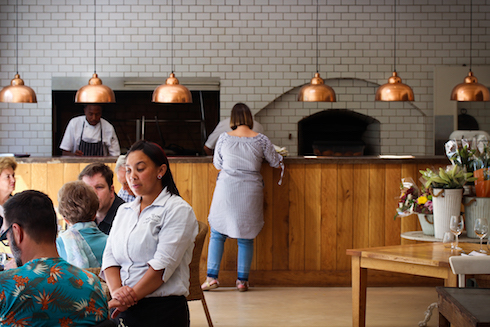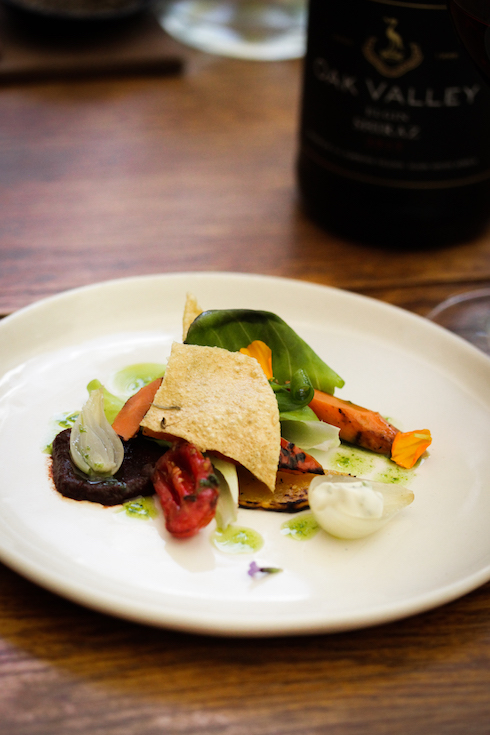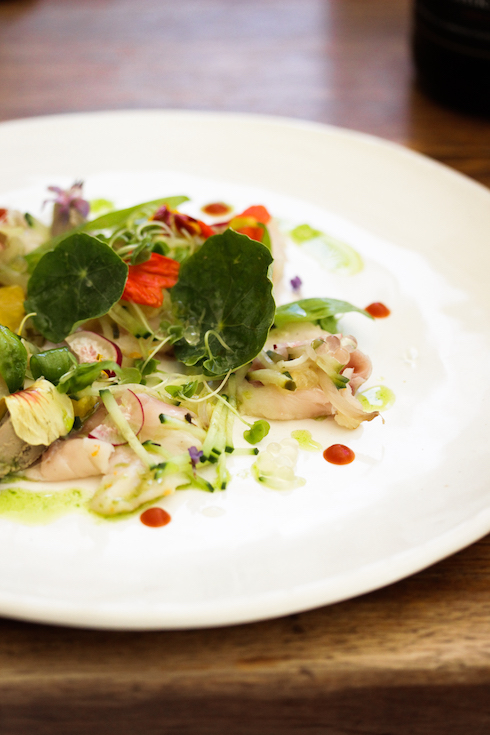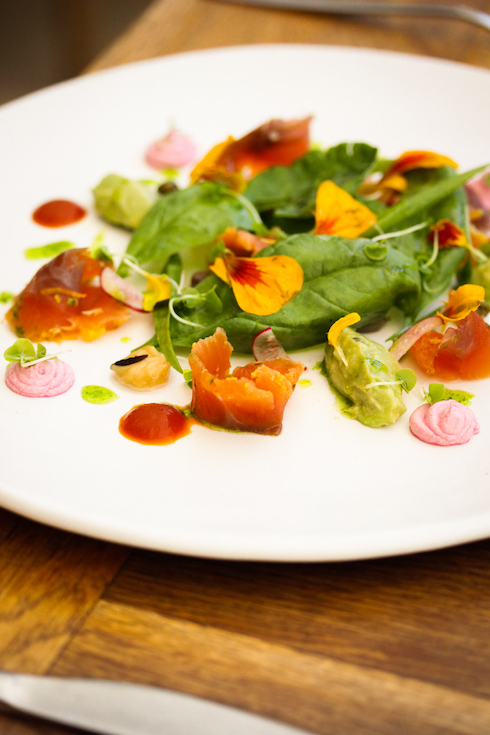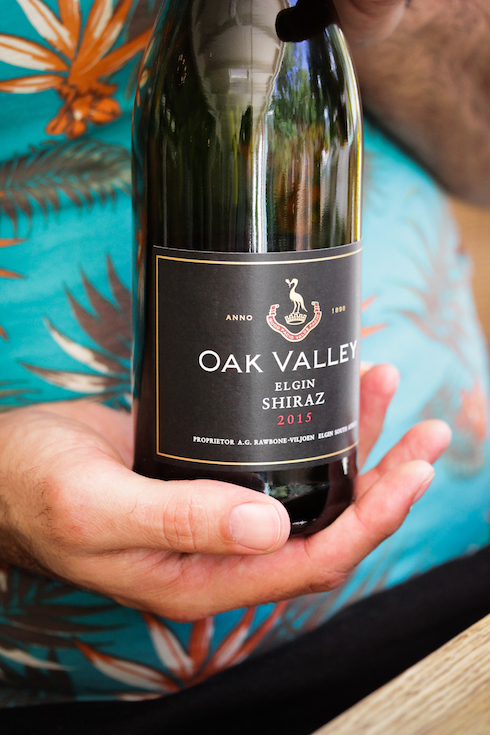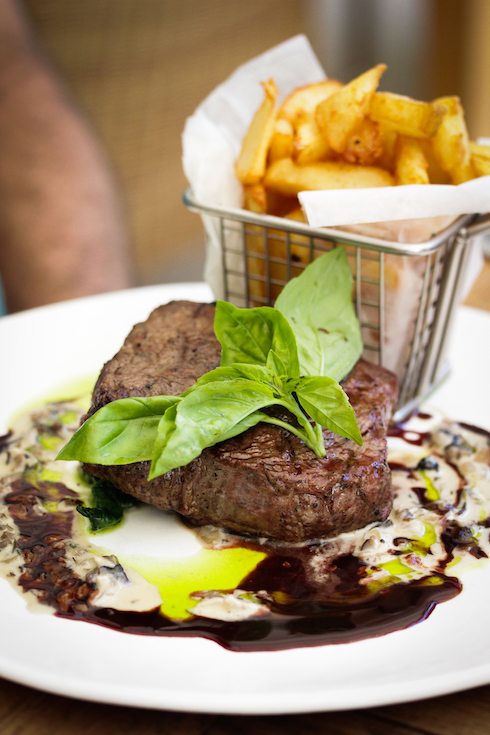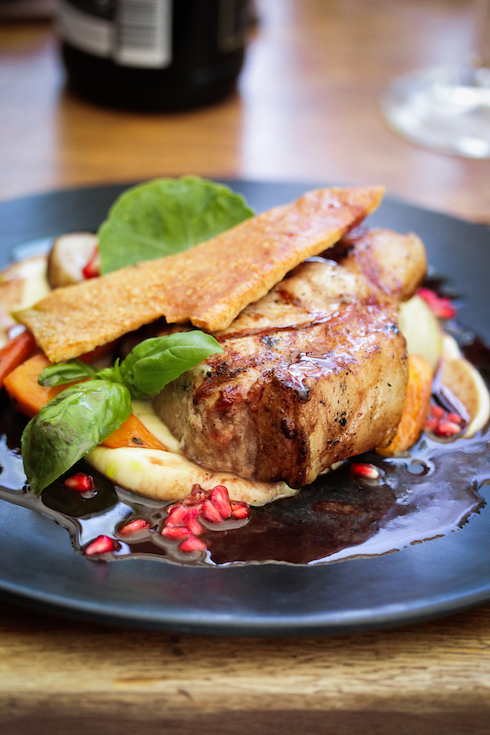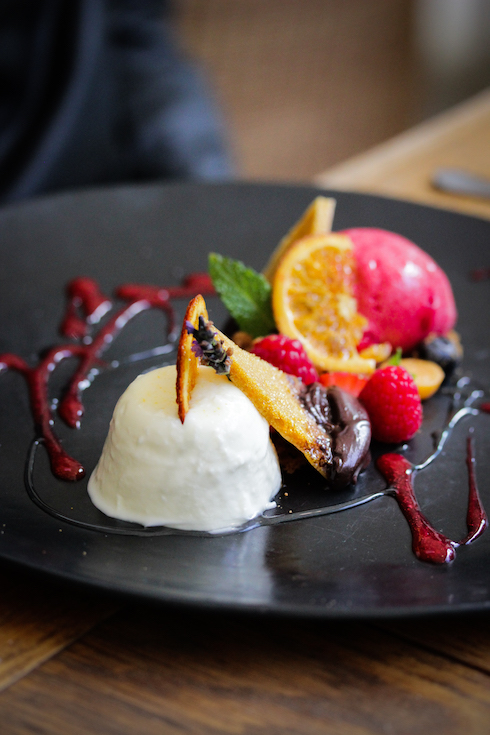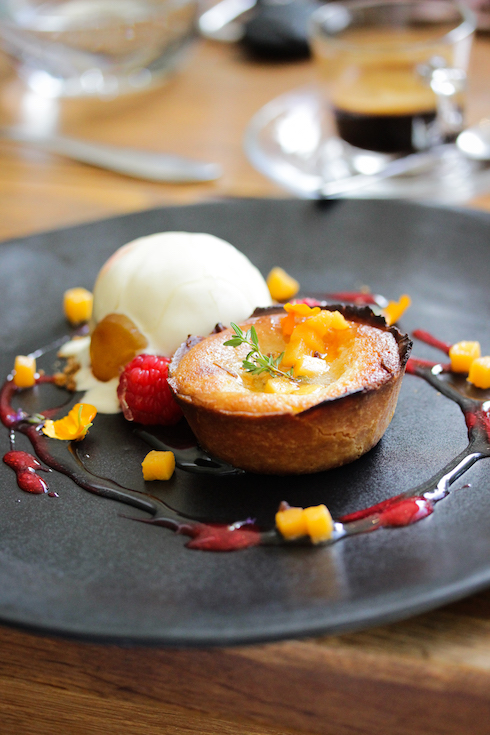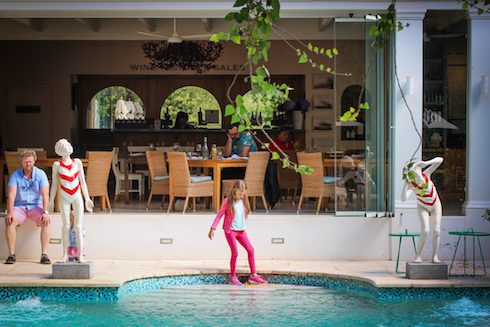 Contact details:
Almenkerk Wine Estate: 021 848 9844, [email protected]
Rojaal Eatery: 021 204 1085, [email protected]
Elgin Vintners:  021 848 9587, [email protected]
The Pool Room: 021 859 4111, [email protected]
Yolandi de Wet PR: 082-772 7519, [email protected]