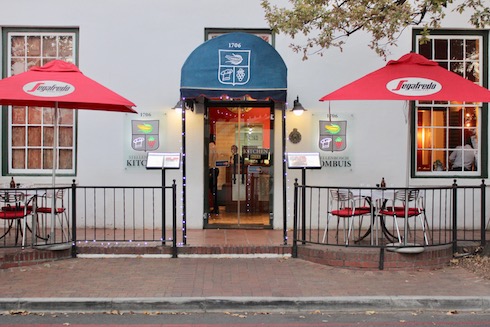 This year, I'll be celebrating my 40th year in Stellenbosch. A year ago we made a move from the outskirts of town to the beautiful bustling historical centre. While we gave up a chunk of living space (in size) in the process, we gained the incredible European-like lifestyle of locking up our apartment and walking a short distance to the best coffee shops and restaurants the Winelands has to offer.
Dorp Street and Church Street is where it's at: the centre of my beautiful town when it comes to tourism, social hotspots, food and wine. Right in the middle of it all is Stellenbosch Hotel and its recently renovated restaurant Stellenbosch Kitchen – pretty much back to back with its sister-hotel Coopmanhuijs Hotel & Spa featuring Helena's Restaurant. I recently had the opportunity to visit Stellenbosch Kitchen for dinner and lunch respectively, and would love to share my experiences with you.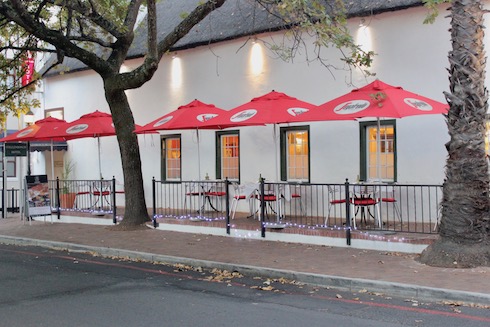 Stellenbosch Hotel is one of the oldest hotels in town, built on Simon van der Stel's property (a grant) between 1692 and 1701. It has since been restored in 1987 and declared a national monument. After the refurbishment in 2016, the name Jan Cats Restaurant was replaced by Stellenbosch Kitchen, featuring an eclectic yet contemporary spin on the existing historical eatery.
The space that is now called Stellenbosch Kitchen has forever been a local hotspot to both students, the mid-town working crowd and the wealthy. Their bistro-style fare has been a favourite for decades, being enjoyed on the tree-rich veranda that envelopes their landmark corner on Dorp and Andringa streets.
Here are my lunch and dinner experiences in pictures.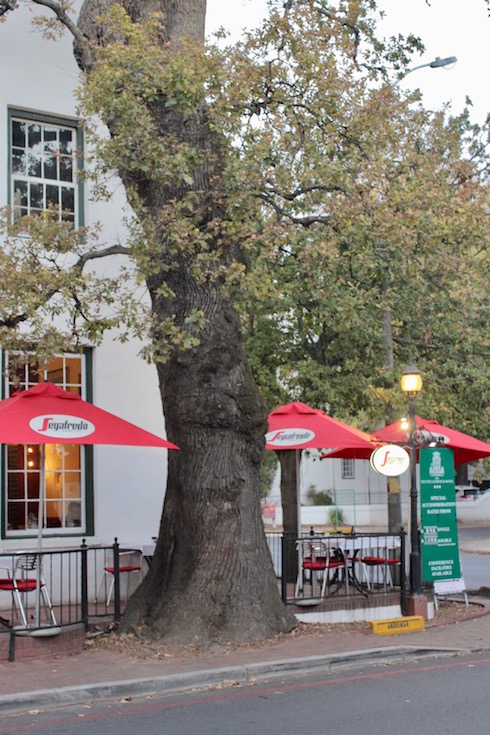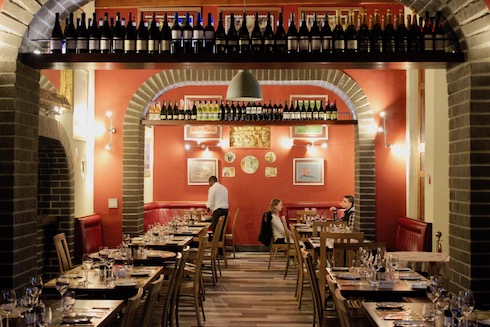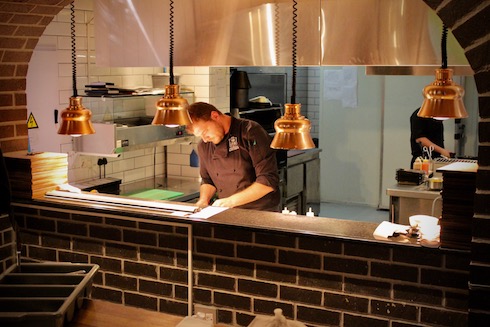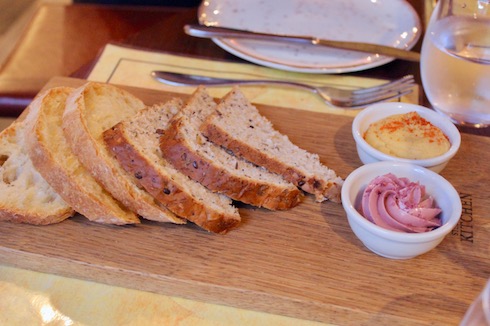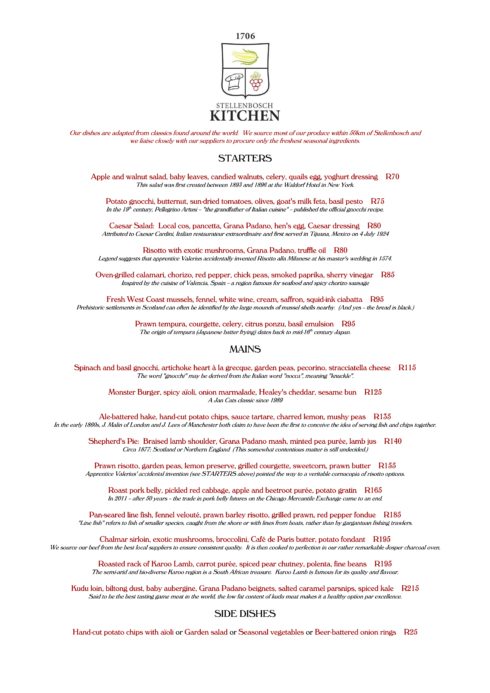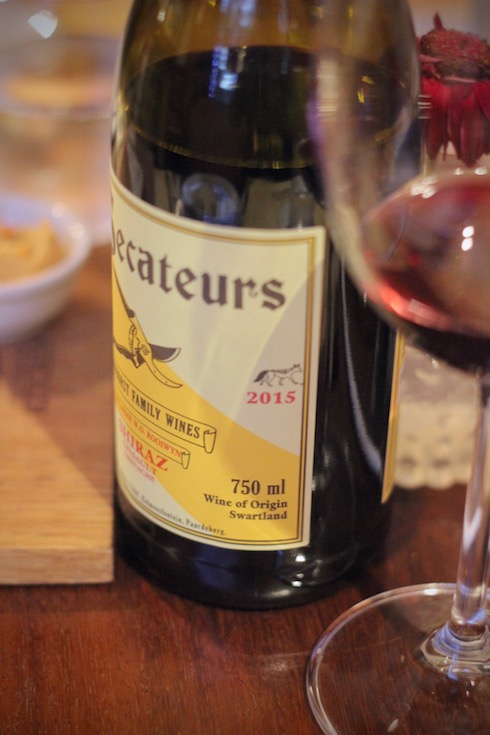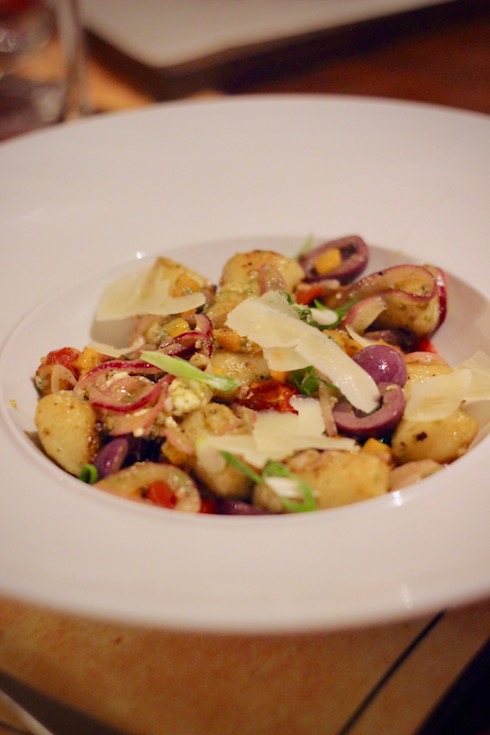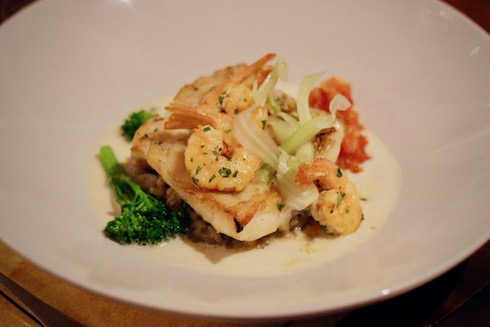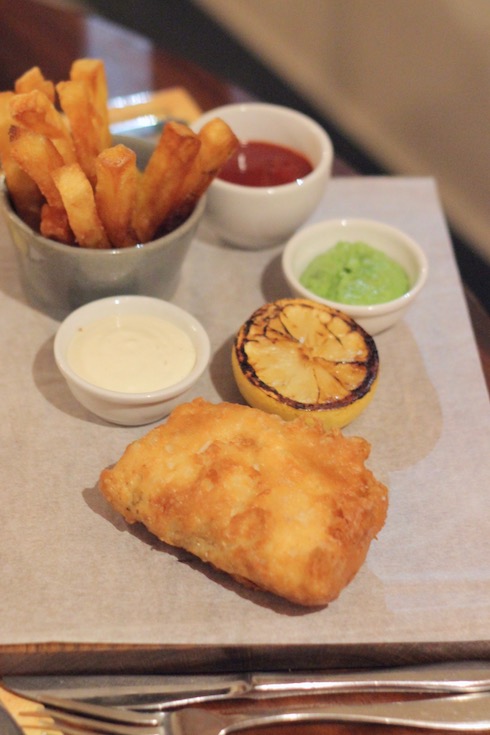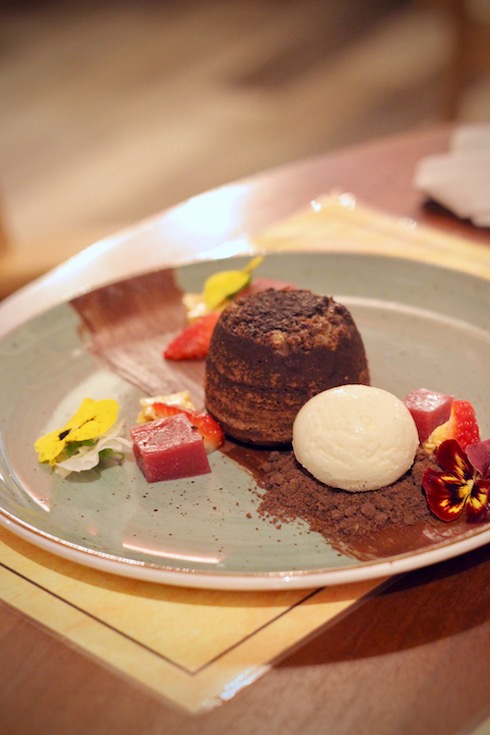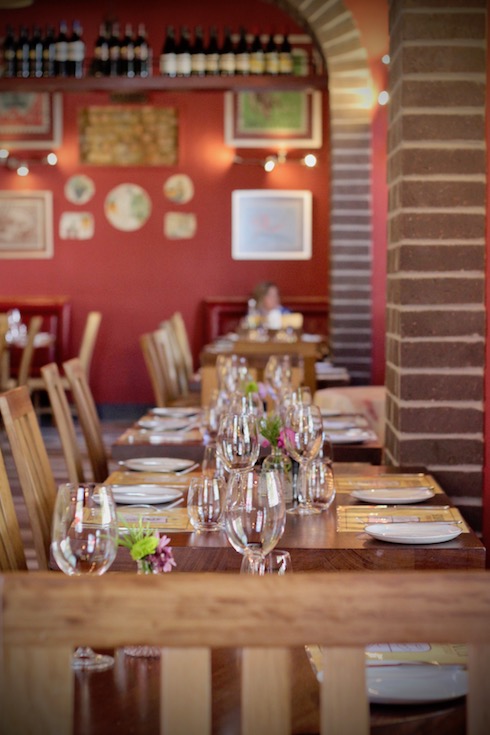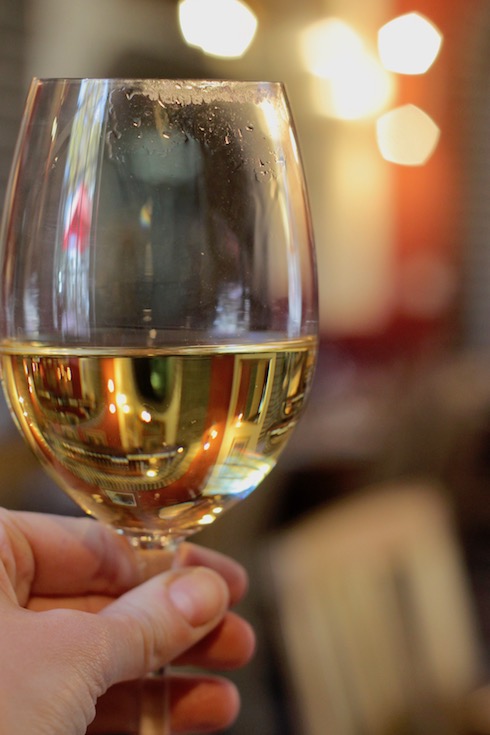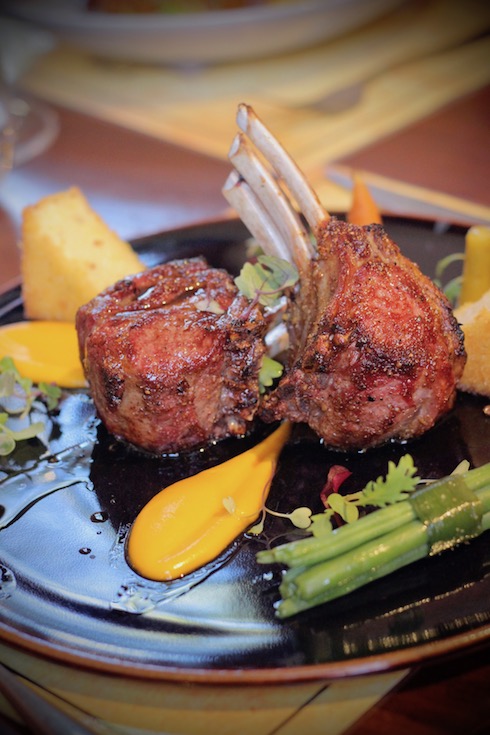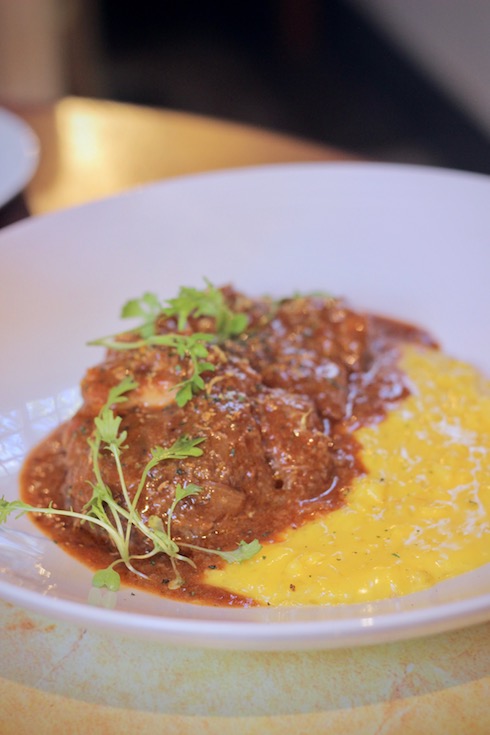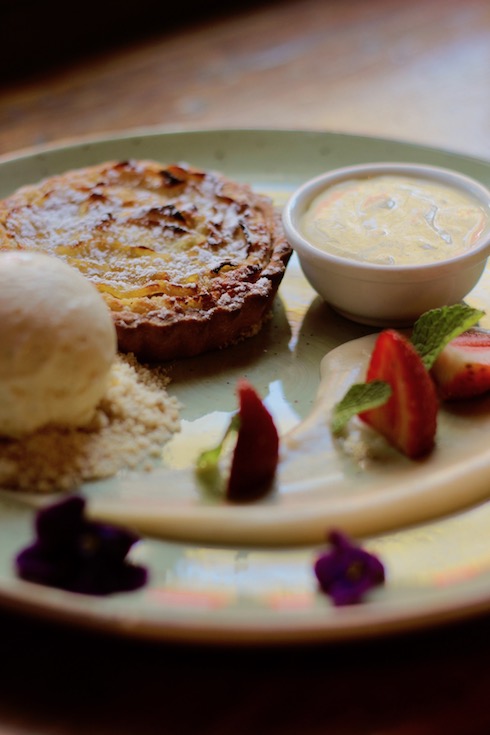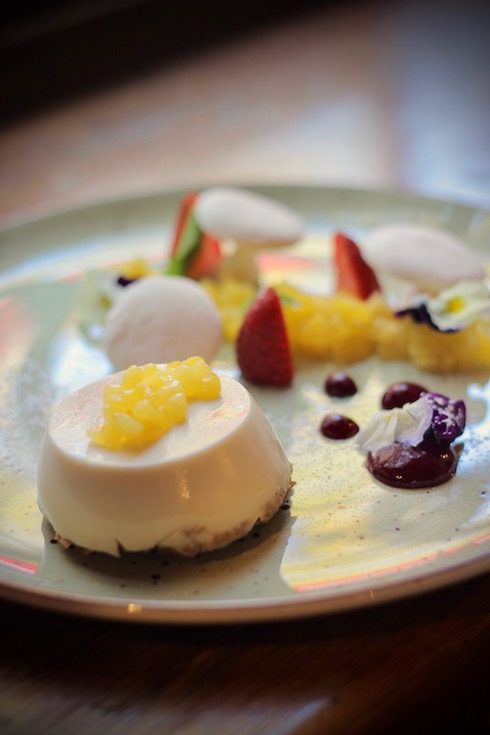 Stellenbosch Kitchen is well worth a regular visit, whether for a mid-week lunch, a lazy weekend dinner, or a special occasion with friends from abroad.
Thank you to the staff and management of Stellenbosch Kitchen for hosting us. We'll certainly be back for more.
Make your booking:
Tel: +27 (0)21 883-2893
Address: Corner of Dorp & Andringa Streets, Stellenbosch 7600, South Africa
Save
Save
Save
Save
Save