I absolutely love the arrival of spring in September and October. Unfortunately, many of us struggle with allergies during this transitional season between winter and summer, so Hippo.co.za asked me for my top 5 recipes that might just help you combat a light cold or a bout of hay fever. Also check out their article titled What Happens When You Catch the Common Cold?.
Did you know that some foods contain natural antihistamines? Yup – vitamin C, flavonoids and omega 3 can help you combat the sniffles and sneezes during this time of year in the southern hemisphere when the air is filled with pollen and dust.
Here are my top 5 recipes for a sneeze-free spring. Remember to drink lots of water too!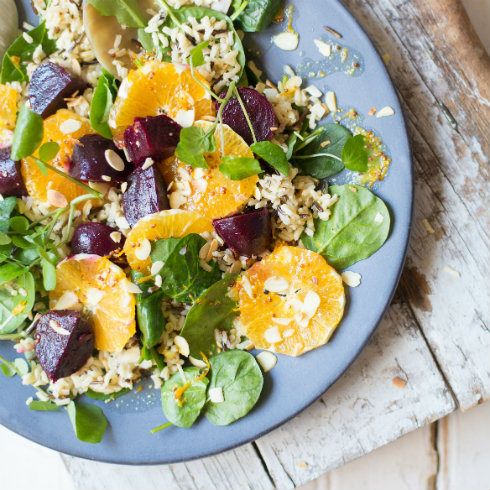 1. Orange & beetroot salad with spinach & wild rice: Oranges are rich in vitamin C (and flavonoids); so are beetroot and spinach. What more can we ask for?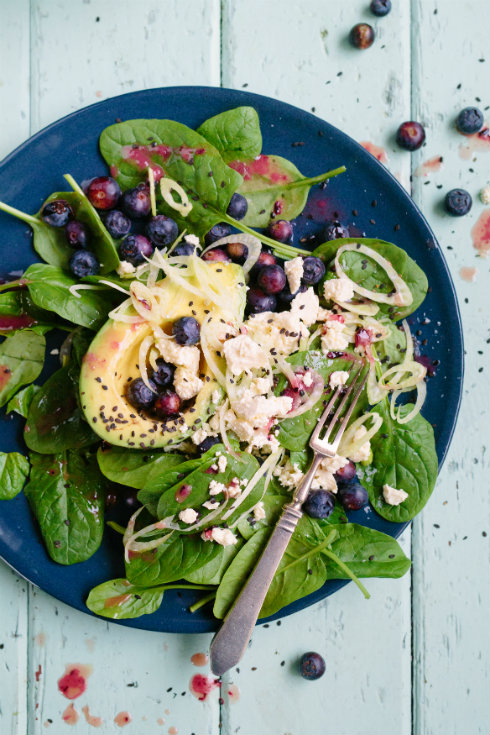 2. Avo & blueberry salad with feta & fennel: Blueberries are absolutely packed with incredible nutrients; no wonder they are classified as a superfood! Along with the good oils of avocado, this salad will boost you like few other.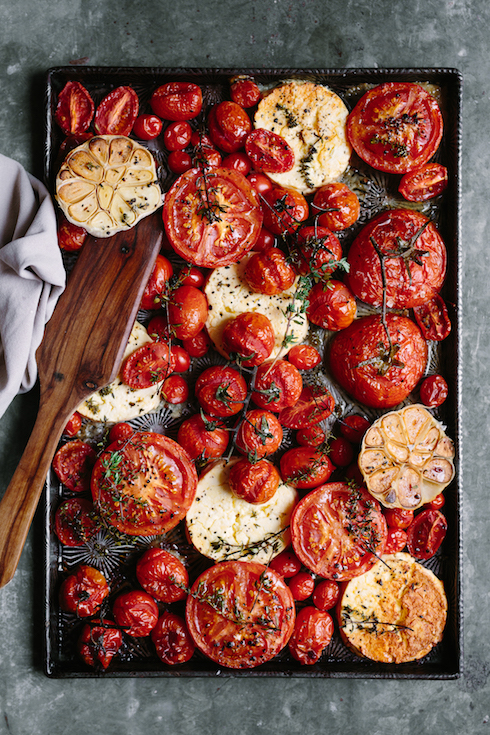 3. Baked tomatoes with feta and garlic: Tomatoes are also rich in flavonoids and vitamin C, and garlic is known to be one of the best immune boosters around.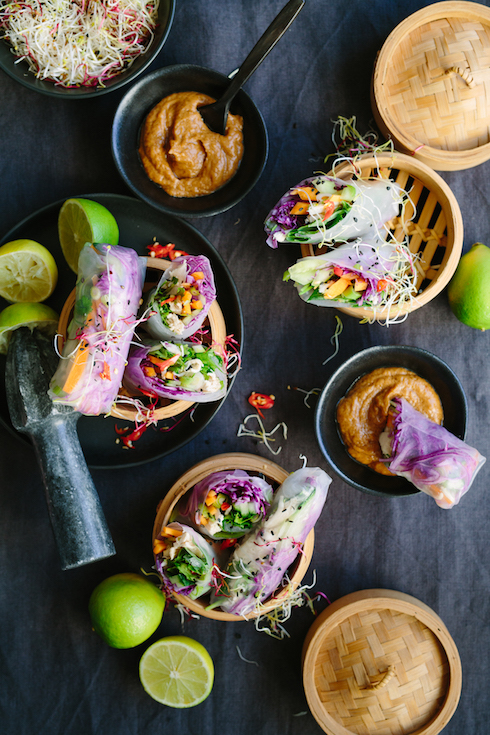 4. Vietnamese spring rolls with peanut sauce: These spring rolls are colourful, crunchy and filled with everything fresh and healthy that you can find. The peanut sauce is rich and savoury and contains fresh lime juice – all around so good for your immune system and well being.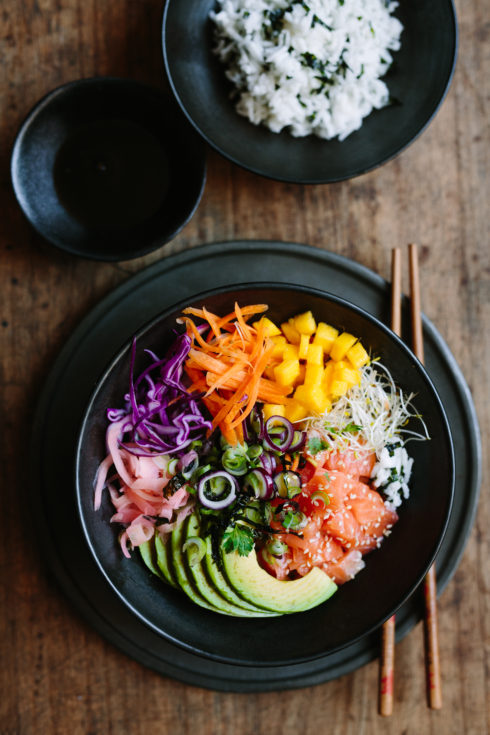 5. Rainbow poke bowl: This colourful bowl is filled with everything that will boost your health: ginger, fresh fish, fresh vegetables, mango, seaweed and even avocado – sunshine in a bowl! It is easy to assemble and so very good for you.
While you are taking care of your health with these recipes, Hippo.co.za will help you compare Medical Aid quotes from a range of South African brands.
Save
Save
Save