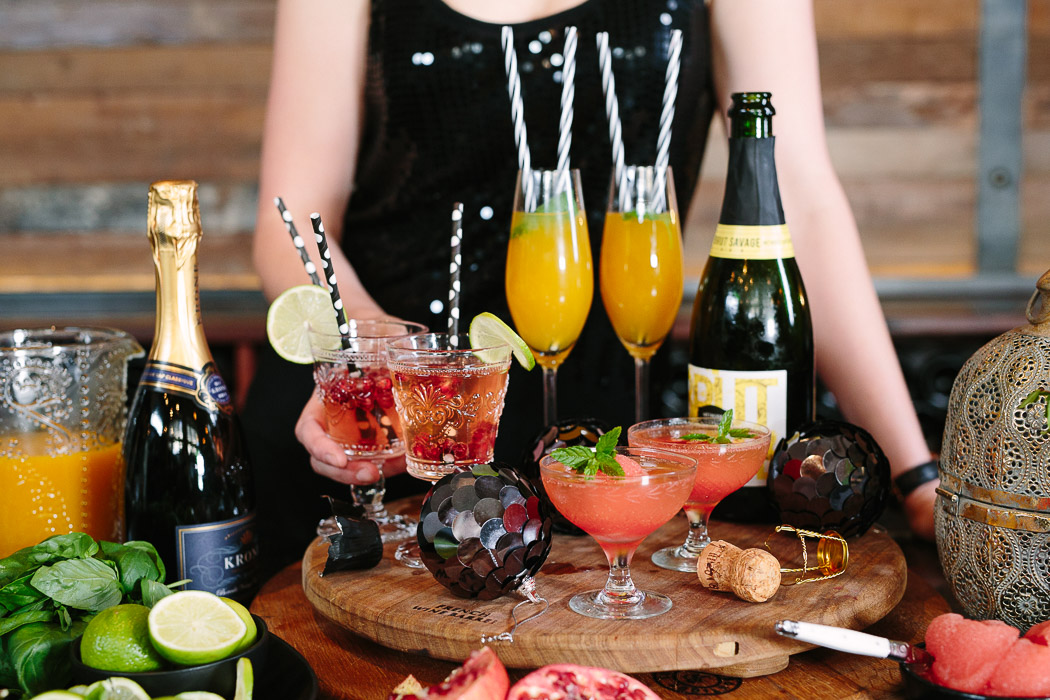 We're in the middle of silly season, entertaining family and friends almost daily and celebrating a few days off work before the start of a new year. I'm at the beach with my family and we're in the habit of pouring a casual festive drink every evening at sundown.
If you're a lover of bubbly, you'll love these three easy cocktail recipes that I wrote for Poetry Stores. No special gear required, just pour and enjoy. It's such a stunning way to welcome guests for a festive occasion! Thank you to Poetry Stores for this fun collaboration. Watch the video: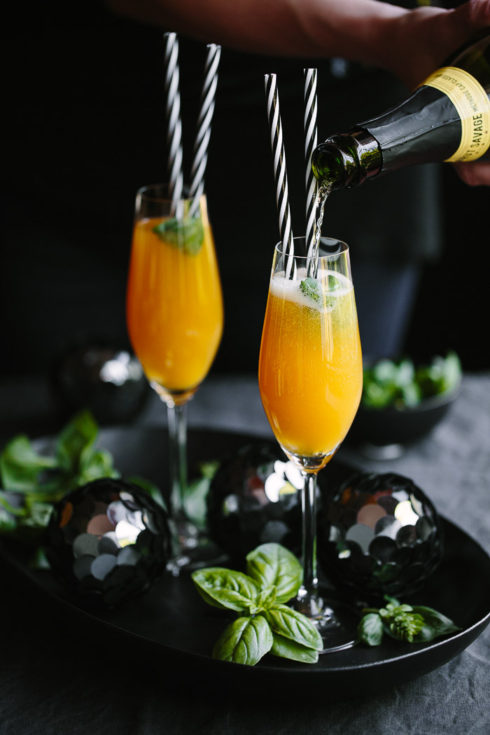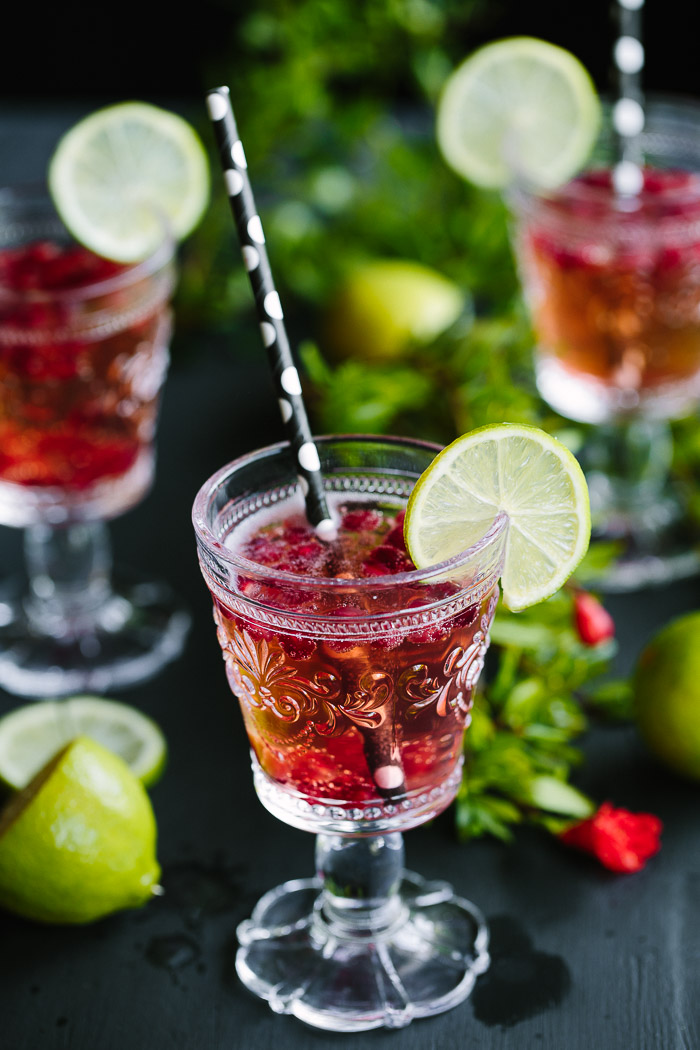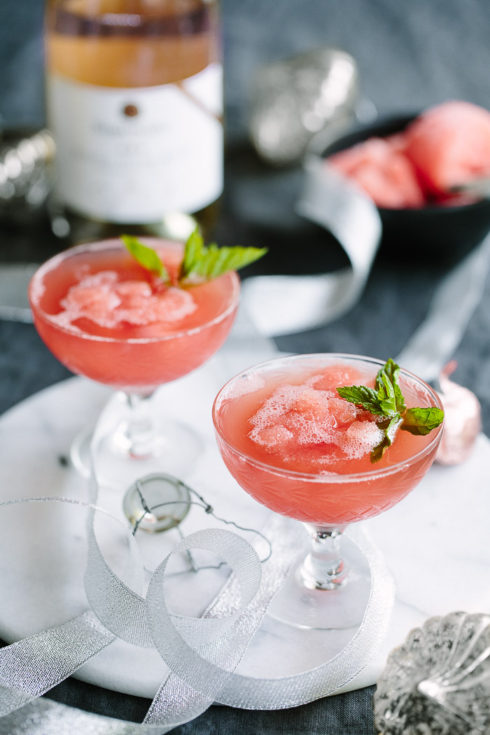 Tasha and I had a lot of fun filming this video with the team of Skript.tv! Here are some behind-the-scenes pics of the shoot, as taken by Tasha Seccombe.