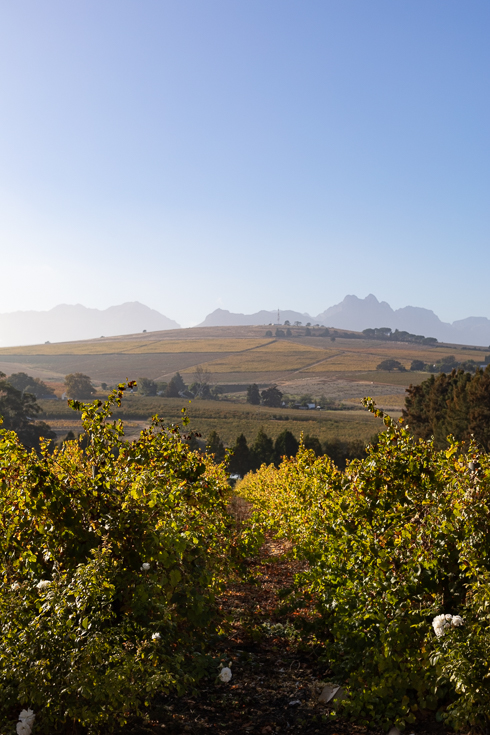 A few weeks ago I was invited to visit Clos Malverne for a weekend getaway to experience their popular Lifestyle Package. This package is valid until the 30th of September 2022 and includes two nights' accommodation in one of their luxury units for two people (breakfasts at the restaurant included), a food and wine paired lunch at the restaurant for two people (a set menu with some choices), a 1-hour Swedish full body massage for you and your partner at the Spa and a gift pack with 3 bottles of Clos Malverne's award-winning wines. At R4380 for two people, this immersive Winelands weekend offering is just phenomenal value.
If you have not been to Clos Malverne before, they are situated on Devon Valley Road and are known for their breathtaking views, generous hospitality and scrumptious food. At the moment, Stellenbosch is alight with warm Autumn colours and the surrounds at Clos Malverne shine in spectacular hues of yellow, auburn and green. Take a look at our visit below in pictures – I took my daughter along for the weekend and we made such great mother-daughter memories. It was her first visit to a spa for a massage – most definitely the first of many! We didn't take pictures in the spa, but it was a total highlight and I can highly recommend it.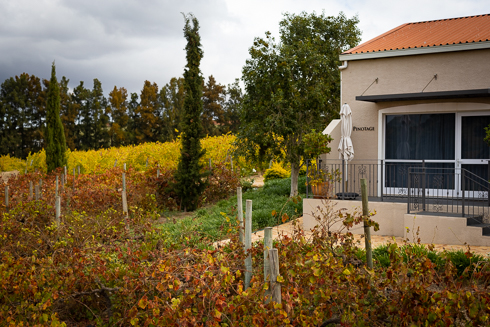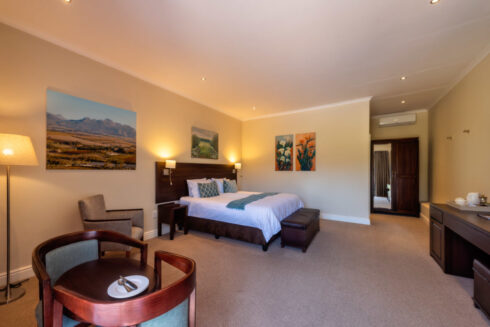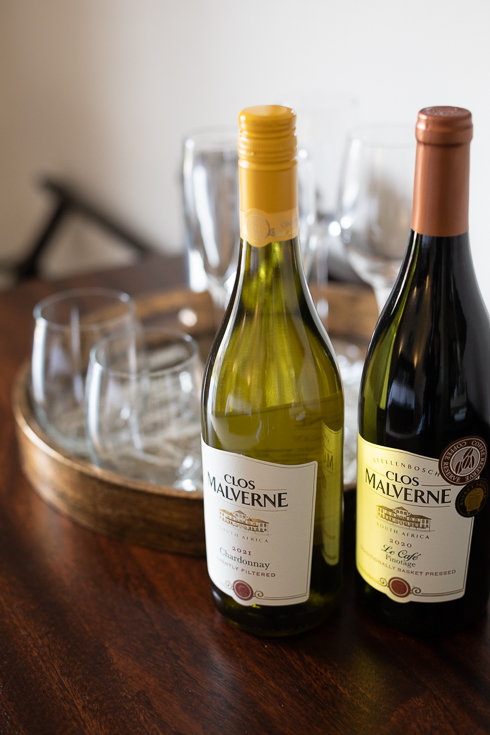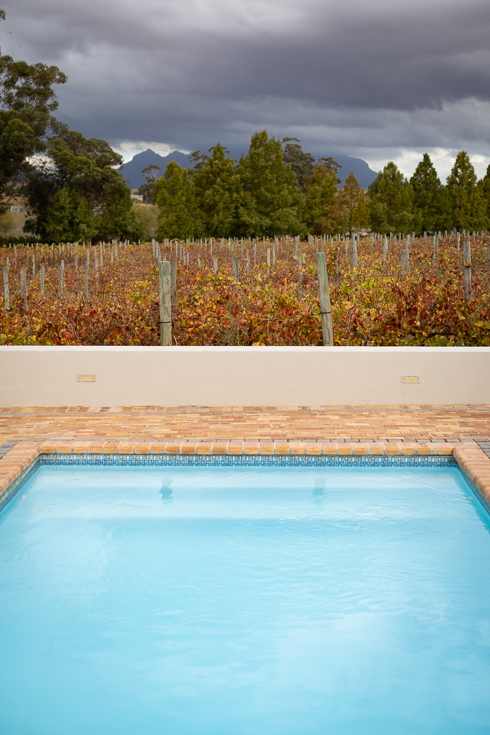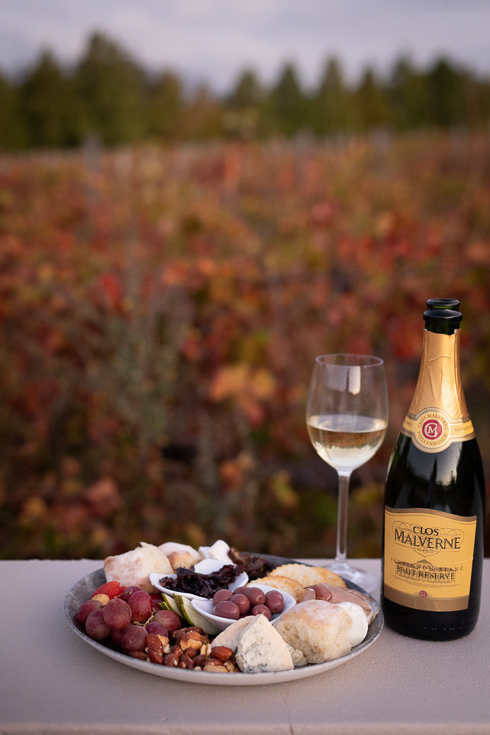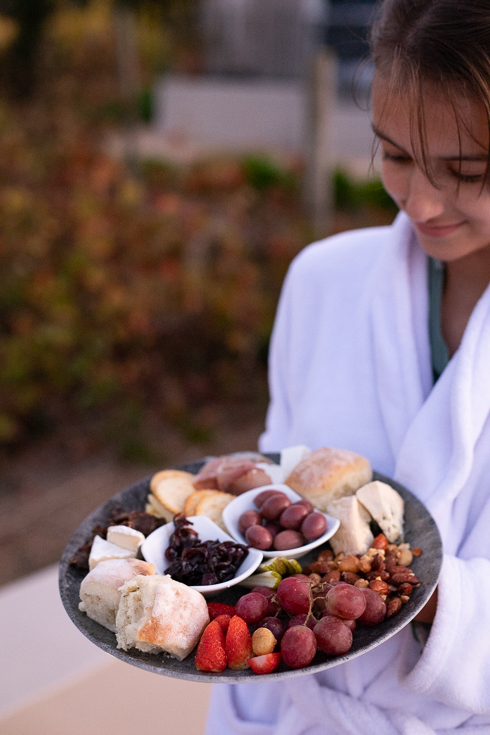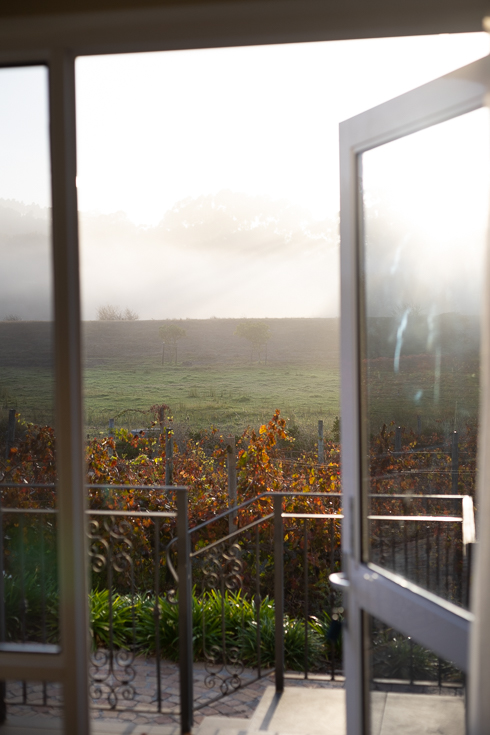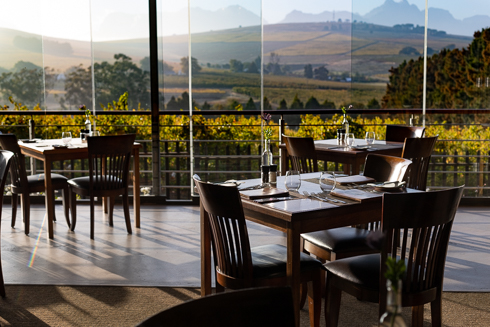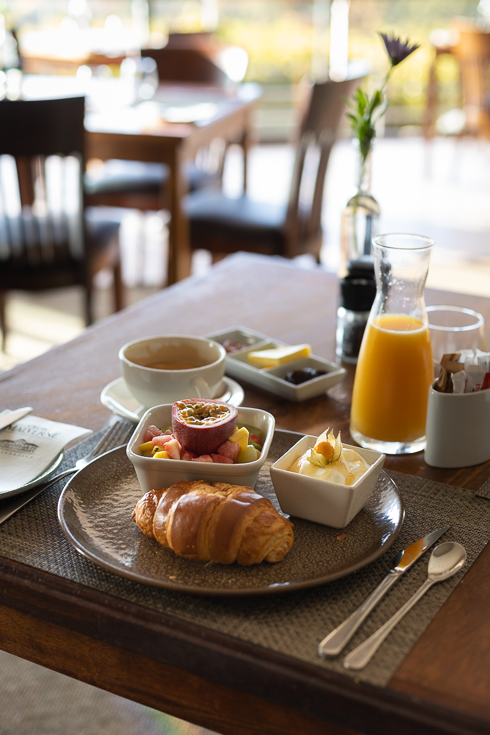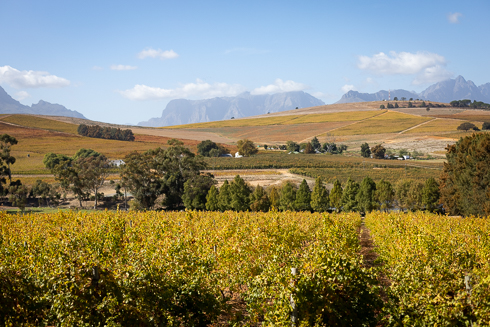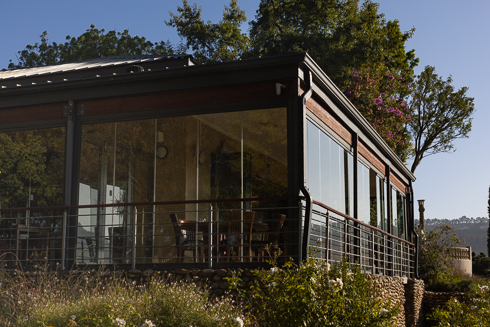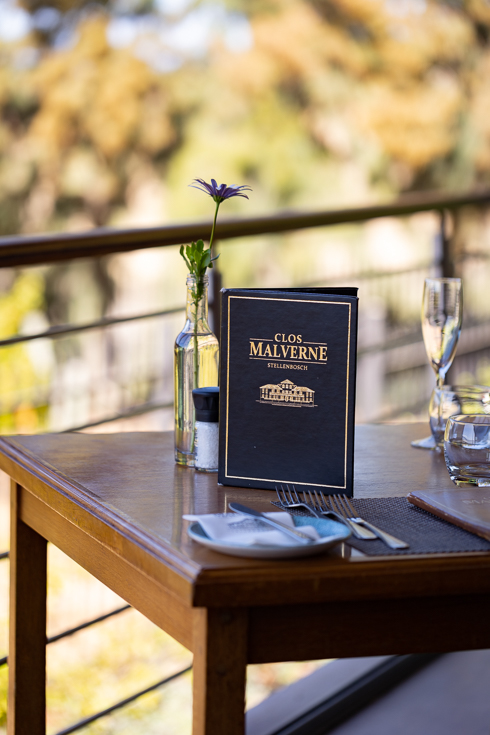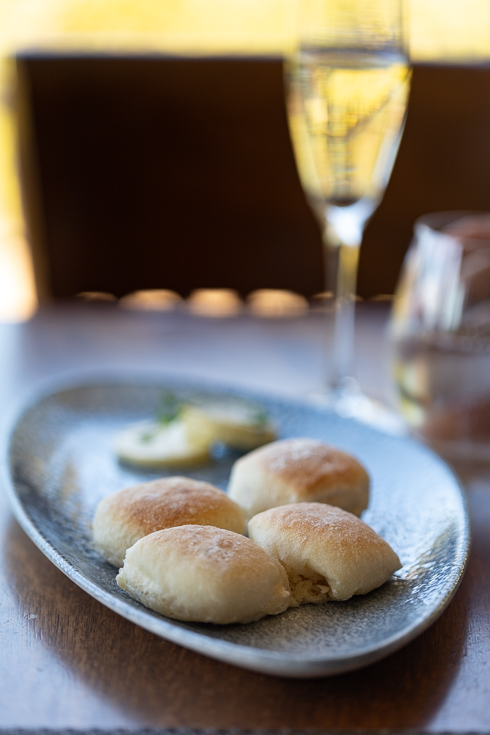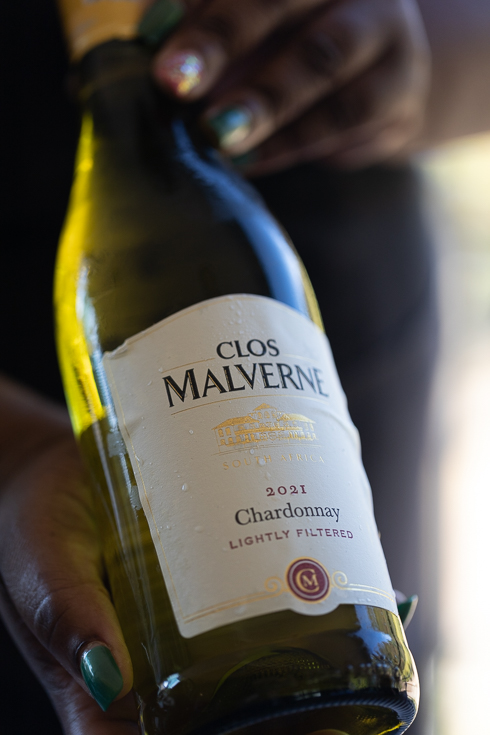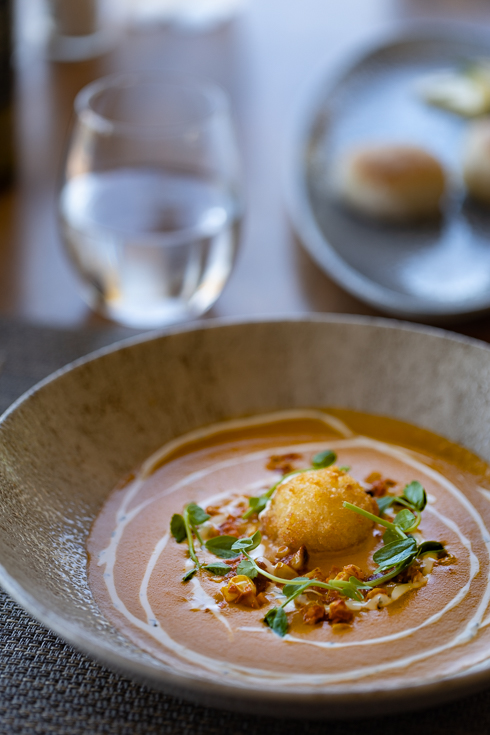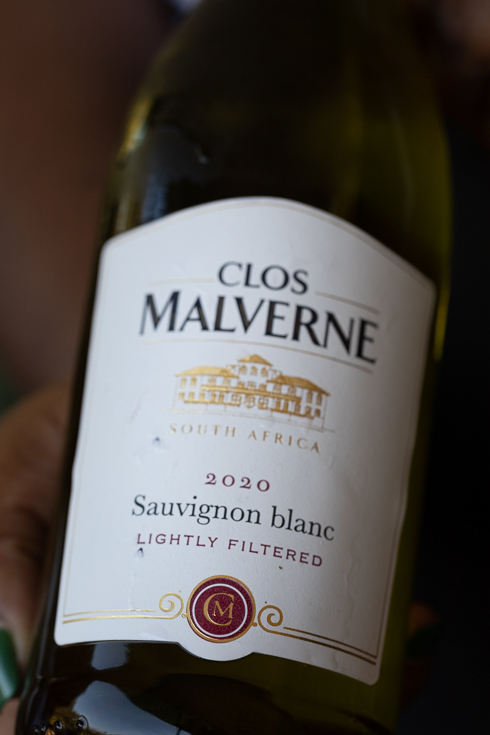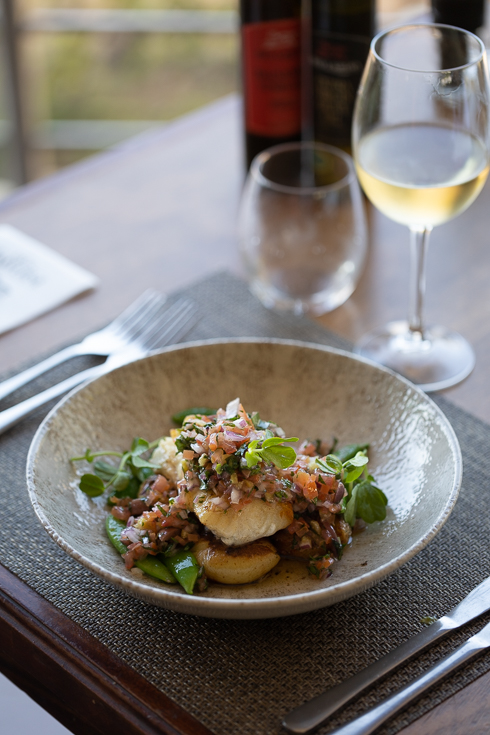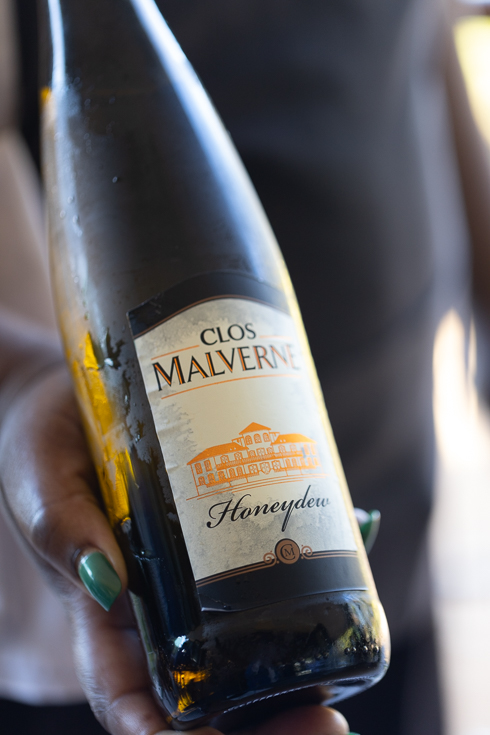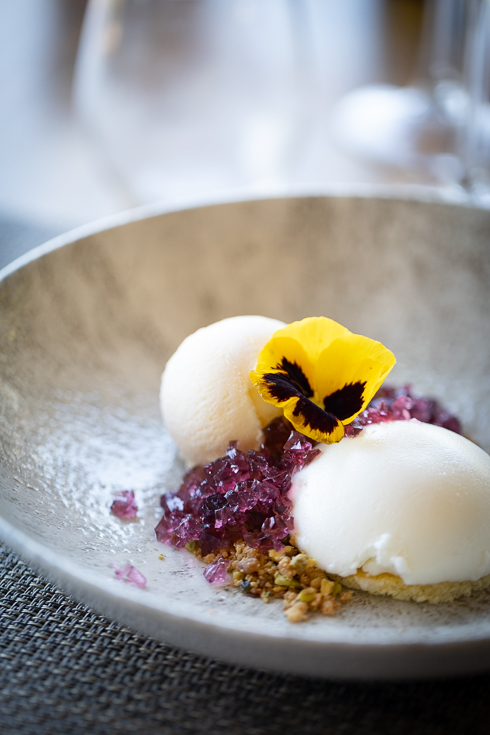 Make use of this wonderful weekend offer this Winter and book your Lifestyle Package at Clos Malverne, available online. For more information, contact Michelle Nolte: [email protected].
Thank you to the team from Clos Malverne's accommodation, spa and restaurant for treating us like royalty. We look forward to visiting again.