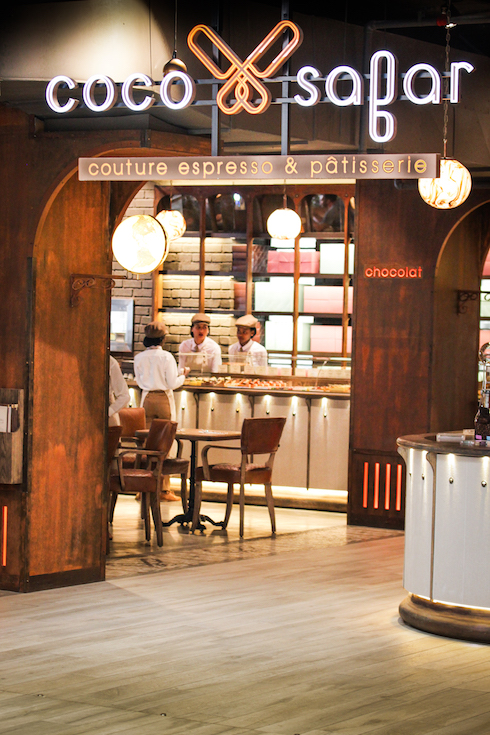 On Saturday I visited Coco Safar, a unique luxury café, espresso bar, (compostible) capsule emporium, couture pâtisserie and brand new cold brew facility. After relocating their flagship store from Claremont to Sea Point in January 2018, they are also proud to announce the opening of another store in New York later this year.
If you haven't been to Coco Safar, prepare to be dazzled by their luxury approach and impeccable attention to detail. Sit down in the plush café for great coffee ranging from espresso to syphon to iced latté, and take your pick from their selection of immaculately crafted French-style pastries and chocolates. If you're in the mood for something savoury, try the hearty yet refined breakfast options that include bobotie croissants, pulled lamb an poached eggs on bao buns, and buttery savoury galettes.
Across the isle from the espresso bar, a chocolate & coffee laboratory is visible where they work on creating new offerings almost daily. On the other side, yet another Coco Safar facility displays cold brew infused rooibos and coffee, bottled or on tap, all alcohol-free. These brews are deliciously refreshing and a must-taste experience.
If you are serious about coffee, tea and luxury pastries, then this place will be your slice of heaven. The consistency of quality and attention to detail are truly incredible. Coco Safar is a beacon of what constant innovation and a quest for excellence can become: "a journey beyond the ordinary."
About the founders: Wilhelm Liebenberg and Caroline Sirois are passionate food and coffee specialists having spent the best part of 20 years traveling the world in search of the finest coffee and culinary experiences. These experiences lead to many creative endeavors including opening several restaurants and café's around the globe including Montreal, Toronto and New York.
"Coco Safar is a natural evolution of this journey and their extraordinary vision to make the luxury experience, not just the domain of the privileged few, but an everyday experience for everyone."
Here is my experience in pictures: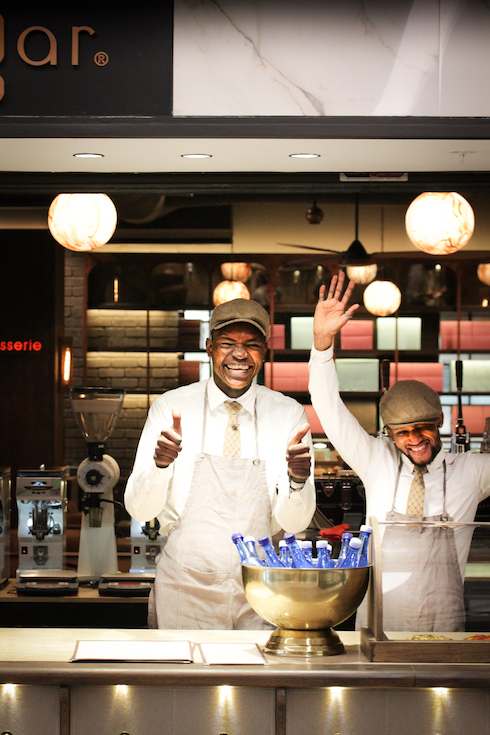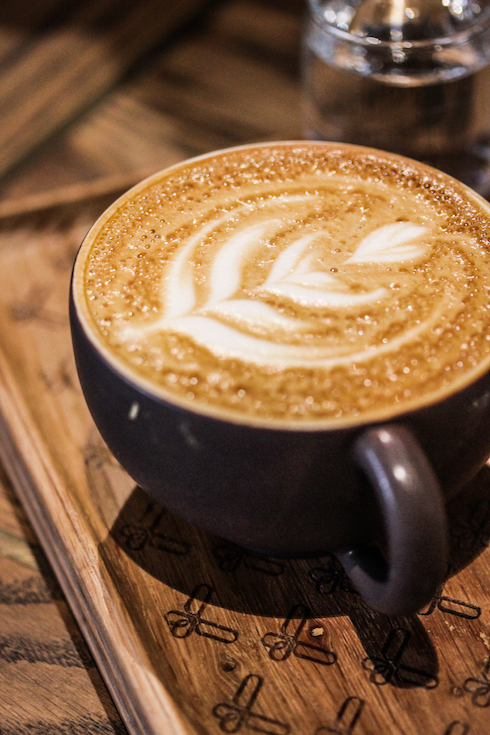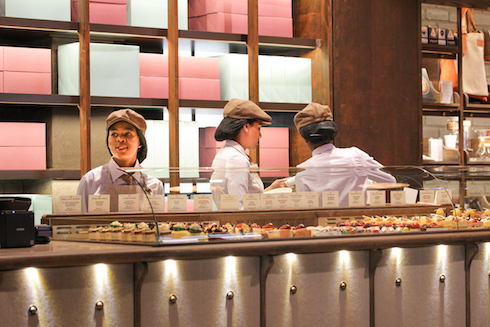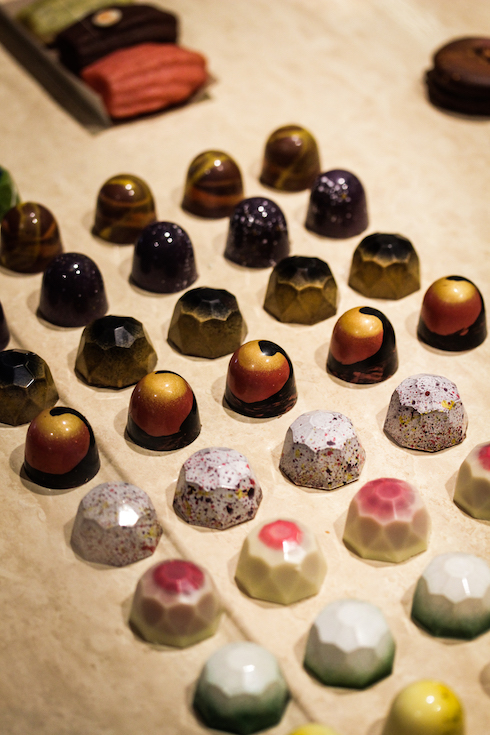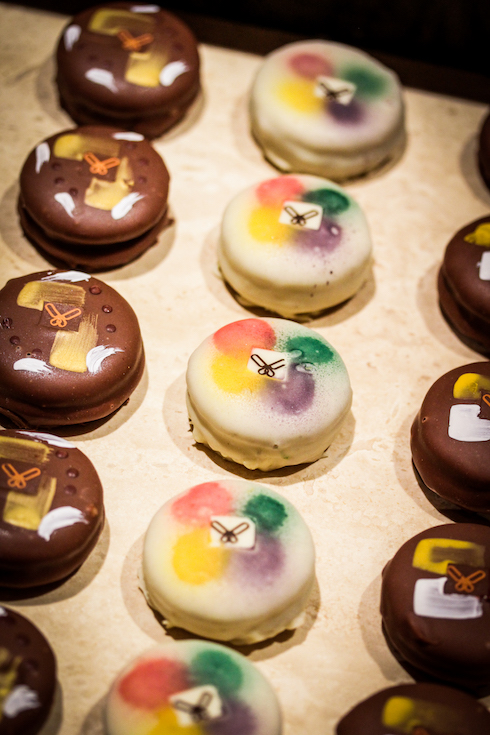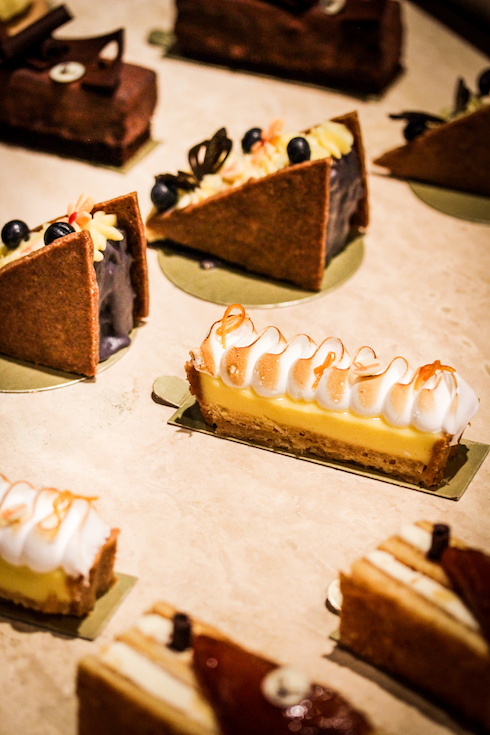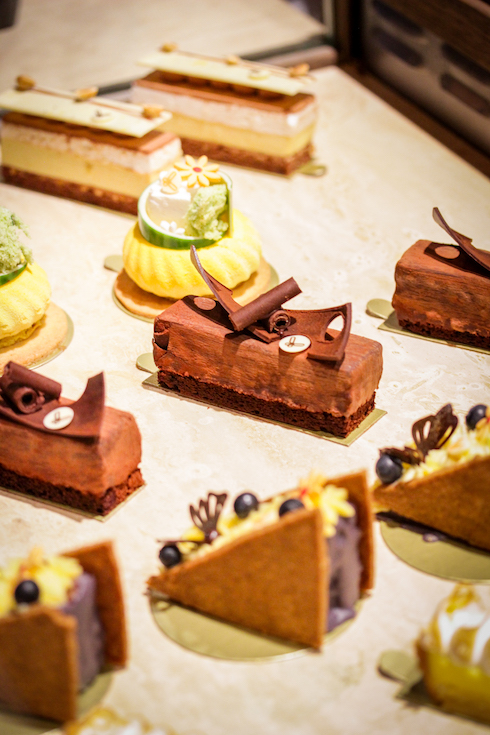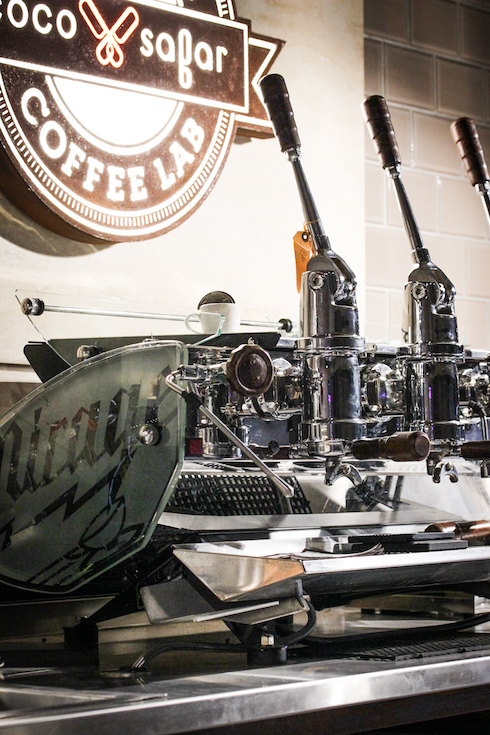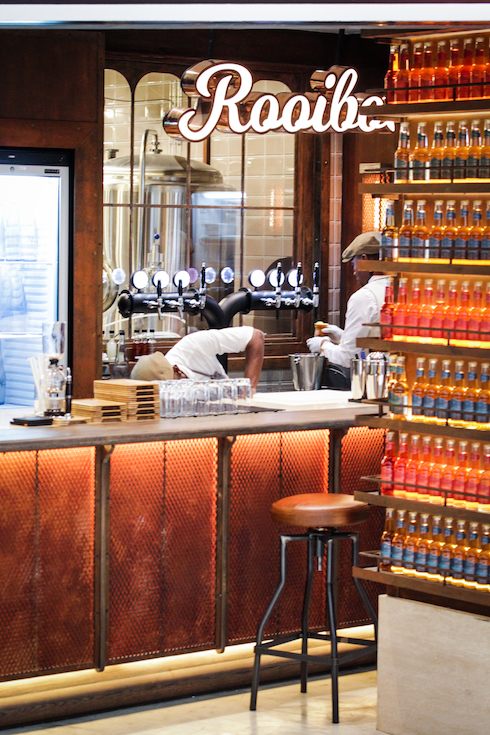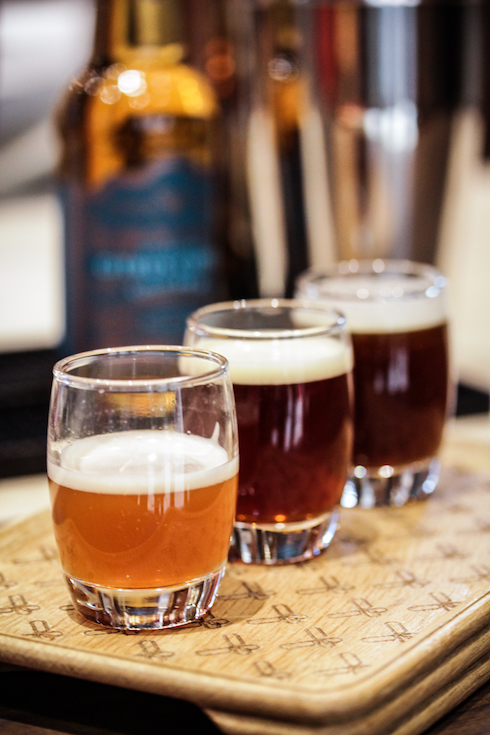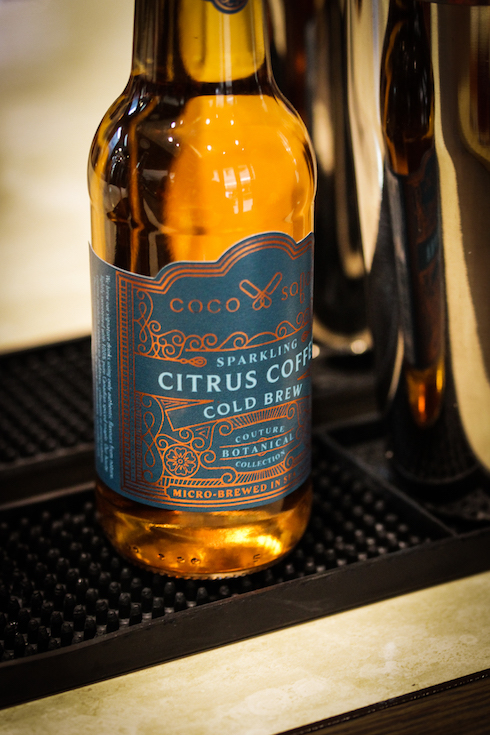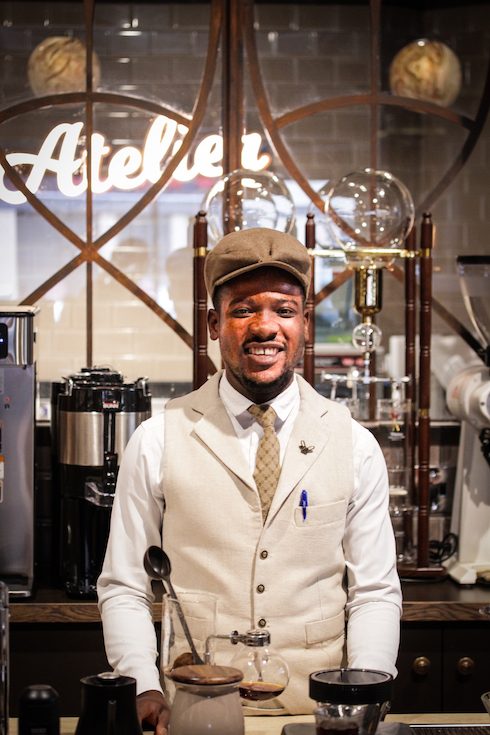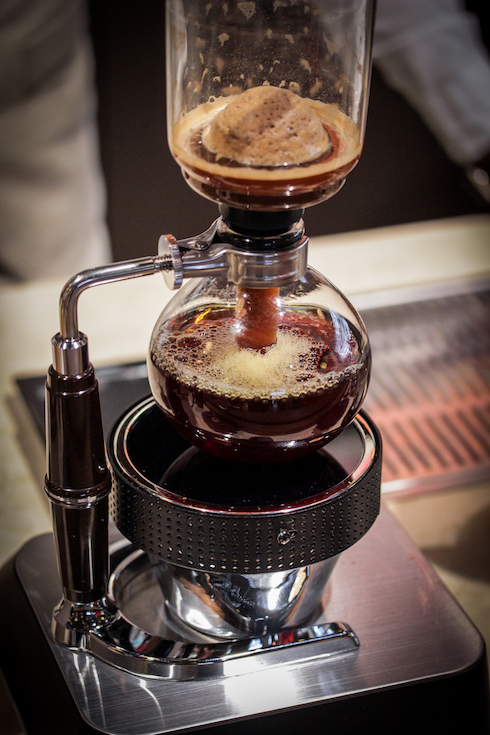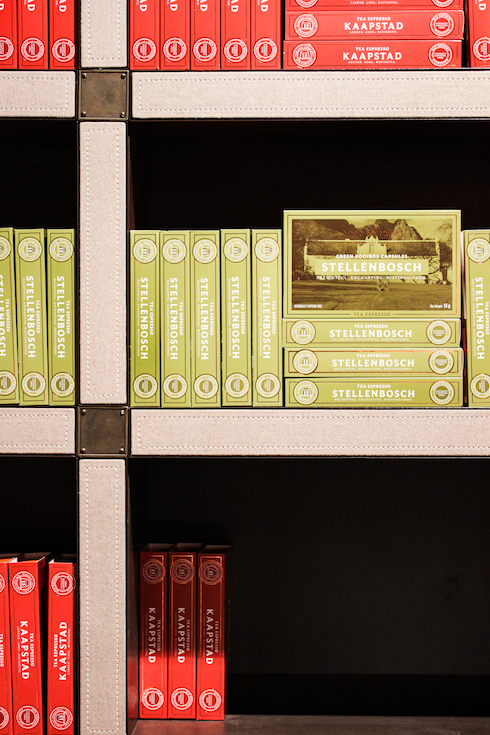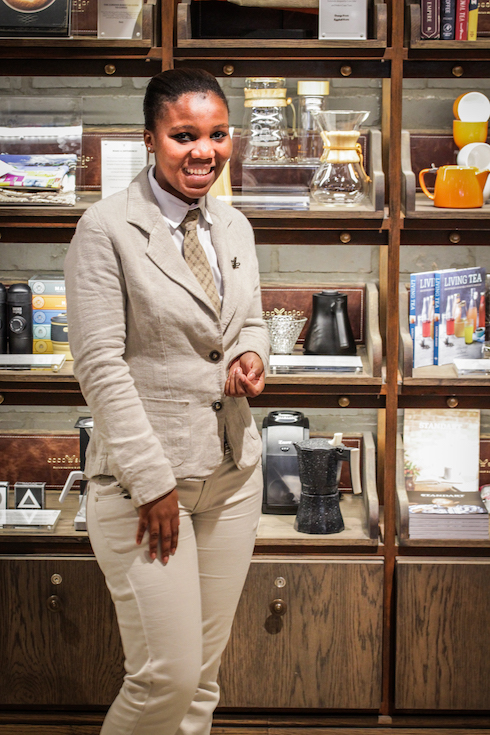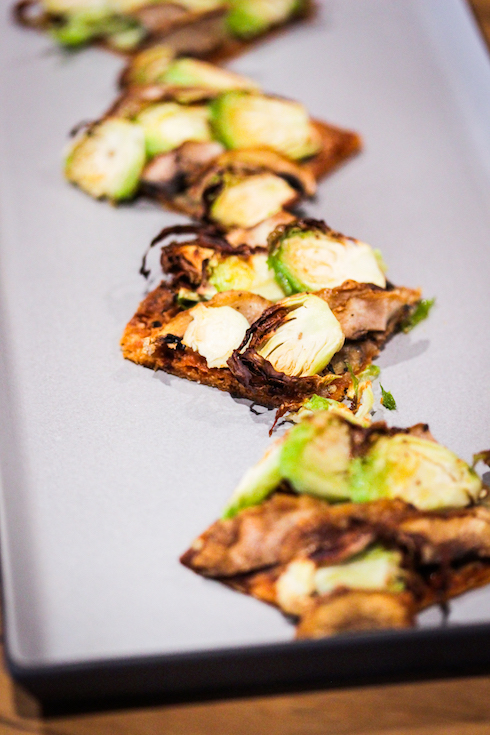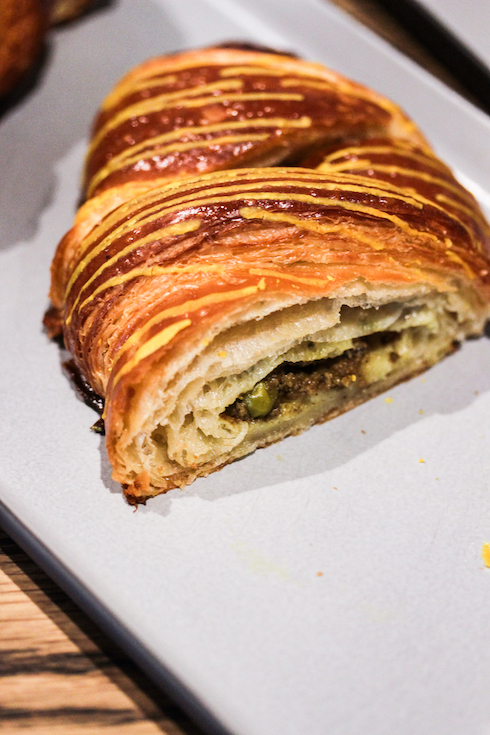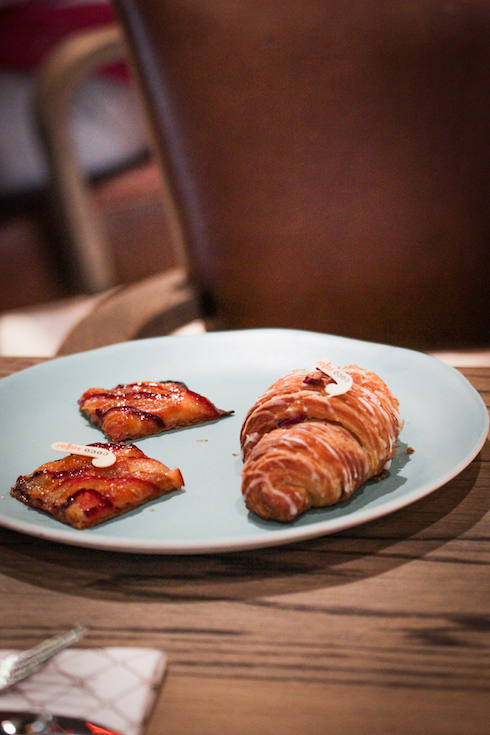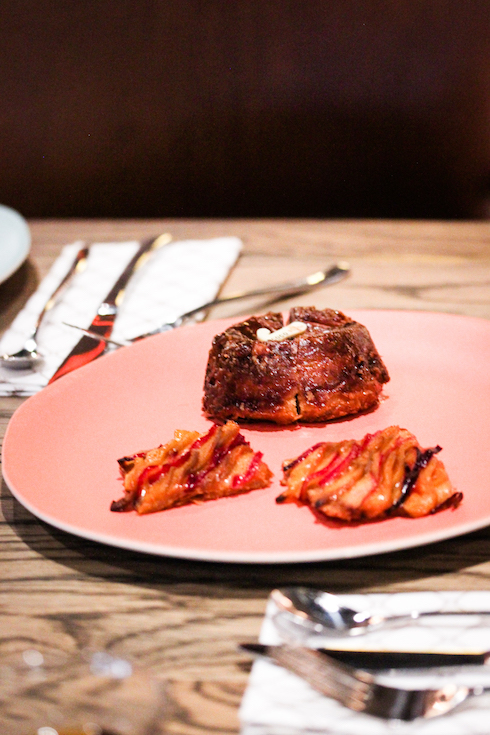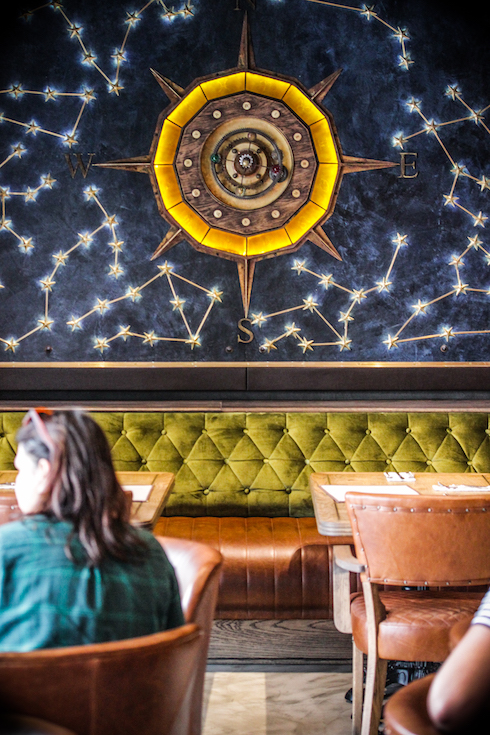 The Coco Safar flagship store is accessible at street-level at Artem Centre, which is located at 277 Main Road Sea Point, Cape Town, including secure onsite parking facilities.
For more information, visit Coco Safar at http://www.cocosafar.com, email [email protected] or call 021-433 0490.
Thank you to owner Wilhelm Liebenberg for the personalized tour, it was an inspiration. Thank you to Natalie Jardine of Vivid Luxury for hosting me.