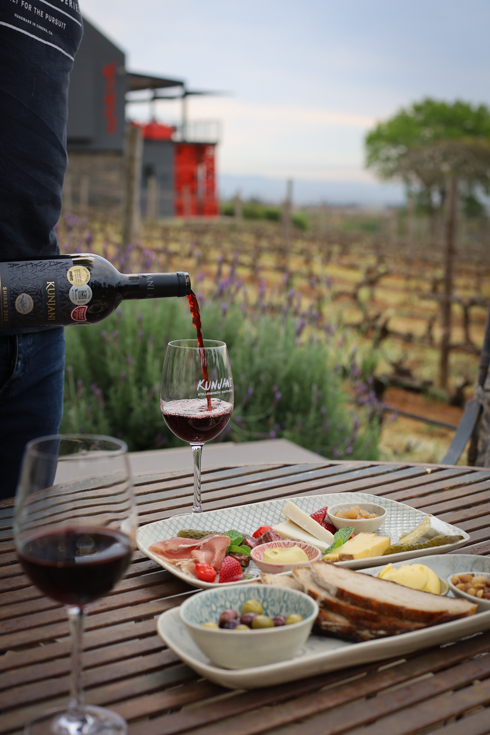 The Stellenbosch hospitality and tourism communities have reopened with wide open arms after a devastating few months due to Covid-19 restrictions and lockdown in South Africa. Most of these establishments are now dependent on the support of locals, which will hopefully carry them through the following few months towards a brighter future. Visit Stellenbosch has come up with a fresh new rewards campaign – #SupportStellenbosch – aiming to stimulate our tourism economy and incentivise our residents to love where they live and experience local. The Support Stellenbosch campaign was specifically designed to call on residents to support local businesses, experience Stellenbosch as tourists and inspire their networks to discover what Stellenbosch has to offer, in times of COVID-19 and beyond.
Additionally, they've started the
Support Stellenbosch Restaurant Rewards Programme
, where restaurant patrons paying any bill over R200 with SnapScan will receive a voucher to the value of 50% of their bill (capped at a maximum of R400) to be redeemed at any participating restaurant within the campaign period. It will not cost restaurants any money to benefit from this campaign. A Restaurant Recovery Fund will finance the reward vouchers and they aim to raise R1.5M, donated by various stakeholders, corporates, and other benefactors. The duration of the campaign will be determined by the amount raised for this fund.
How does the restaurant reward voucher system work?

SnapScan manages the reward voucher system. For every SnapScan transaction of R200 or more, at any participating restaurant, a 50% voucher to the maximum of R400, will be issued to the user's SnapScan wallet within 48 hours of the transaction. The wallet can be used to pay for future dining experiences during the campaign, and only at the participating restaurants, therefore keeping the funds within the local economy. The full amount of the SnapScan transaction will be transferred to the restaurant, and the reward portion will be claimed from the Restaurant Recovery Fund by SnapScan.
Visit Stellenbosch invited me and my family to explore a few Stellenbosch destinations last weekend, and to share our experiences with you, encouraging more locals (like us) to support our beautiful town and all that it has to offer. There are so many world class experiences at discounted rates available to us all in September and beyond, and our support will make a real difference to the industry as a whole.
Take a look at our weekend in pictures below, and be sure to follow the hashtag #SupportStellenbosch on social media for more ideas and offers. We stayed over at Kunjani Wines guest cottages including breakfast at their restaurant, we had a braai box from The Fat Butcher for dinner accompanied by 'n farm produce hamper from Mason Farming, we did a wine & sorbet tasting at Koelenhof, we did a tasting and game drive at Villiera, enjoyed lunch at Joostenberg Bistro and another lunch at Knorhoek Wine Estate. We were bowled over by the genuine hospitality, passionate staff, quality offerings, scrumptious food and breathtaking scenery during our weekend. I am so proud to be a Stellenbosch local, and so enthusiastic about sharing more of this town and all it has to offer with you. I hope you will go on your own adventure, supporting Stellenbosch, soon.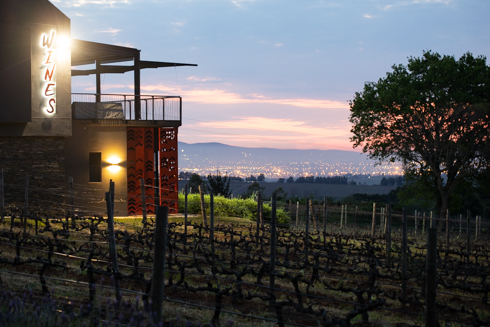 Thank you Visit Stellenbosch and all of the participating destinations for hosting us and for showing us once again how fabulous it is to play, eat and drink right here where we live – the best destinations, restaurants and experiences right here around us. Let's support Stellenbosch!