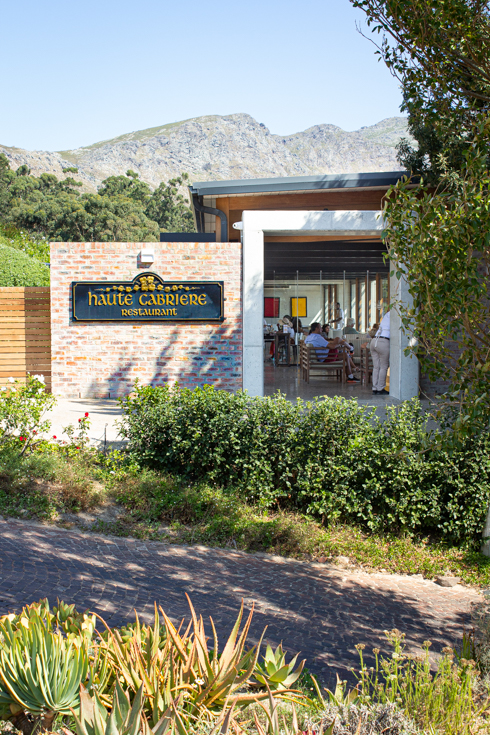 25 Years since the Von Arnim family launched their iconic Haute Cabrière cellar, the destination has transformed into a lighter, more modern, multi-purpose, world-class space. The renovation journey was aimed at building on the foundation of the past 25 years, and setting the scene for the next.
I was recently invited to experience the transformed Haute Cabrière dining area. On a bright Sunday, we took a seat for lunch. Take a look at our experience in pictures below (see a sample menu here). Chef Nic van Wyk is still at the helm of the kitchen, serving French-inspired bistro-style food with a strong focus on local ingredients. His food has the most perfect balance between deep and fresh flavours – almost like the best of rich French and lighter Mediterranean cooking. Generously portioned main courses, reasonably priced throughout considering the world class location. The warm almond cake is a thing of beauty – I could have finished three of those. Service is swift and friendly, and our waiter recommended excellent wine pairings with every dish.
I am in awe of the clever design at the transformed Haute Cabrière. It is incredible that you can build a large freestanding space right in front of the existing cellar and restaurant, and make it feel more open, more modern, more accessible. The amount of light that comes into the new space is fantastic, and it allows you to fully admire the breathtaking views from all angles, floor to ceiling. When weather permits, the glass panels can be opened up completely for an even more spacious feeling without any barriers to the surrounding natural scenery. The existing "underground" space is now utilized as a tasting room and deli, and feels quietly private, more spacious than before, with a newfound serenity.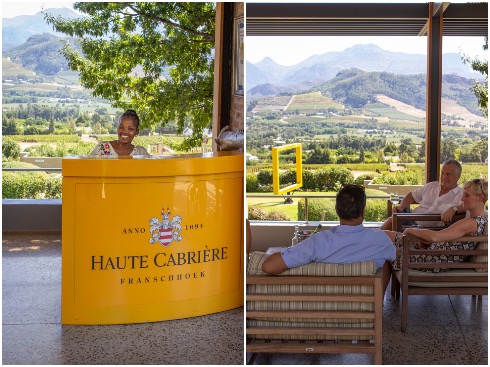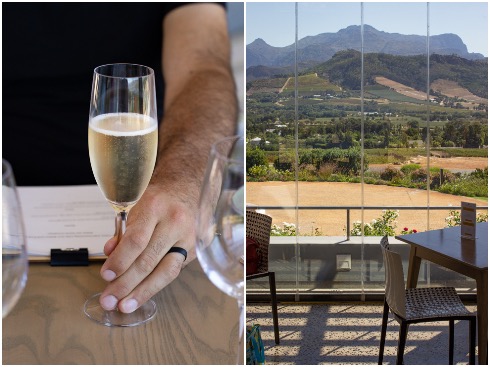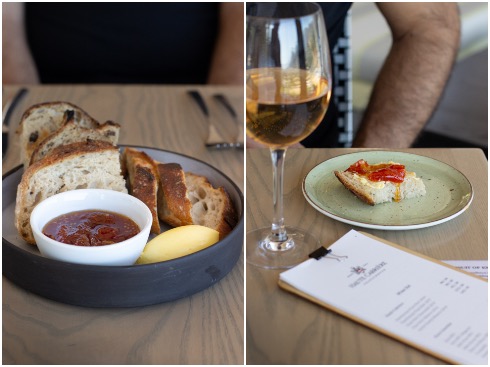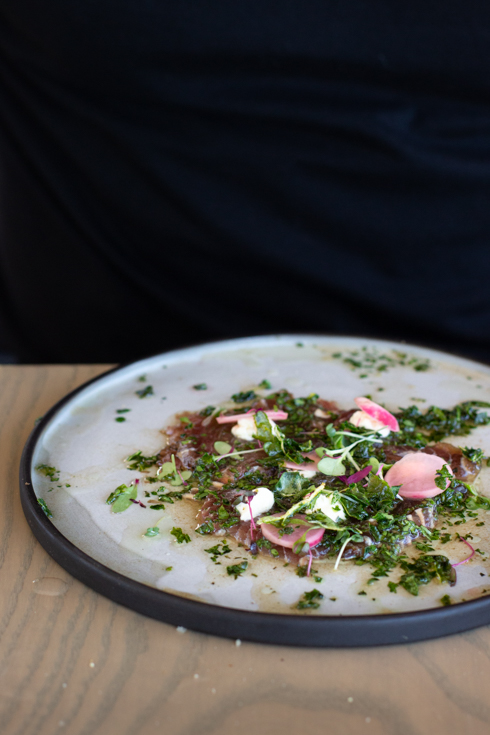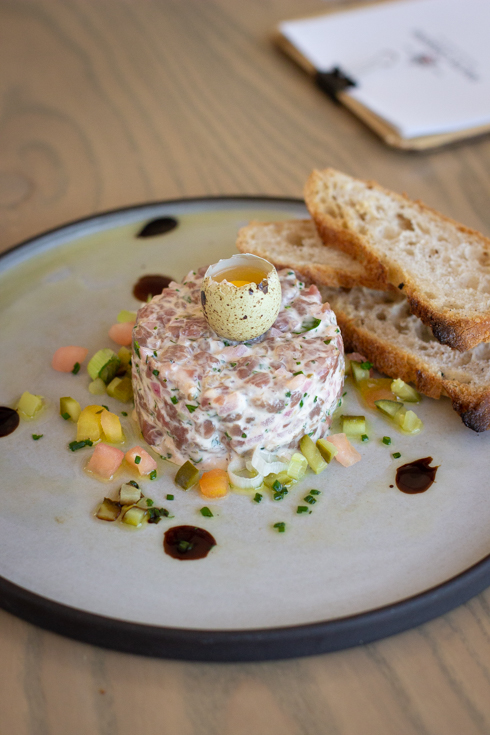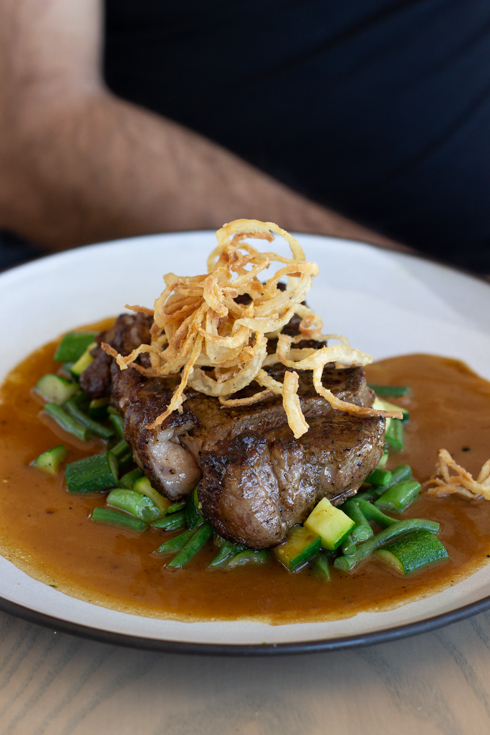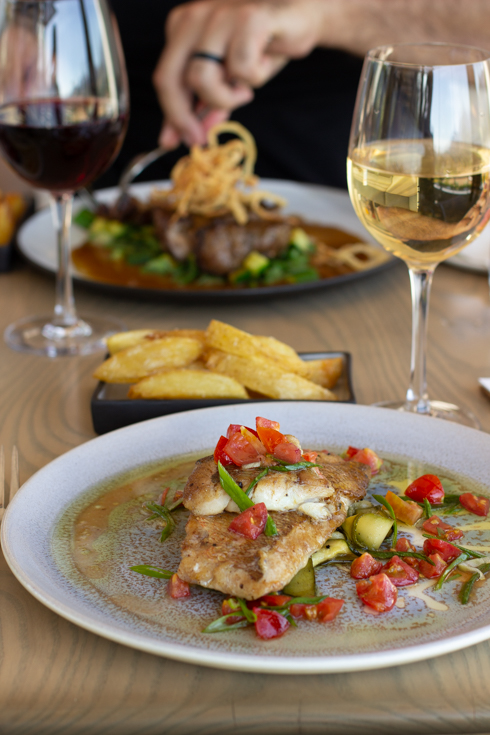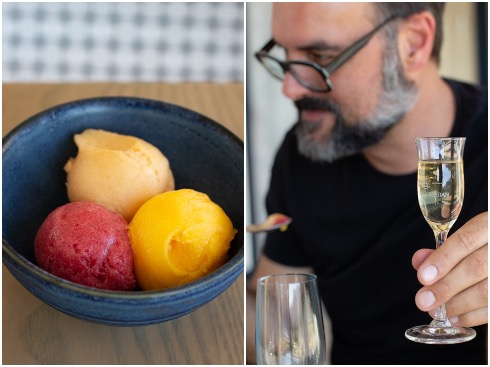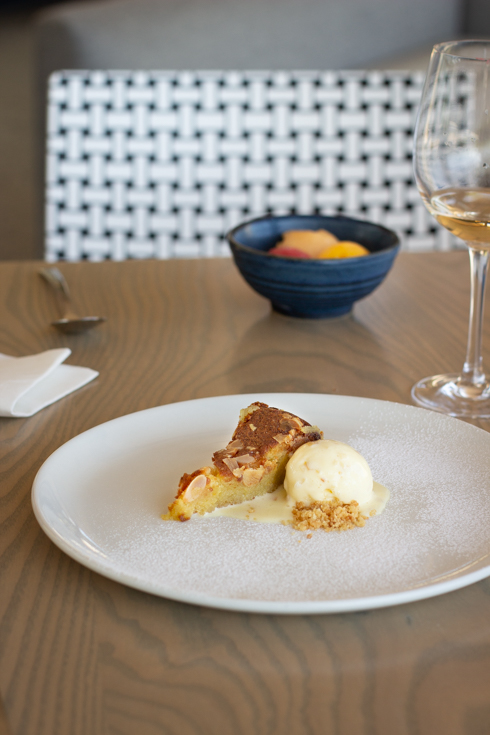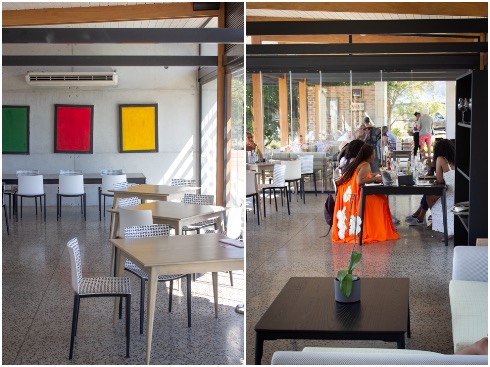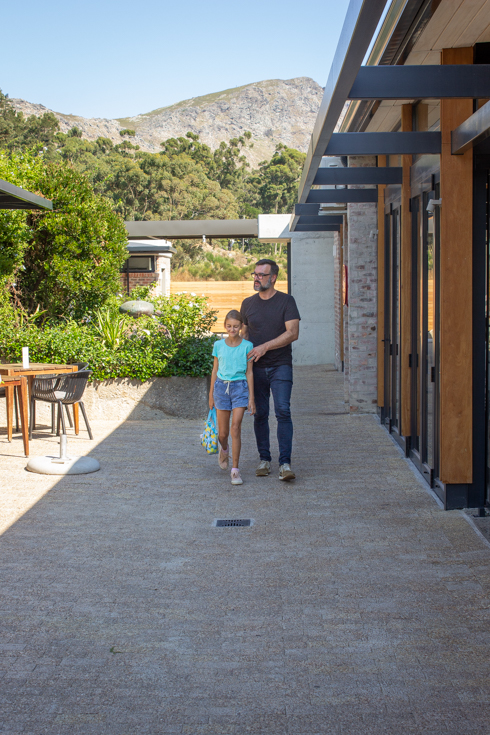 Do take the time to visit Haute Cabrière and experience everything it has to offer for yourself. It's the best of Franschhoek's views and premium hospitality within a very laid-back environment where time almost stands still, and without the hassle of finding parking in the middle of town.
Haute Cabrière is situated on the Franschhoek Pass, Franschhoek. From the a la carte menu, prices range between R90-R120 for starters, R155-R230 for mains and R40-85 for dessert. Pre-starter and cheese course also available on the menu.
Update: New operating hours during Covid-19 restrictions:
Monday – Saturday: 10h00-17h00
Closed: Sunday and Public Holidays
Offering: 
Bakery & Deli 10h00 – 17h00
Tapas from 11h00 – 16h00
À la carte 12h00 – 16h00
Wine tasting and sales 10h00 – 17h00
Breakfast is usually available from Monday to Saturday from 08h00 to 11h00, but in light of the current Covid-19 climate, no breakfast will be served until further notice.