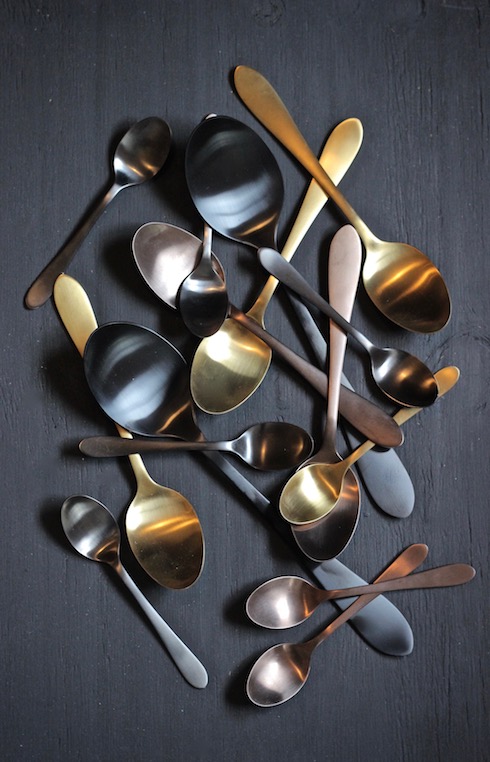 There's a fabulous new range of homeware on the scene. It is called HAUS by Hertex – the popular upholstery textile supplier that also offer a range of rugs, wall coverings, drapery and cushions.
The new HAUS range contains a selection of flatware (contemporary stainless steel cutlery in gold, anthracite, chocolate and matt black), French Riviera napery (timeless French-inspired table cloths and napkins), Marma boards (marble serving plates and boards), protea-print tablecloths and sea-to-sand salad bowls and serving platters made from mangowood and boldly printed enamel. I'm told that next in line is a range of gorgeous stoneware dinner plates and bowls, so watch this space.
All the products are available directly from Hertex's showrooms countrywide (yes, you can now buy directly from the showrooms) at competitive prices. You'll see many of the items featured in my upcoming food styling as I am very privileged to collaborate with Hertex in plating and styling with these items for at least the next year, and of course in using their beautiful range when I cook and entertain in my home!
This range is so very versatile – contemporary yet timeless. Like the rest of Hertex's product ranges, the HAUS range is of the highest international quality and it is exciting to see how European trends will reach our shores quicker with such an expert buying and merchandising team. Well done Hertex! I cannot wait to see what's next.
Find your nearest Hertex showroom and pay them a visit to view the HAUS range.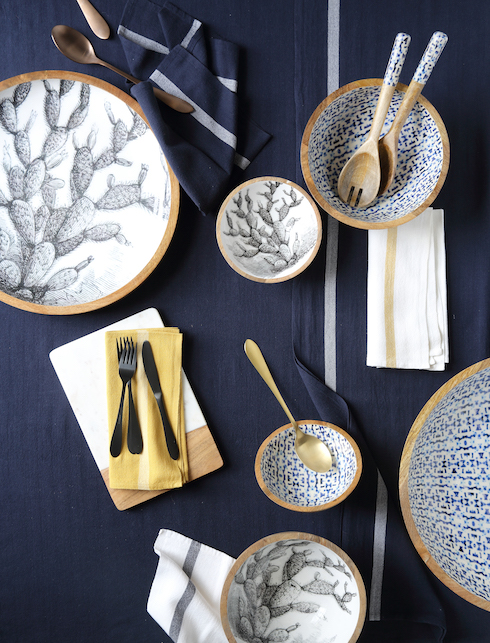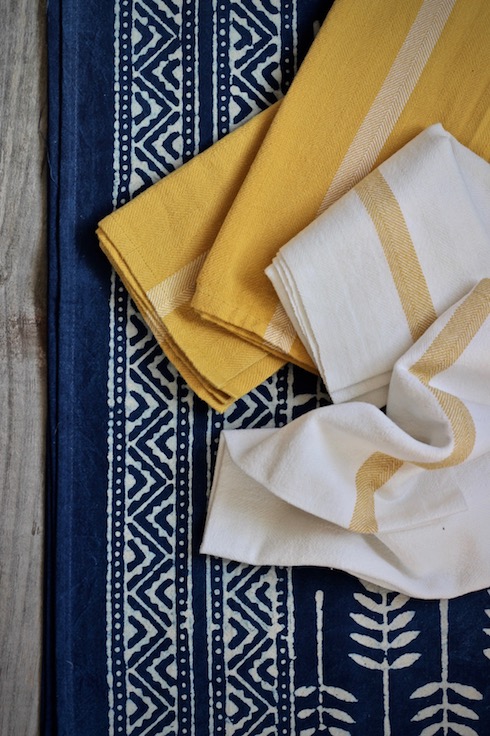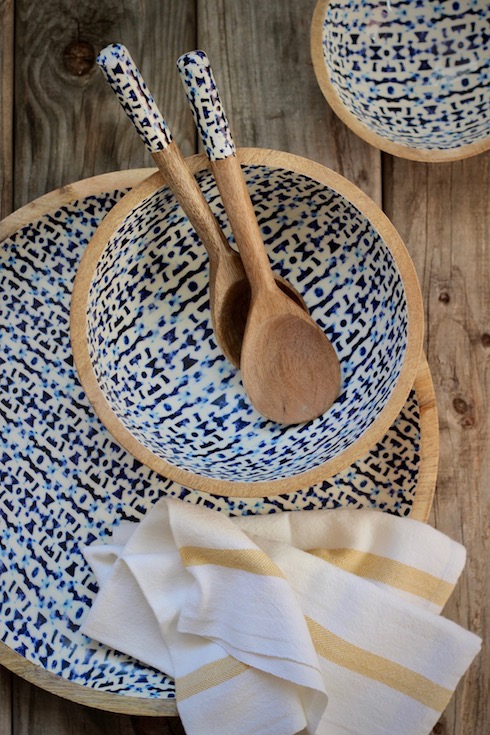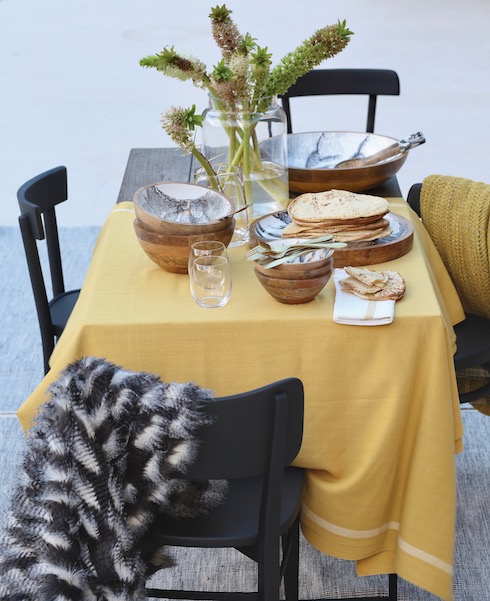 Save
Save