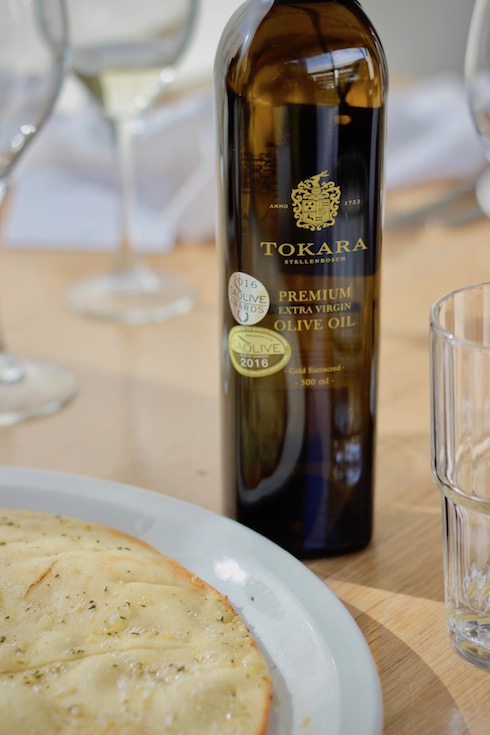 Visiting Tokara is a must on the Stellenbosch to-do list, whether you're an out-of-towner or a local-for-life. This landmark winery, restaurant, deli and olive oil producer is one of my favourite destinations in my home town – one that we visit regularly and one that keep evolving to bring some us award winning wines, food and oils every year.
This week I had the privilege of visiting Tokara for a special tasting of their unfiltered oils, straight off the press. Unfiltered oils are preferred in top olive oil producing European countries like Italy, but in the South African market people still prefer a clear, filtered product. To tell the truth, I would seek out and buy unfiltered extra virgin olive oil if it was available on shelves. So I might try to twist the arm of Tokara's olive farmer to sell me some of their milky, peppery gold.
We tasted three varietals, including a soft and mild mission, a new hybrid called FS17 with a walnutty undertone and a very peppery coratina that will take your breath away (literally). Afterwards we had a delicious lunch, prepared by Tokara chef Richard Carstens and Tokara Deli head chef Edwina van Niekerk, accompanied by Tokara's award winning wines.
Here is my visit in pictures. Do take the time to visit Tokara and Tokara Deli for a wine tasting, some olive oil shopping, or anything from breakfast to dinner.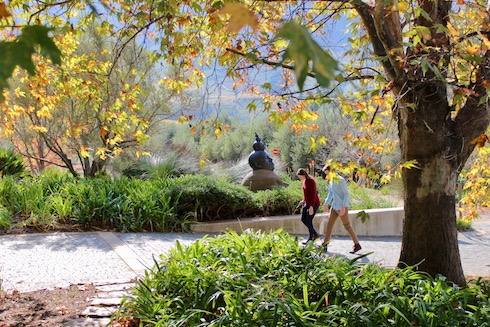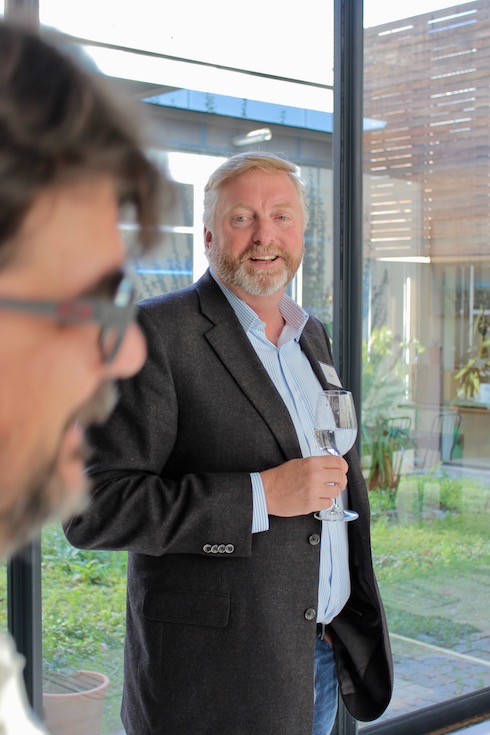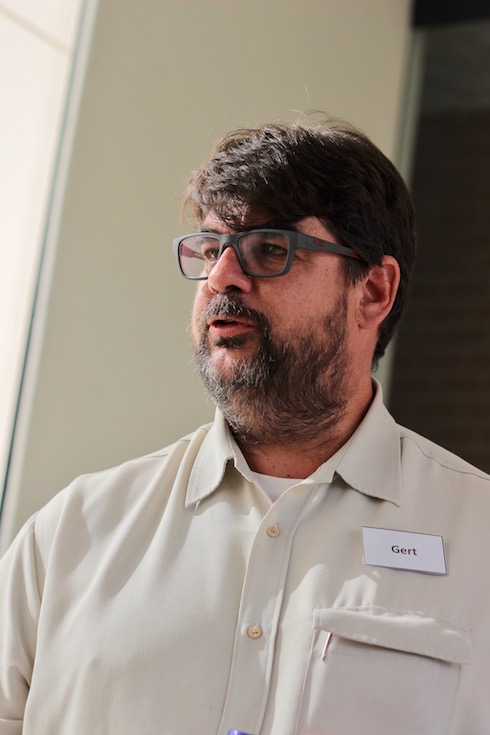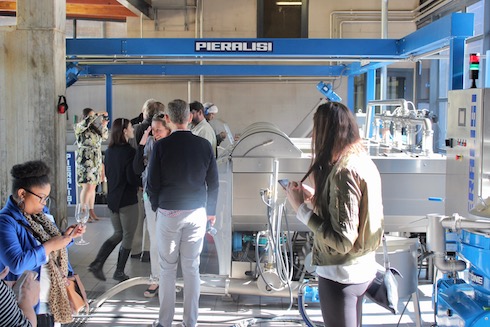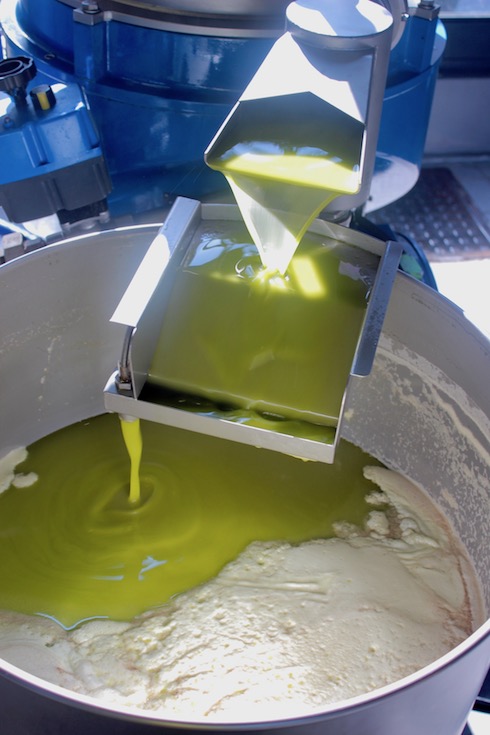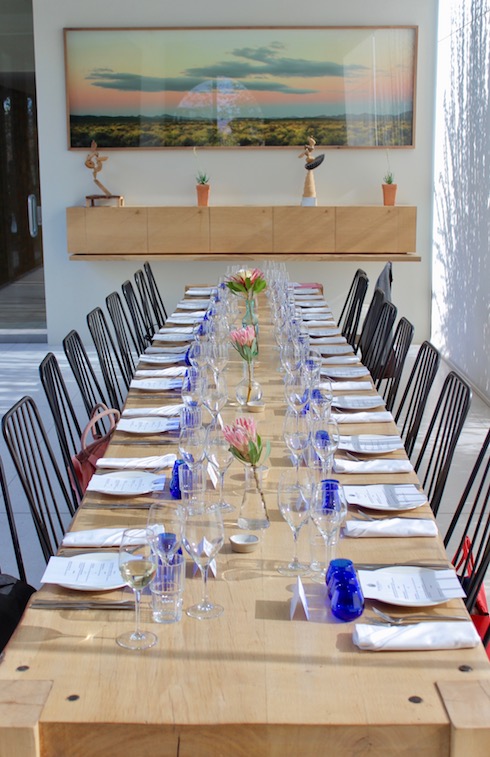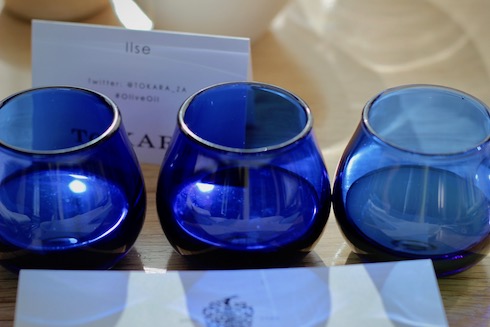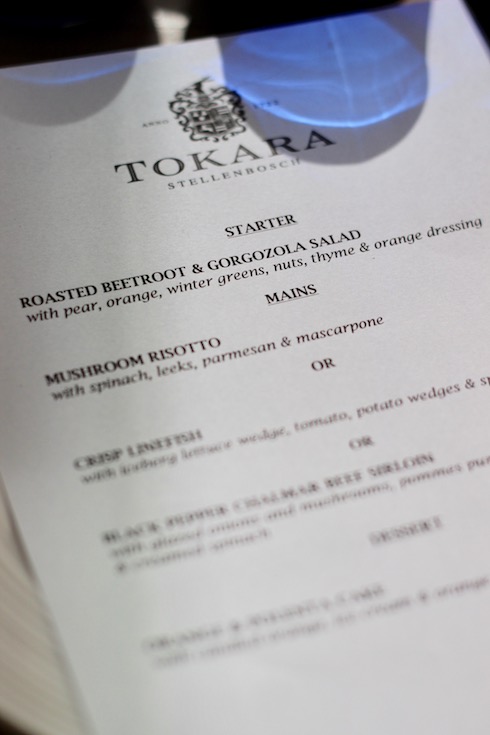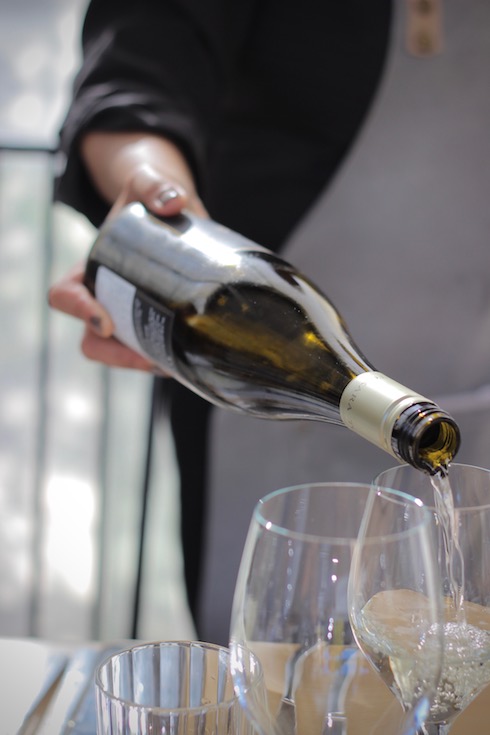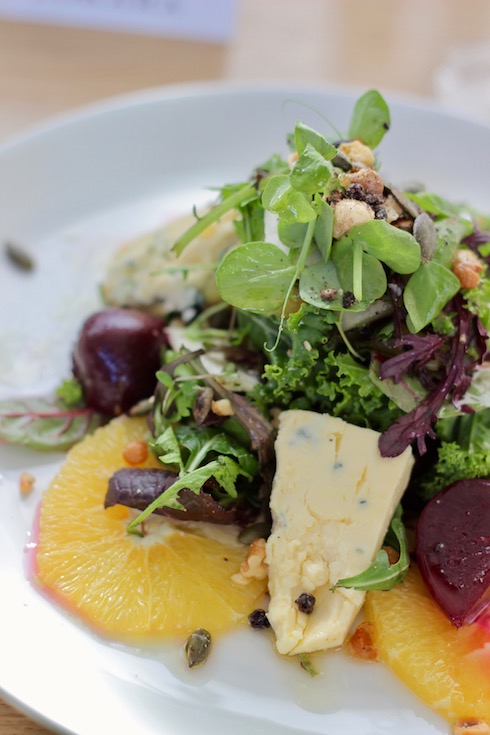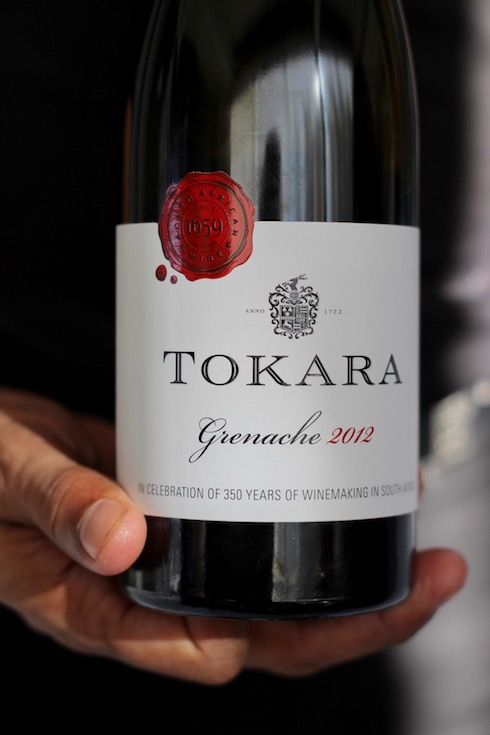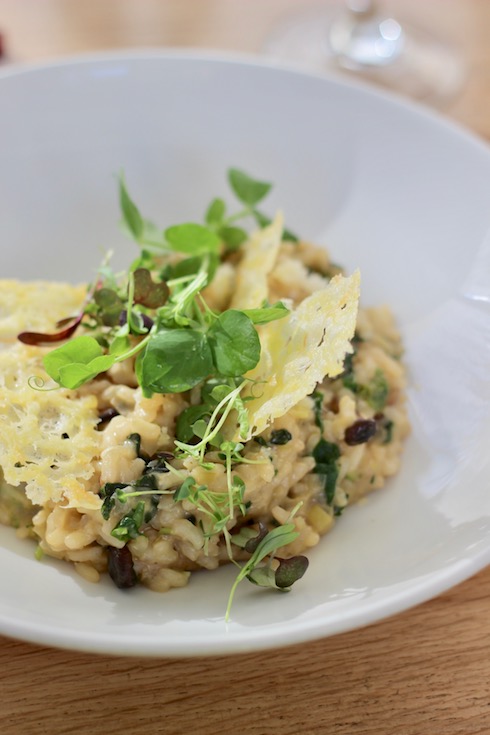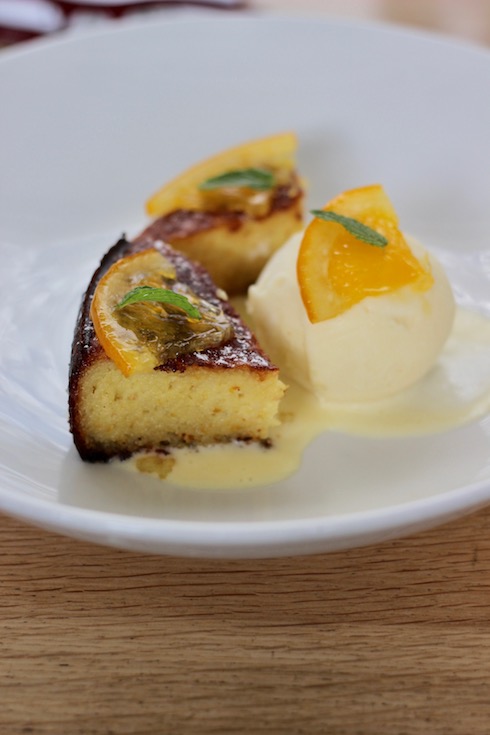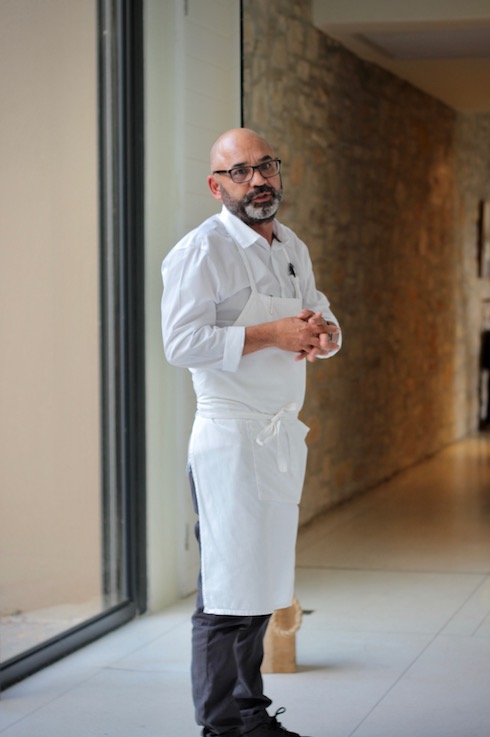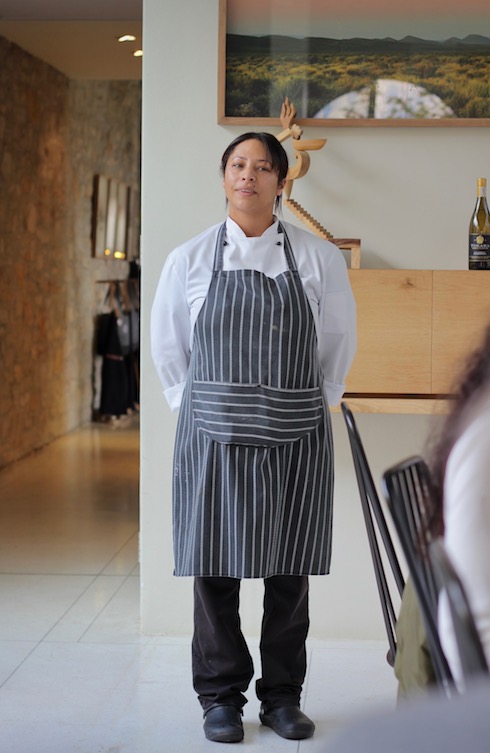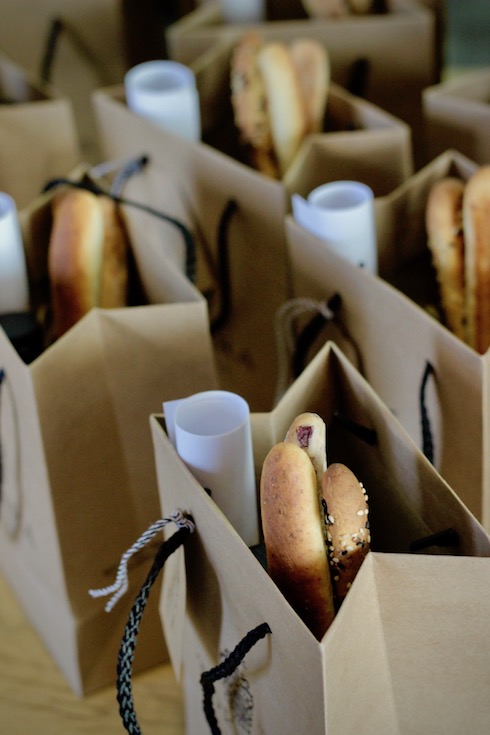 Save
Save
Save
Save