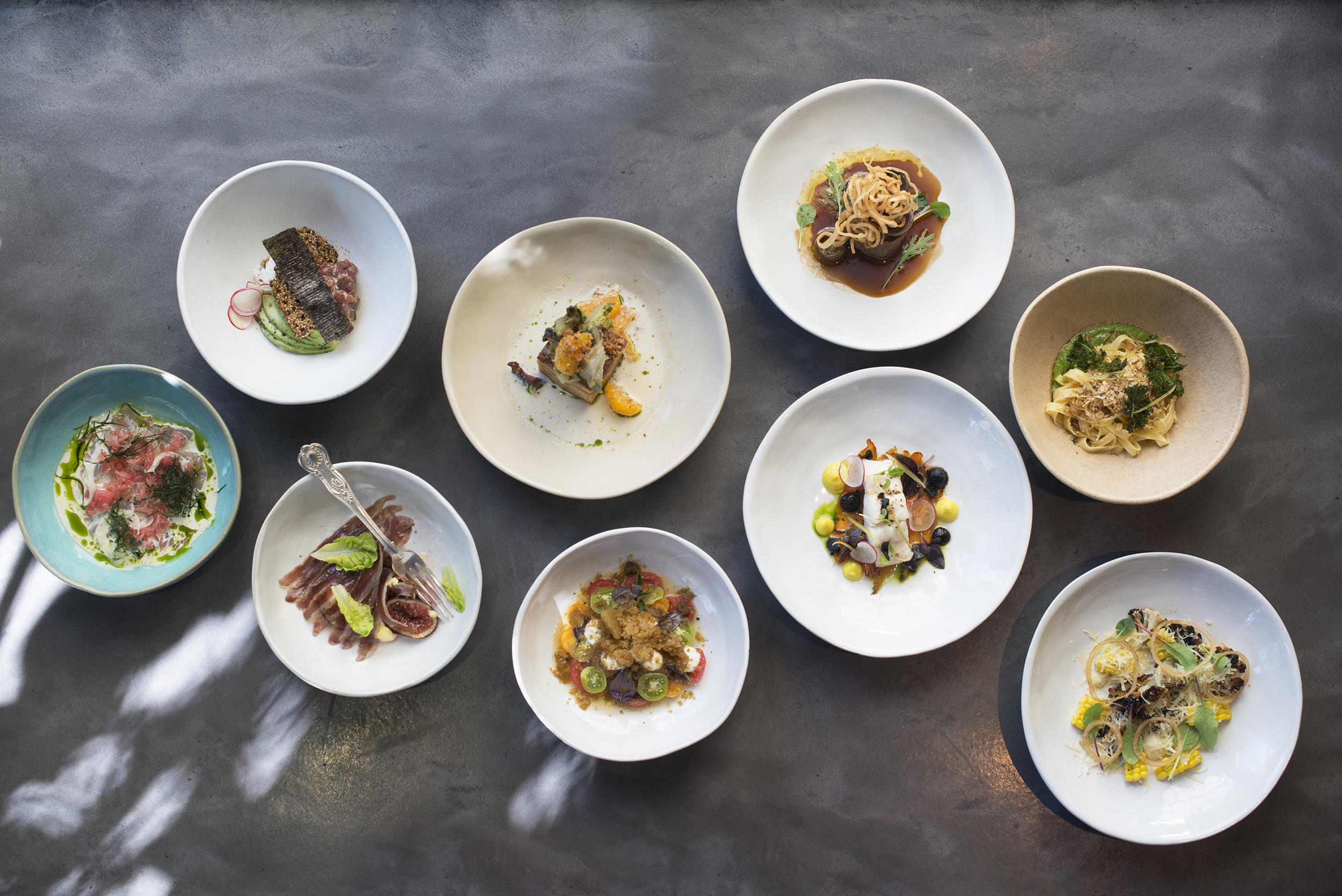 MAKARON RESTAURANT is confirming its reputation as one of the most exciting dining destinations in the Winelands with an exciting new 'small plates' menu from Head Chef Lucas Carstens.
Situated in the stylish Majeka House & Spa in Paradyskloof, Stellenbosch, this luxury small hotel has recently earned yet another award, being named the Best Design Hotel in Africa & the Middle East at the international Condé Nast Johansens Awards for Excellence 2017.
This winter, Chef Carstens is heating things up with an innovative menu of tapas-style dining where the idea of flexibility and social eating gets preference.
The small plates offering begins with an amuse bouche of leaves from the Majeka vegetable gardens, tossed in rooibos vinegar and served alongside korrelkonfyt, sourdough and butter. From there you can choose from 18 small plate dishes on the menu, varying from vegetarian to meaty to sweet and everything inbetween. Fermenting and curing play key roles in bringing out umami flavour, with the team making kombucha, malt vinegars, cured duck breast, pickled figs and ginger beer.
I had the privilege of experiencing a taste of the small plates menu earlier this week. Makaron remains one of my favourite restaurants in Stellenbosch. Their new small plates offering is highly recommended and their wine pairings were, as always, exquisite. Here is my experience in pictures: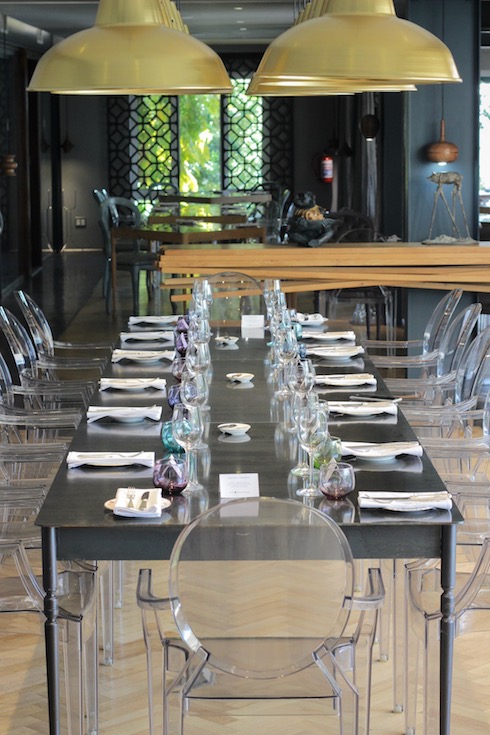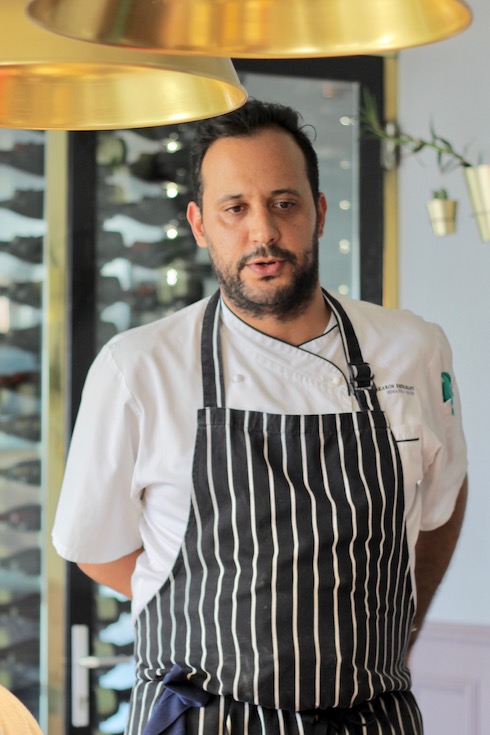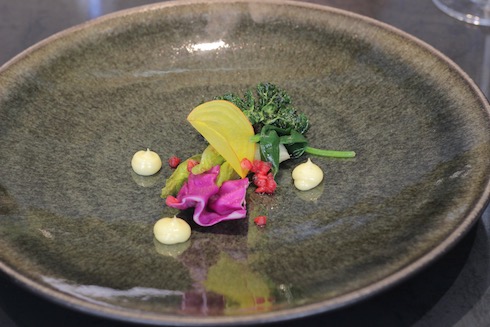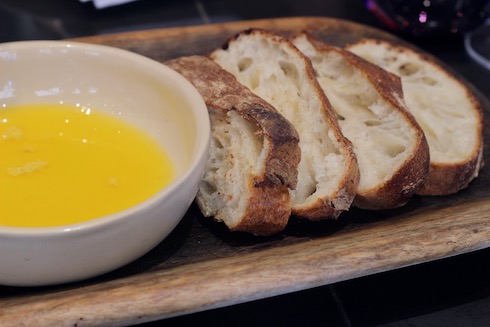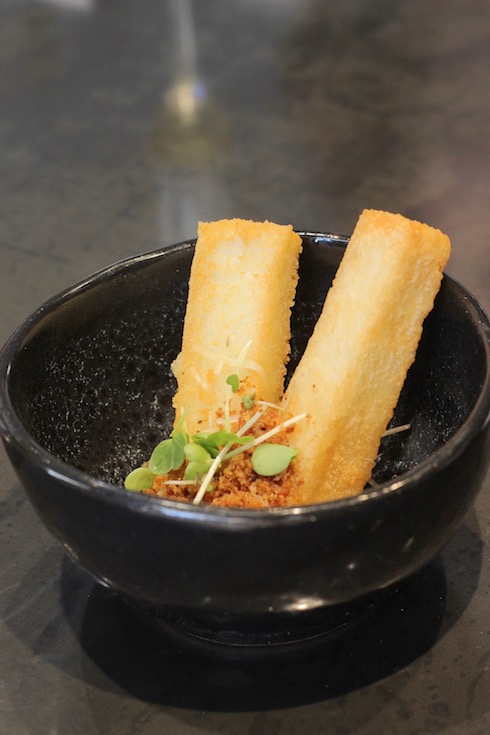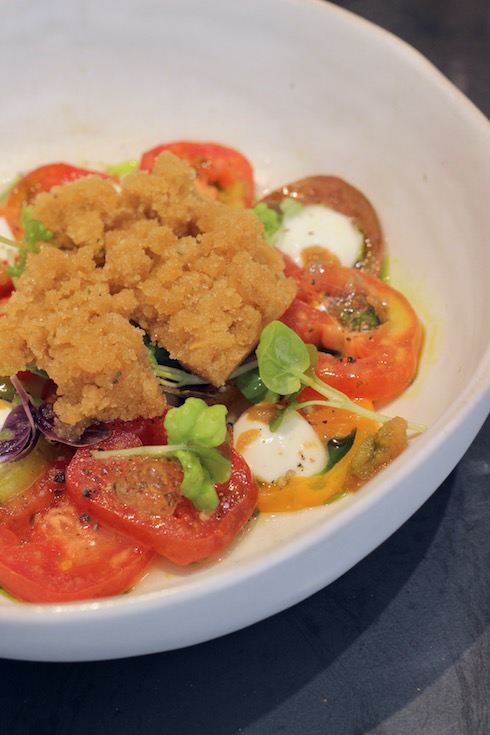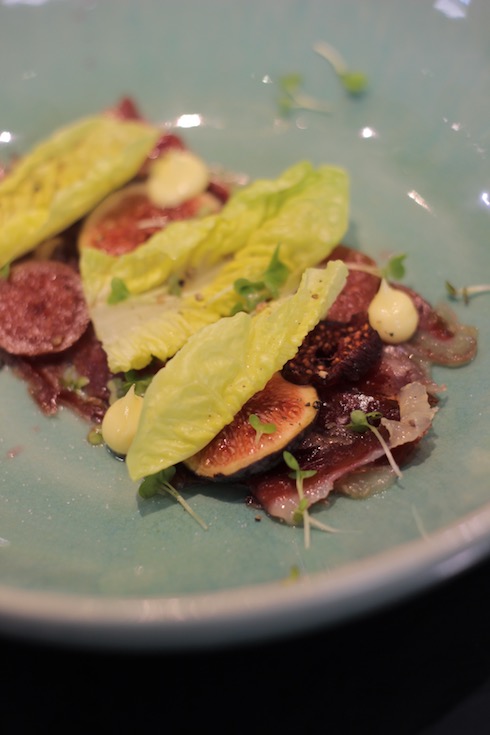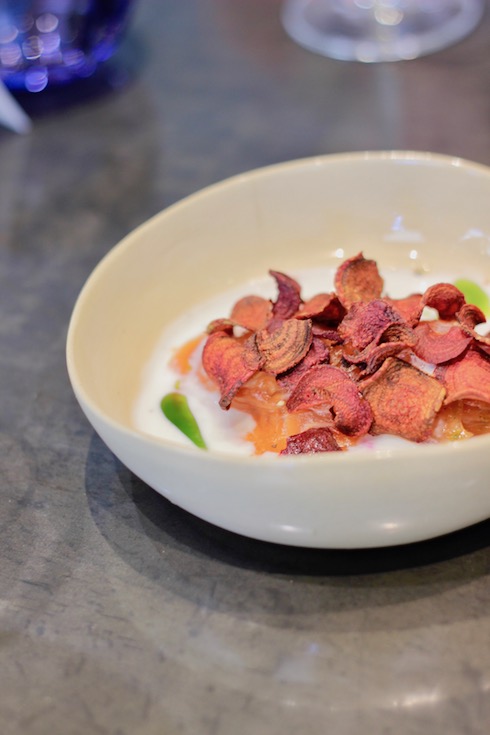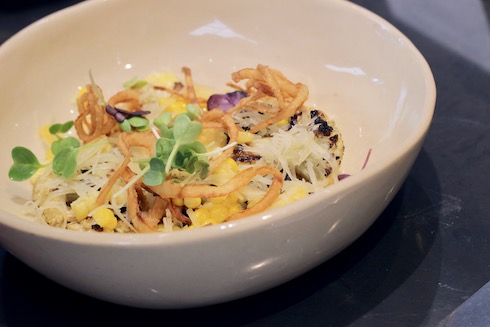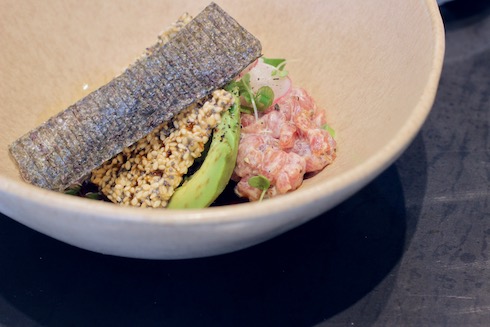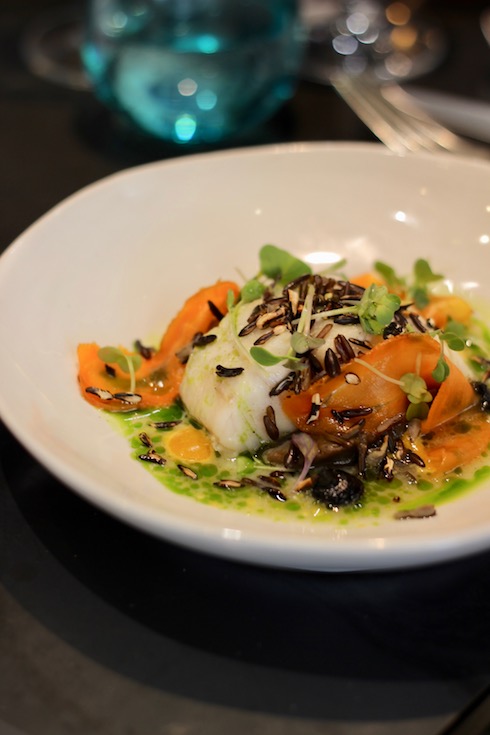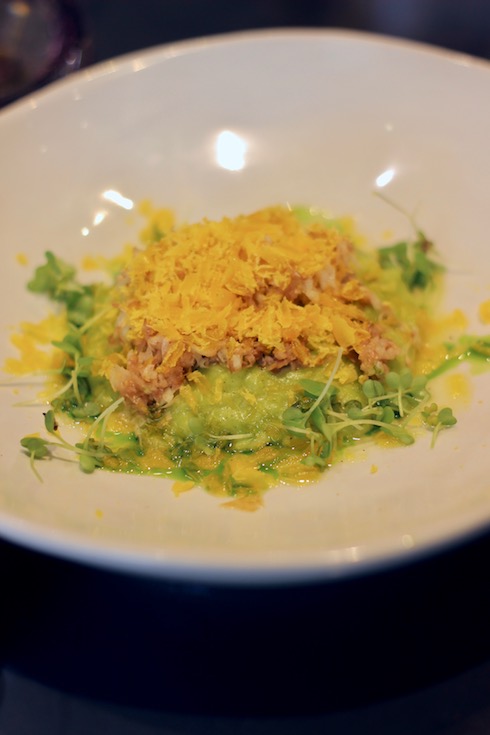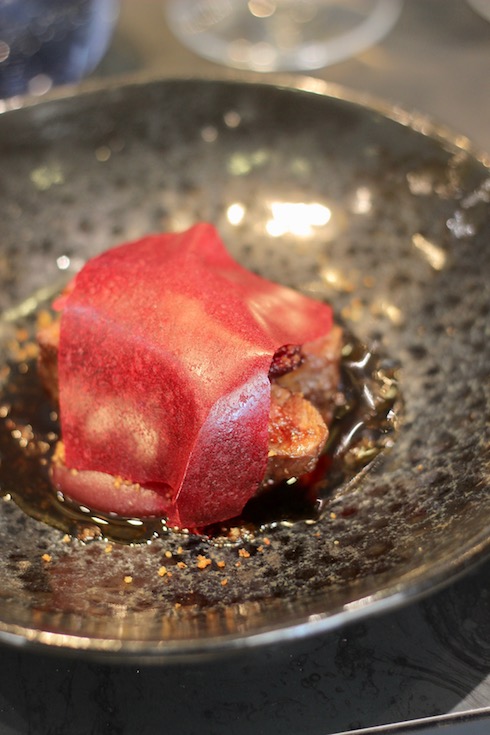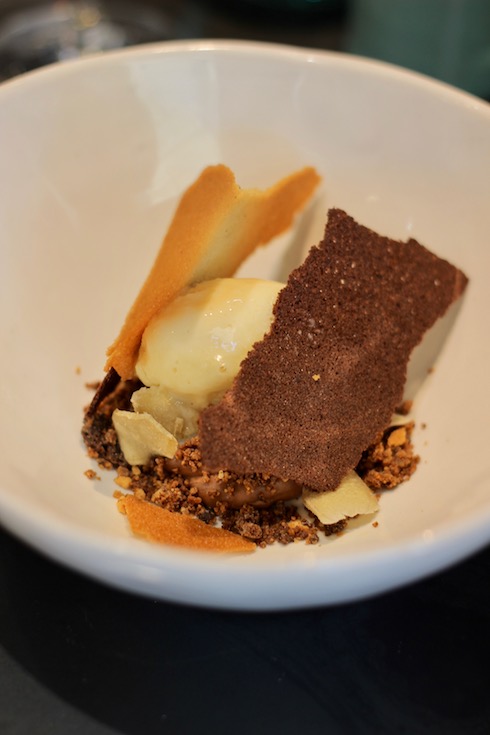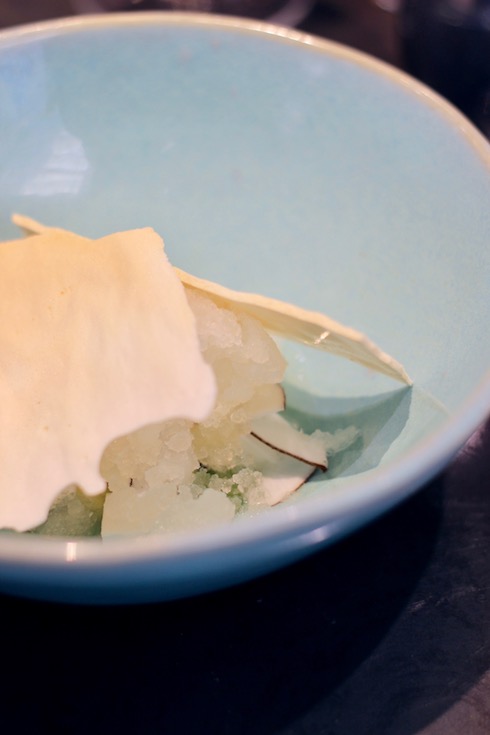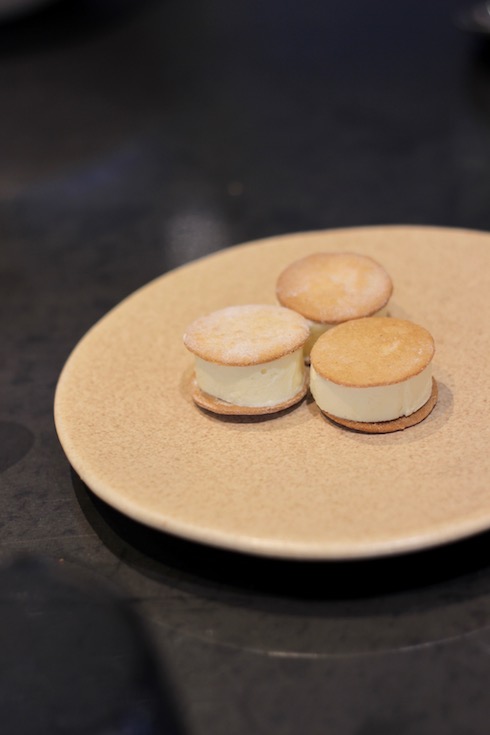 Makaron Restaurant is open daily for dinner (closed on Wednesdays during winter between May and September), from 18h30 – 20h30. Diners can choose four/five/six courses from the 'small plates' menu for R450/R565/R675 respectively. An optional wine pairing is also available, at a cost of R770/R940/R1100 for both food and wine.
Take advantage of the special winter promotion available at Majeka House & Spa where you will pay only R1420 per person sharing a night inclusive of breakfast and dinner at Makaron, available from Sunday to Thursday, May to end of August 2017. 
Majeka House & Spa and Makaron Restaurant are situated at 26-32 Houtkapper Street, Paradyskloof, Stellenbosch. For bookings call 021 880 1549 or email [email protected]. For more information visit www.majekahouse.co.za
Thank you to Makaron Restaurant and Manley Communications for hosting me.