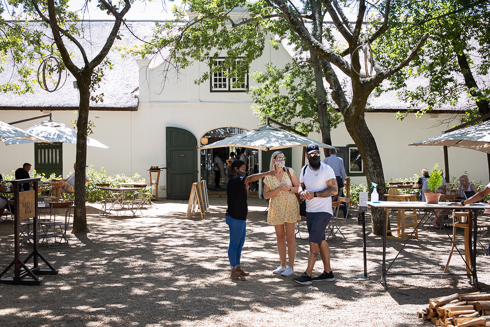 At the end of 2020, we spent a relaxing family day at Boschendal. We started with a scrumptious lunch at the deli, checking in at one of the Orchard cottages afterwards, visiting the Friday Night Market, and having breakfast at The Werf the next morning. We also enjoyed a fabulous horse ride – I posted all about it in my stories on Instagram (look out for the Boschendal highlight). Here are some pictures from our experience where you can read more in the subtext underneath each photo.
Boschendal remains one of the best allround destinations in the Cape Winelands, and there are only two opportunities left to visit their Friday Night Market (tonight and next week). Spend a relaxing day on the farm doing wine tastings, having lunch at the deli or the Werf Restaurant, shopping fresh produce and homeware at the Farm Shop (also now available online), hiking a farm trail, enjoying a horse ride, visting the Tree House (kids) or enjoying the festive atmosphere of the Friday Night Market with fresh oysters and MCC (among many other choices). The cottages are beautifully decorated, functionally equipped and set among the most majestic backdrop of Simonsberg mountain. Spending a day like we did at Boschendal reminds me of just how much there is to explore on our own door step, and how ready the hospitality industry is to welcome locals back after a long and harrowing time where they couldn't receive guests. Do yourself a favour and visit Boschendal soon.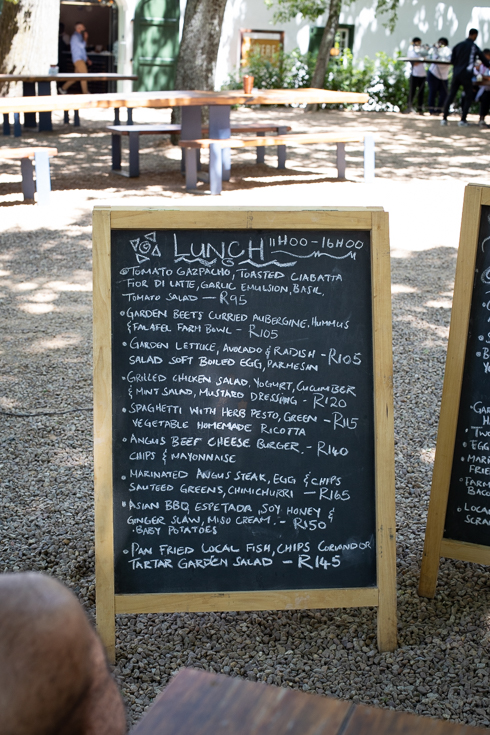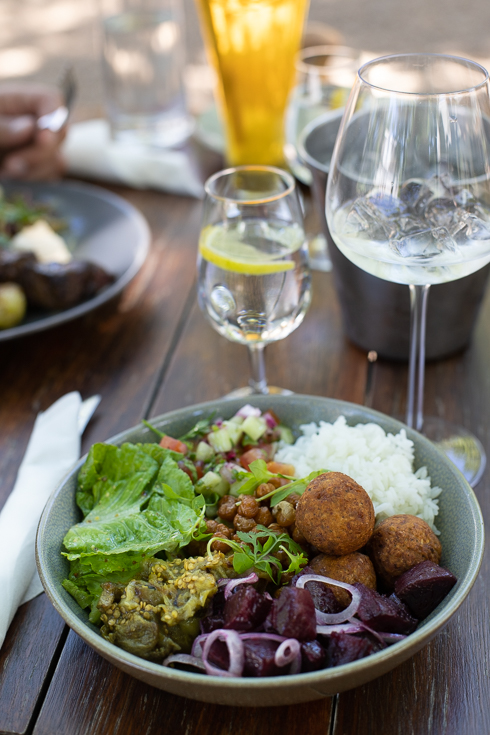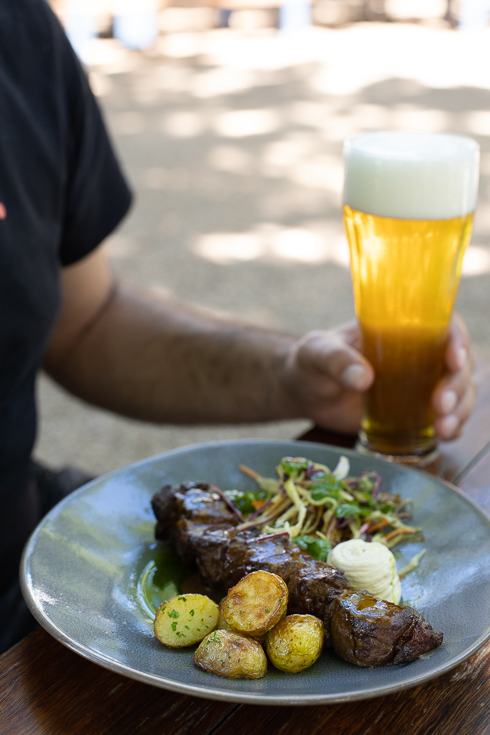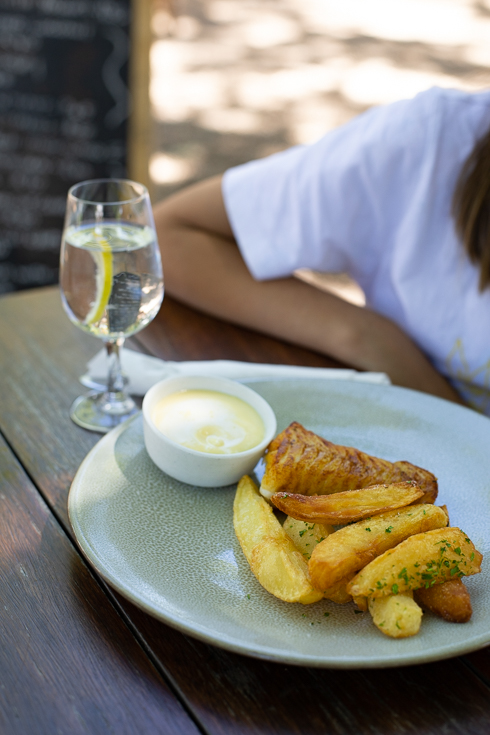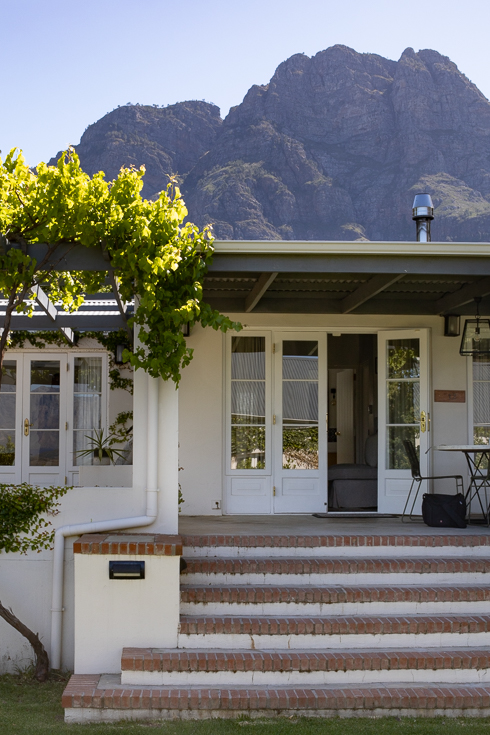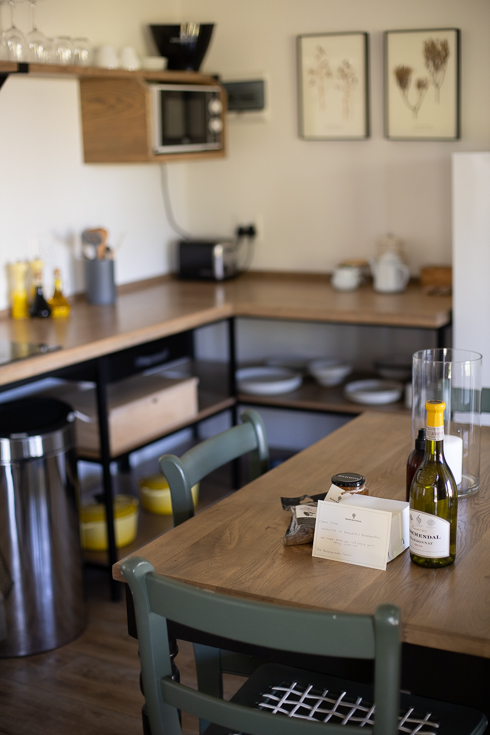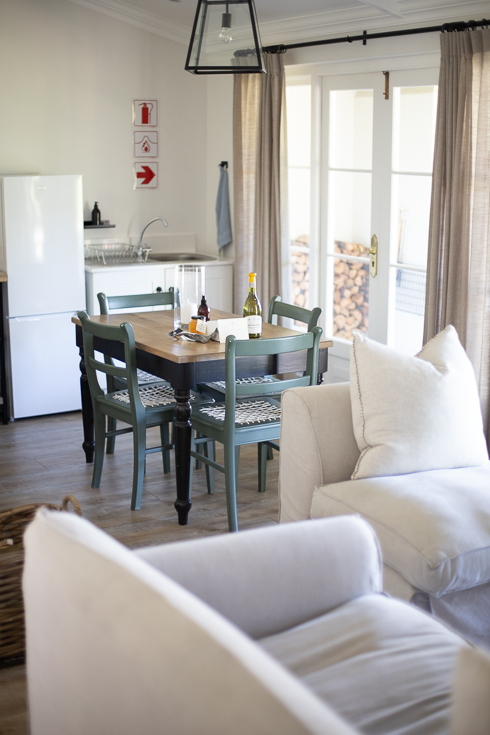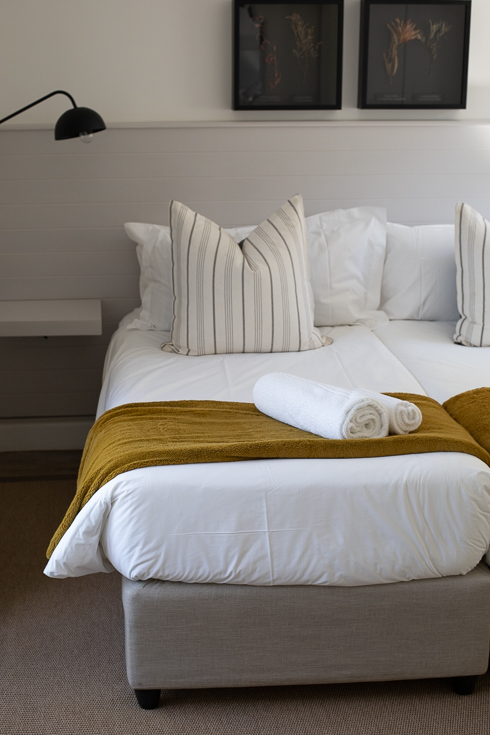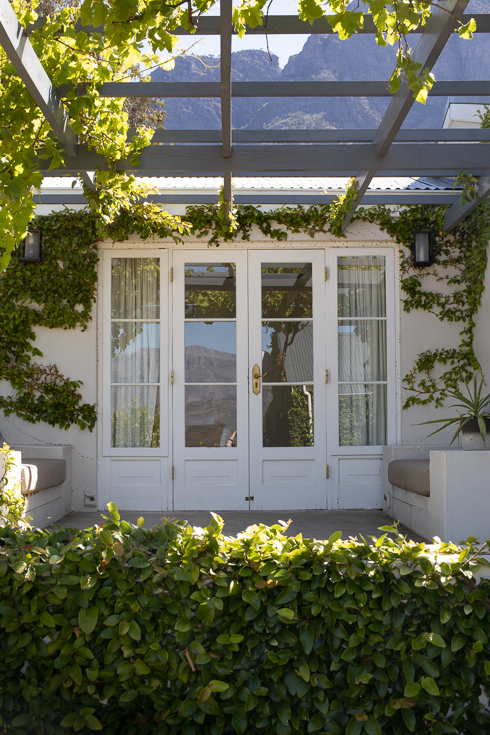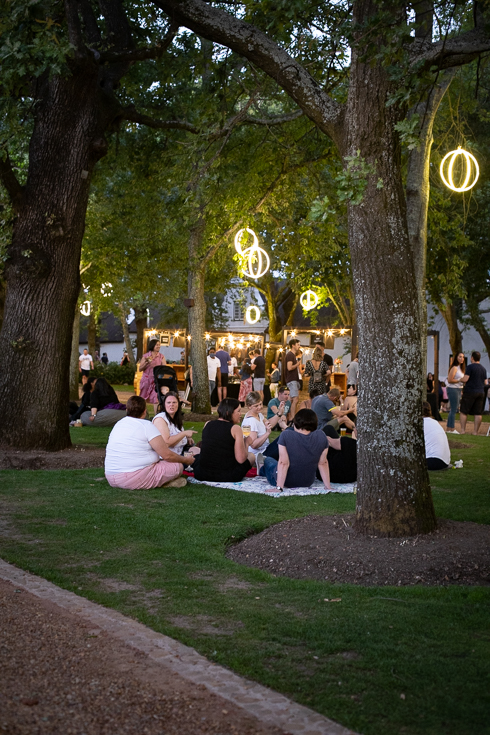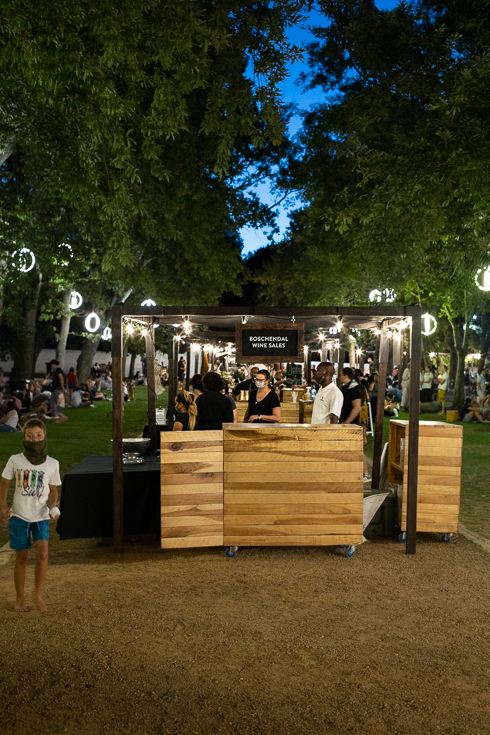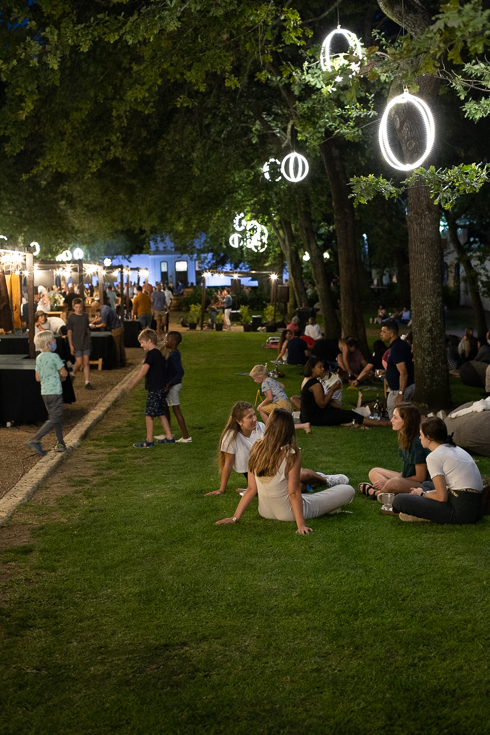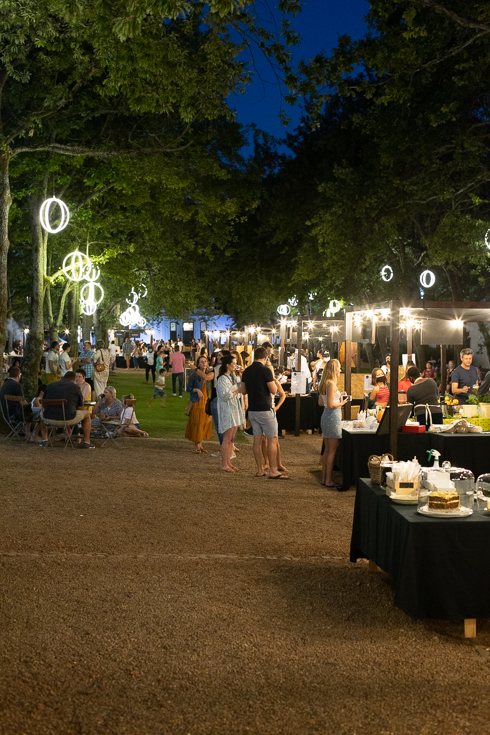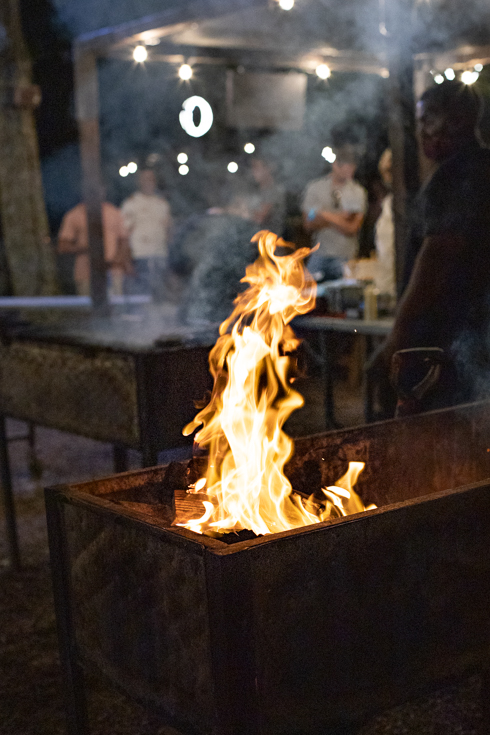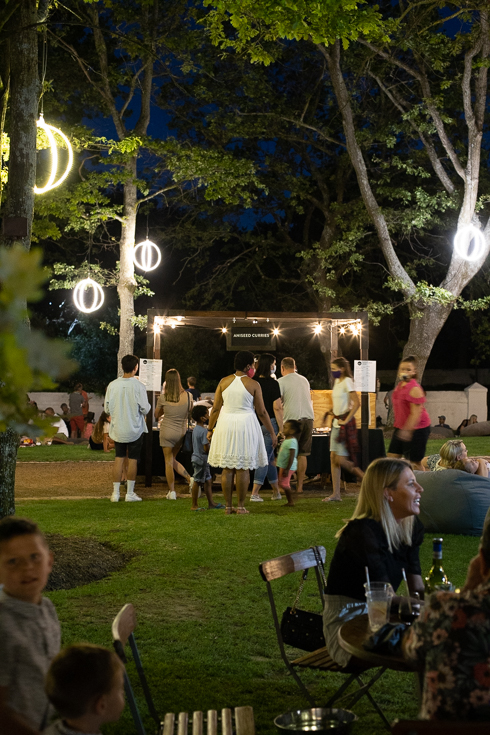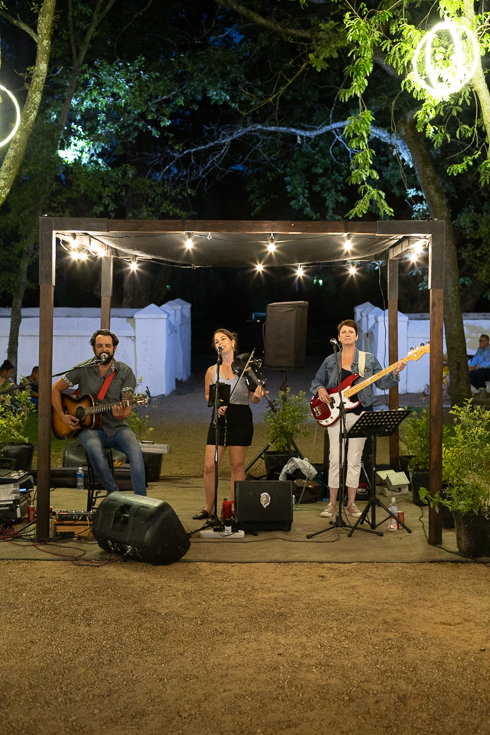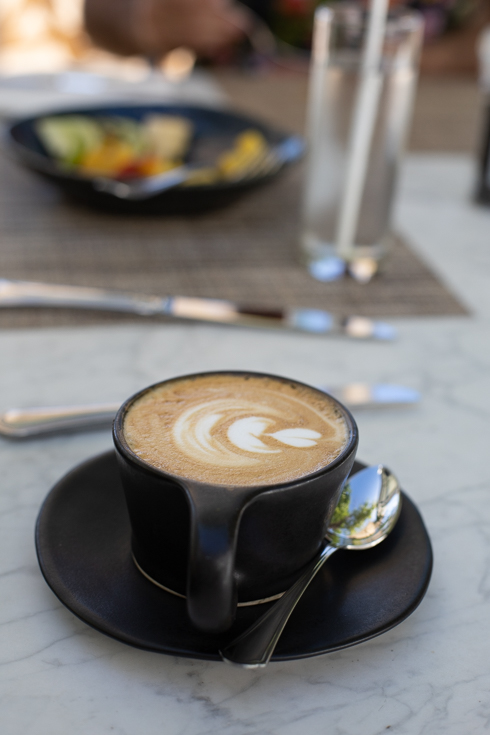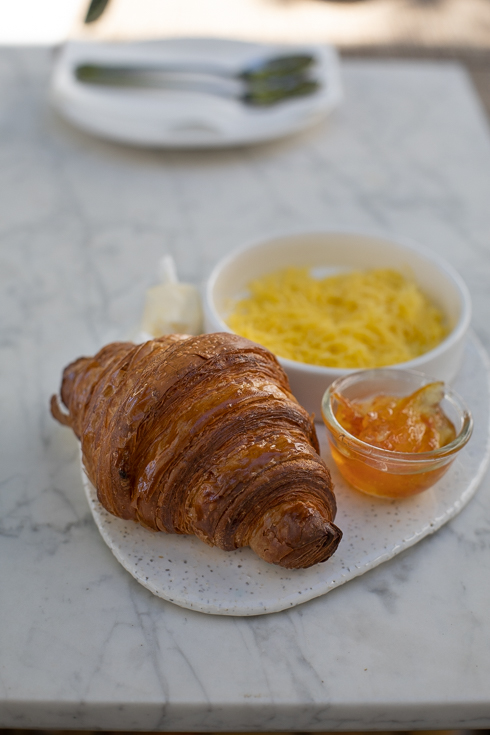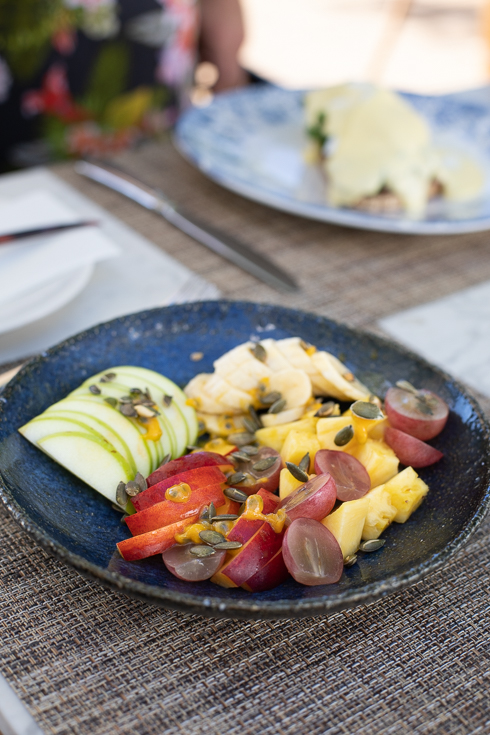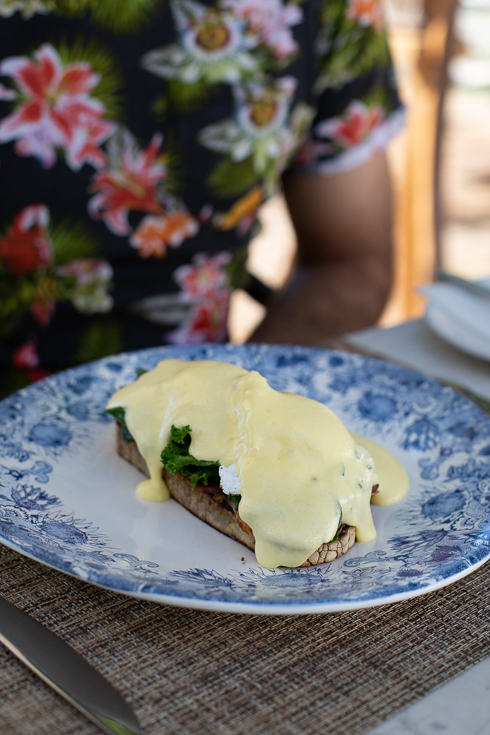 Thank you Boschendal for your generous hospitality! We cannot wait to return.
Visit Boschendal's contact page for all the relevant information about opening hours and how to get in touch.