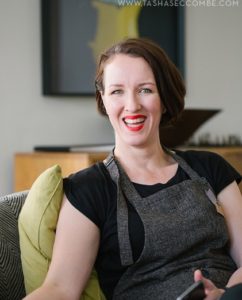 Hello! Thank you for visiting my blog. I am always keen to hear from my readers, so leave a comment below or send me an email to ilse@thefoodfox.com.
If you're representing a brand or an agency, let's work together. The Food Fox is all about simple recipes that deliver fantastic results every time, using fresh and seasonal ingredients that are easy to come by. I also love showing people how easy it can be to entertain at home – via my cooking videos, live cooking demos and also with private catering.
I can send you my standard rate card or put together a tailored package according to your needs. So let's talk!
recipe development
food styling
cooking videos
product/book/restaurant reviews
featured posts
content writing
menu/product consulting
private catering (small groups)
live cooking demonstrations
Here is a list of some of the brands I have worked with:
Poetry Stores
President Cheese
Food Lover's Market (Pork 360)
Checkers
Takealot.com
White Kite Studio
Mushrooms South Africa
Galbani
UberEats South Africa
Durbanville Wine Valley
Pinotage on Tap Festival
Peppadew
Dialdirect
Eat Out
Unplugged62 Festival
Lancewood
Knorr
Woolworths
Cecilia's Farm
Nederburg
Litnet
Stellenbosch360
Fairview
Canderel Yellow
Mediterranean Delicacies
Sasko
Save
Save
Save