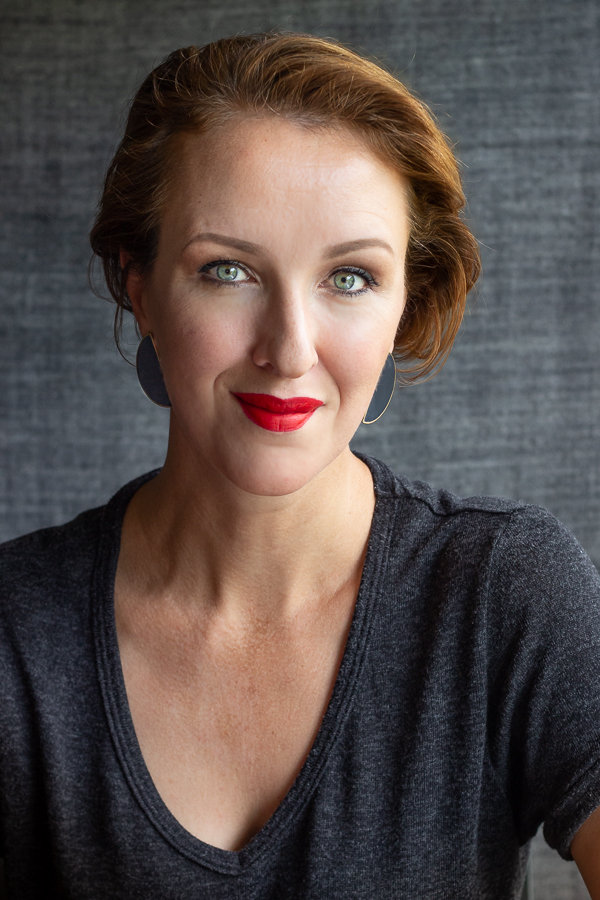 I am a true enthusiast of the culinary world and all of it's magical chambers. Eating great food makes me happy, cooking is my favourite way of spending my hours, writing about food is something that comes naturally and talking about food fills me with passion. Like they say in Afrikaans: "Waar die hart van vol is, loop die mond van oor!" (For the mouth speaks what the heart is full of.)
In the beginning of 2011, I started this blog as a tiny foot in the door of the food industry, while still fully immersed in my previous career as a music booking agency owner. I figured it out bit by bit, learning the basics of WordPress and slowly making food-friends online. The blog has always been my personal play pen – a creative platform where I could write about the food that I loved to cook and share it with like-minded people. I quickly realized that it would also become my online portfolio – opportunities arrived in the form of recipe development, food writing, reviews, social media content writing and tv cooking. I closed my booking agency and decided to give it a full-time shot. What followed was the beginning of a tough but very fulfilling journey.
It is a tremendous pleasure to be working as a food writer, content creator and cook in the SA food landscape – a competitive and dynamic environment. I have collaborated with photographer Tasha Seccombe since 2012 and you'll see many of her photographs here. She's one of a few photographers that also have a great eye for styling, so where I cook/plate/style the food, she's mostly the one behind the props & lighting. After finally buying my own DSLR camera in 2017, I'm in the process of learning as much as I can from Tasha and hope to be posting more of my own photographs – it's such a satisfying creative process.
Writing about food and cooking for the camera is fantastic, but talking to people about food is sometimes even better. That's why I love doing cooking demonstrations and making cooking videos – it's my ultimate happy place.
I feel fortunate and thankful to be working as a food creative on a full time basis today, based in one of the most beautiful towns in the world, Stellenbosch. I love every second of every bite, every word and every shoot. My husband and daughter have been on this ride by my side every step of the way, supporting my passion without limits.
Contact me via email: ilse@thefoodfox.com
(All text, food preparations, recipes and photographs on this blog done by Ilse van der Merwe since January 2011, unless mentioned otherwise. All rights reserved.)
About my reviews & features:
I enjoy discovering new restaurants, newly appointed chefs, new seasonal menus, new products and exciting new destinations. I only do reviews on invitation, and will then consider if it fits my audience and my schedule. I don't publish negative reviews, so will only write about an experience or product if I have something positive to say. All views and opinions are my own. Keep in mind that I prefer bringing a partner along for restaurant reviews – I believe it ensures a rounded experience, similar to what regular patrons/visitors will experience.
Save
Save
Save
Save
Save
Save
Save
Save
Save
Save